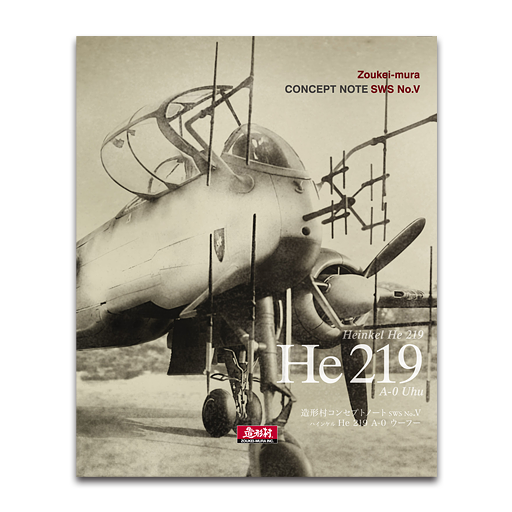 Pictures from Uhu Concept Note which will be available at Volks stores in Japan from June 15th!
This is the work of Mr. David Parker (UK), featuring a unique measuring gage in vivid red and white on its body. The rear half of the canopy is removed to test the ejection seat.
His weathering technique that he developed as an AFV modeler is a must-see!


*The kit has been partly modified for this work.