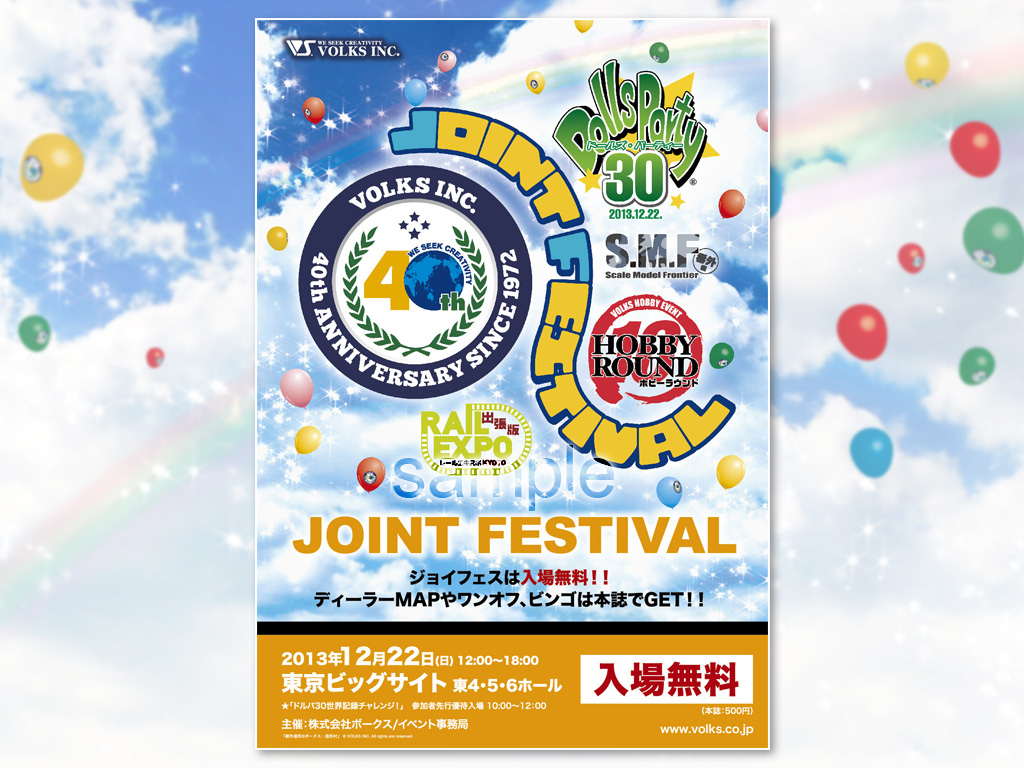 What is the Joint Festival?
4 big Volks events are held all together at the same time.
Even if the hobbies are different, all of us enjoy them in the same way.
Please come to the biggest event of our company that will celebrate the 40th Anniversary of Volks Inc!!
40th Anniversary of Volks Inc. BIG EVENT - JOINT FESTIVAL-
[Opening Day]

December 22nd 2013

[Door Opening Time]

12:00 – 18:00

[Site]

Tokyo Big Sight East 4, 5, 6 Halls
*Approx. 3 minutes' walk from Kokusai-Tenjijo-Seimon Station. It will take approx. 22 minutes by Yurikamome train from Shimbashi Station (JR, Subways).

[Entry fee]

Entrance is free
& Contents

* Scale Model Frontier (Contest, Assembly Lessons, etc.)
* Venue Special Sales Corner
* Hobby Round & VLOCKer's Koushien 06
* Rail Expo and Assembly Lessons
* Dolls Expo and Dealers' Booths
* ther Volks 40 Year Anniversary vents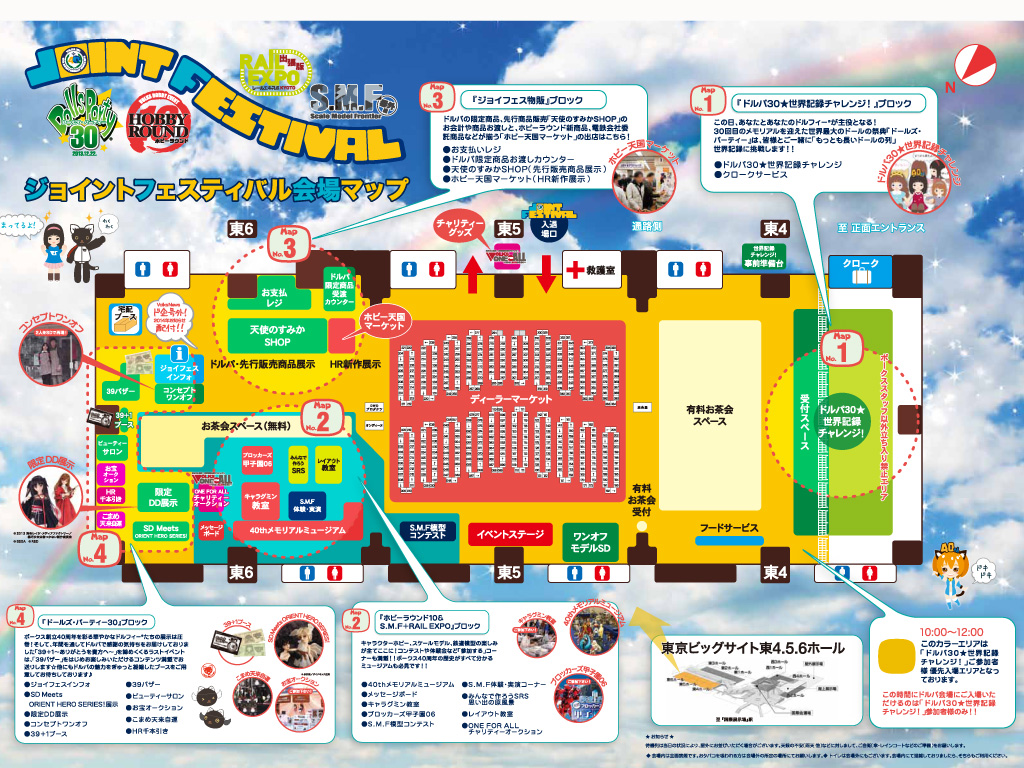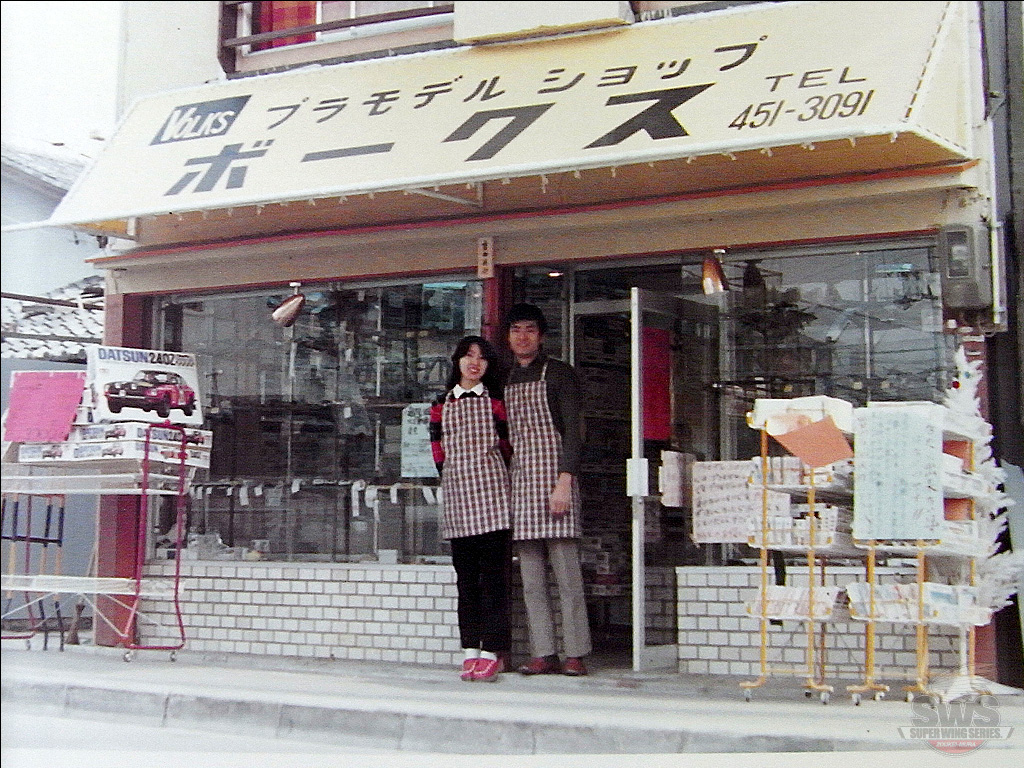 40 years ago, one cold winter morning.
December 3, 1972. One small model shop was open.
Its name was "plastic-hobby shop Volks."
"Volks" means 'public' or 'everyone's' in German. It was a very small shop. It has almost the same space as a compact car.
We didn't have enough money to purchase of stock, so I displayed my model kit collection which I was working on. And only when we got an order from customers, we went to a warehouse to make purchase. Like a "let's pretend" game of children, it was the beginning of "Volks".
40 years have passed.
At that time, no one could imagine that the day we can invite our customers to our event held in Tokyo Big Sight would come.
It is an only a one-day event in the year end, but we will hold the Joint Festival in order to express our gratitude for your continued support. We would like to show you our 40 years-history and enthusiasm for our future work.
We are looking forward to seeing you there.
---
EXTRA!!! SWS COMPLETE MODELS VENUE AUCTION!!!

FURTHERMORE!!!
For you aircraft modelers out there, the SWS "Full Metal Uhu Model" complete with diorama base, assembled by the divine metal worker Mr. Naoki Kobayashi will on display as well!!
The world's only "Full Metal Uhu", assembled by the divine modeler, Mr. Naoki Kobayashi himself, is finally complete; and he's going to donate it as an auction item!
It's so awesome that just looking at it will make you happy!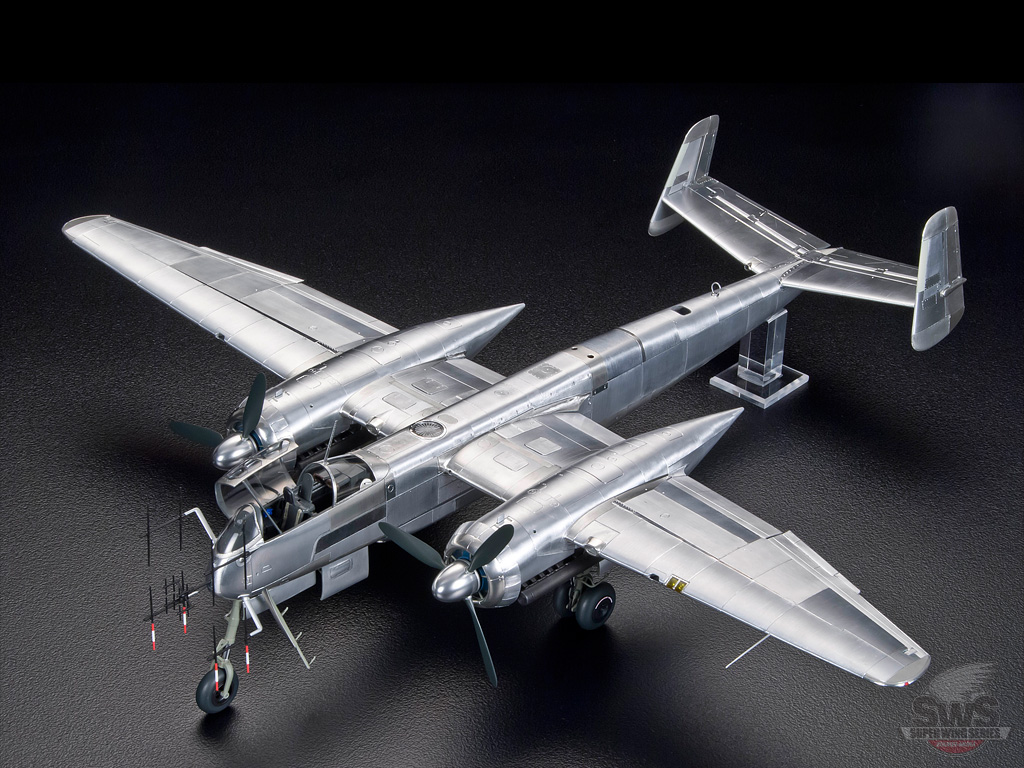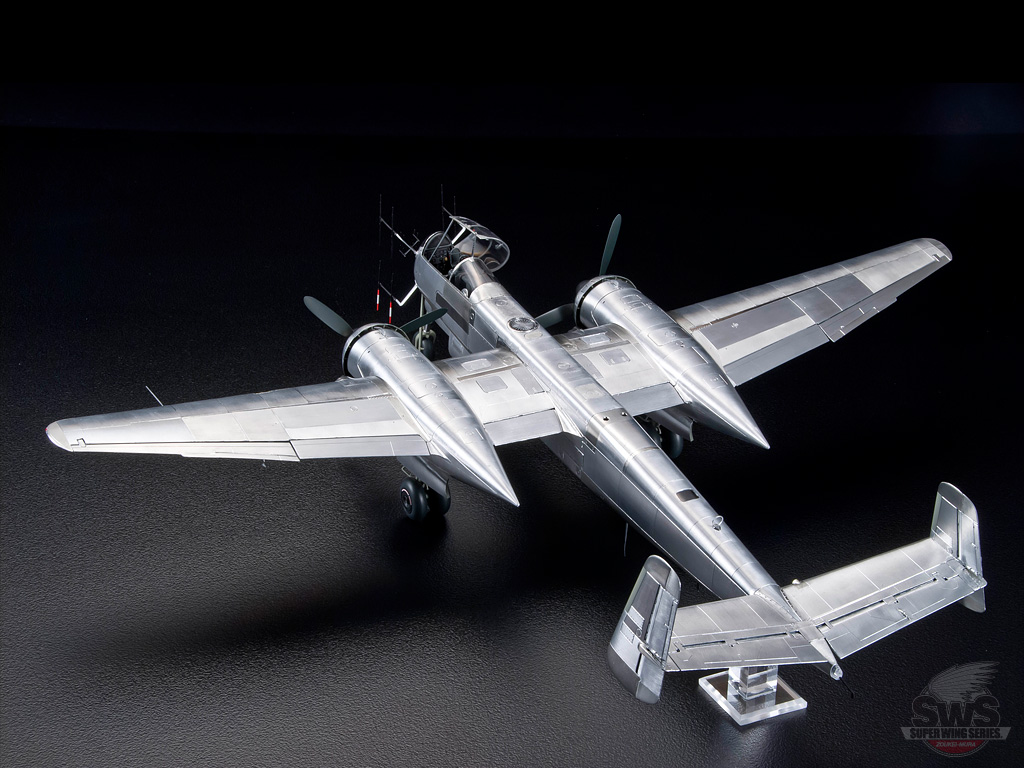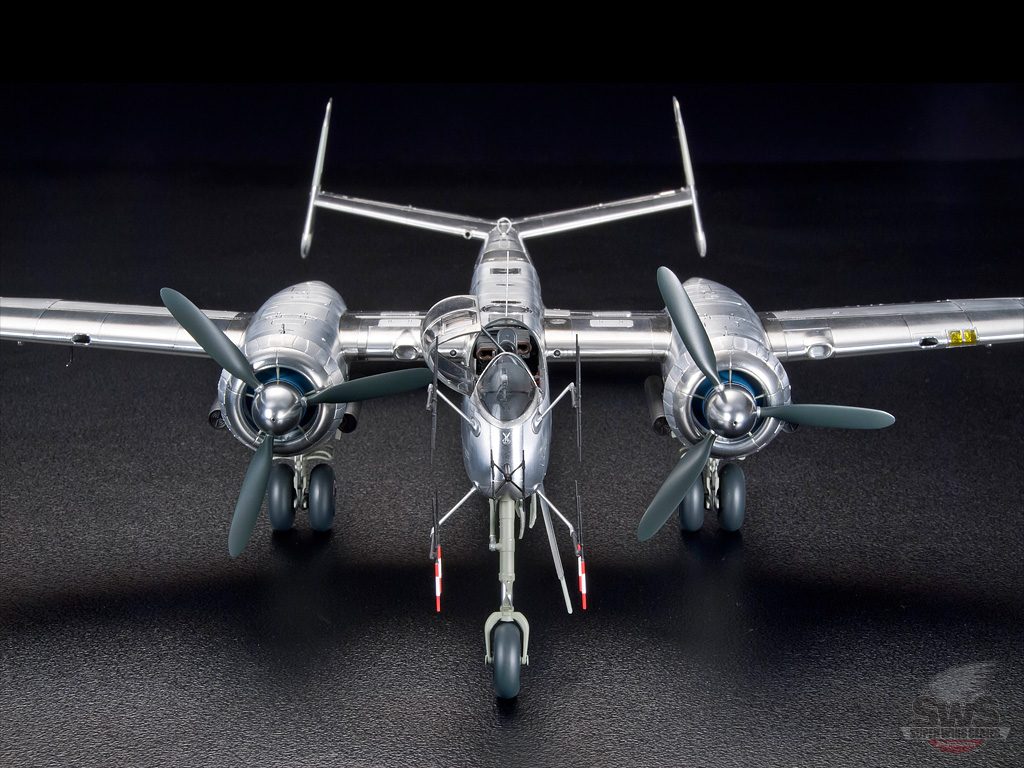 Who will be the successful bidder of this special Uhu?
The entire staff will be awaiting you arrival, please make this a memorable last page in your 2013 hobby life!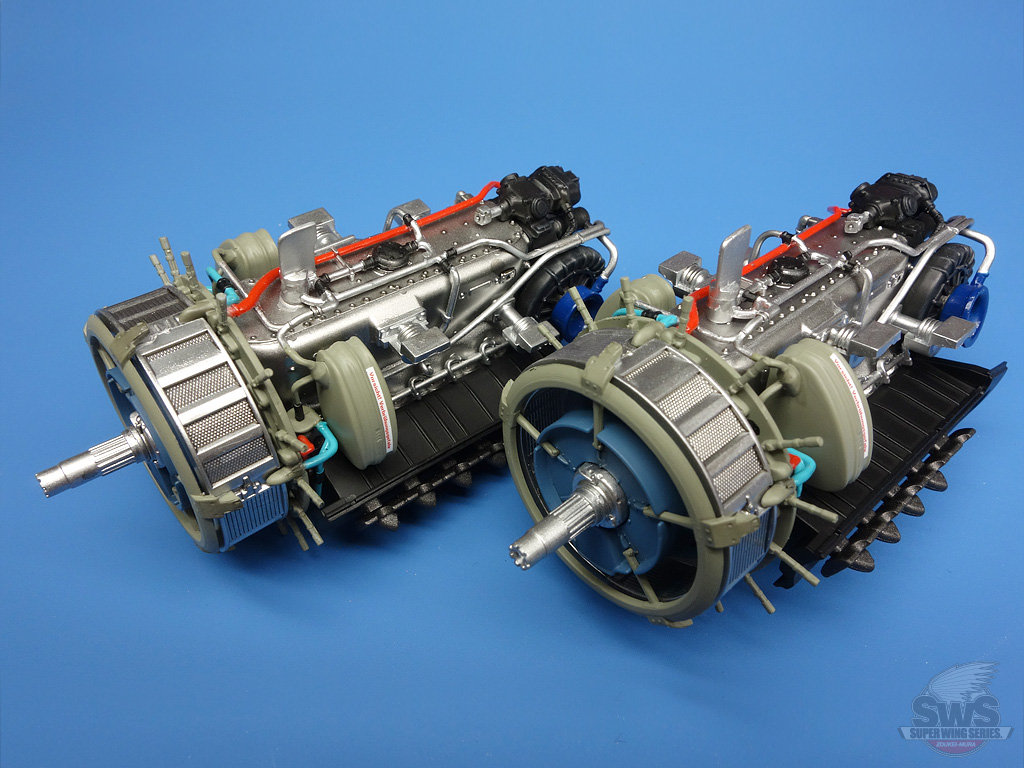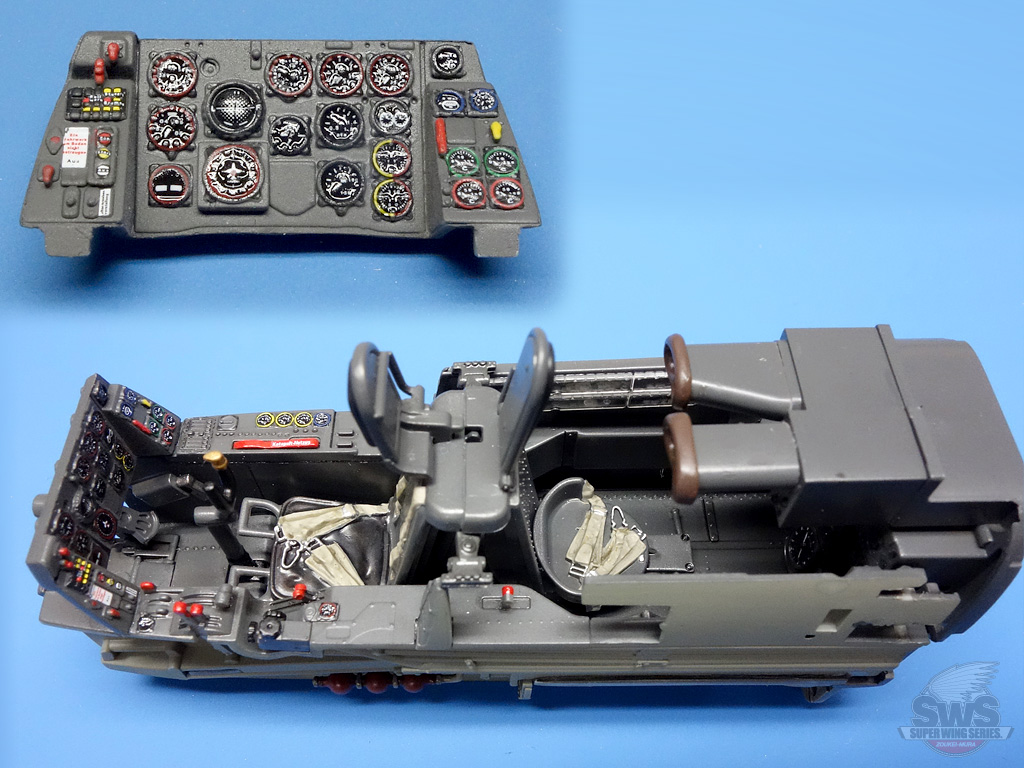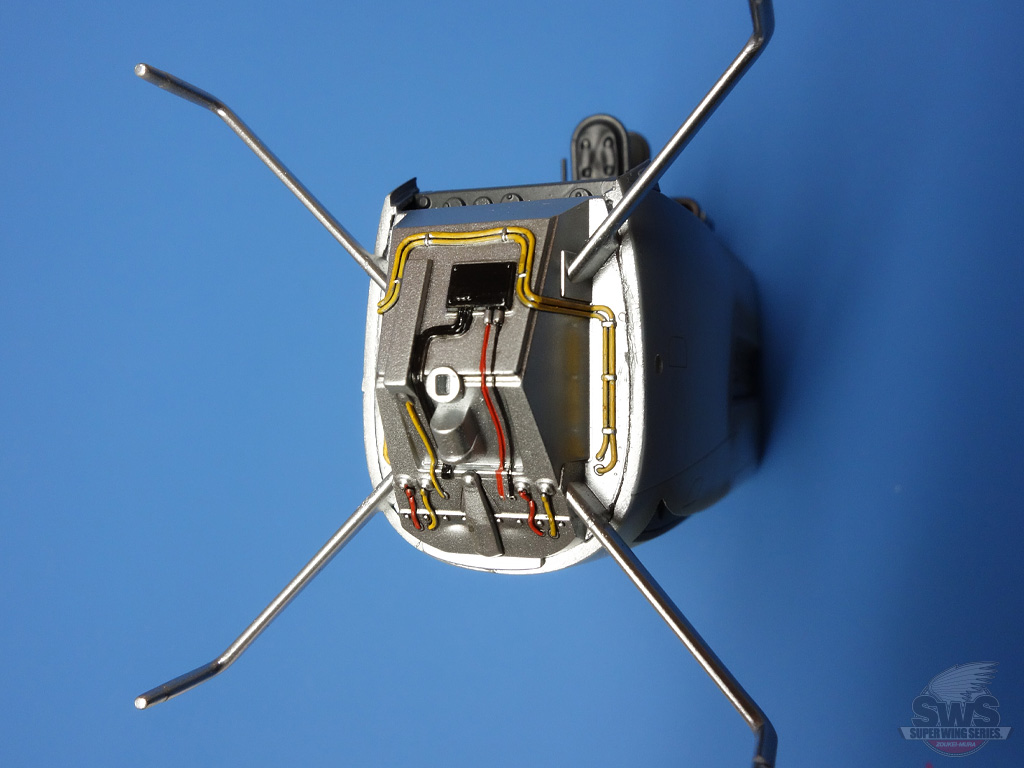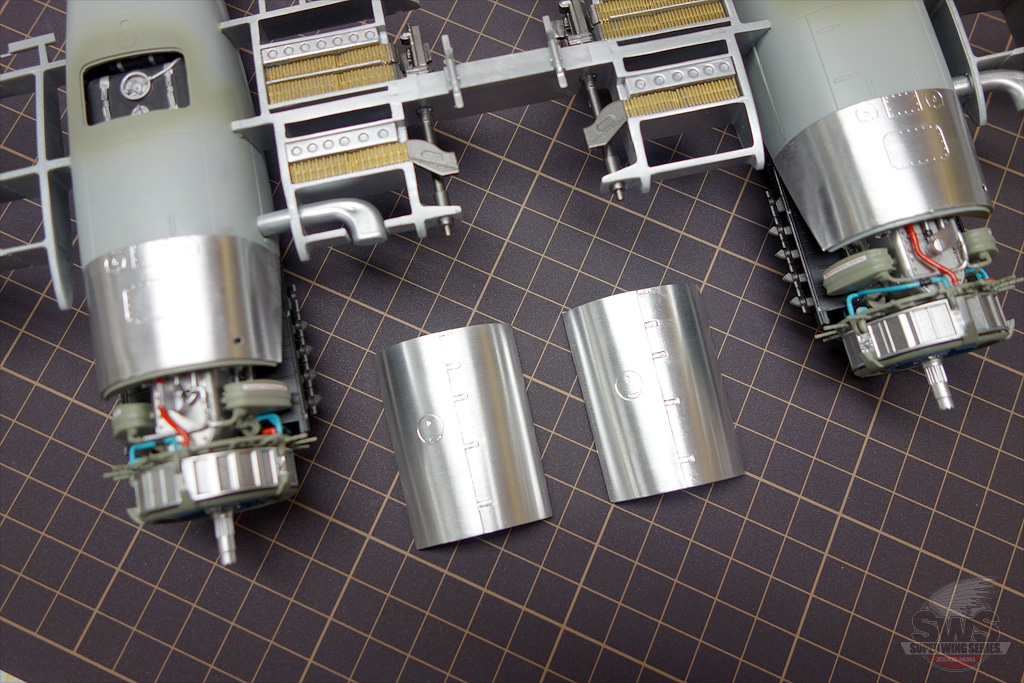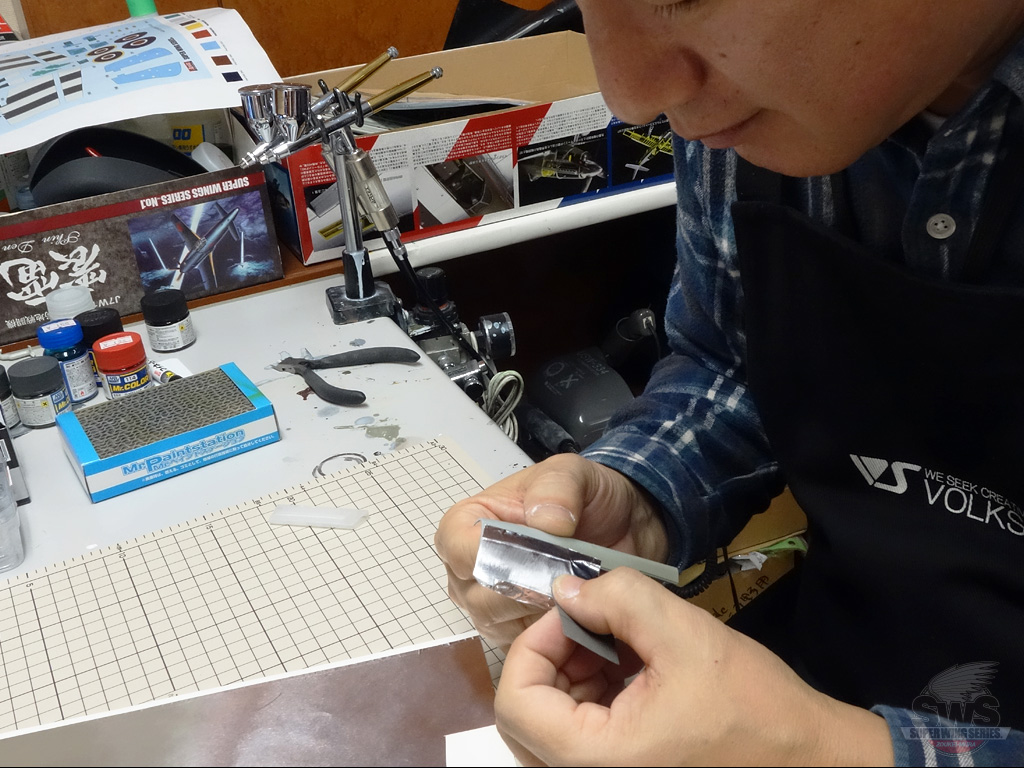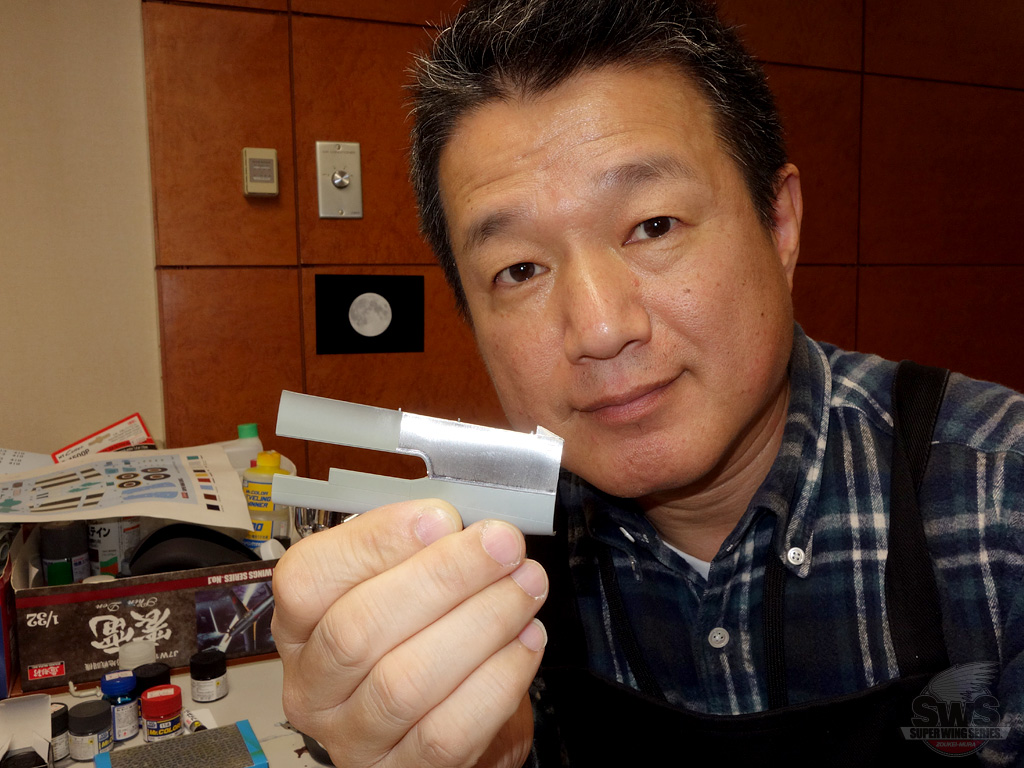 ---
British publisher: Valiant Wings Publishing produces a guidebook of SWS P-51 Mustang!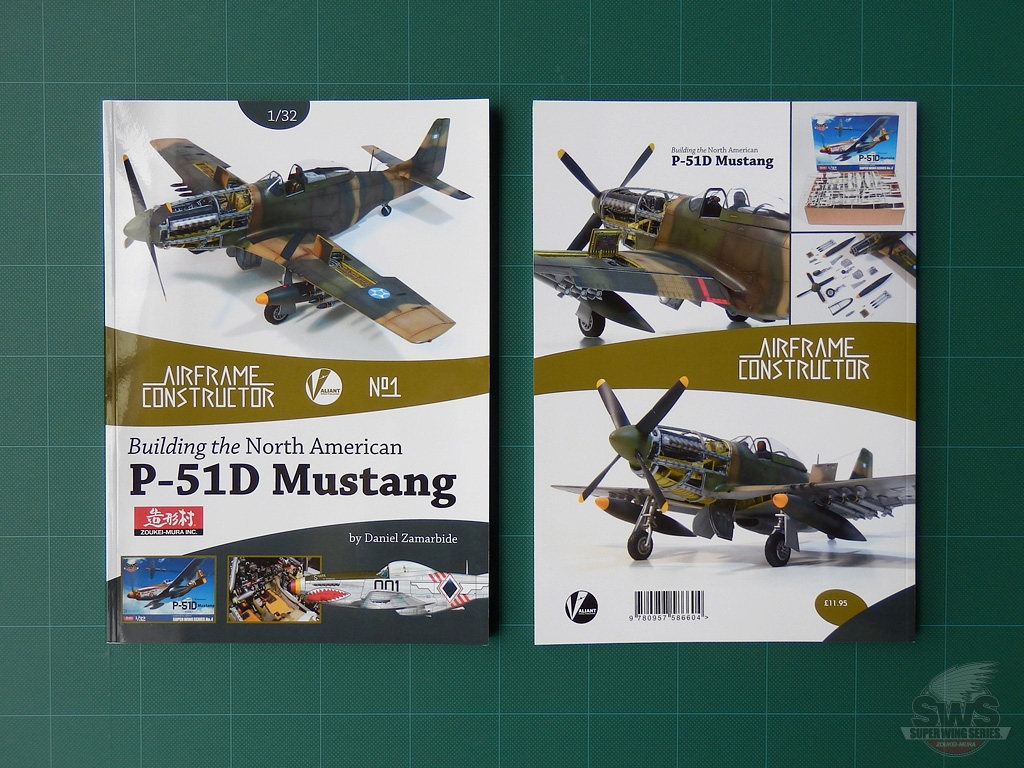 A guidebook of SWS P-51 Mustang is released from a British publisher!
On the 64 all color pages, Up-and-coming modeler, Daniel Zamarbide, gives detailed commentaries on Mustang's stories, assembly guide, the way to put realistic paint, and introduction of written materials and decals.
This guidebook amazes even the Zoukei-mura development team.
This is a perfect book for you to enjoy SWS Mustang to the fullest.
This book is written in English, but even if you cannot read English, with all the wonderful color pictures for each process and detailed commentaries, you can use it as a reference and enjoy it.
As well, Valiant Wings Publishing plans to produce its second SWS guidebook "He219 Uhu" that will be noteworthy book too.
There is limited number of copies, so I recommend that you make a purchase early.
SWS Mustang Guidebook...2400 JPY (+fee)
You can buy this book at: VOLKS Website Store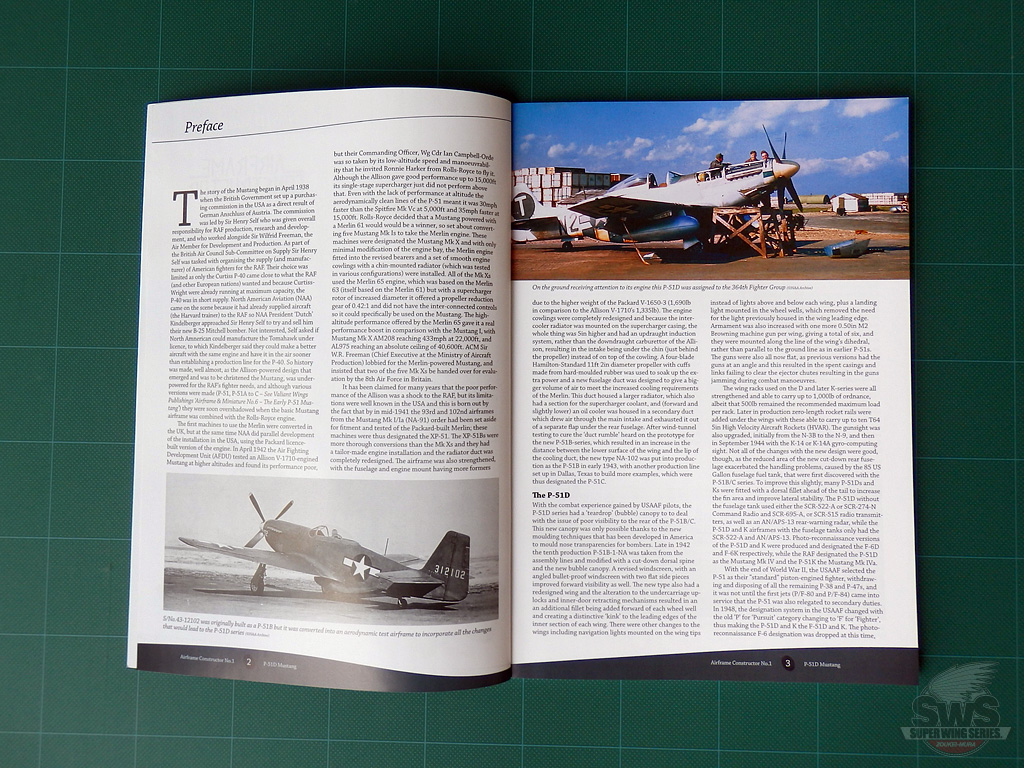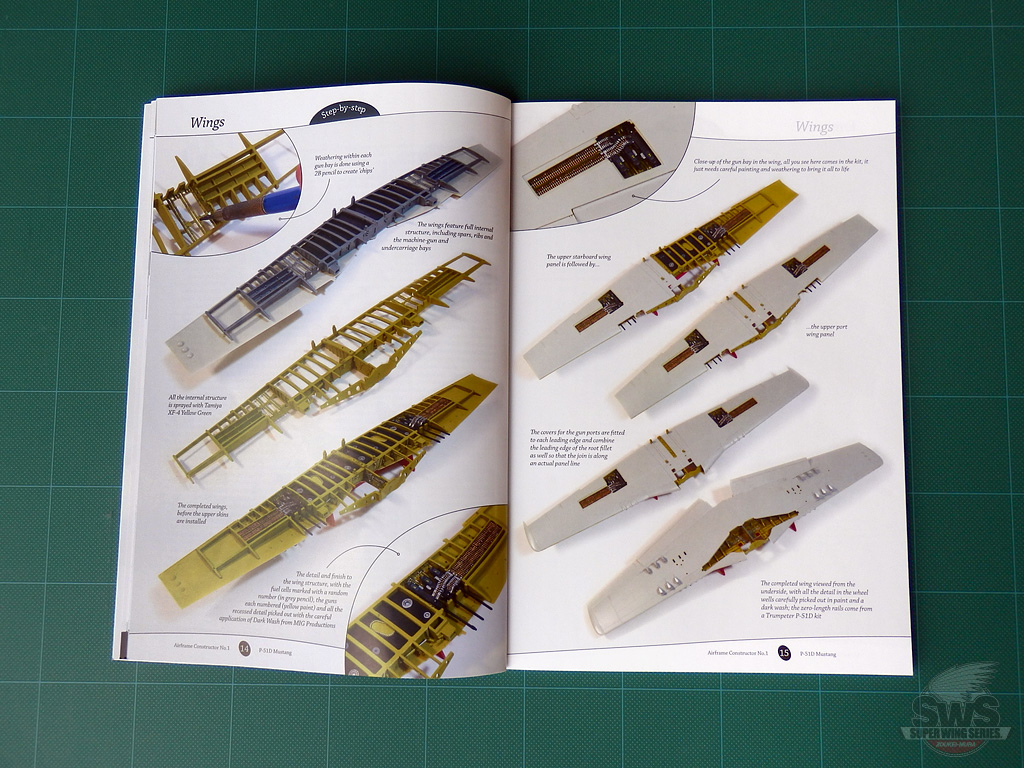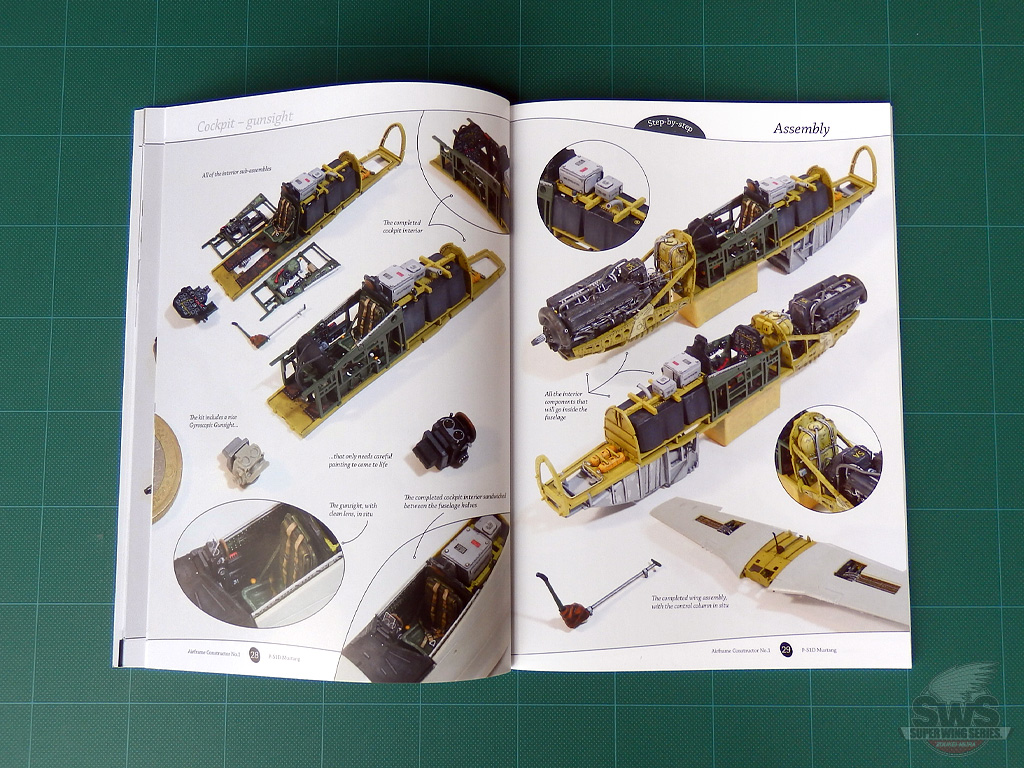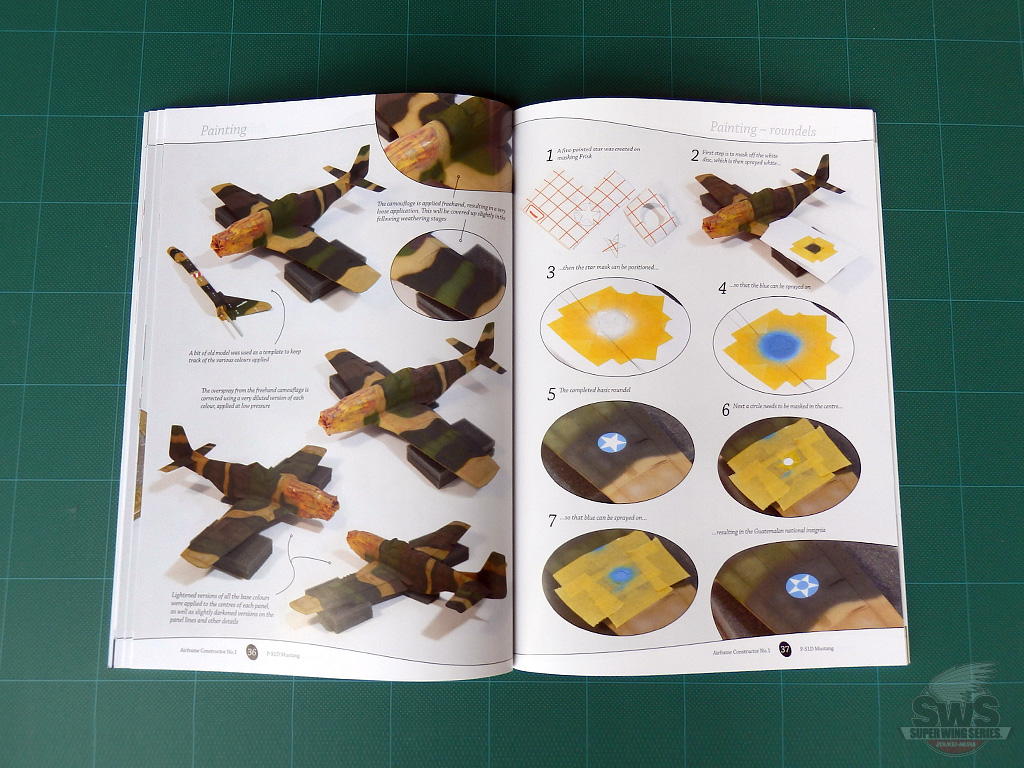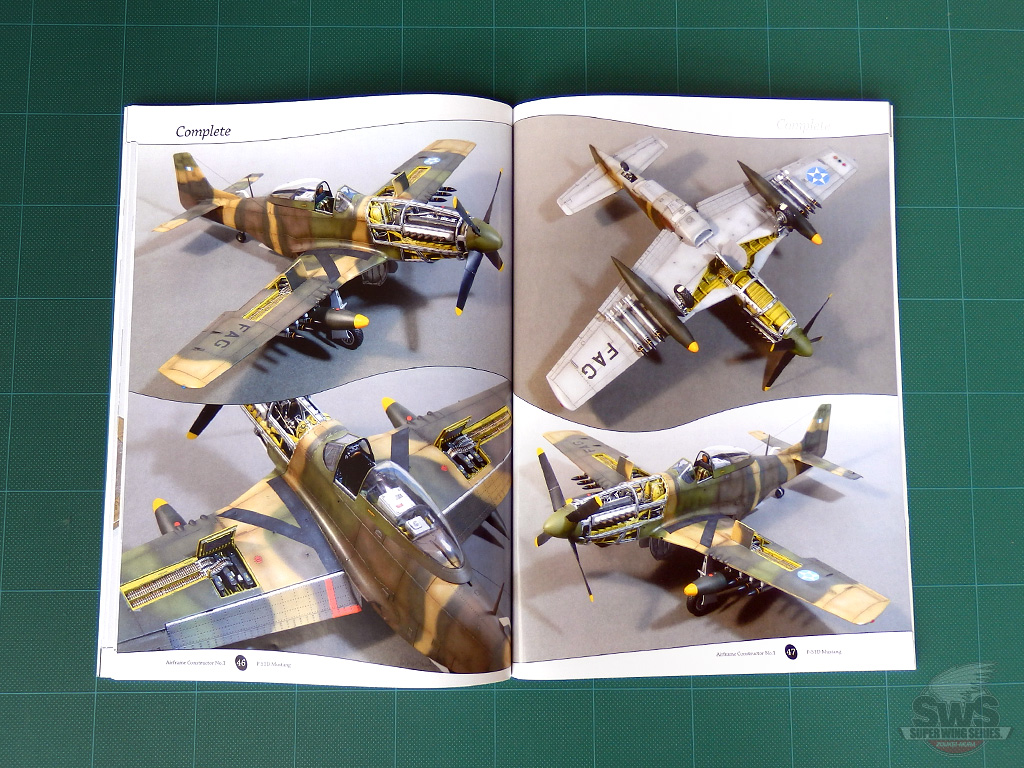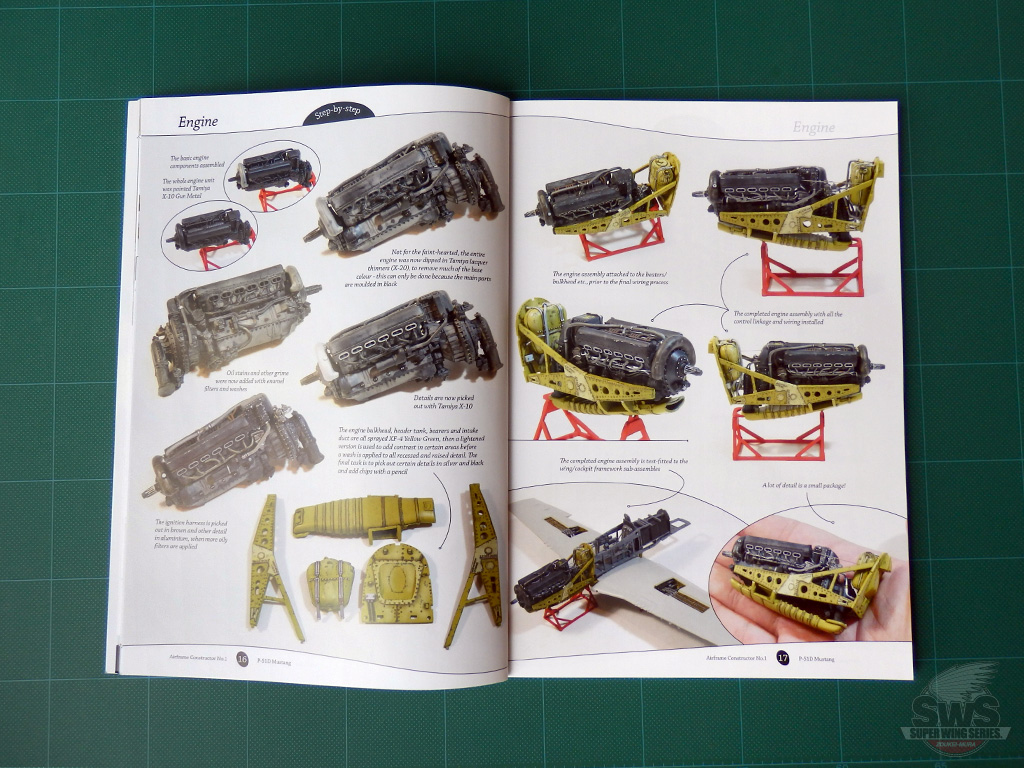 ---
This is a self-produced, my favorite stand for building a plastic model!

(This item is limited run, so we will finish selling it once sold out.)
Yes, I drew a plan and crafted it with wood offcuts.
I have used it personally for long years, but many people who saw me using it and understood its convenience have told me that they want to buy it. So, this time I decide to make small quantity production and sell them to people who want them.
This item is limited run, so we will finish selling it once sold out.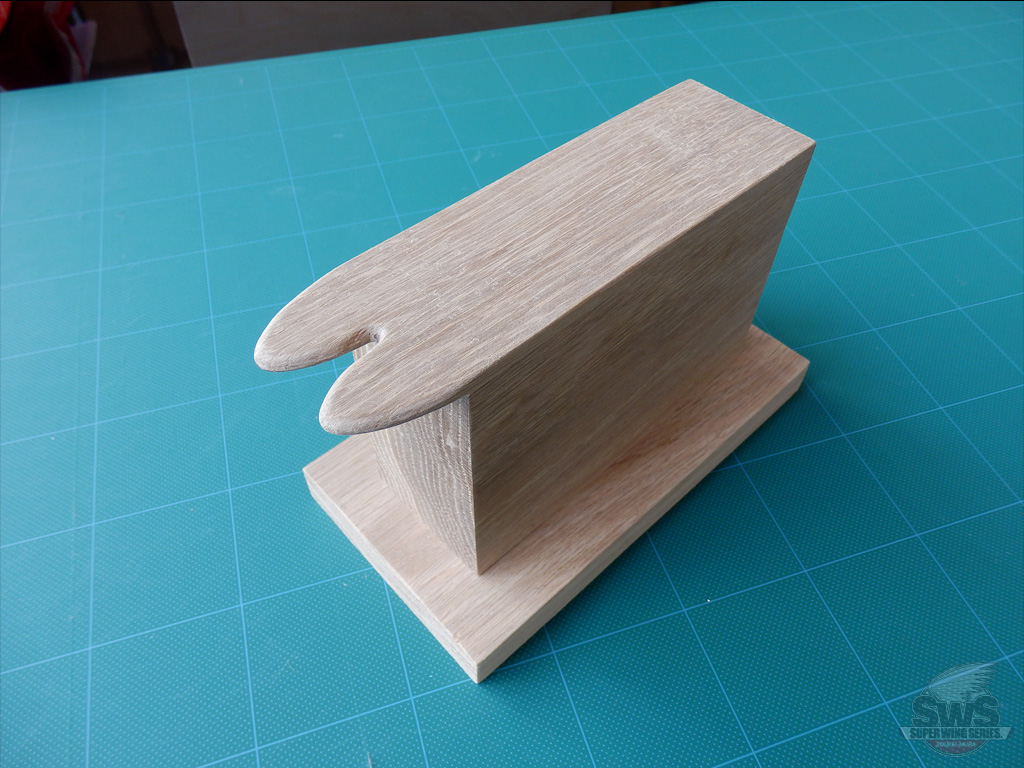 When I make propellers thinner or working with planer shapes, I use this stand as another fingers to keep the parts steadily.
And when I smooth a joint area of tires or mold parting lines on small parts, this stand soothes the pain of fingers.
This stand is good for building all kind of plastic models.
However this is made from wood, so unsuitable for processing of metal or works using fire. There will be a crack or a burn mark. This stand is only for processing of plastic.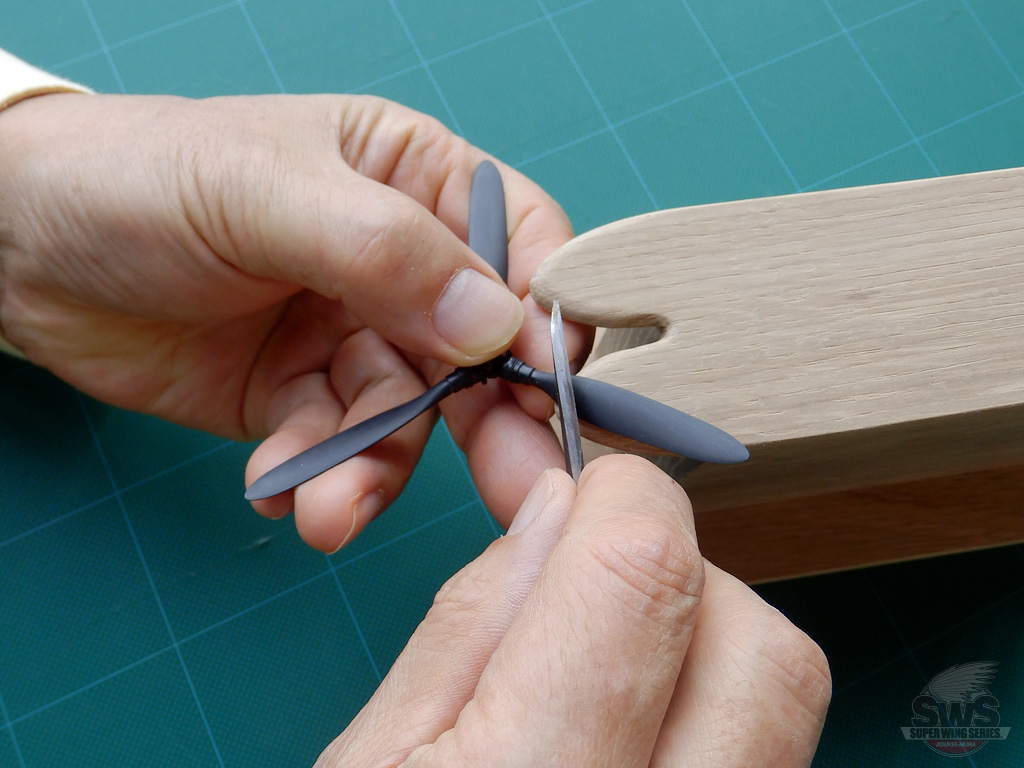 ---
I recommend this to you who focus on cutting process and a craft knife!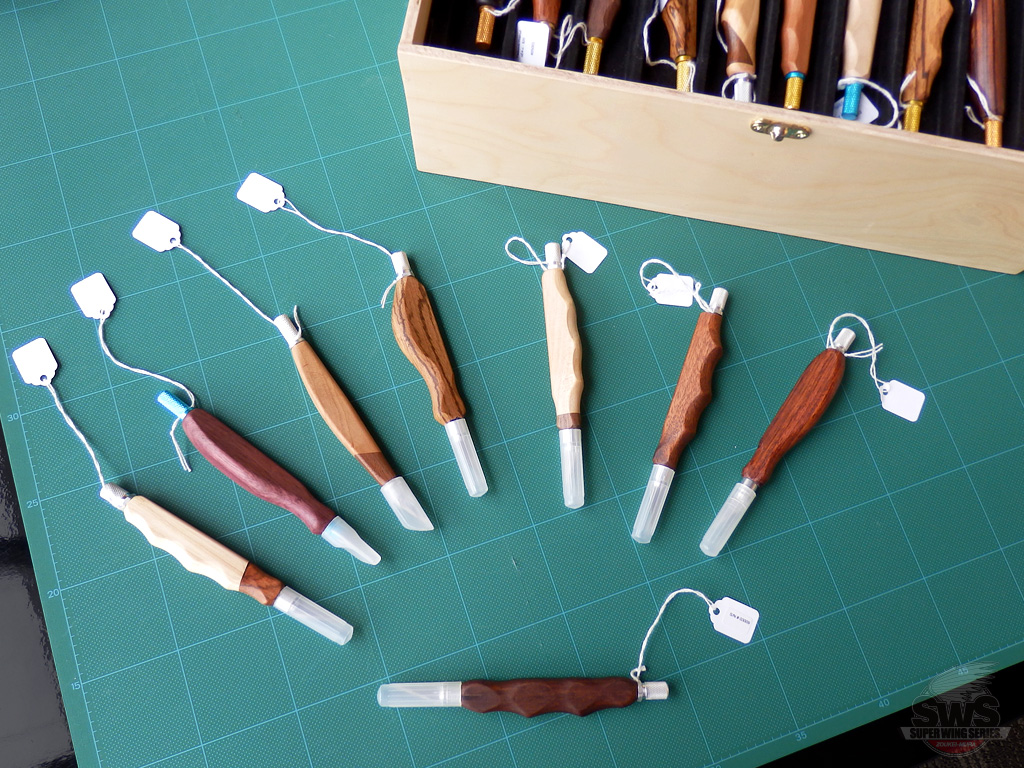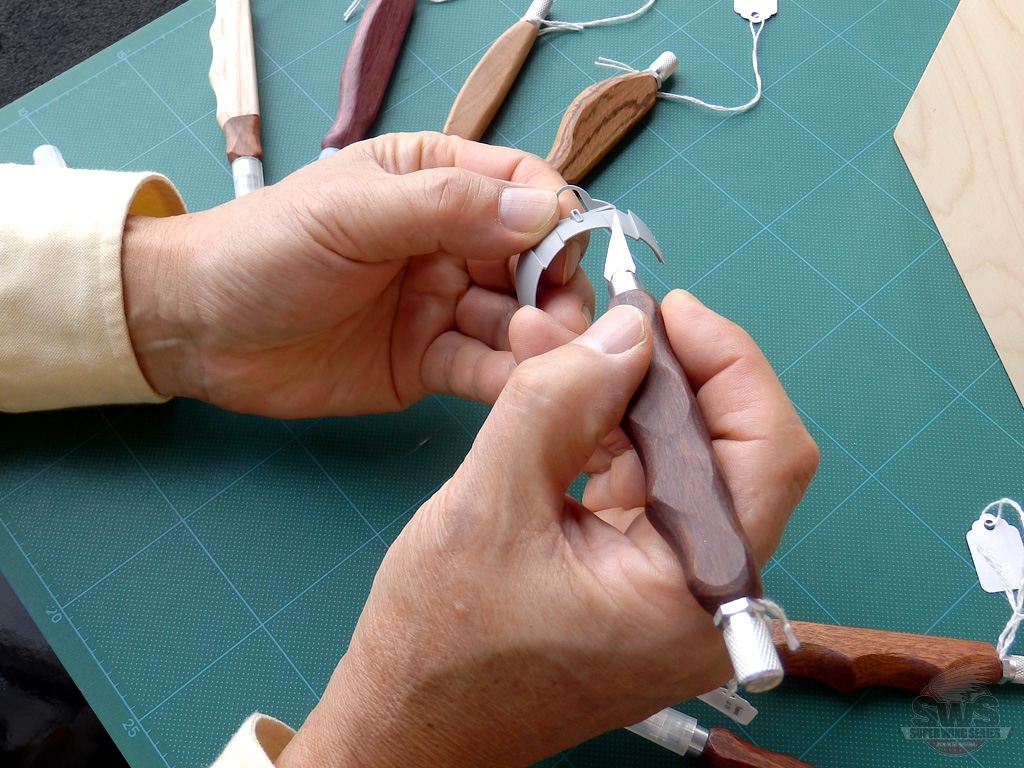 He handcrafts this knife one by one, so we will finish selling it once sold out.
If you find a favorite one, please get it. You can use it for life.
Please see it with your own eyes at the nearest Volk showroom as soon as possible.
Hideyuki Shigeta
President, Zoukei-Mura
↓ Please don't hesitate to use the submission form below ↓


---
---
Archives: The Old Man Blog