Update: May. 12th, 2022
Hello all my SWS brothers! How is everyone doing?
Here in Japan, our Golden Week holiday in May just came to an end, and everything is getting back to normal as usual. On the other hand, the sprout in mountains is growing thoroughly which will make everything temporary in green until the rainy season.
Let's move to the topic of this episode, which I am going to introduce the details from the main wing to main struts and each equipment including propeller and engine cowling, also announce the latest updates of the release of Bf 109.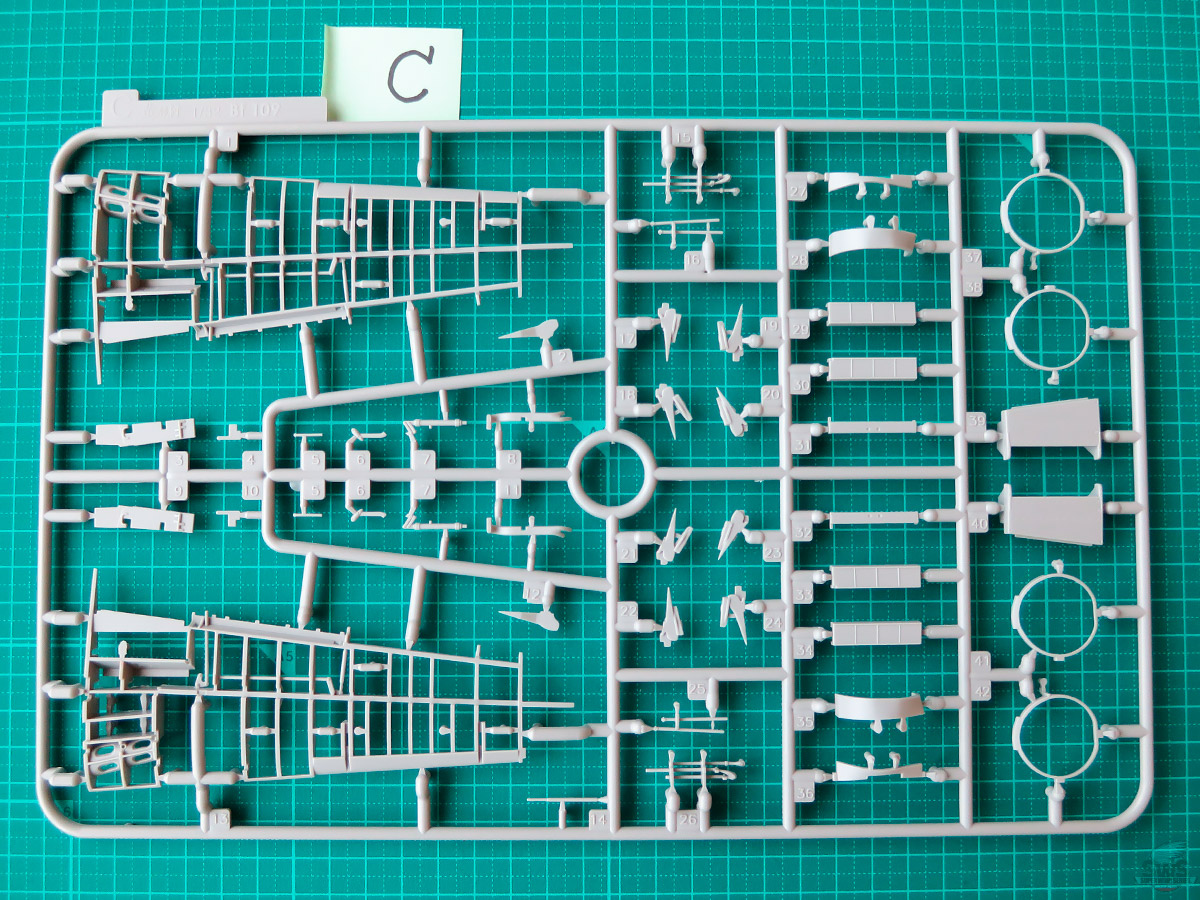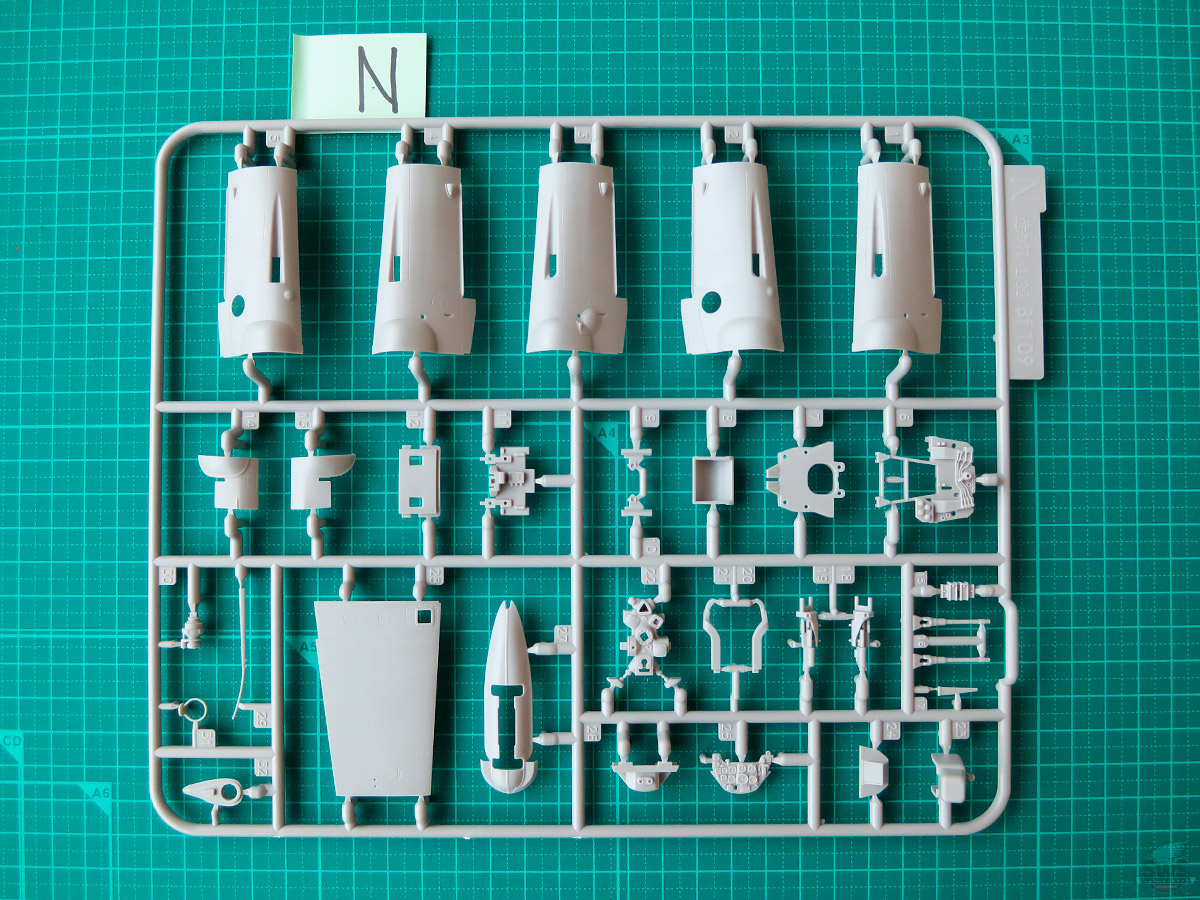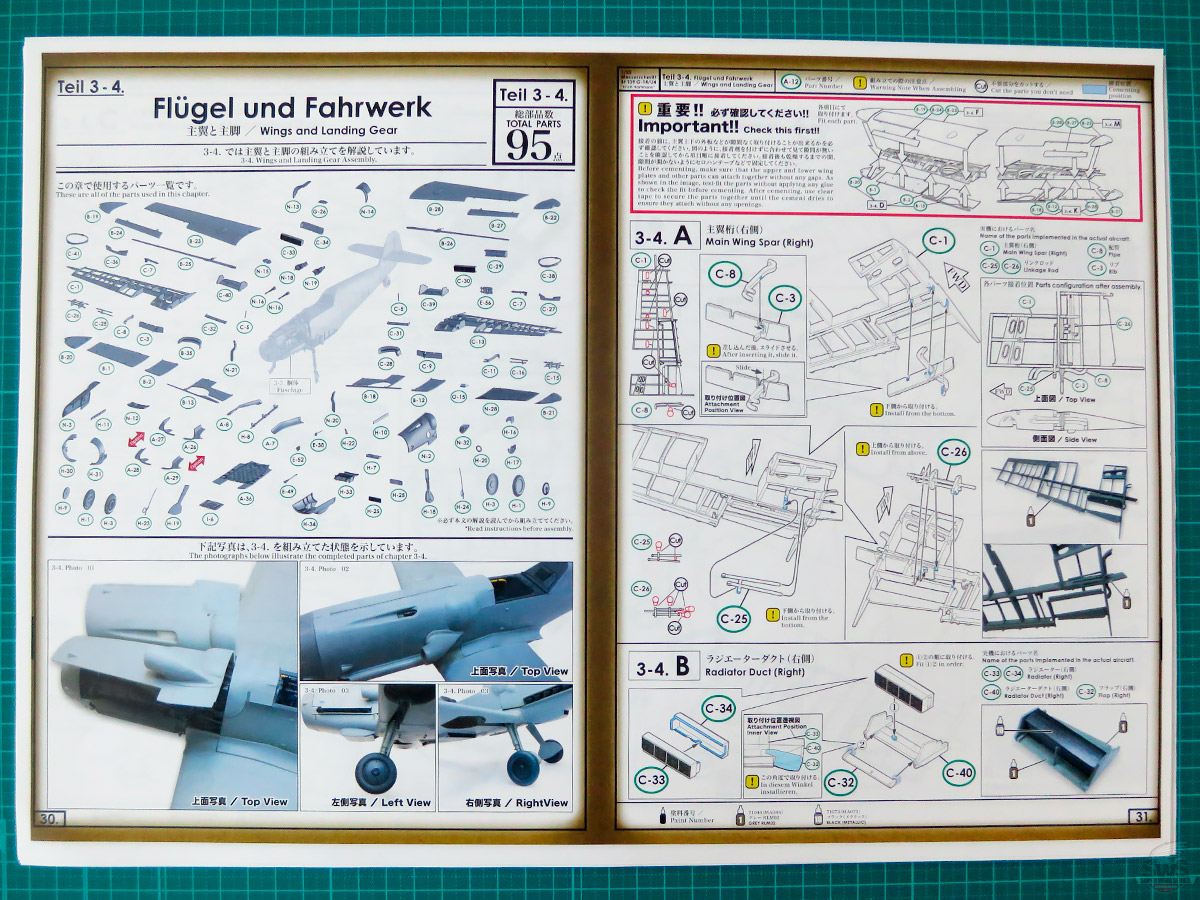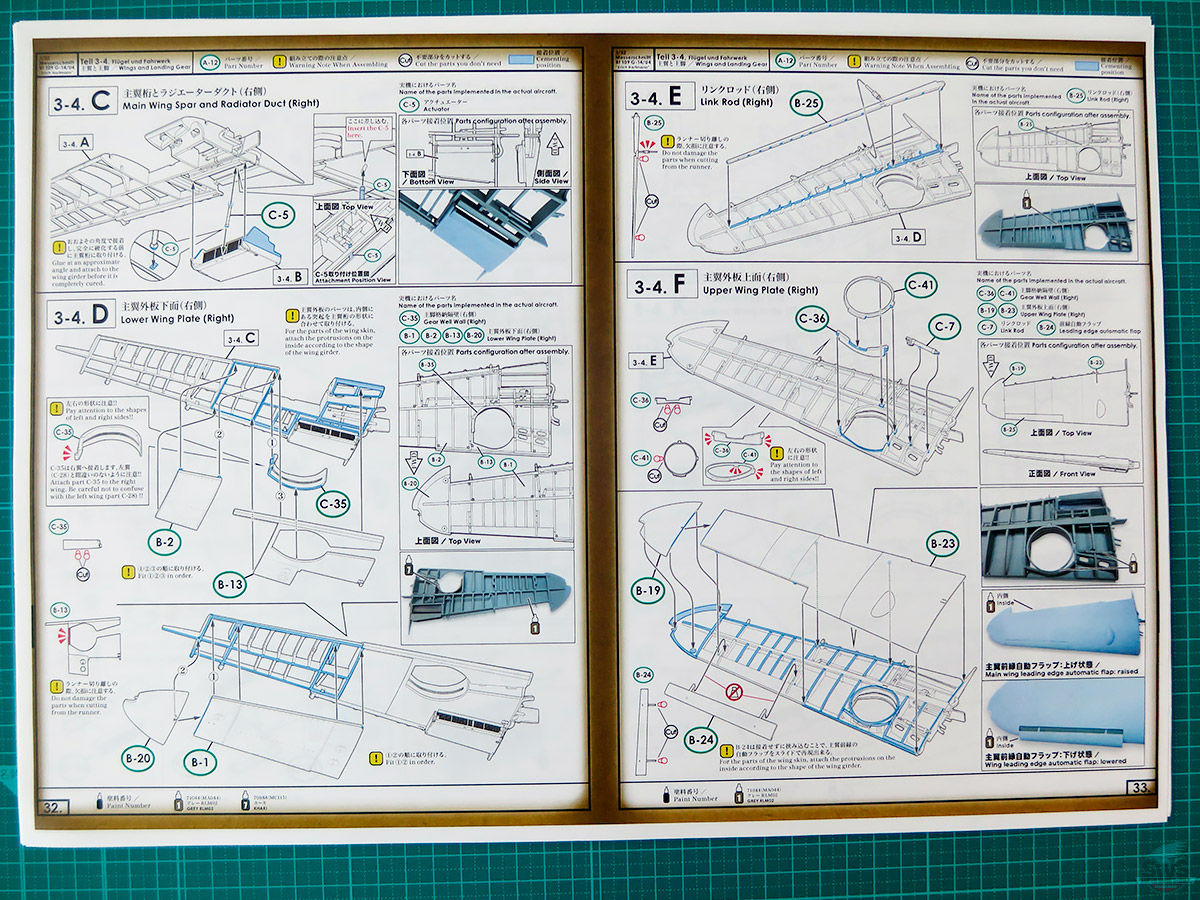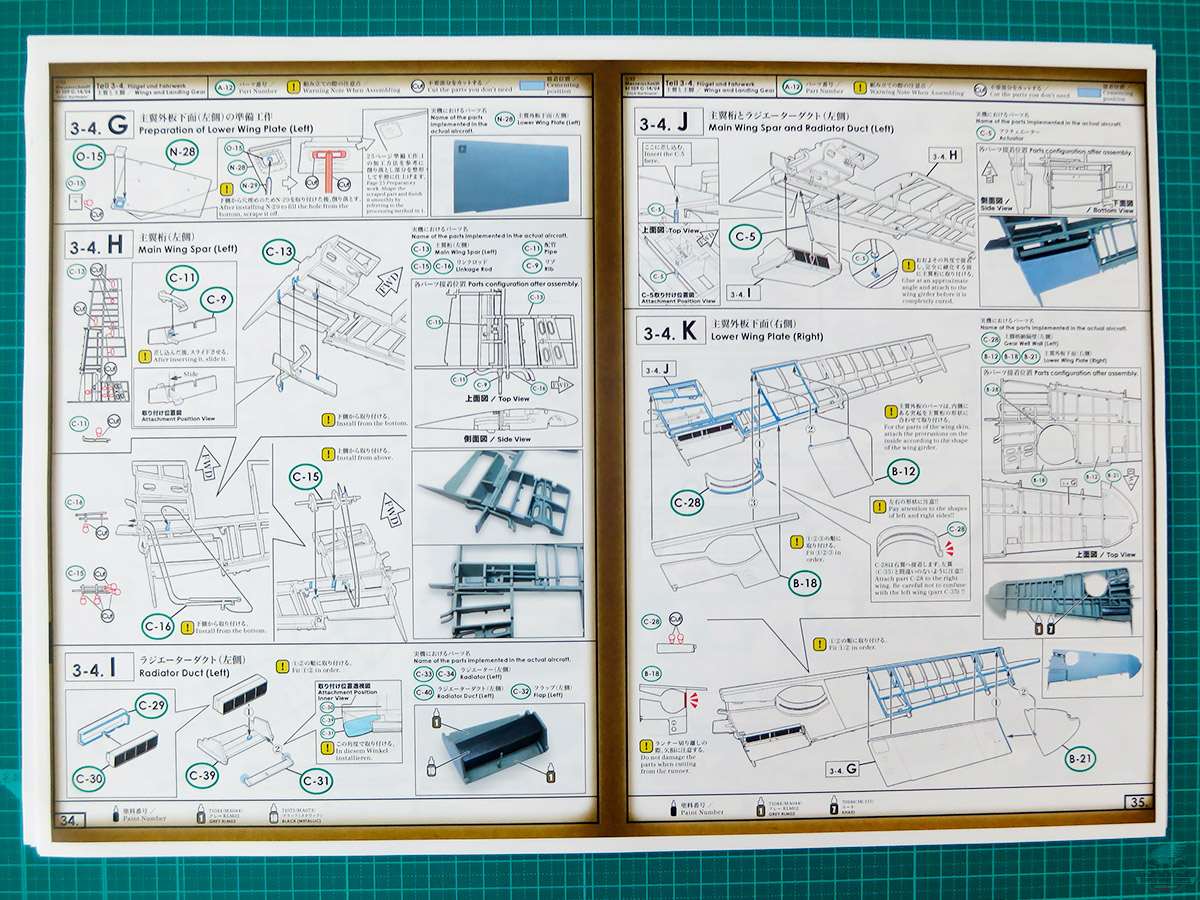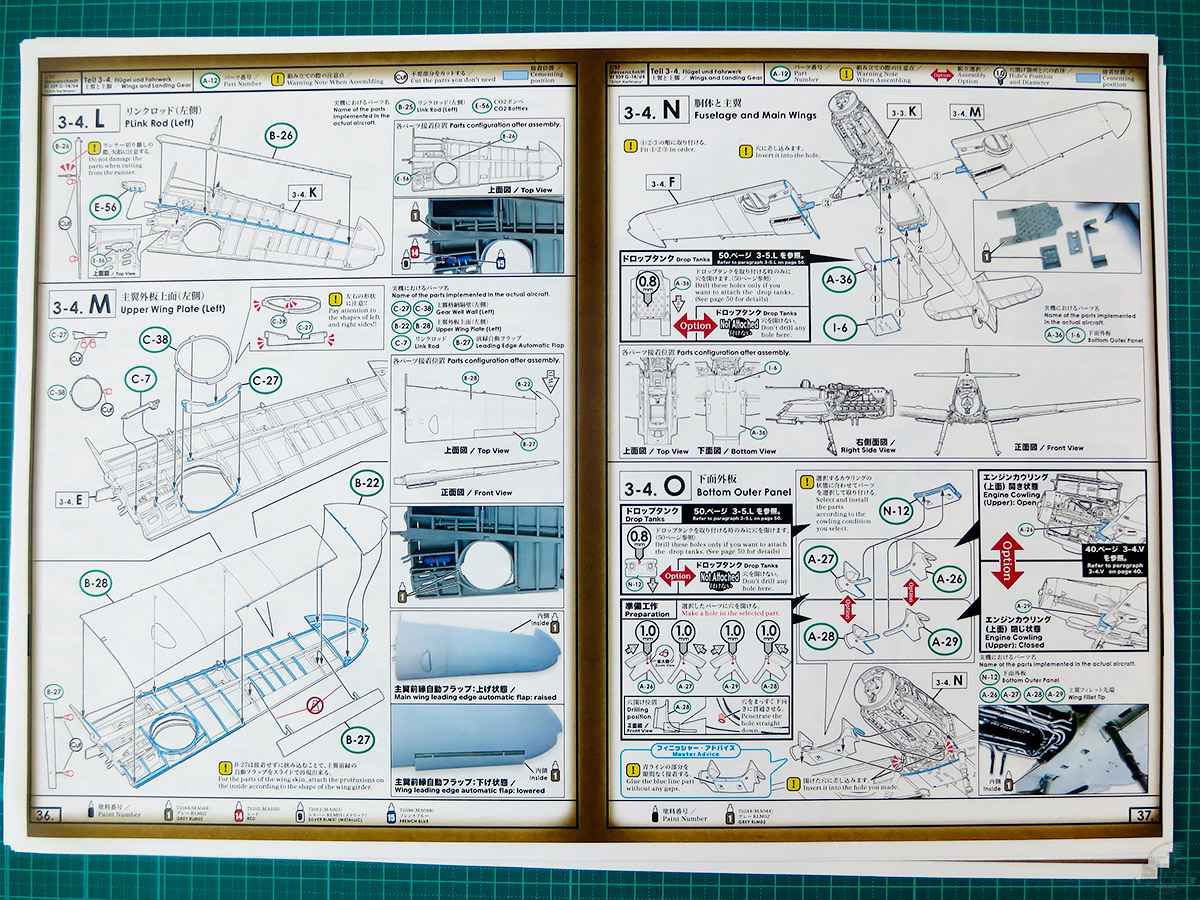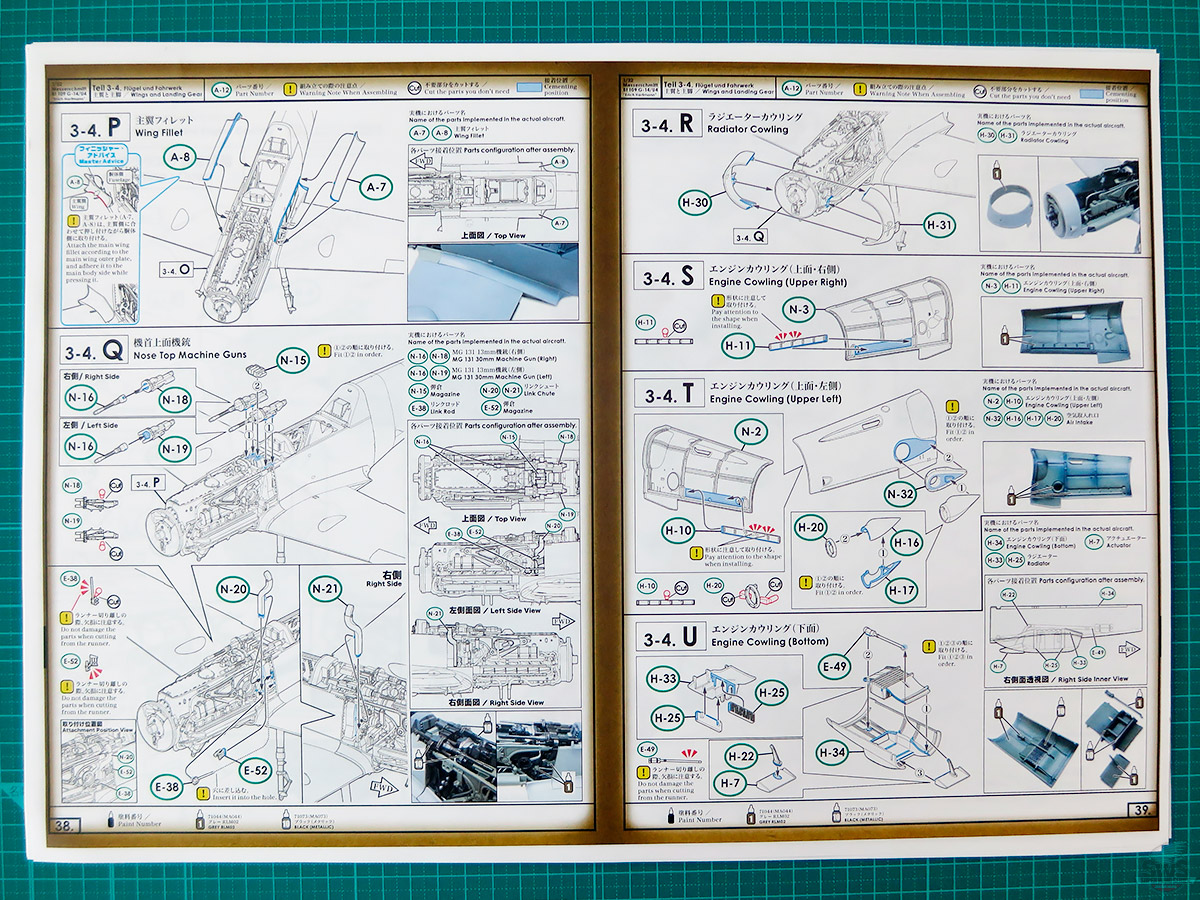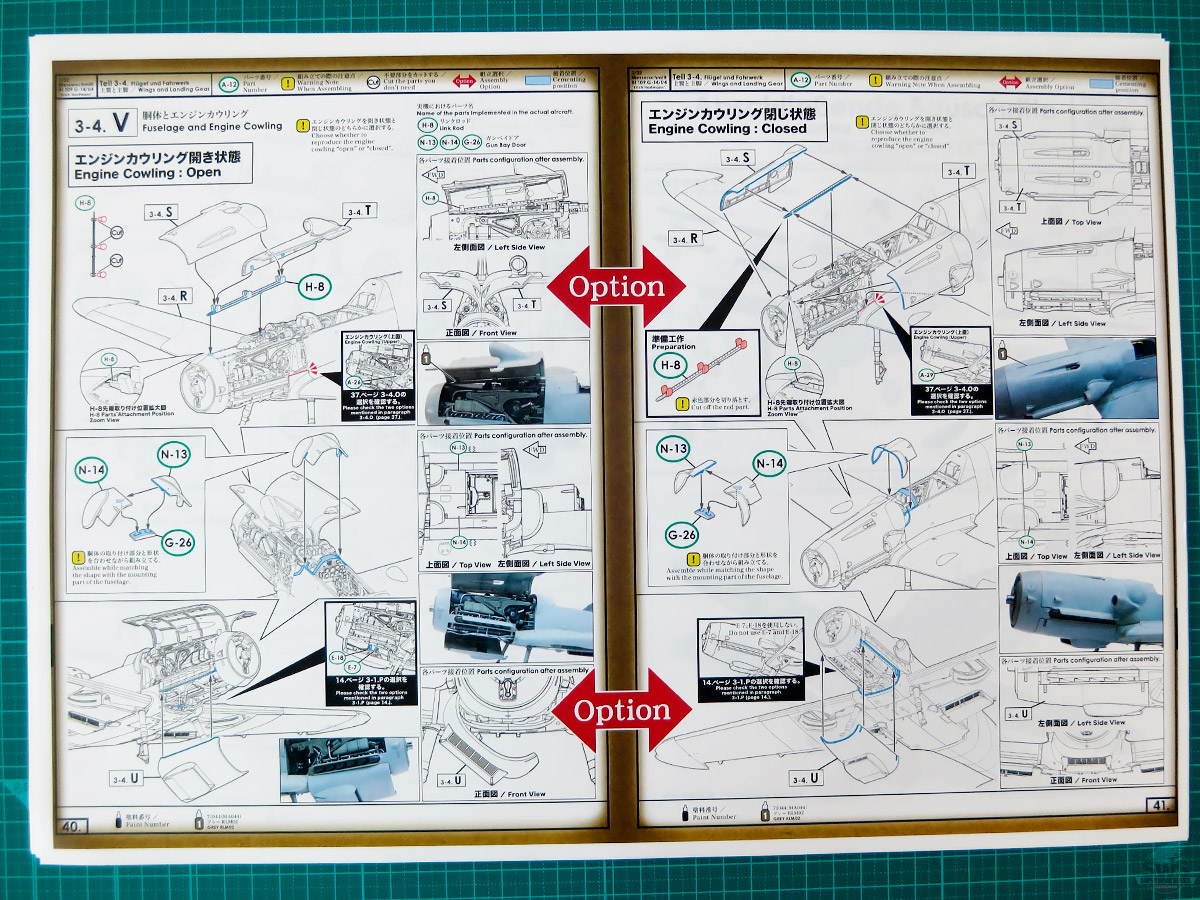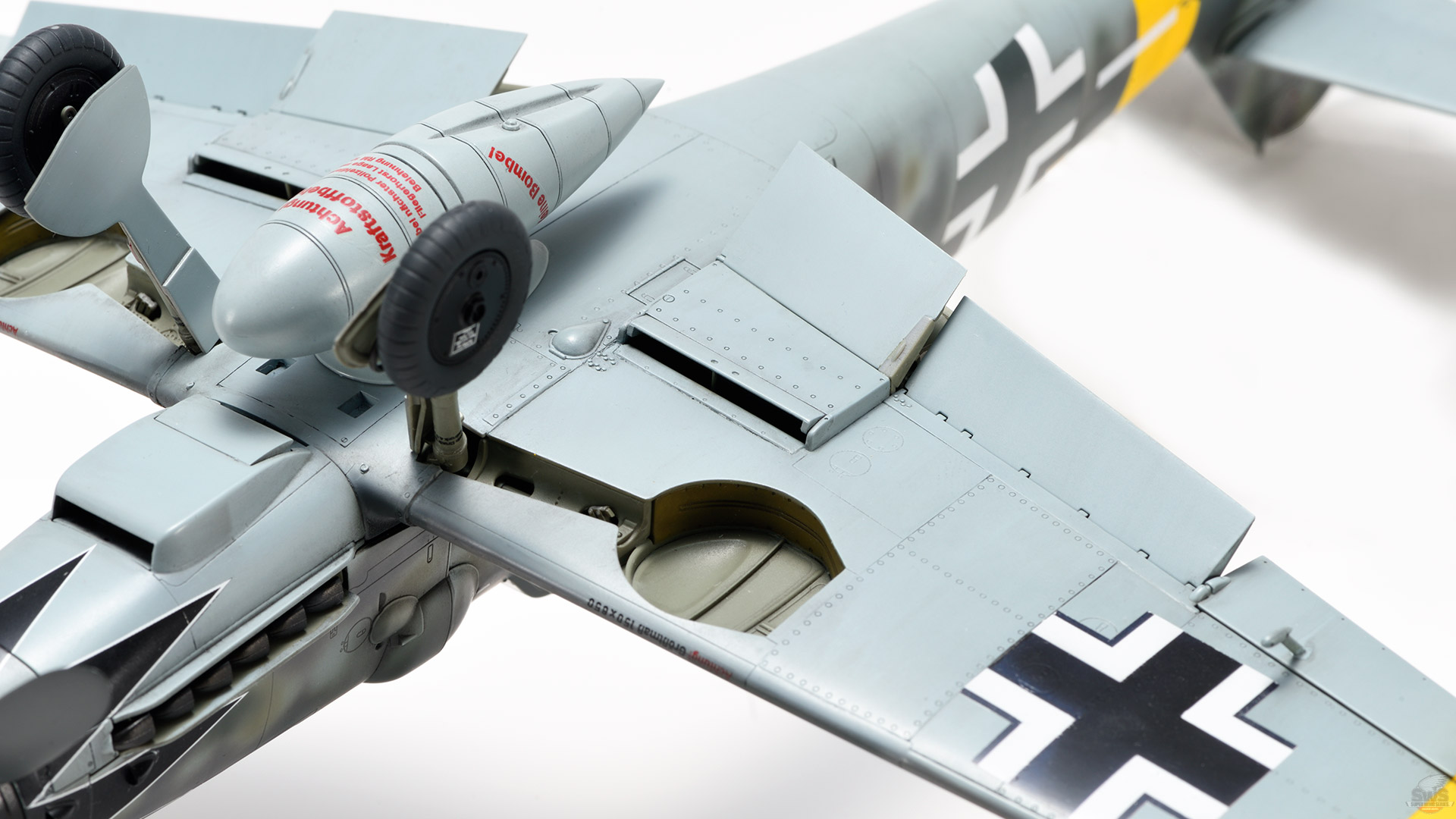 Finally the next episode will be the finale of the introduction of the Bf 109 G-14 instruction annual, where I will be sharing more information from the attachment of propeller which is the life of a reciprocating airplane, to the flap working with the radiator, also the Erla canopy which is the feature of the late type to the details of unique Germany fuel tank .
And the long-waited delivery date of the SWS 1/32 "Bf 109 G-14/U14 Hartmann" kit is finally scheduled to be available after June 25th, 2022.
(The preorder has been closed and please note that the delivery date might be rescheduled due to unavoidable reason)
The latest kit of Bf 109 recreated in 1/32 scale will soon be delivered to you and I appreciate for you kind support and patience.
Hideyuki Shigeta
President, Zoukei-Mura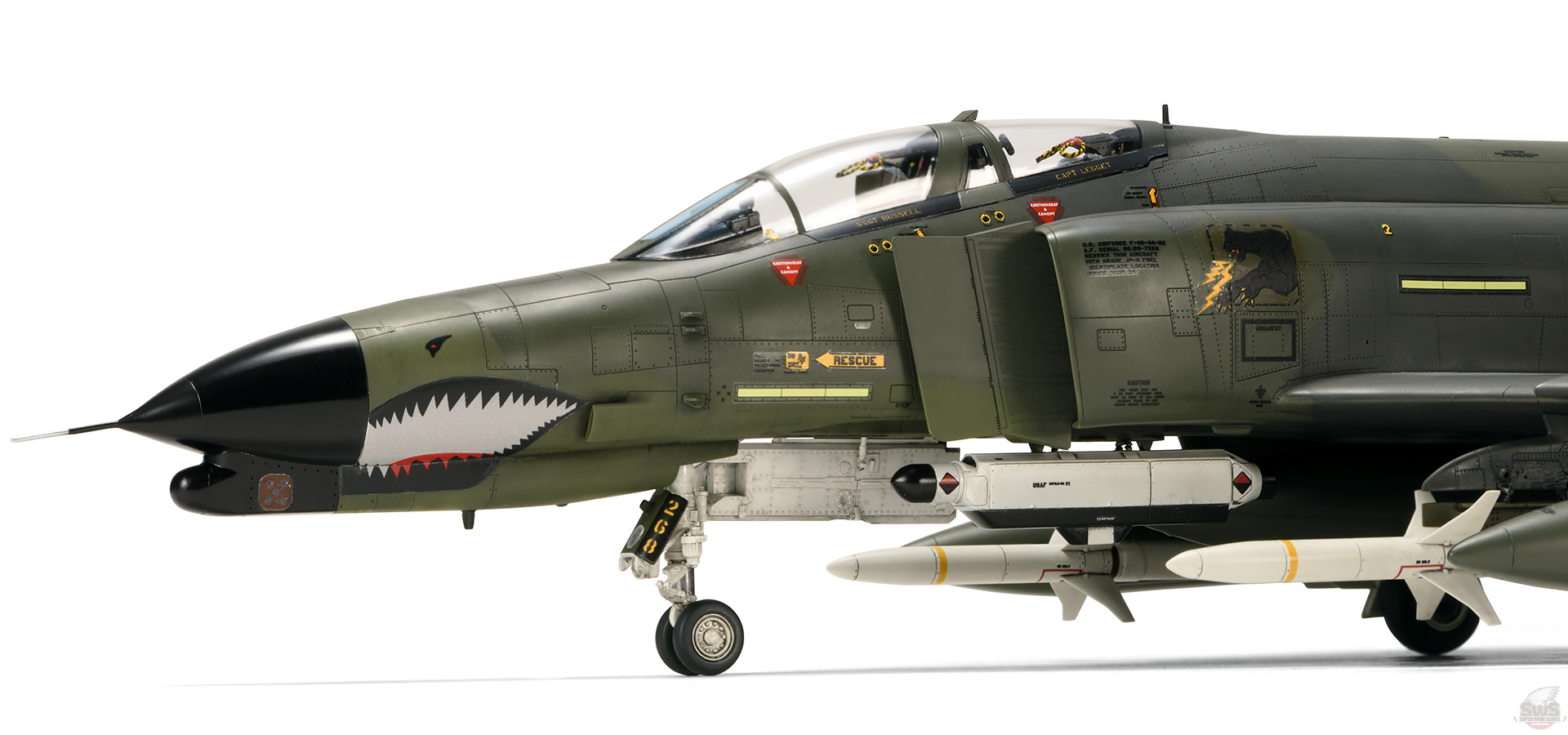 Finally the new release of the F-4G Wild Weasel V will soon be announced!
The F-4G Wild Weasel V which is also called the top among the numerous F-4 Phantom series, will be released as 1/48 scale kit! We will soon be able to announce further details of the kit and before that, please enjoy the sample finished by the hand of the famous Kobayashi Naoki.
The "G" that is well known by many fans for its strength of demonstrating the power on the suppression of enemy air defenses will soon be added to your collection! Keep an eye out for our further updates~~~~
---
---