Update: January 5th, 2021
Your Pre-Ordered
Limited-Edition F-4EJ Kai Phantom Forever 2020
Kit is Coming to You Soon!!
Hello my SWS Brothers.
I hope you are all doing well as the new year begins.

2021 began with a rough start as COVID-19 still continues to ravage the world. I truly hope that all of you will be safe from this plague, and I send by best wishes for your good health from here in Japan.

I would like to let you know that we are ready to begin the pre-ordered F-4EJ Kai "Phantom Forever 2020" kits on January 8th as originally promised. They will be available for pick up at Japanese VOLKS stores and Japanese SWS Friend Shops starting from that date. If you placed an order at a store in Japan, please be sure to pick up the kit within the pick up time limit (from January 8th until January 22nd, 2021).
*If you pre-ordered the kit from VOLKS USA or an SWS Friend Shop (retailer) outside of Japan, please ask the store where you placed your pre-order for the delivery details and schedule. Please keep in mind that delivery times will vary due to international shipping. The information in this blog post is intended for customers living in Japan.

Please understand that due to the very small number of kits produced in this limited run, any kits that were pre-ordered in Japan and not picked up within the two-week period after January 8th will be released for retail sale to the customers on the waiting list. (The pre-order reservation will be automatically cancelled.)

If you placed your pre-order at a store in Japan and you would like the kit mailed to you instead of picking it up at the store, please contact the store where you placed your pre-order, and we can send the kit to your address in Japan directly from our warehouse. Please note that you will be asked to cover the additional shipping and handling fees.

The moment when the eagerly-awaited F-4EJ Kai arrives in your hands is approaching at last!

Please enjoy it to the fullest!

Thank you all very much.
Hideyuki Shigeta
President, Zoukei-Mura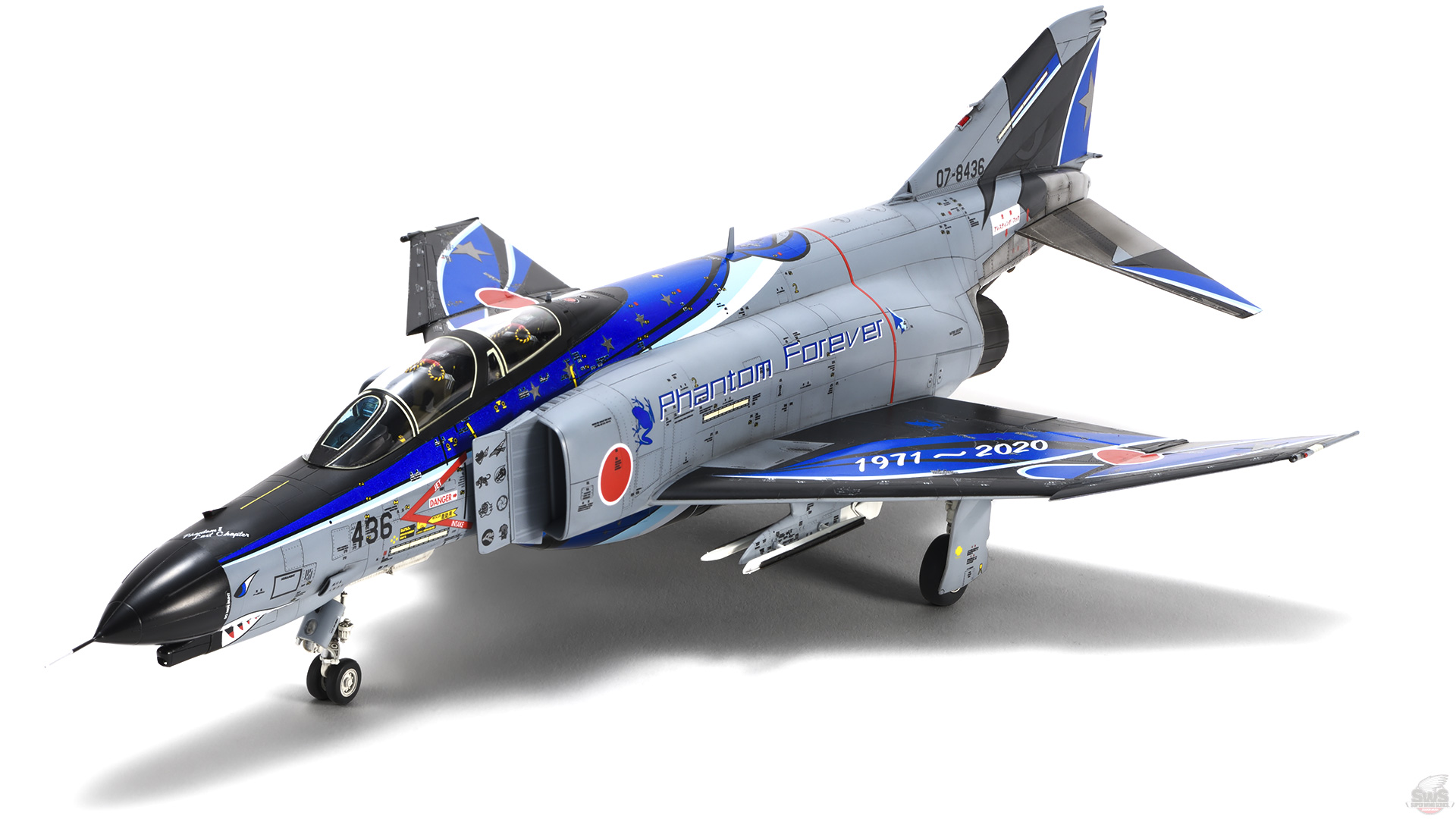 ---