Update: December 11th, 2020
SWS F-4EJ Kai "Phantom Forever 2020"
is SOLD OUT via Pre-Order!!!
Thank you for all of your pre-orders!!
The pre-order deadline for the limited-edition SWS F-4EJ Kai "Phantom Forever 2020" kit was set for December 13, 2020, but F-4 Phantom II phanatics from all over the world have rushed to make their orders and we have already sold out via pre-order of all of the kits we prepared in the limited production. On behalf of the Zoukei-Mura SWS Development Team, I wish to thank you all from the bottom of our hearts.

A big THANK YOU to everyone who pre-ordered!!

We are all working hard together here at Zoukei-Mura to do our best to get you your pre-ordered kits starting from January 8, 2021 (estimated).
*The shipping times will vary for VOLKS USA and overseas SWS Friend Shops. For details, please contact the store where you pre-ordered from.
In the meantime, please enjoy the delicious anticipation (it's one of the most wonderful parts of the scale model hobby) as you wait.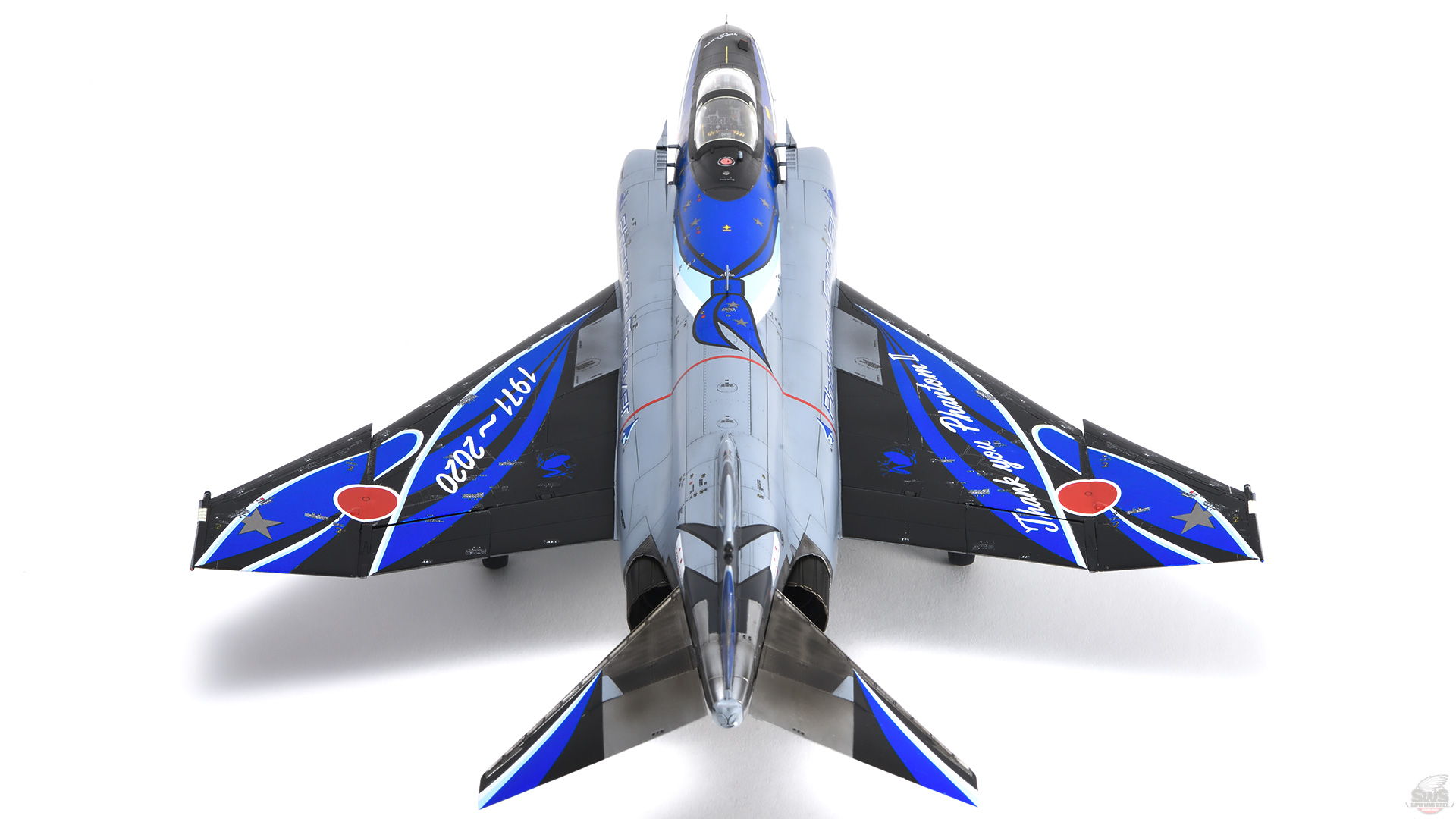 However, this precious and rare kit has a time limit for the pre-order pick up.

If you pre-ordered from a VOLKS physical store in Japan and you do not pick up the kit within two weeks from the release date, your pre-order will be cancelled.

Please keep an eye out for the announced "Release Date" and be sure to pick up your pre-ordered kit within two weeks.
*This only applies to customers who pre-ordered at a VOLKS physical store in Japan.

We will announce the "Release Date" on this blog, our VOLKS website, VOLKS stores, our VOLKS Hobby Friend publication, the Zoukei-Mura website, all VOLKS advertisements in hobby magazines, and elsewhere.

One of the special exclusive bonuses for this limited-edition kit, the pin button badge, will be included inside each kit. Please look forward to it!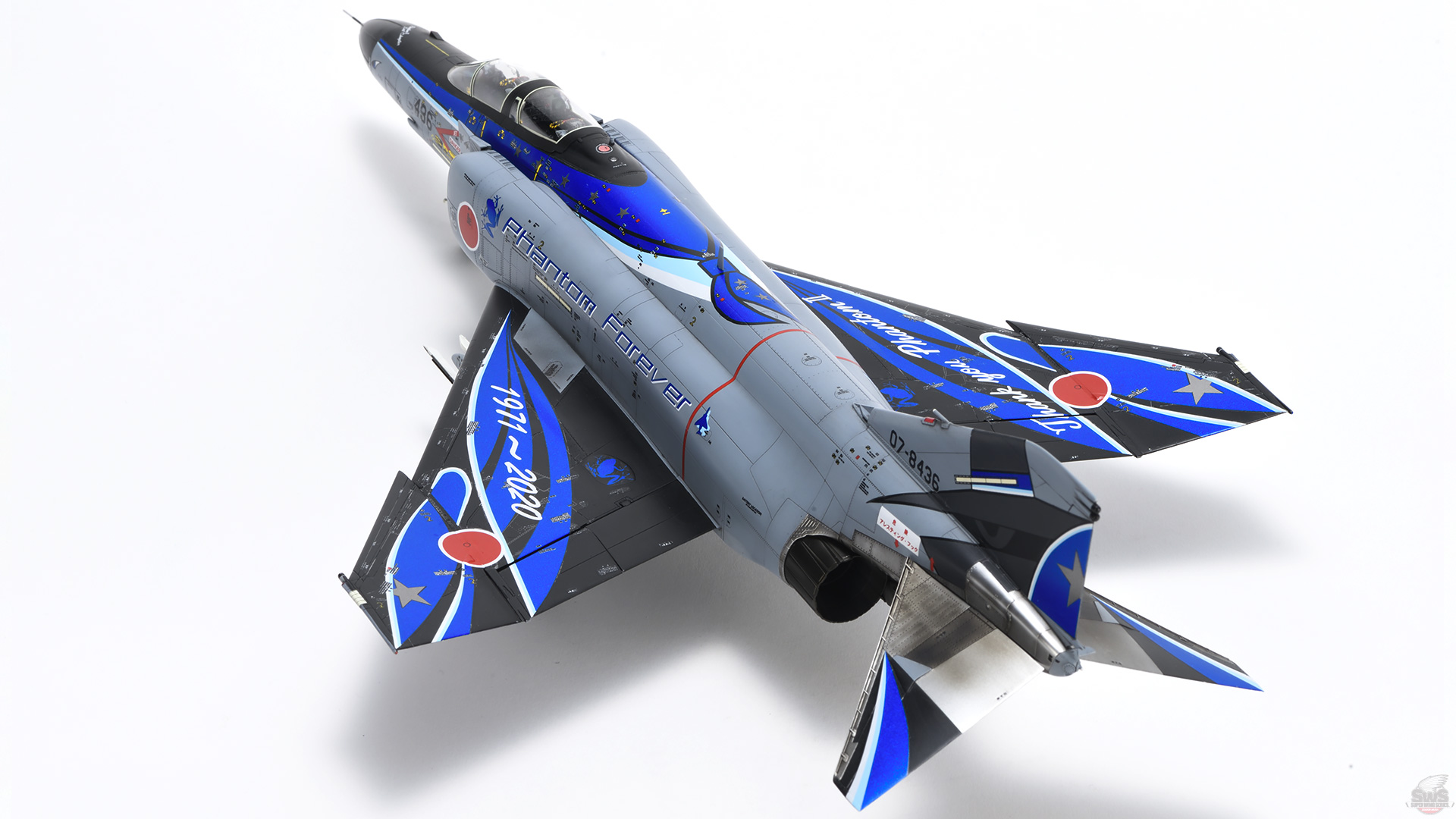 In the case that there are kits that are not picked up within the designated time period and the pre-orders are cancelled, we will sell these kits to customers who apply to be added to the waiting list, in order of application.
*This only applies customers of VOLKS physical stores in Japan.

If you would like to be added to this waiting list, please ask a staff member at your nearest VOLKS store.

Unfortunately, we are not able to accept applications to be added to the waiting list from our VOLKS Online Store. Please visit your local VOLKS store to apply.


For our customers outside of Japan, we highly recommend that you contact VOLKS USA (if you are in North America) or our official SWS Friend Shops in your area as soon as possible, as they may still have stock of this kit available to order.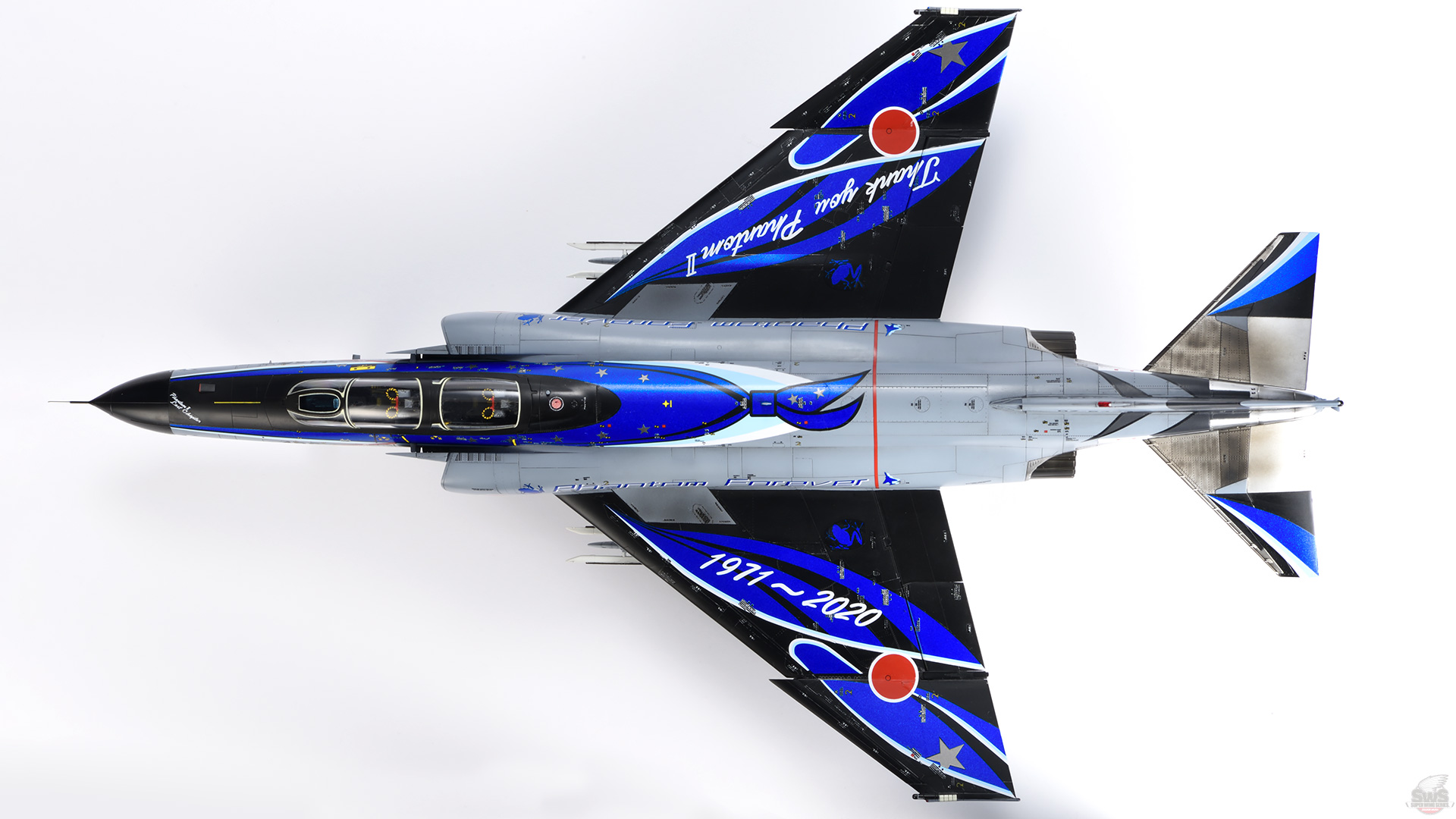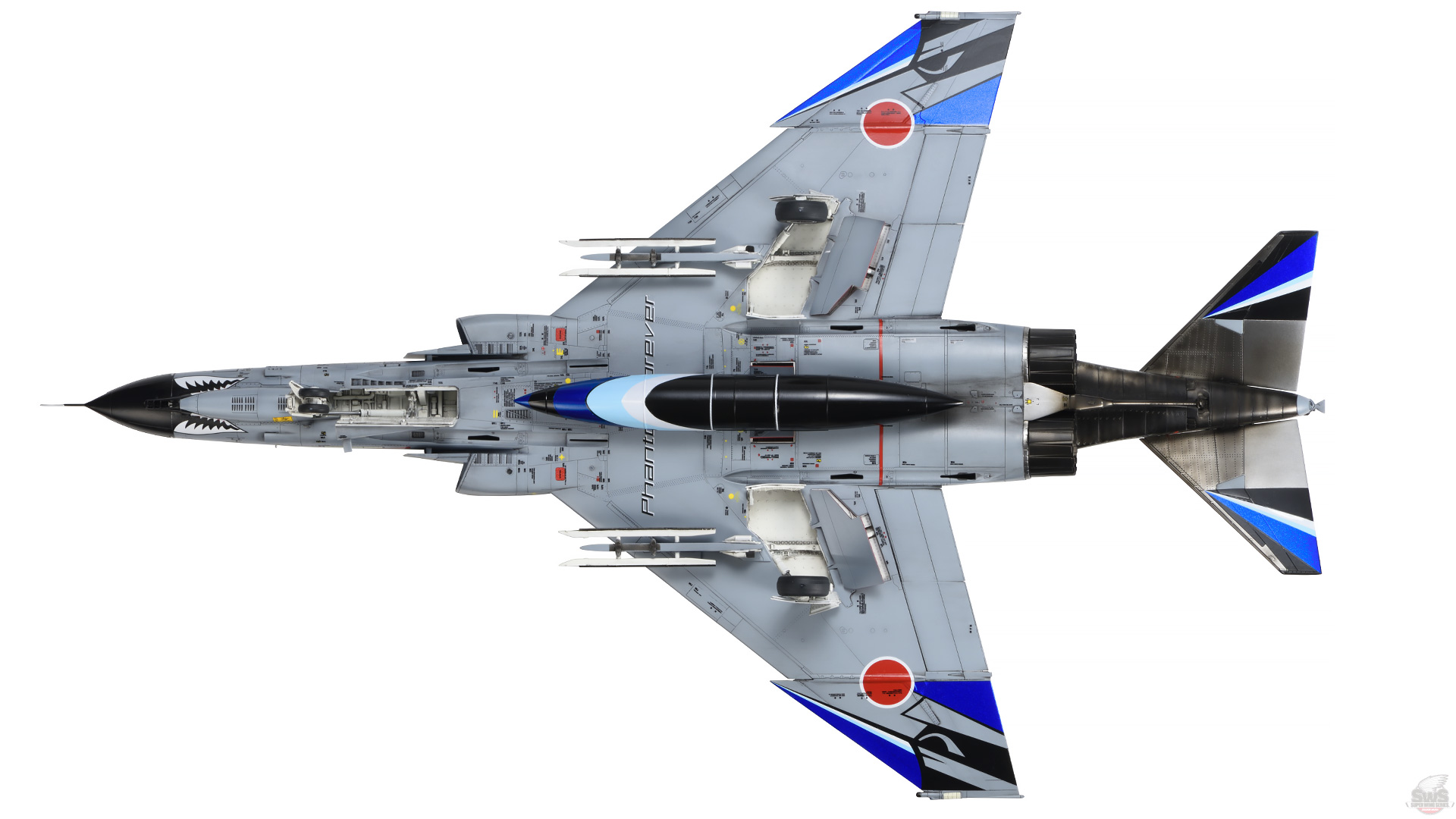 "The sky is limitless!"
A magnificent series of kits bringing to life in 1/48 scale the famous F-4 Phantom II jet fighters just as they were, powerfully roaring through the skies!
That is the Zoukei-Mura SWS F-4 Phantom II series of kits.

Our next installments to the F-4 series featuring the long-nose versions will be coming soon, one after the next.

We will keep bringing you the ultimate scale model kits made from the magical material, plastic!
Keep your expectations high for the Super Wing Series!!
Hideyuki Shigeta
President, Zoukei-Mura


---