Coming up in mid-May 2016!!

Finally, just one month and few days left until the release of the SWS "Do 335"!
How are you doing my beloved SWS brothers who can finally imagine the brave shape of this SWS kit in your minds?
Yes, I gave my last approval for the Do 335 kit, which I thought was still far to come, and the production has finally started.
This is not the test shot with poor injection pressure that I have introduced in this blog, but the true SWS kit produced by regular high ejection pressure.
Therefore, the extreme acuteness of each mold's reproduction from the smallest to the biggest parts has been increased, and we will give you a wonderful scale model kit.
Just a little more patience. Your wait is going to end in a month and few days!
Look, don't you see the light at the end of the tunnel? This is it, that light!
Indeed. Whatever it is, it takes a lot of time to deliver high-quality items.
Like a good wine or whisky, you cannot improvise.
To build fine things, like watches, cars, planes and ships… Oh, and it is the same for people too.
I do not know if this is a lie, the truth or a joke, but here in Japan we say that at 40-50 years old, people are still snotty-nosed children, but over 70 years old they are getting closer to real humanity.
I have noticed this because I am finally at the end of my snotty-nosed child period.
"I want to make fine items, especially scale models which are a wonderful hobby".
First of all, for myself (hey hey!!)
Then for all the living modelers. And then, for a lot of modelers who will enter this hobby world soon.
I want to build fine items. I want to try to produce masterpieces that will stay in the plastic model's history.
And more than everything, I want to make all the airplane scale modelers around the world happy with these SWS kits.
It is with such a purpose that the SWS Do 335 kit will be soon released!!
---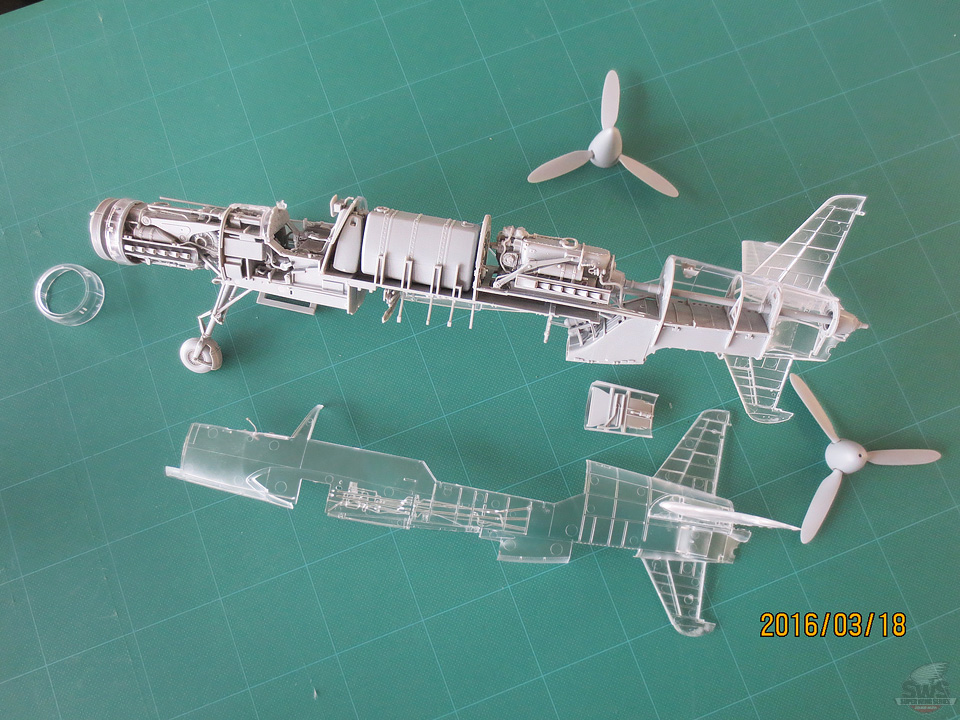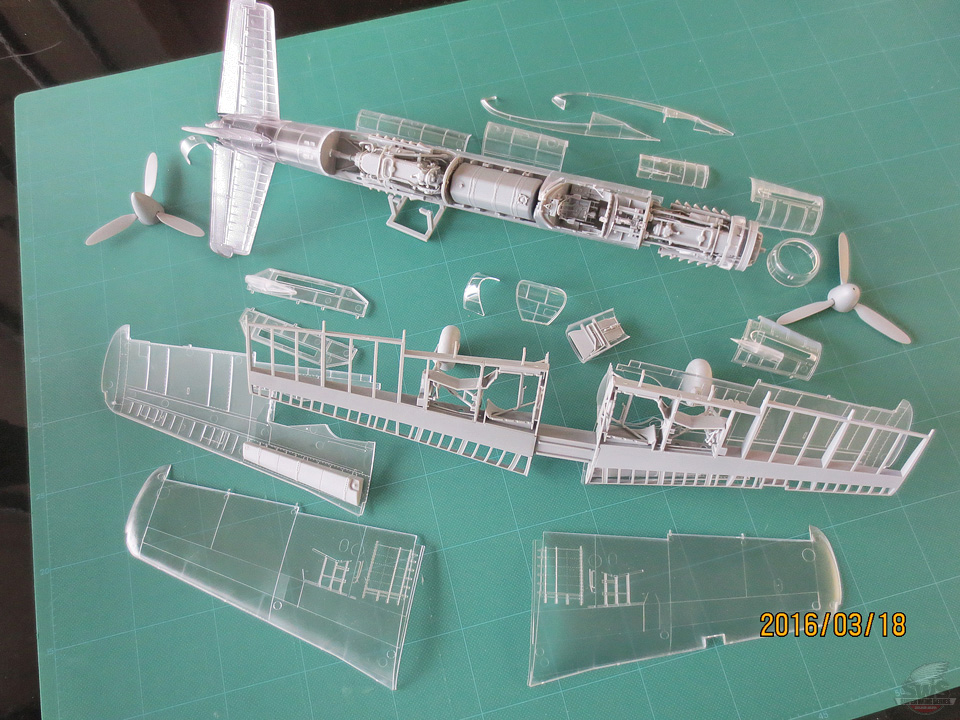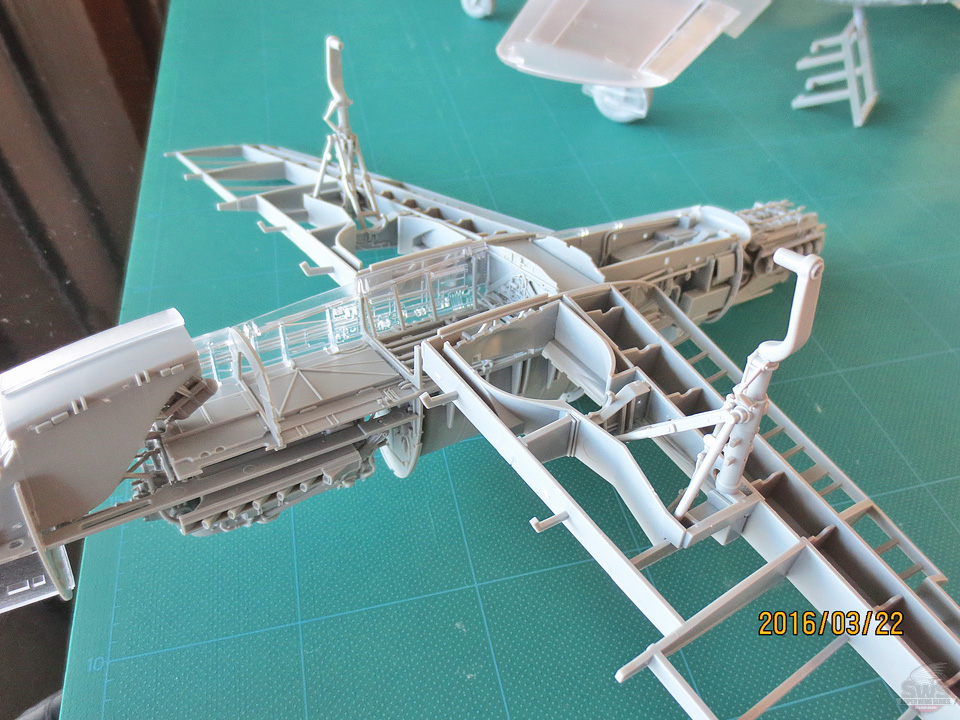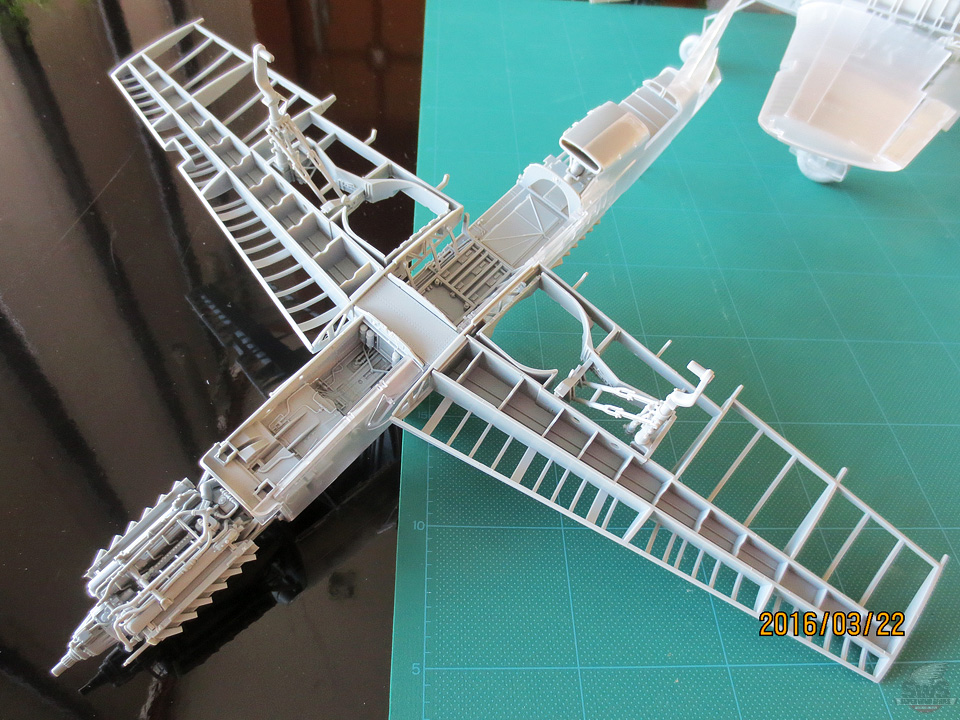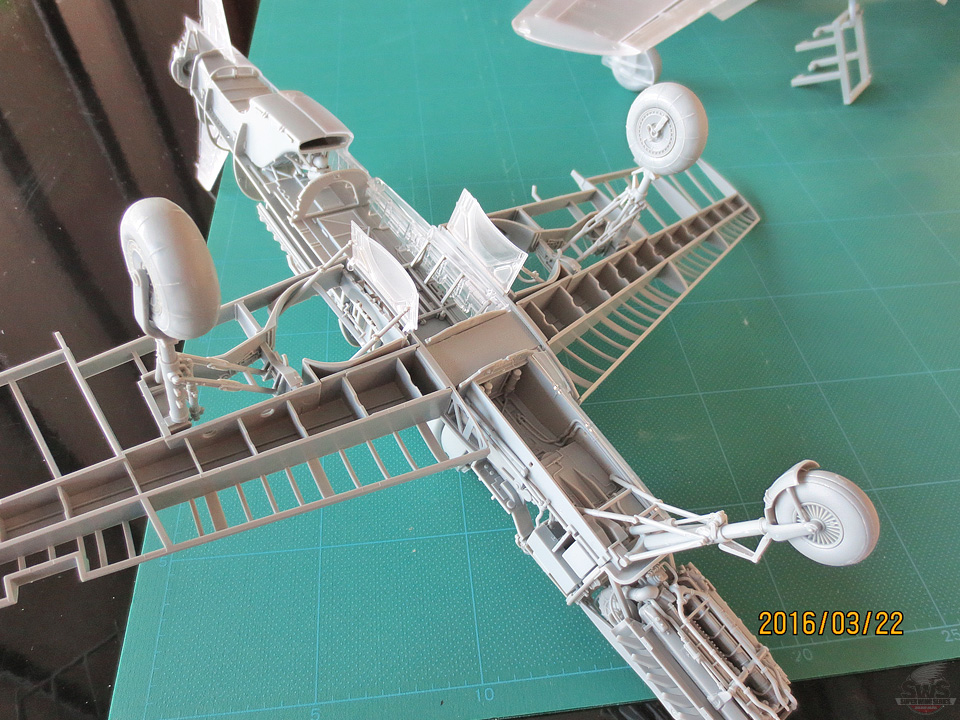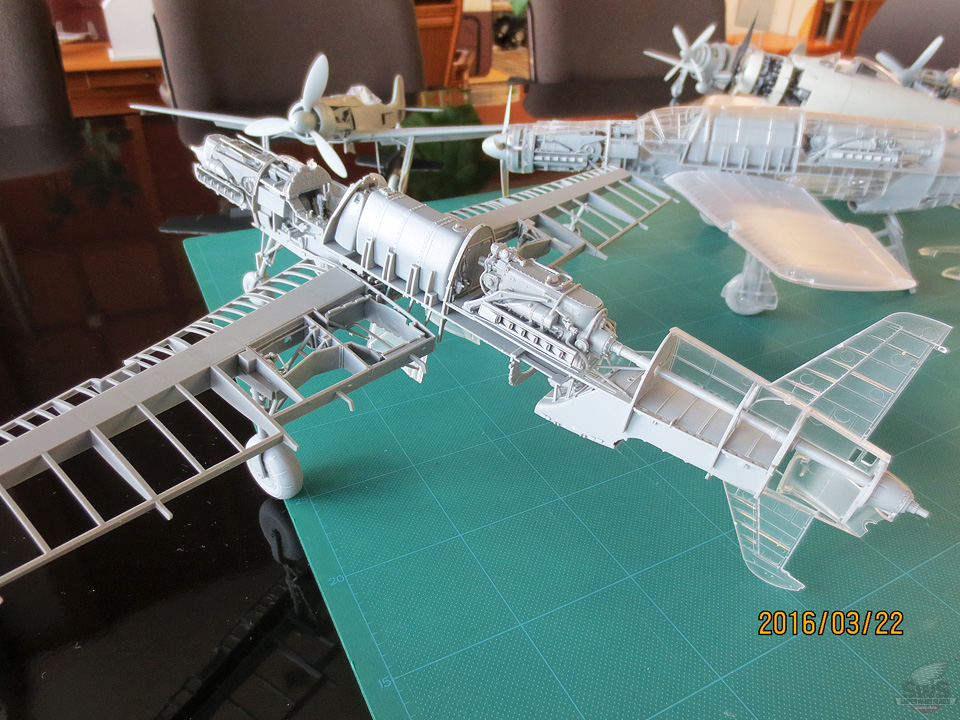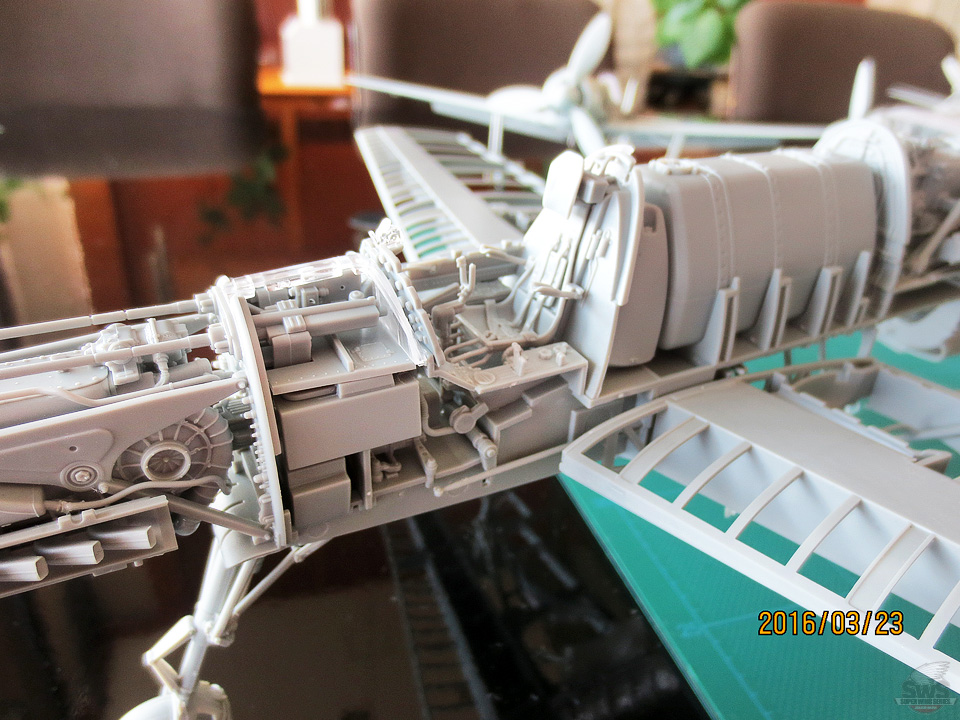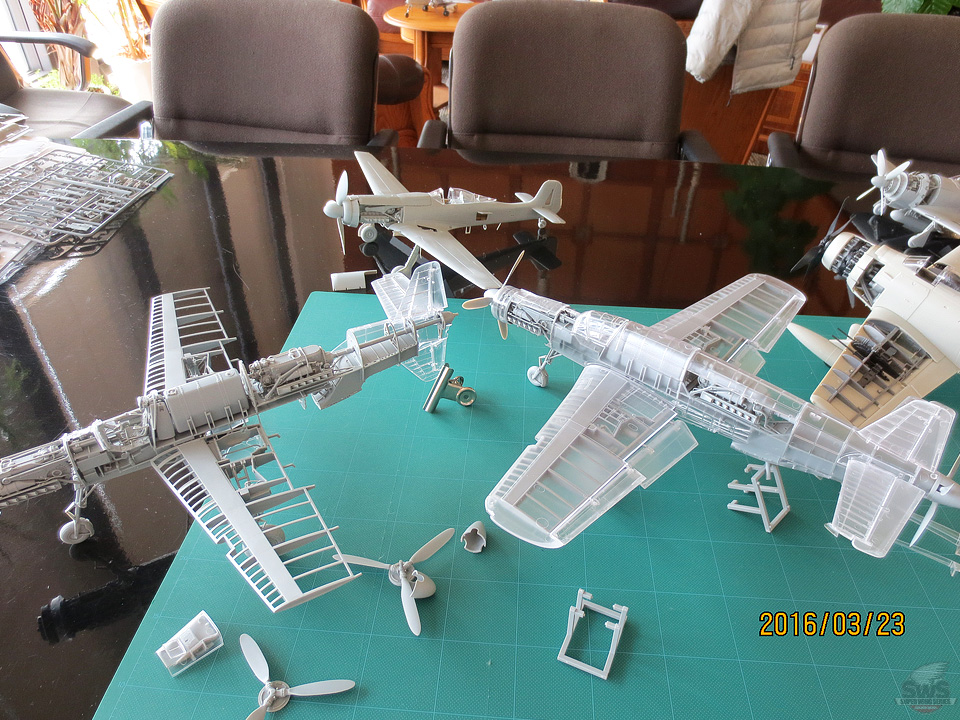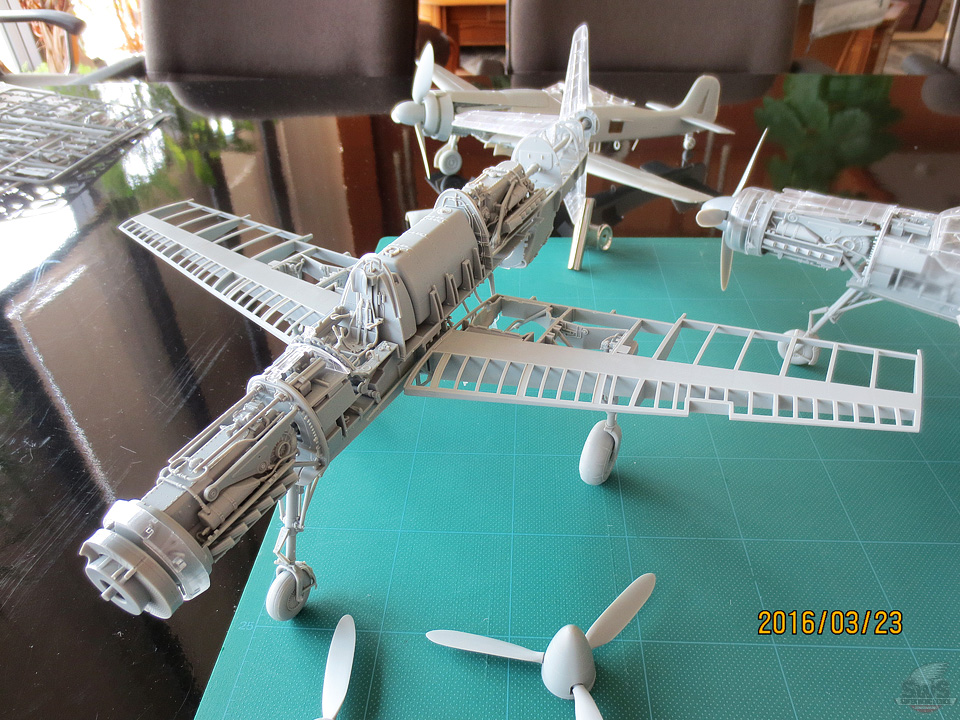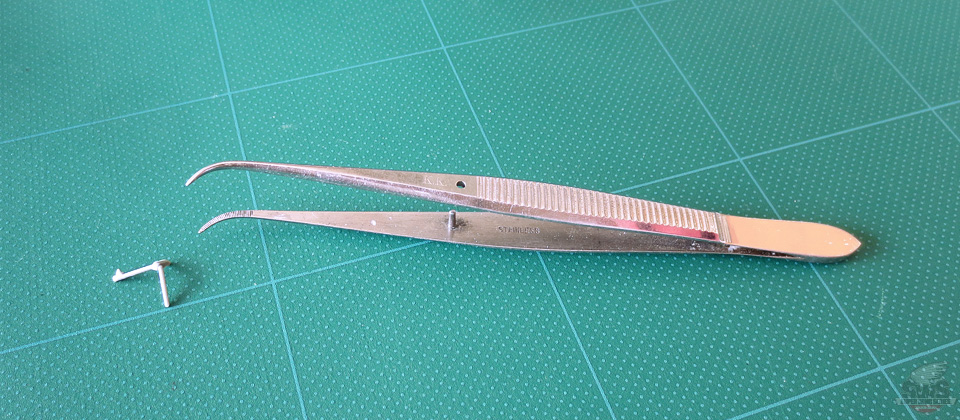 ---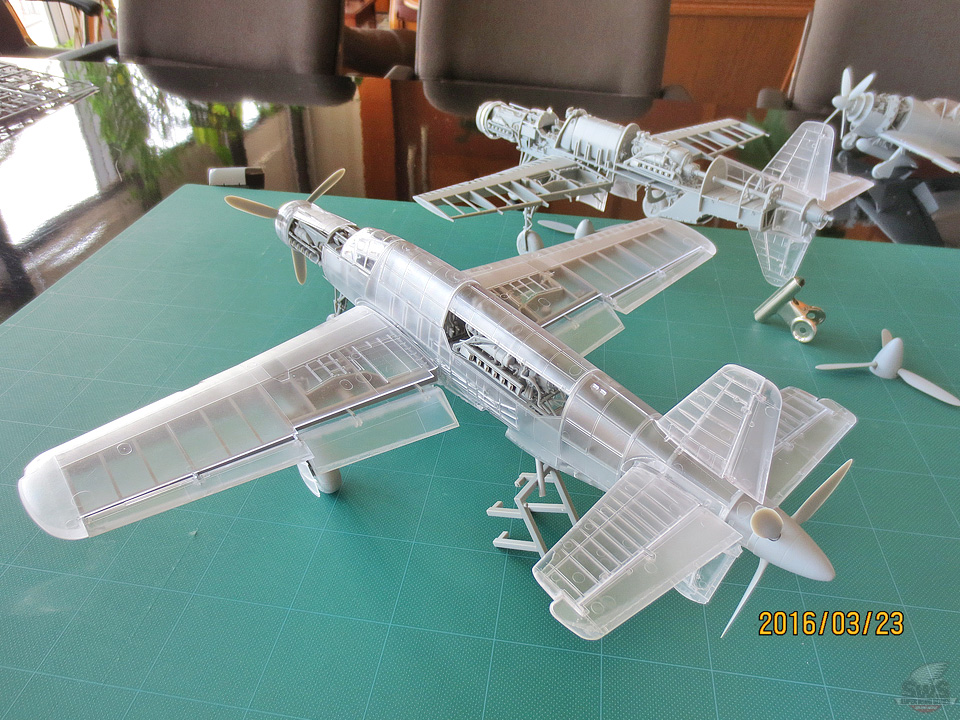 Finally, the next entry will be the last about the Do 335 assembly!!
To all my beloved plane modelers all around the world.
Finally, as one of the "prior taste" of enjoying the kit, the next entry of the "let's build the Do 335" blog that have been delivered to you will be the last one.
What did you think about this entry? Your desire to build the SWS Do 335 is already so strong that you are getting goose bumps, aren't you?
I see. Goose bumps!! That is great! It's completely normal!!
What? You said you're actually cool with it…. Huummmm.
Maybe you need to see a doctor or some yoga class, and not just read this blog.
Because it looks like that screaming out to the mountains is not effective, so at this stage you'd better to do some scary bungee jumping or ride a roller coaster 3 times in a row.
There is nothing but this SWS Do 335 that can fill of joy your scale modeler's life.
No matter what you may be told, or what someone does, the SWS kits are next to you.
Is there something else that can make you so excited or thrilled?
There isn't.
I affirm it. You are in the middle of a wonderful fate by collecting the SWS Do 335.
Hey hey, lights up and smile on, smile on!! Love people, and they will love you, and you will hear them say
"Ok, I'll give you this. Then, why don't you buy it?!!"
You want to see my smile right? Me too, I want to see your smile.
So, see you again for the next entry of this blog.
Hideyuki Shigeta
President, Zoukei-Mura
---