Update: Apr. 1st, 2022
Today we are going to introduce the place where Erich Hartmann did his job- the building of cockpit.
Well, when you see the size of the cockpit of Bf 109, you may worry that how could this big-boned German pilot fits into this tiny space, while doing all the job starts from take-off, landing, searching enemy, scouting also the fighting, and of course returning alive under such a constrained environment, which the tiredness and exhaustion must be unbelievable,,,
But I believe you don't have to be a fan of Bf 109 to understand this is the best part of finding out the secret of a famous aircraft that how the limited cockpit space can hold all the equipment by actually building it.
Now, let's go straight to the building the cockpit!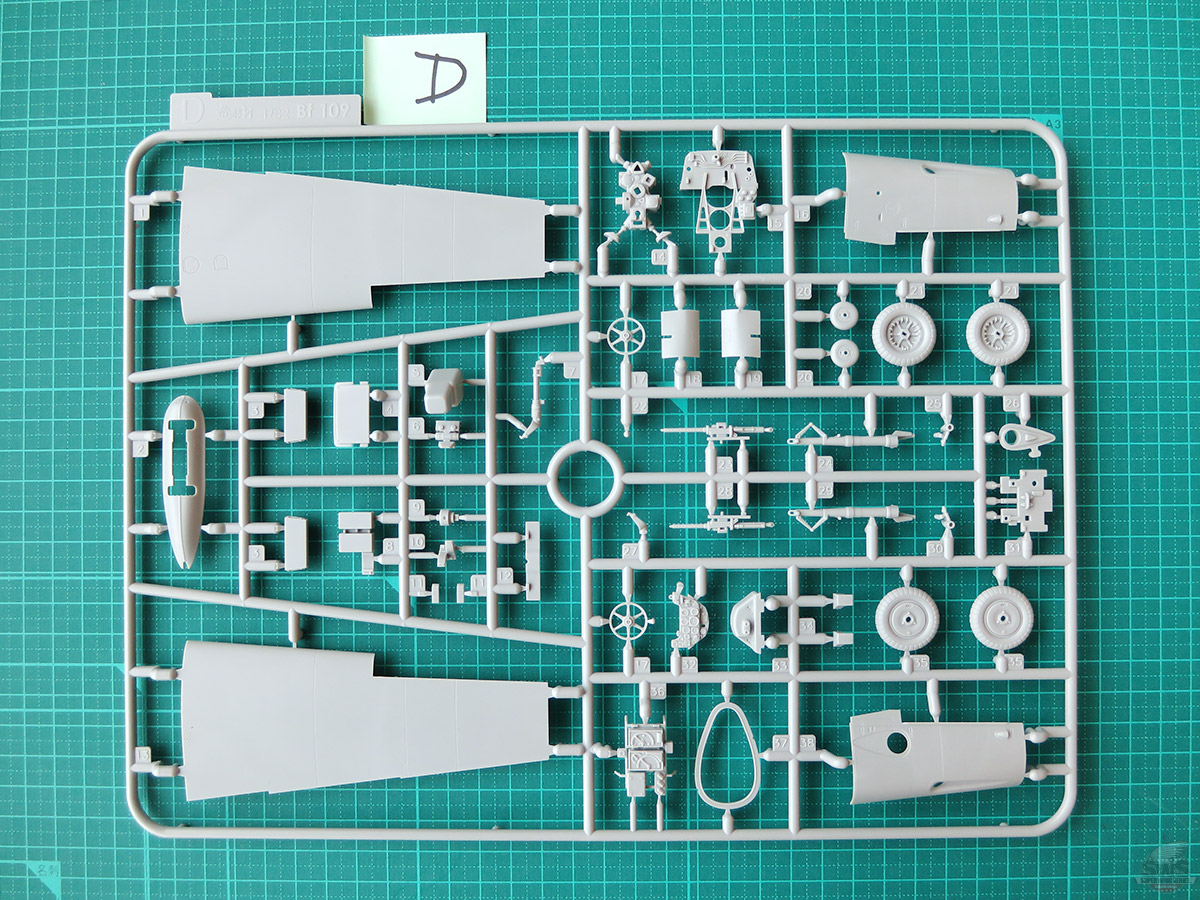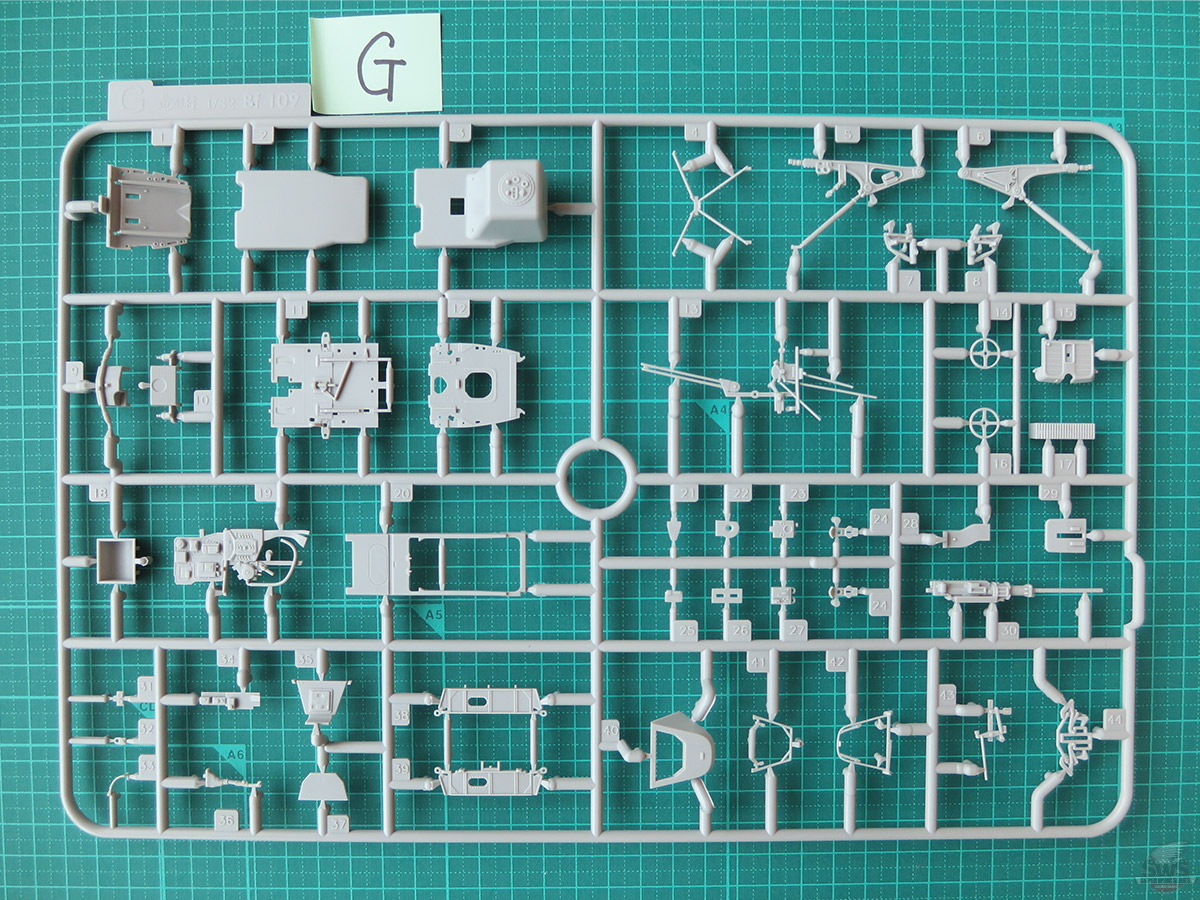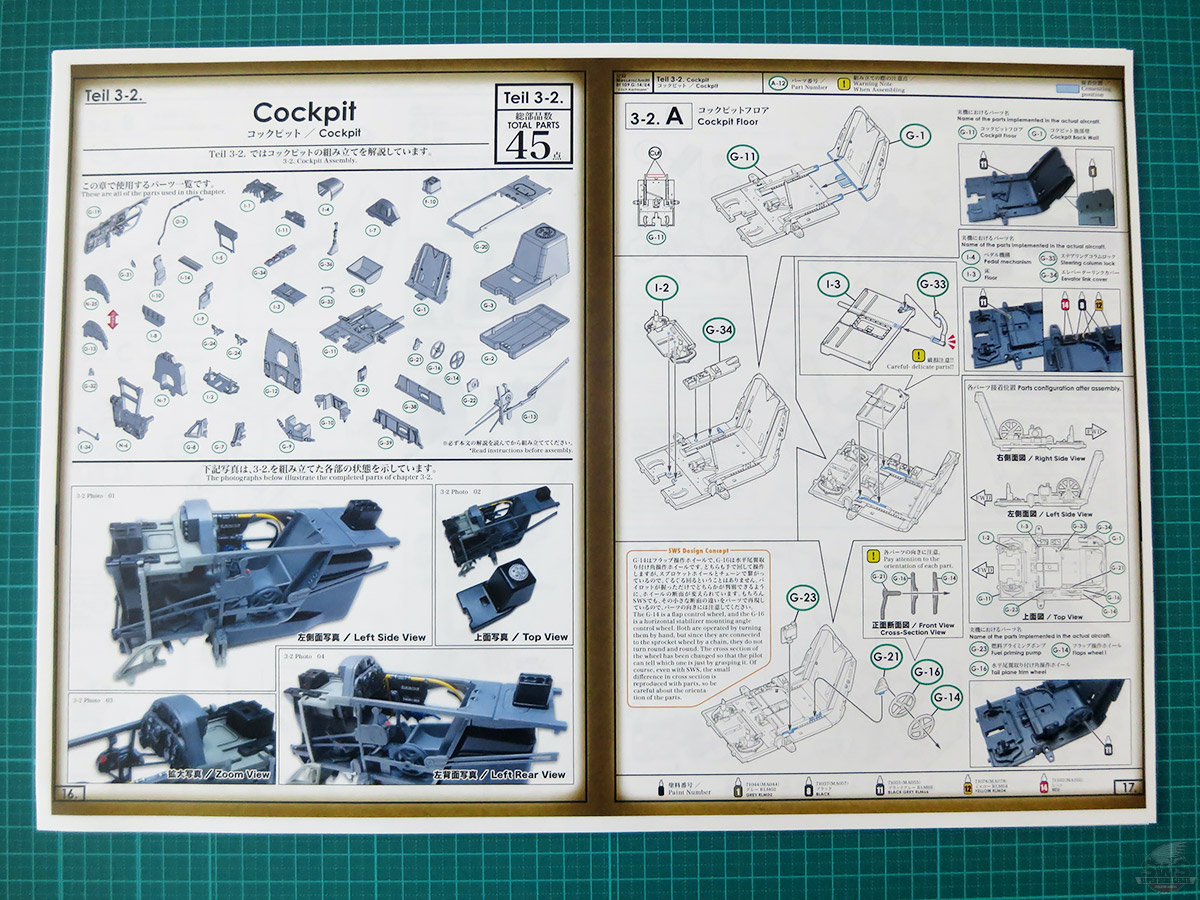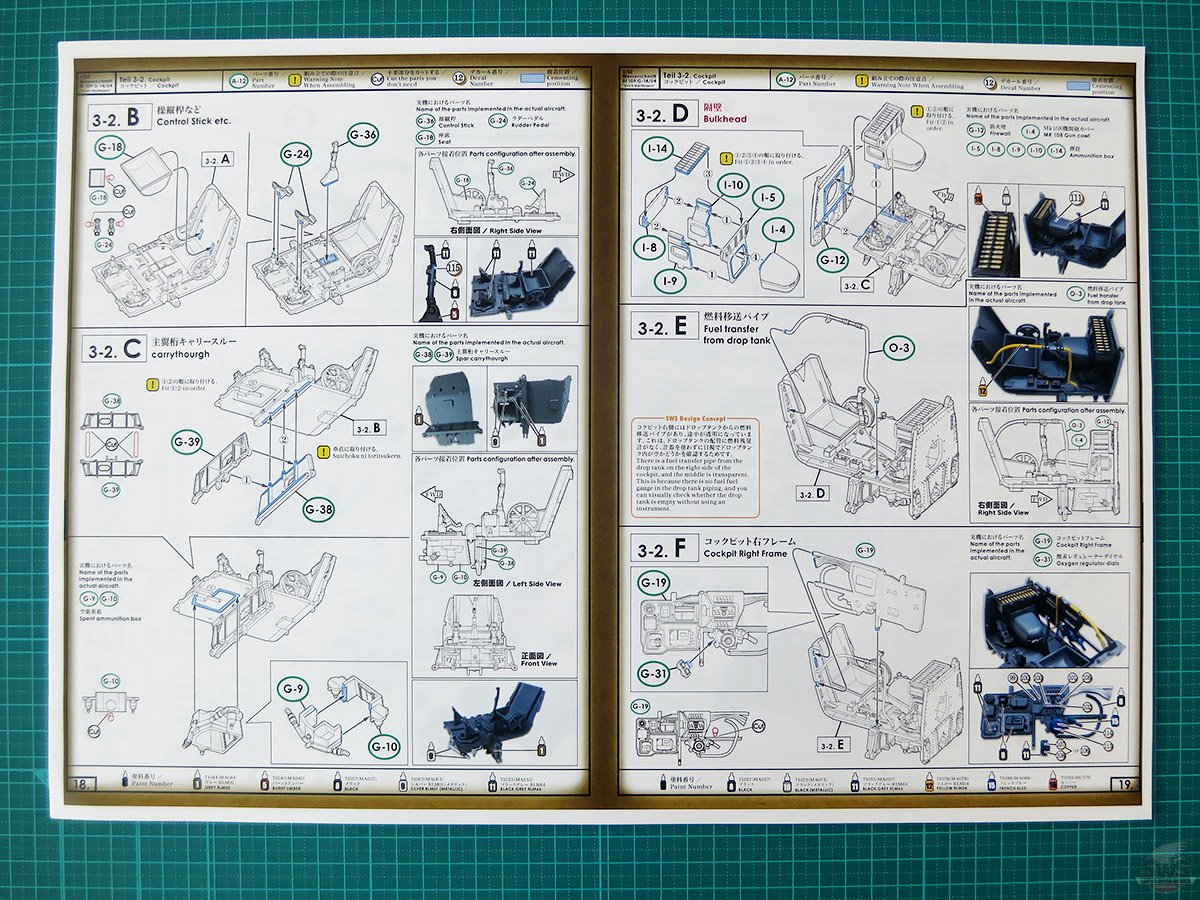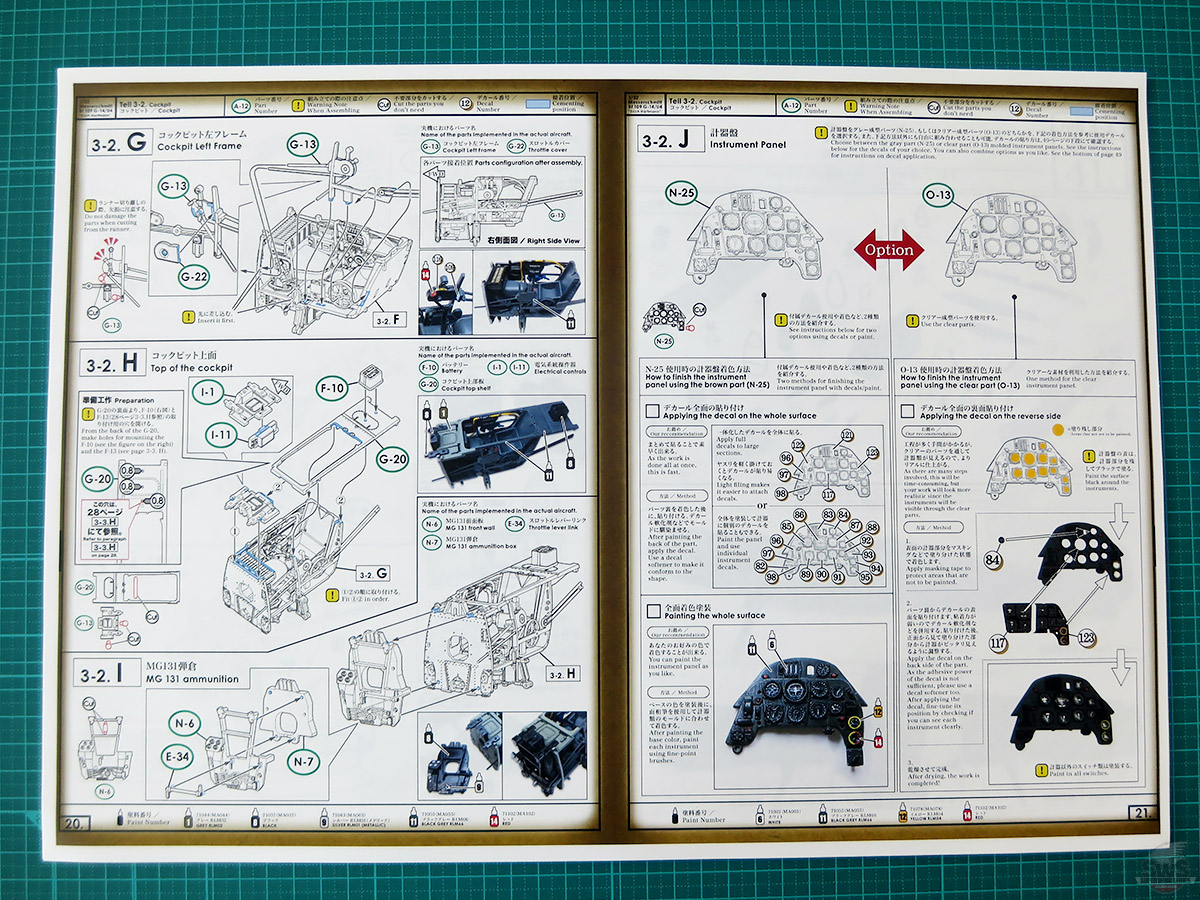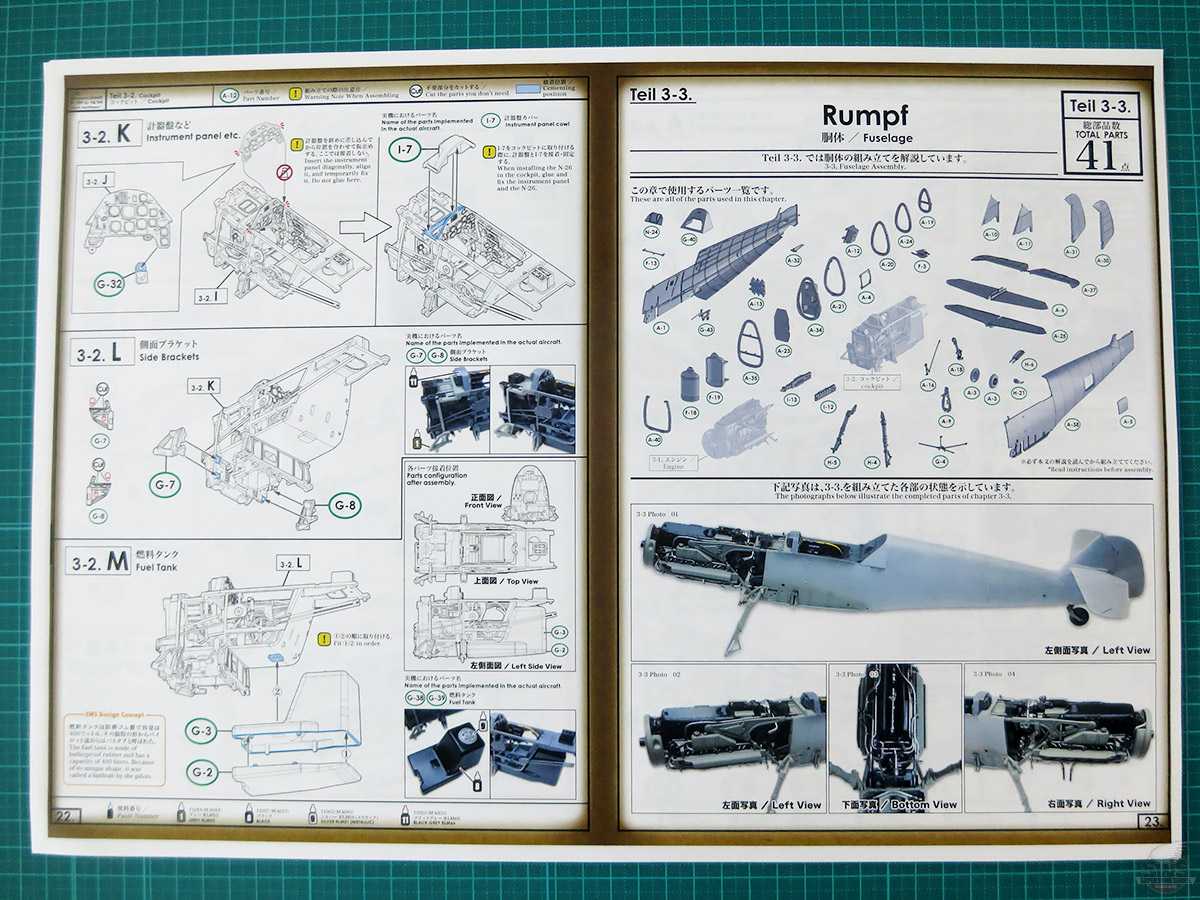 Next episode will be the build of the fuselage!
Without any questions, there will be highlights everywhere from the attachment of the engine to the equipment of the main struts and rear tire. Finally the whole picture of the fuselage with the unique Bf 109 features is getting more and more clear.
---
Thank you ~~~!!
To all my SWS brothers who participated the SWS 10th anniversary Osaka fan meeting~~~~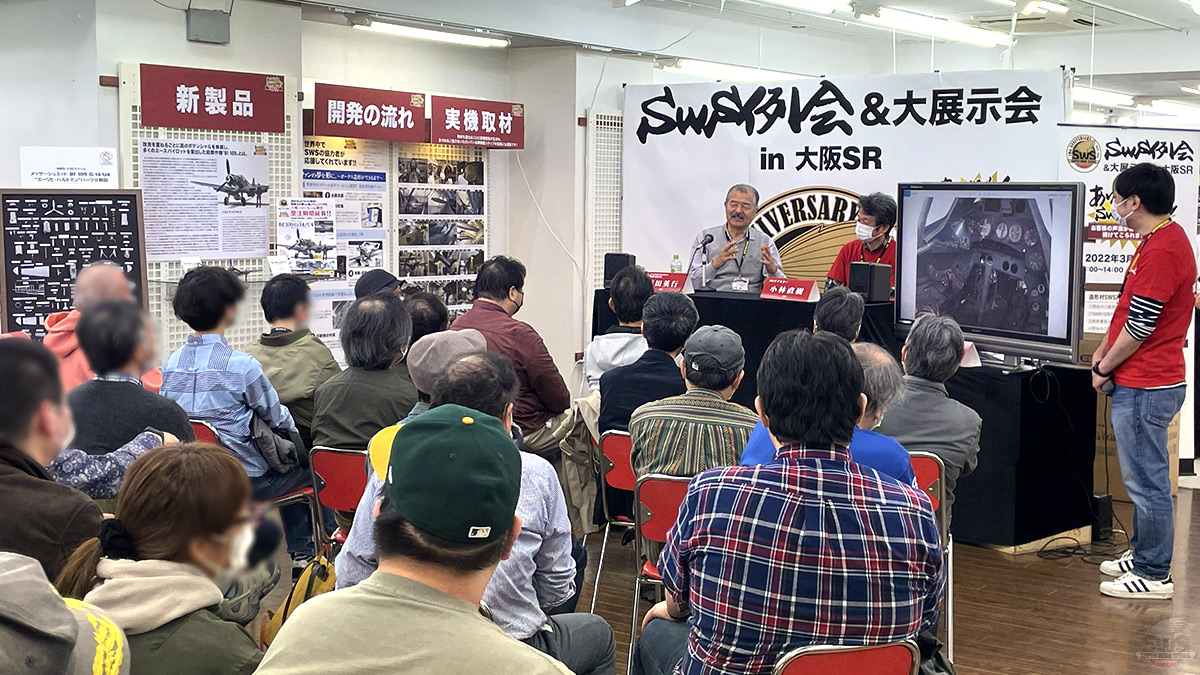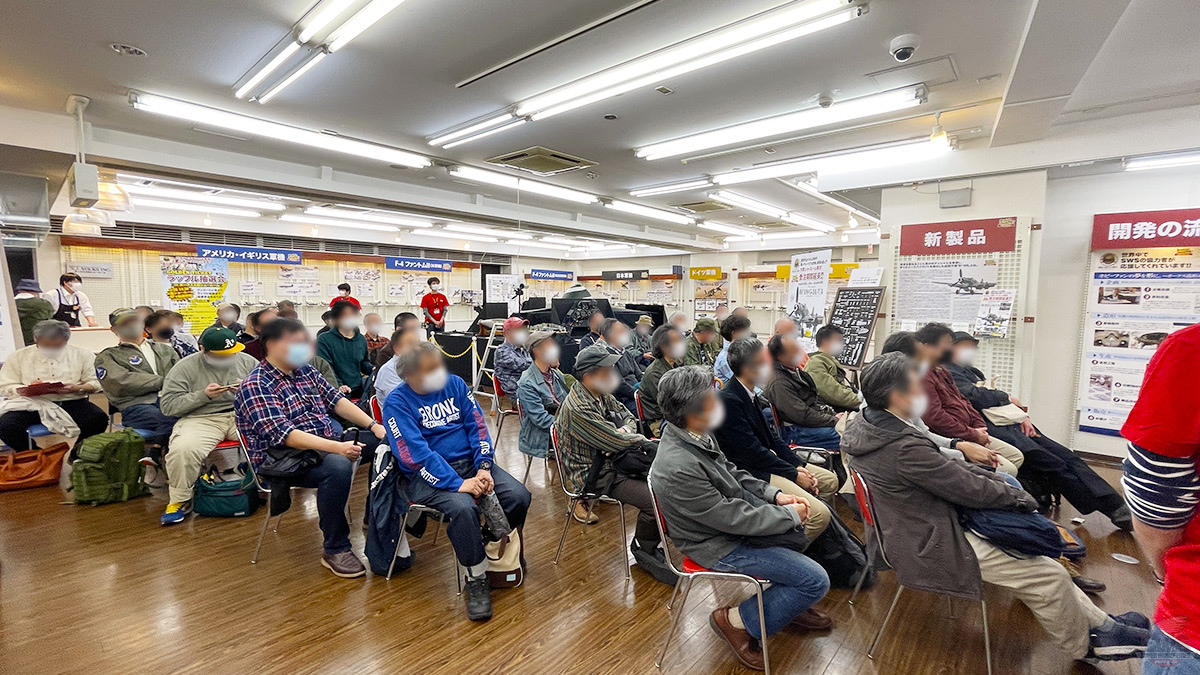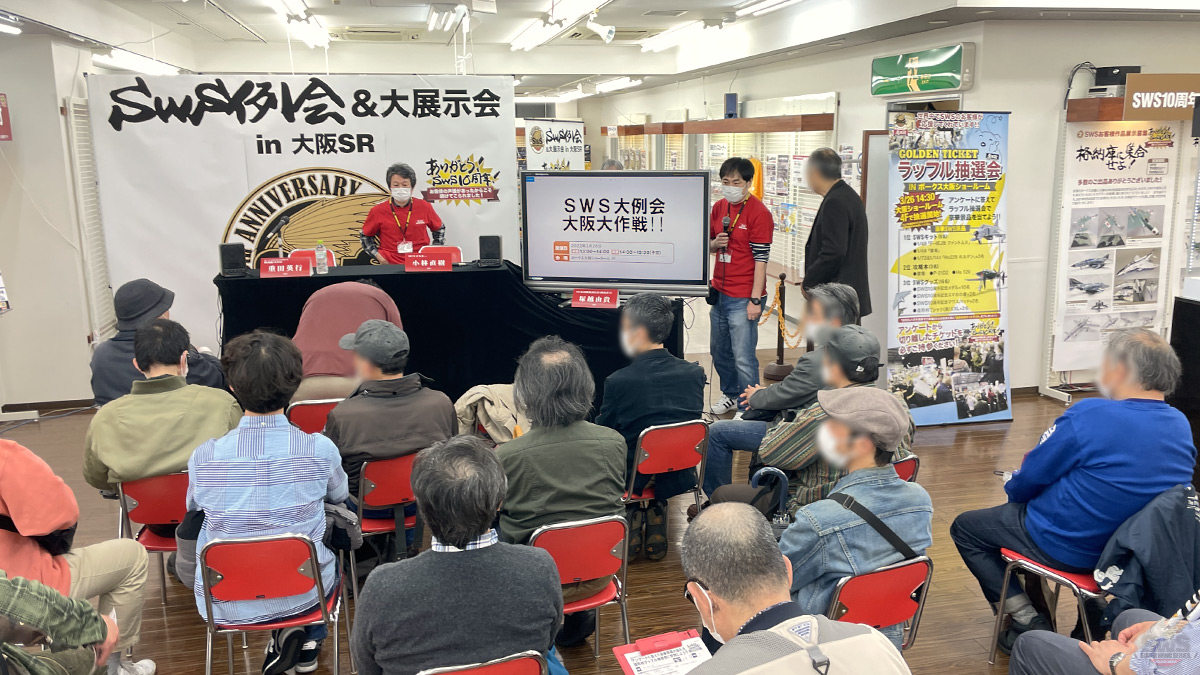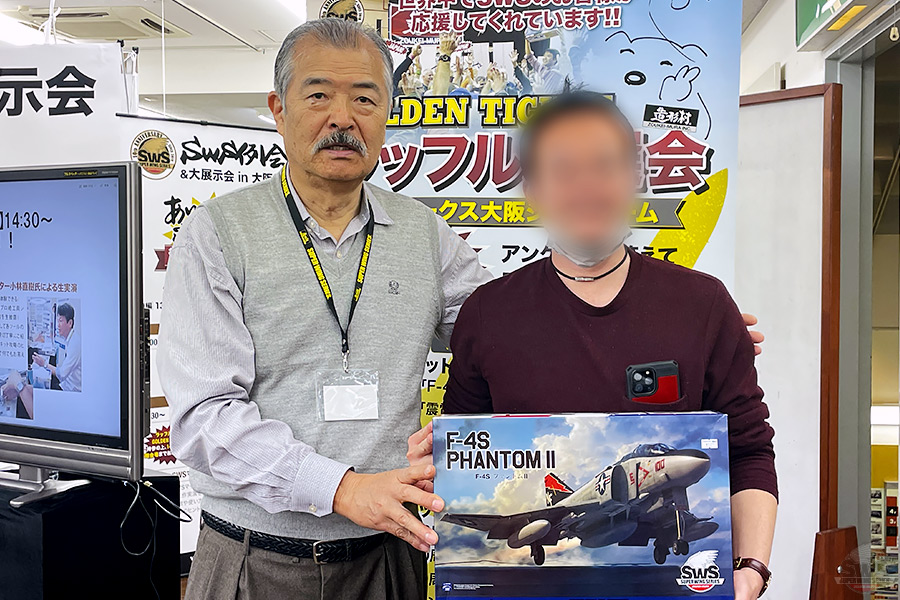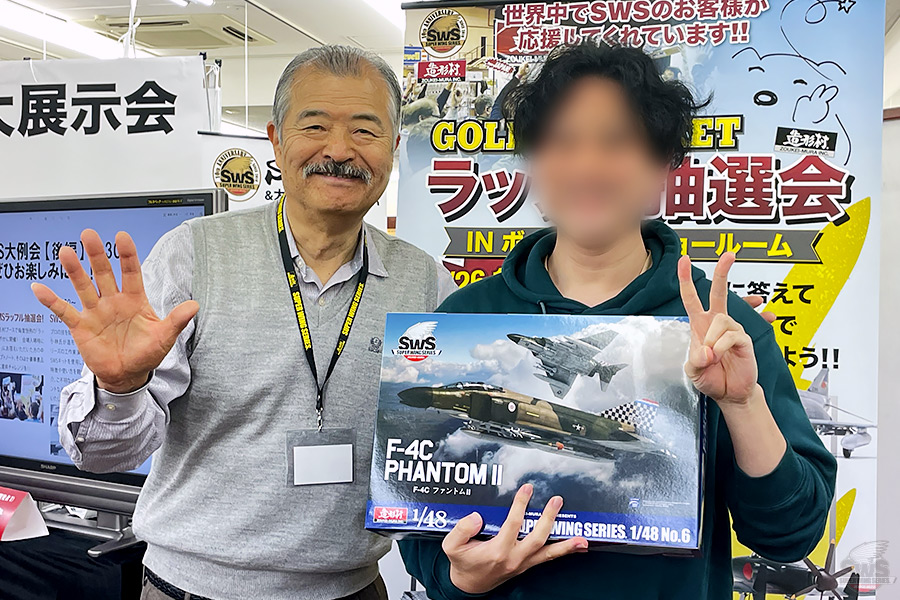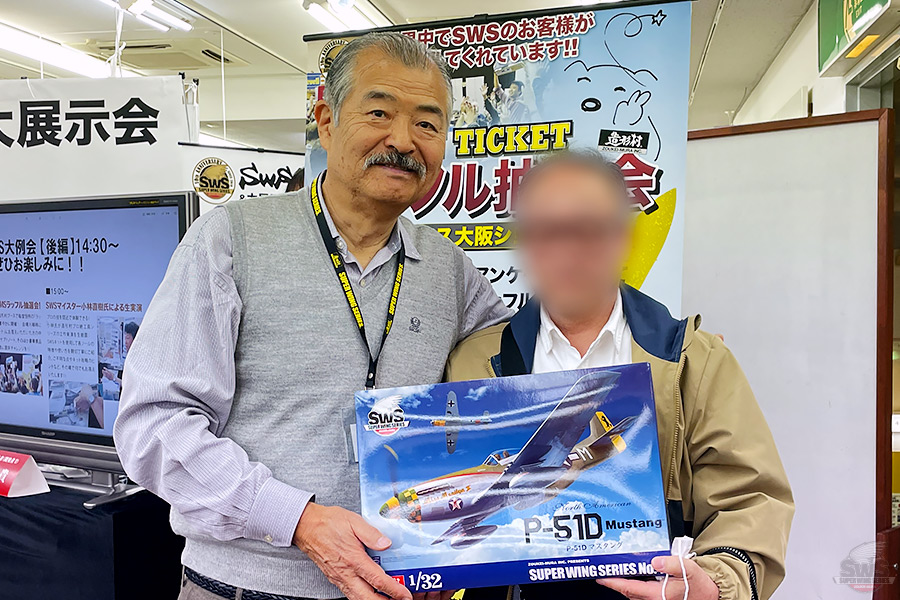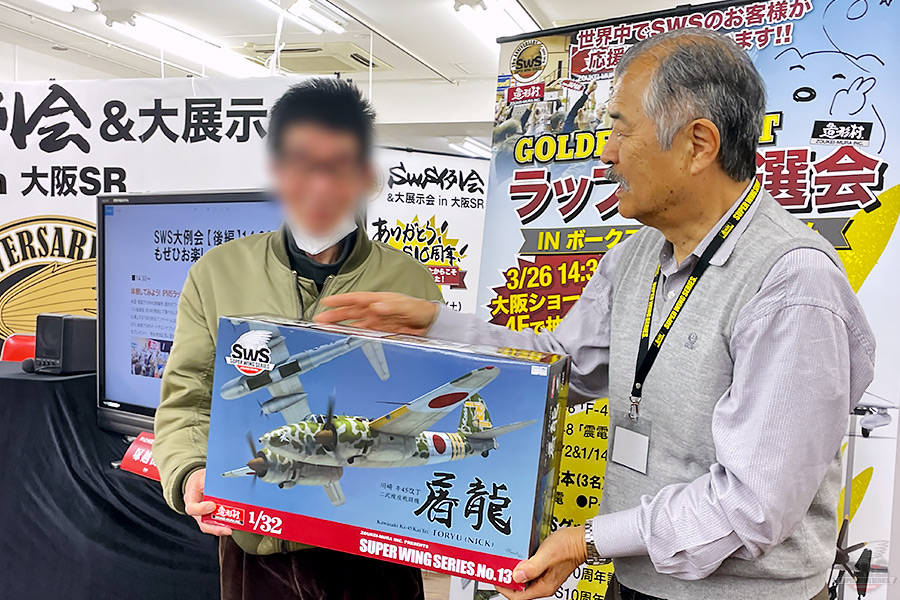 Again, we appreciate for everyone who joined us at the SWS 10th anniversary fan meeting!!!
Despite the rainy day, thank you for those who came all the way to join our SWS fan meeting held in the VOLKS Hobby Square Osaka on March 26th, 2022.
As you can see there I met a lot of my brothers who loves hobby as always. And for those who only came to enjoy the raffle, please accept my apology for being too excited and spent way more than one hour as our original plan on talking about the development story of SWS.
Also at the end of that day, we received numerous preorder for the Bf 109 Hartmann kit, which I really appreciate a lot. I hope to share the happiness with you for adding the additional value that will light up your airplane collection.
With all the staff and from the bottom of my heart, I look forward to seeing you again at our next SWS fan meeting.
---
Look! This is the package artwork for the SWS 48 F-4G!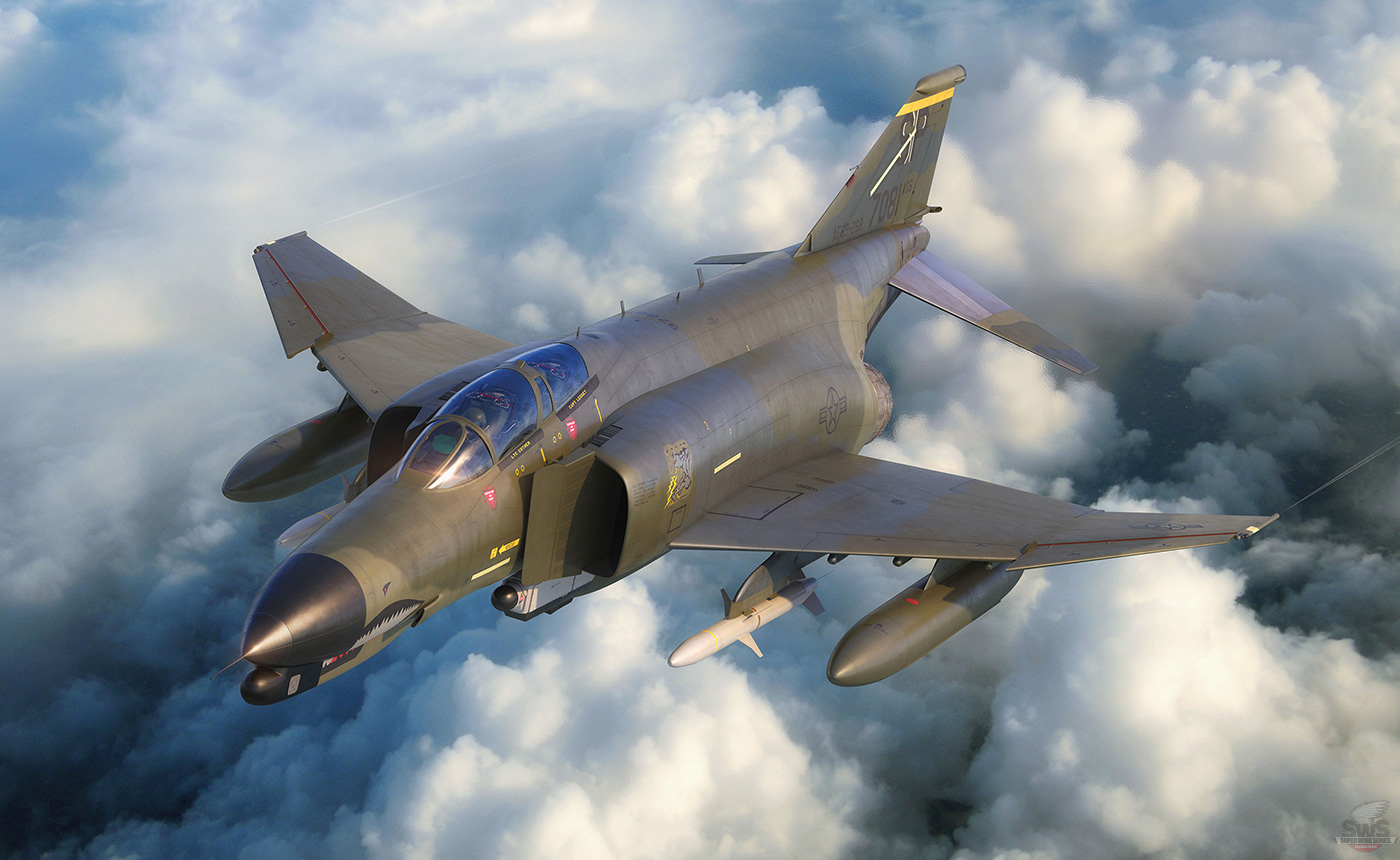 ---
However, I feel like my heart is tearing apart every time I heard the sad news about the war happening on the land in Ukraine. I pray that the conflict will end soon and hope my voice can spread through my blog.
I wish you healthy and all the best to my SWS brothers all over the world.
Hideyuki Shigeta
President, Zoukei-Mura


---