So, let's build the Do 335!!
Ancient city, early spring.
Totally different from yesterday, a cold day with some small clouds dancing in Kyoto's sky, for some reason today has turned warm with sunrays hitting the ground.
SWS brothers all over the world, are you alright? OK!!
What? If you're fine, keep fine and don't care about trivial things.
Eat a lot of good food, have your family around you and enjoy to its fullest the SWS kit, this wonderful hobby of yours!!
Human being... When somebody gets 60 years old, whatever he may do or say is fine. It looks like an unwritten law valid all over the world from ancient times... Right? Oh, maybe you… ?
Yes! Did you say that the attention of the world and your family are not so sweet?
Ouch!! That's just your imagination, just your imagination! Probably everyone admire and compliment you when you are not here!
Oh? Don't you understand the meaning of these words?
Don't worry, this world is still full of things weirder than that. Don't mind about some words you may not know. OK?
Well,
Yesterday, finally the latest runners of the SWS 1/32 Do 335 arrived, and so I'll start a very simple build to check them and verify if the assembly works well or not.
There is still some time until the release, so please enjoy the kit's "presence" through my pictures and comments.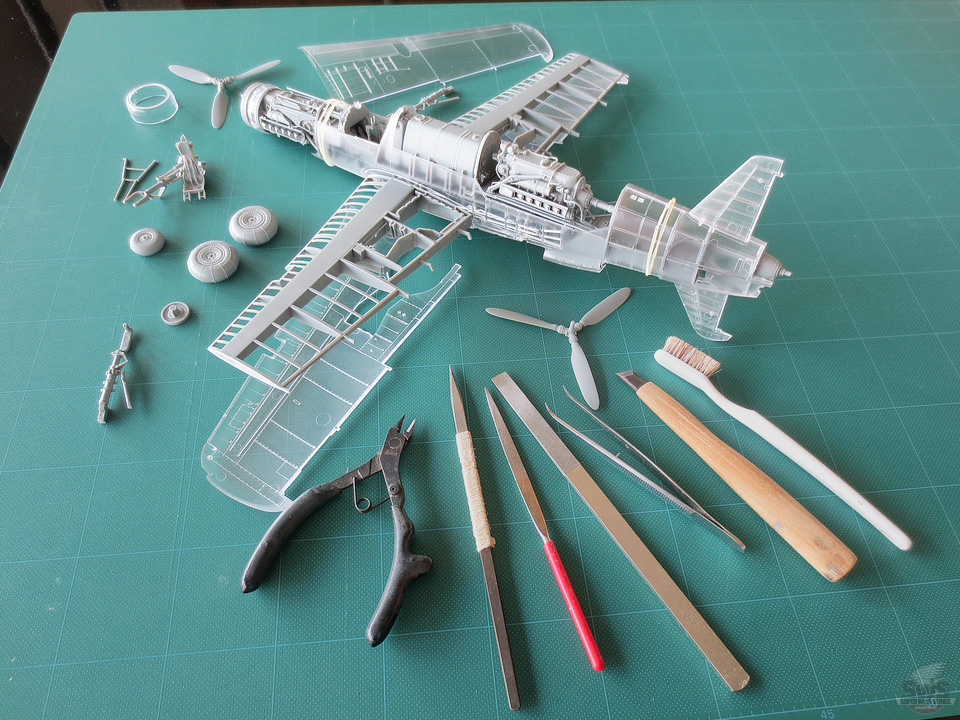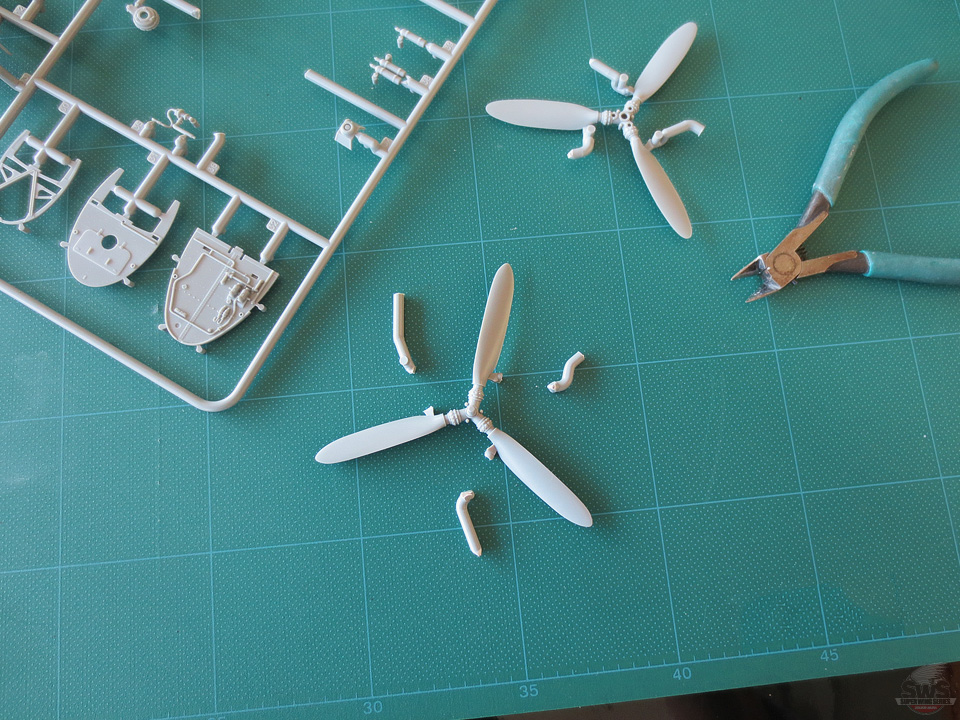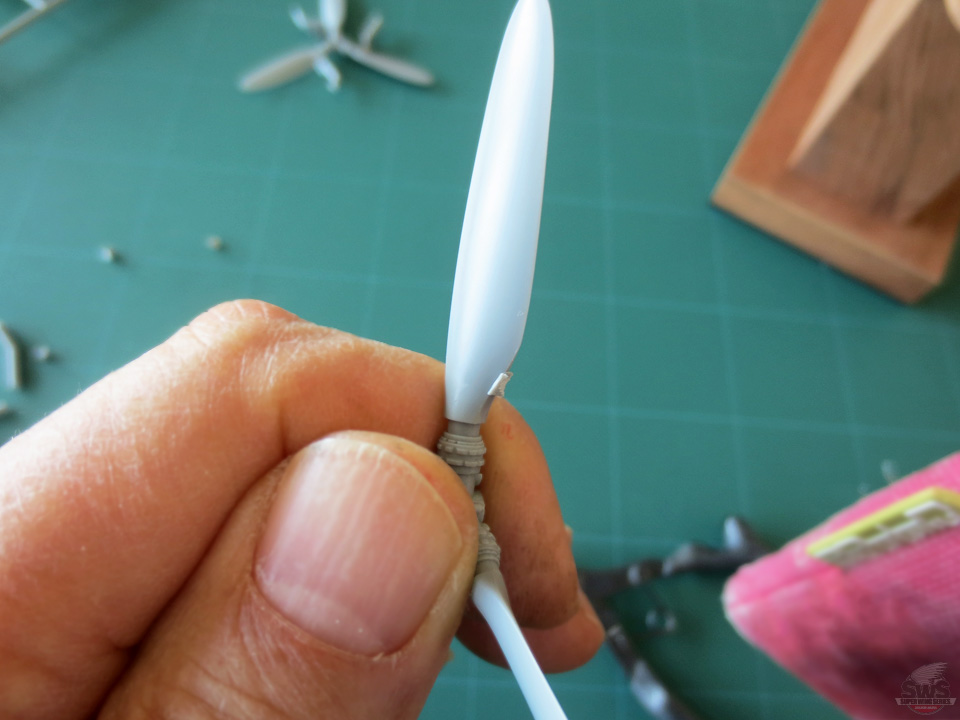 ---
This entry was short but that's all for today.
The rest will follow few days later.
Get ready because I will show you the assembly of the awaited "DB 603 engine".
Until then, the most important and essential part of the work that will make you decide to buy this kit for sure is still to come.
First you need to do a lot of stuff, from a far-sighted political maneuver, or a conciliatory measure to mobilize your grandchildren, like the well-known "he that would the daughter win, must with the mother first begin"; to family matters, garage cleaning, and wall painting. Toilet cleaning will also be a strong point too.
In addition, it may be a good strategy to buy a small present for an wife whose will is as strong as an impenetrable fortress.
In any case, be patient until you get this very adult response: "If you do one of these things, I will pass on" .
Haste is waste. Mistake is the key to success. Don't stop until you get it!
I hope you brother will fight and succeed…
C'mon!! SWS brothers all over the world!!
Absolutely get this Do 335!!!!
Hideyuki Shigeta
President, Zoukei-Mura
---