Update: November 27th, 2020
1/48 F-4EJ Kai Celebrating 10 Years of SWS
Thank you all for your early pre-orders!!
We received a wonderful video by TOMs Modelling in Motion!
The SWS F-4EJ Kai "Phantom Forever 2020" special limited-edition kit that I introduced in my previous blog post, No. 108, has proved to be quite popular and the stock we had prepared is almost all sold out.

Some of our VOLKS stores here in Japan have already reached their pre-order limit and have stopped accepting pre-orders.

Thank you very much to all of your who pre-ordered right away.

All of us on the Zoukei-Mura SWS Development team are doing our very best to have the kits ready to begin shipping out from January 8, 2021. (*Delivery schedules will vary for retailers outside of Japan.) Please look forward to this special kit!!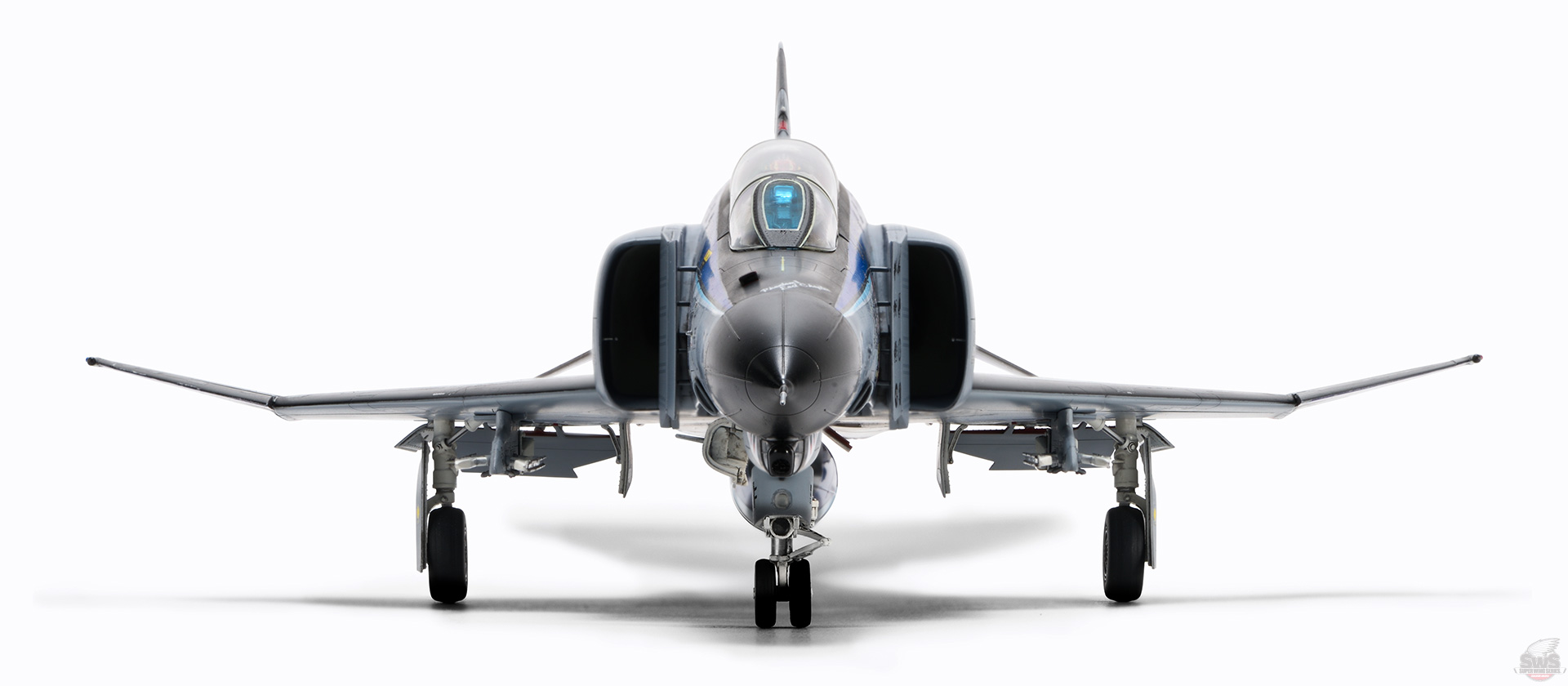 I have heard that there are a few more aircraft waiting in our pre-order hangars.

If you are hoping to get your hands on one of these limited-edition F-4EJ Kai "Phantom Forever 2020" kits commemorating the 10th Anniversary of SWS, please make your pre-order soon so you won't miss out!

Please understand that this product will no longer be available from us after the pre-order limit is reached, as it is a special limited-edition kit... it may already be sold out now.


Hideyuki Shigeta
President, Zoukei-Mura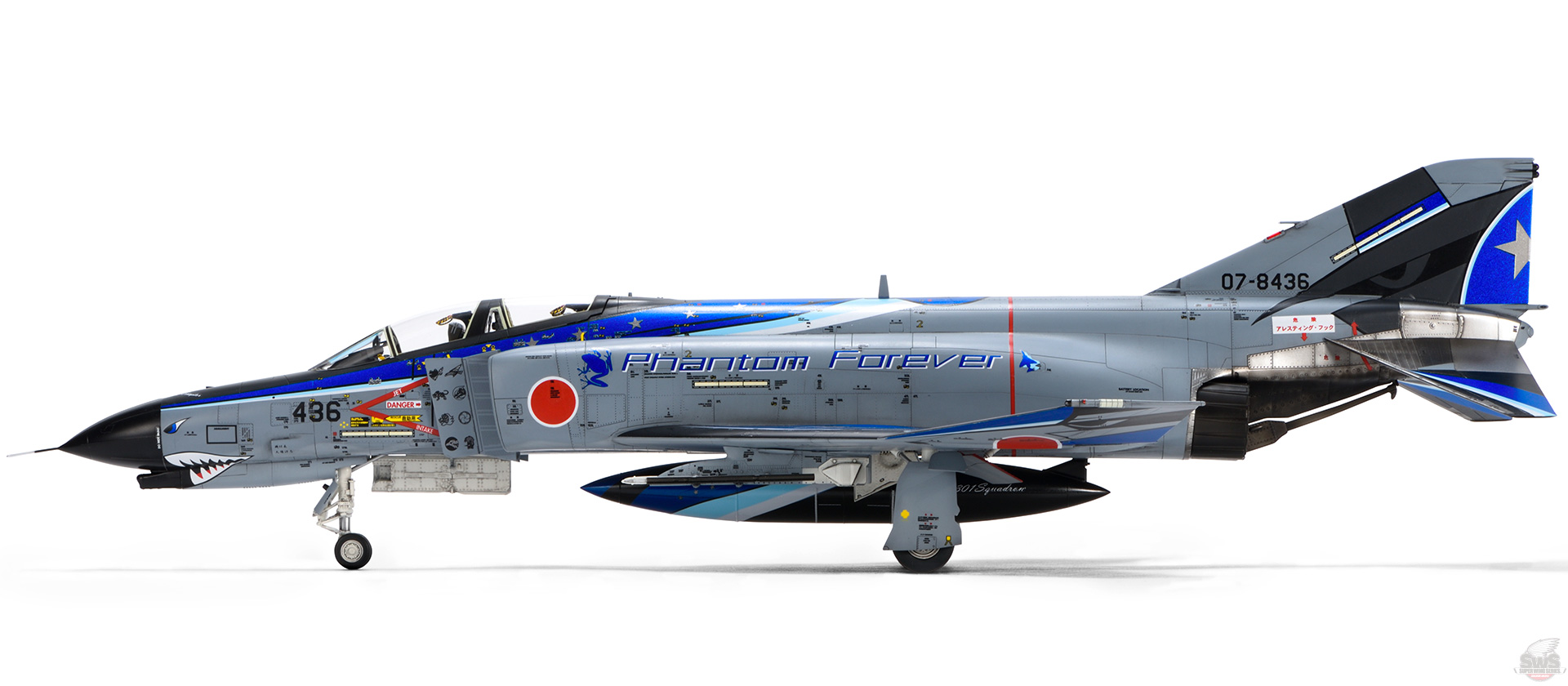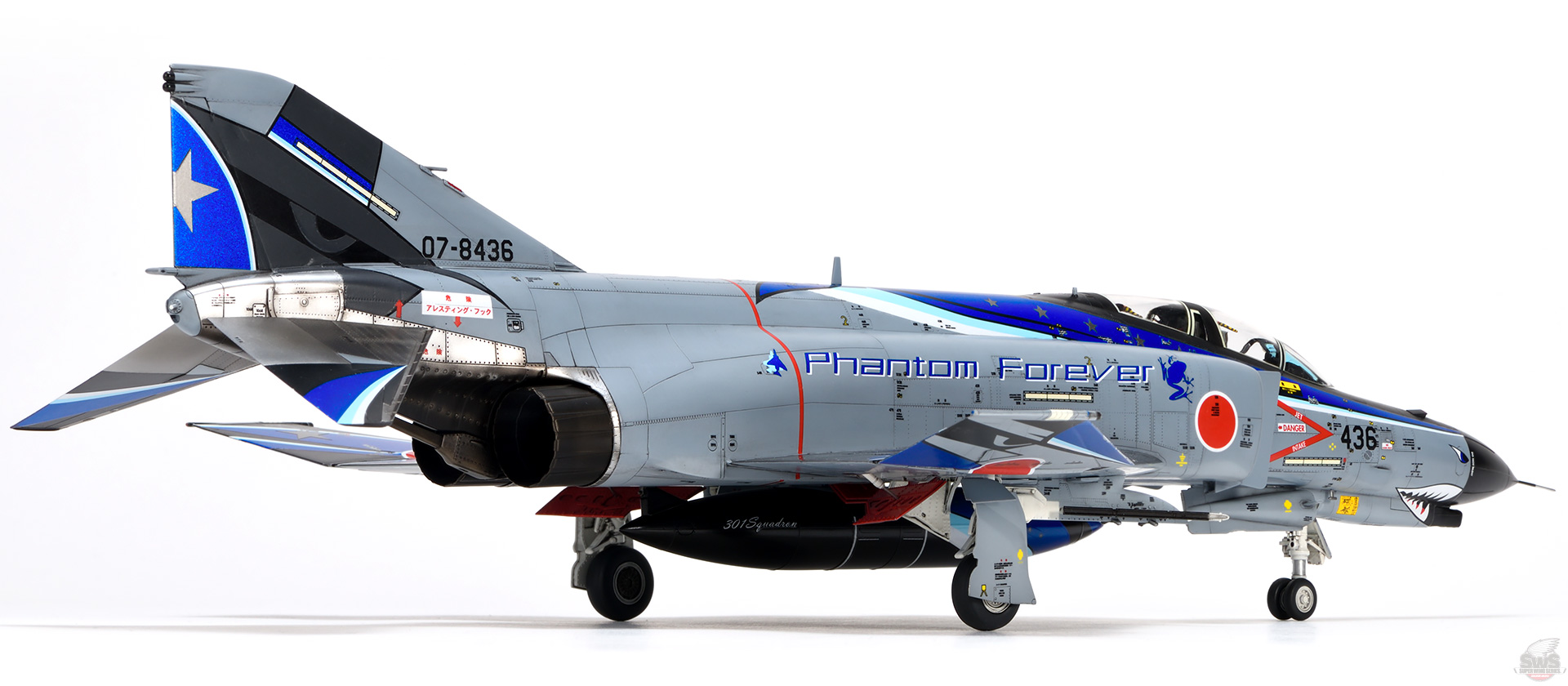 ---