Update: October 25th, 2017
The autumn show of hobby world is about to begin!!
We're in the middle of autumn here in Kyoto Japan.
How are you, SWS fans of the world? Enjoy your hobby-life taking care of yourselves in these days with the temperature always changing.
So the season of Scale ModelWorld in the Telford has finally come. We'll be waiting for you at Zoukei-mura booth with many of our products, including the already famous 1/32 Do-335 A-12 double seat and the extremely popular F-4S and F-4C.
There will be also many finished kits displayed.
A great chance to admire with your eyes the real charm of Zoukei-mura SWS kits.
Definitely stop by Zoukei-mura booth.
You can also place a pre-order, right now, at the following address.

Pre-orders must be collected at the event no later than November 11th (Sat) 13:00.
Be careful: your pre-order will be voided if you don't pick it up within the aforementioned time. (Payment by cash only).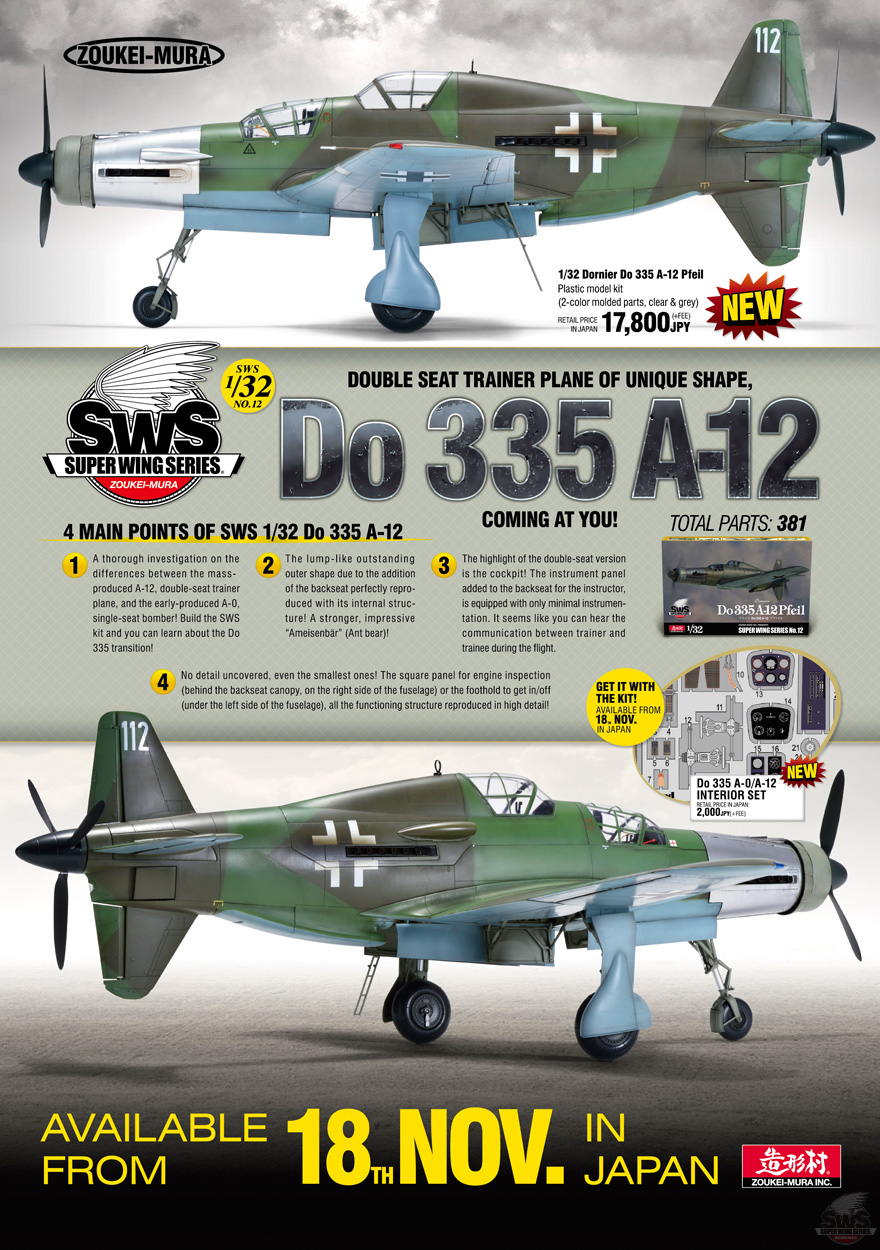 For customers who want to pick up their kit at Telford.

Pre-order for IPMS Telford 2017

Item Name
Special Price for the Show
SWS 1/32 Do 335 A-12 Pfeil
£151
SWS 1/48 F-4C Phantom Ⅱ
£64

* Pre-orders accepted for "1/32 Do 335 A-12" and/or "1/48 F-4C" kit only.
* Pre-order limited to one kit for each customer.
---
How to pre-order for the IPMS Telford 2017 Show
If you want to pre-order the kit, please contact us at the email address below, no later than November 5th 2017 (San) 23:59. (Japanese Time)
* In order to prepare the reserved items, no pre-order will be accepted for any reason from November 6th 2017.
* Please pay for your kit at the venue (IPMS Telford 2017 Zoukei-mura booth).
* Only cash payment (in GBP) will be accepted.
* We will try to accommodate any storage request, but we ask for your understanding in case of sell-out.
* Reserved items must be picked up on November 11th (Sat) 2017 from 9:00 to 13:00, at the Zoukei-mura booth.
* In case pickup is not possible in the above mentioned time, please let us know via email when you make your pre-order, or no later than the pre-order deadline (Nov.5).
* Reservation will be cancelled if you don't pick up your item before 13:00 on November 11th (Sat) 2017.
Mail us at the following address to reserve and pick up
"1/32 Do 335 A-12" and/or "1/48 F-4C" at IPMS Telford 2017

Pre-order acceptance closed. Thanks everyone!
See you in Telford!
Pre-order deadline is 23:59 on November 5th 2017 (San)
(Japanese Time).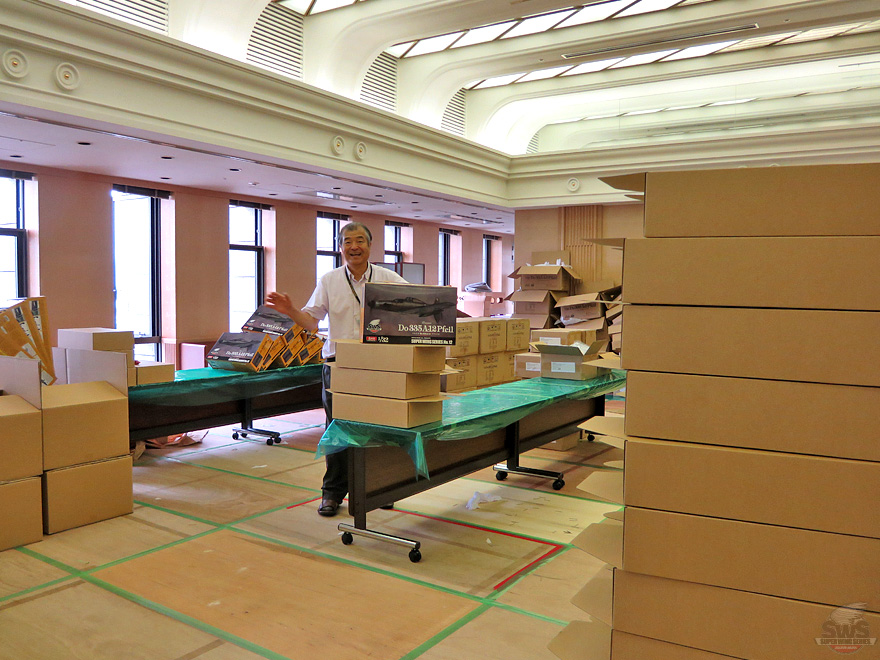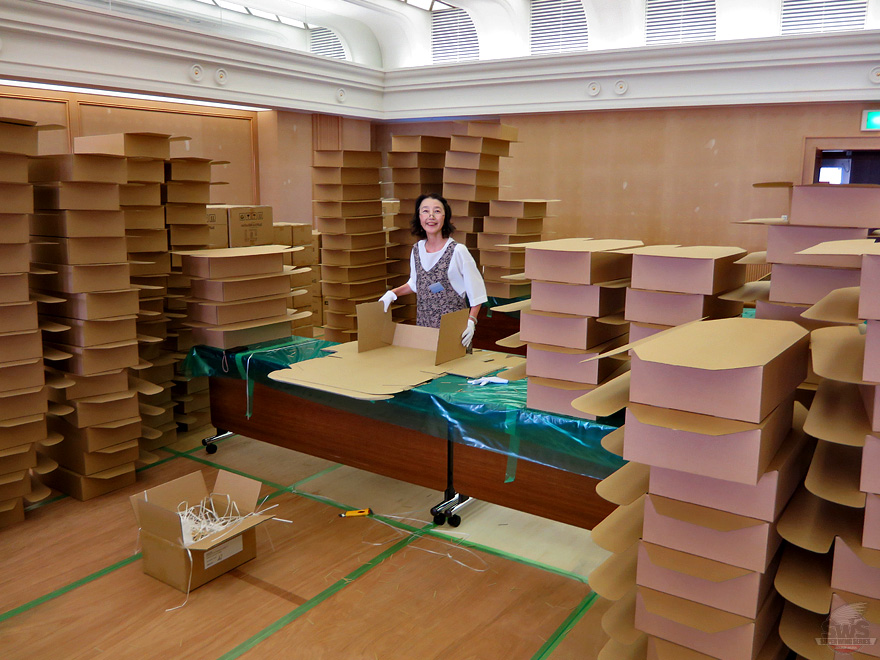 ---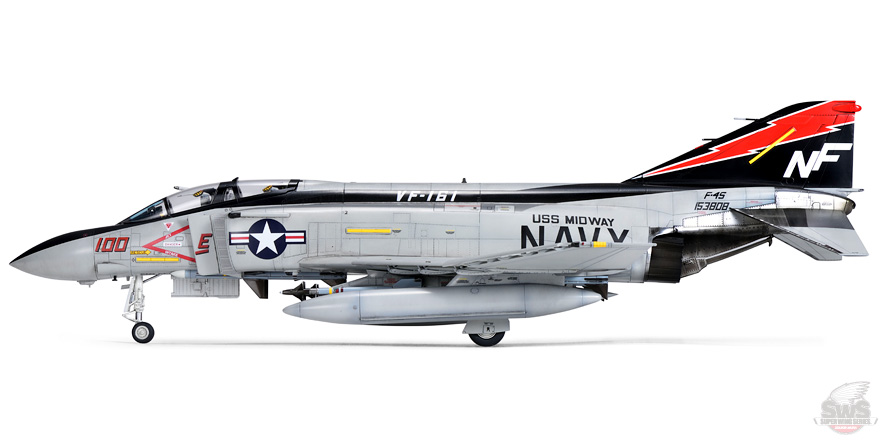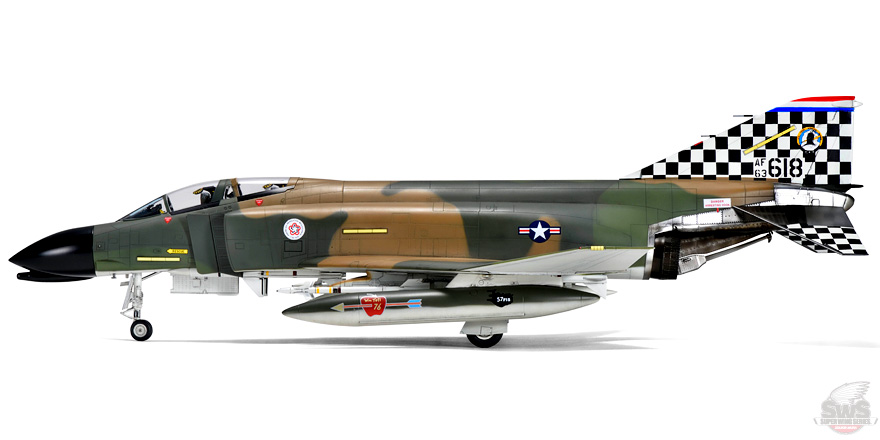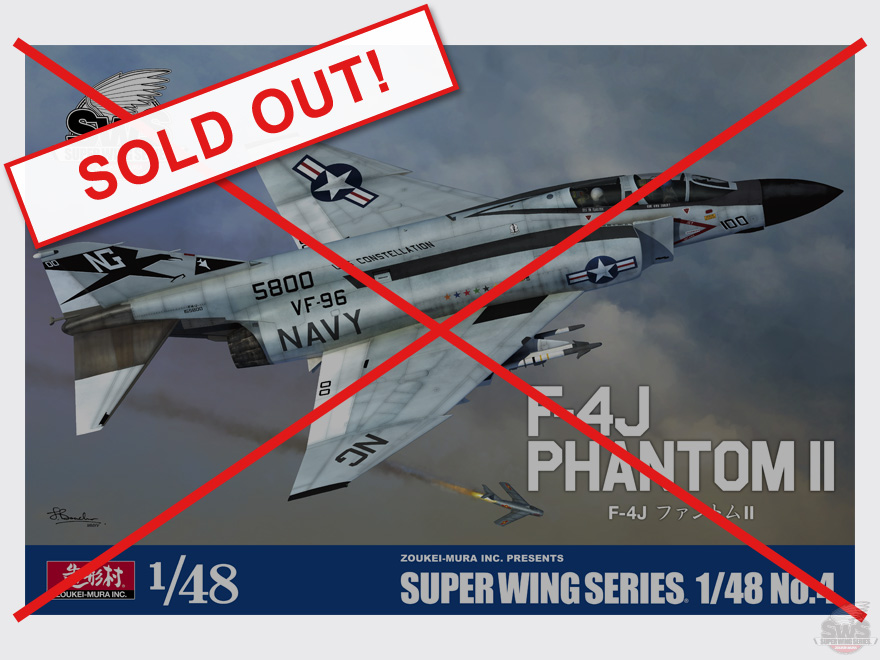 ---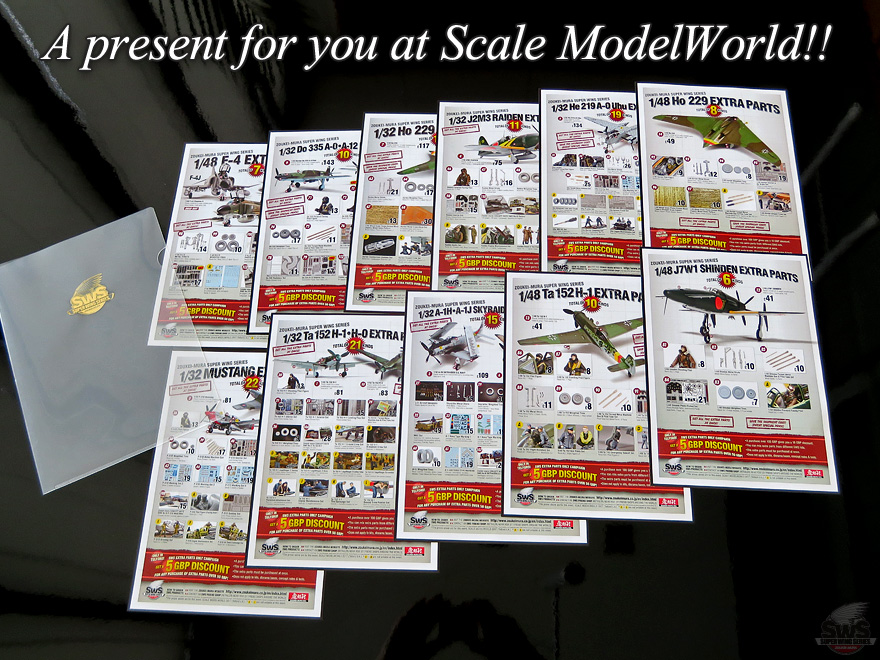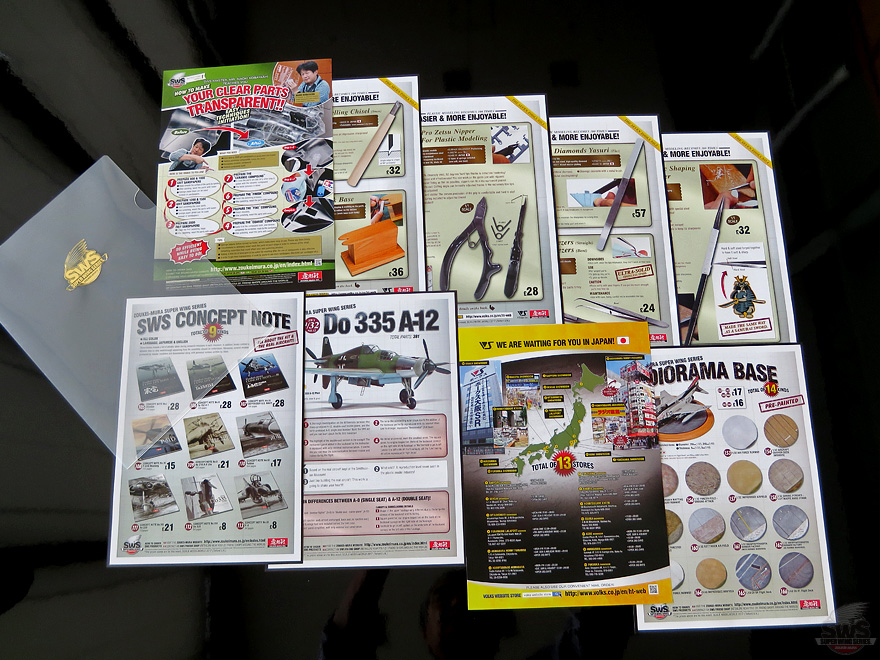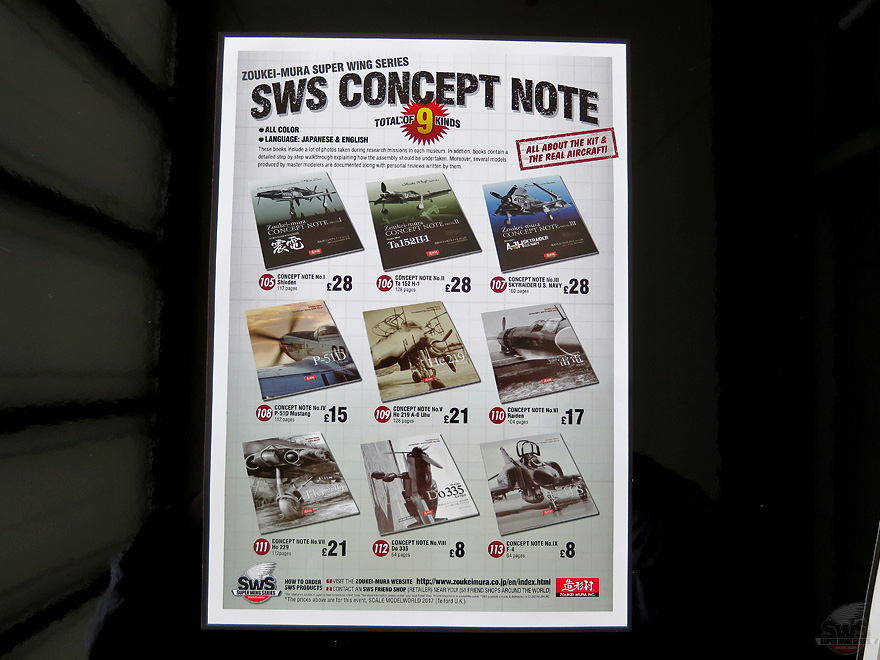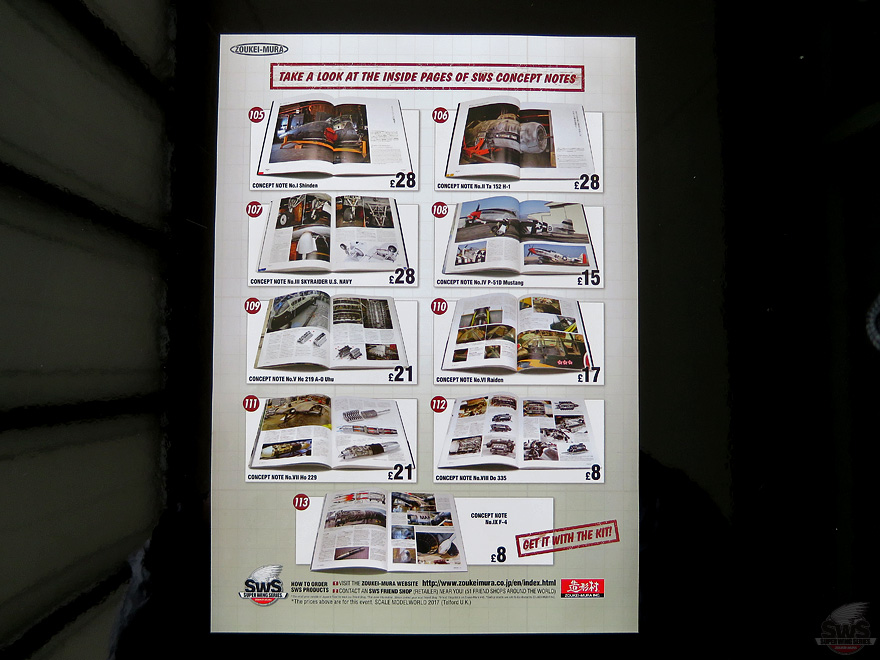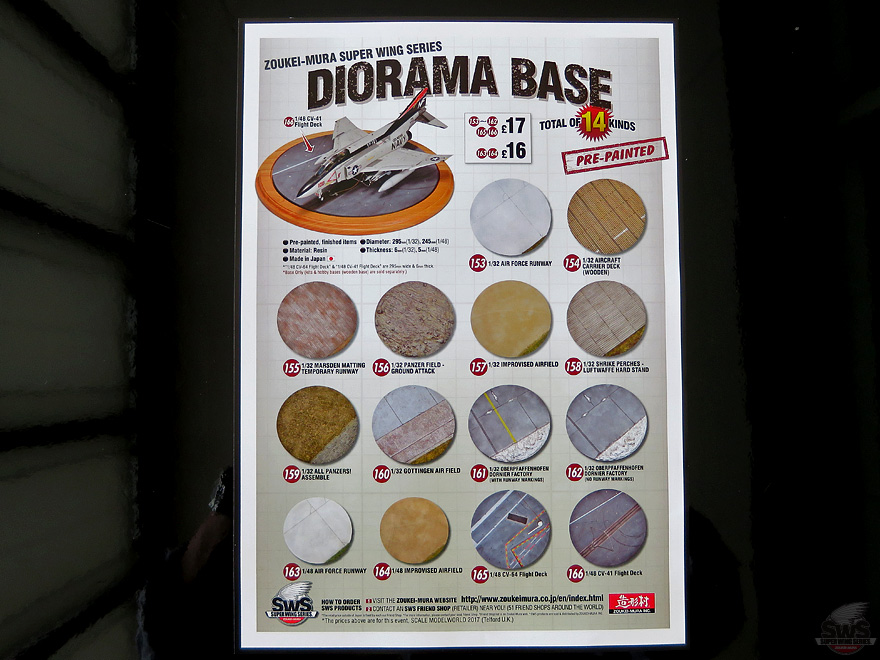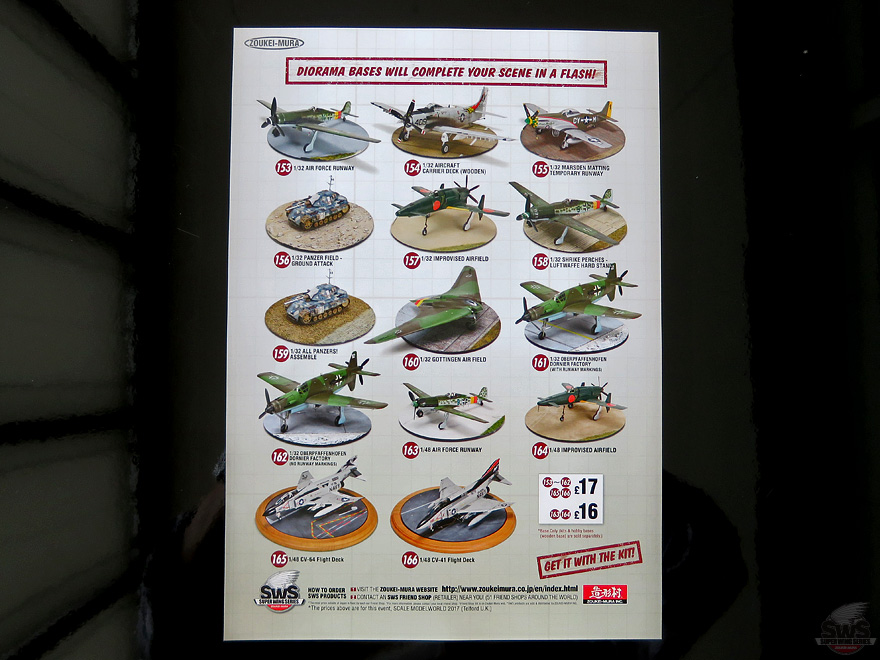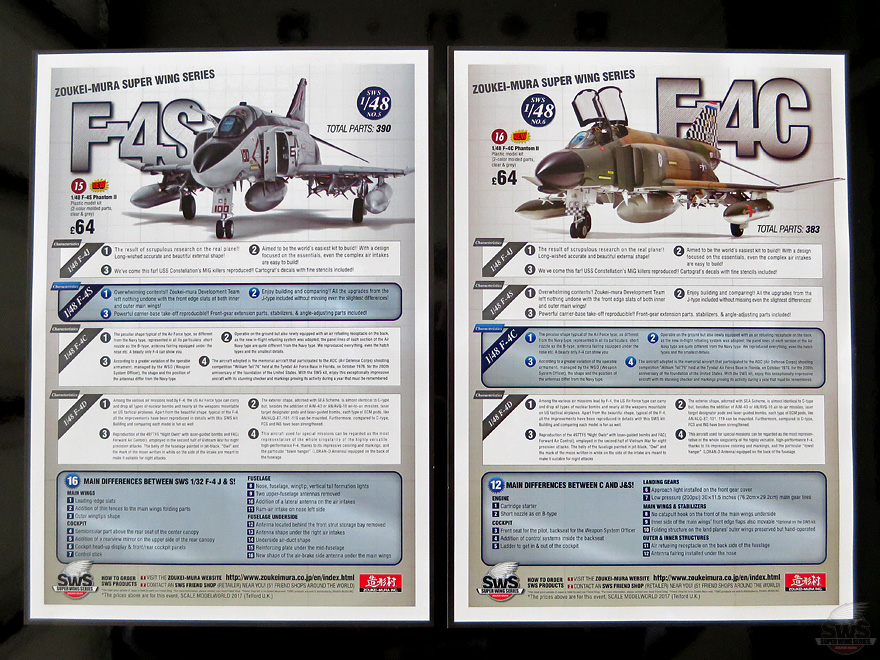 ---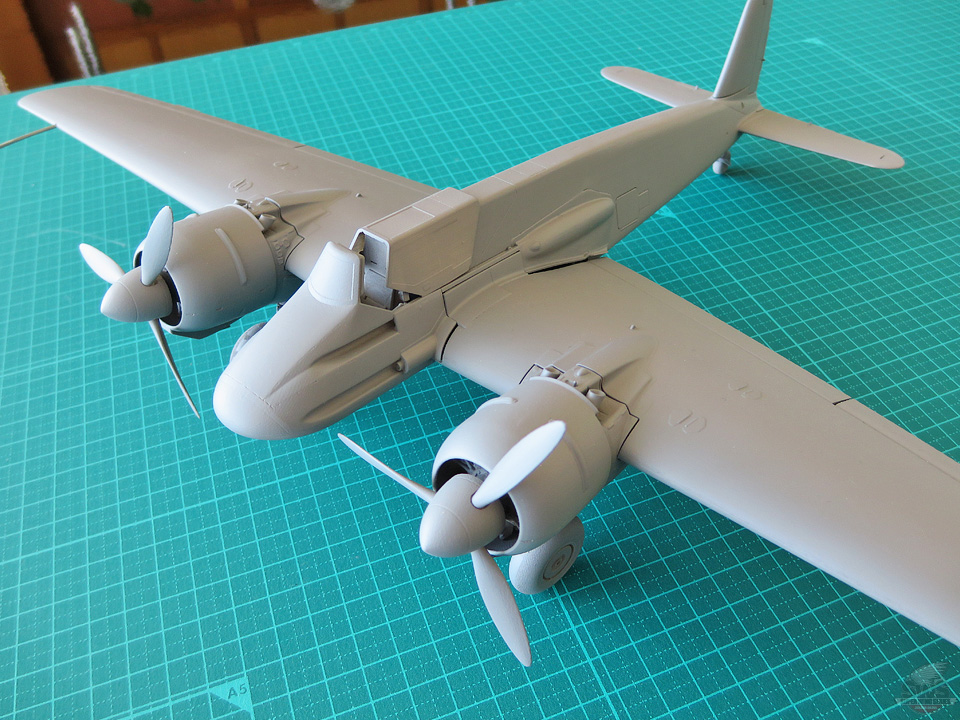 ---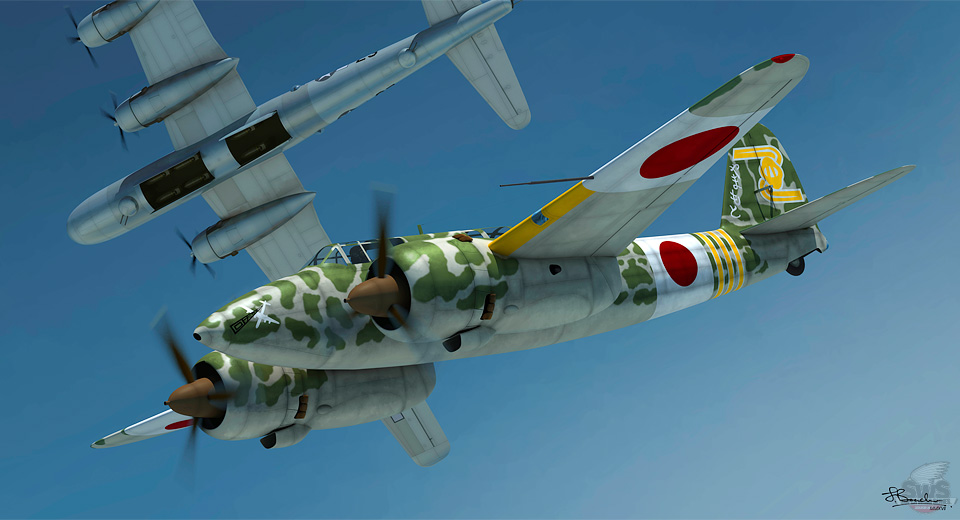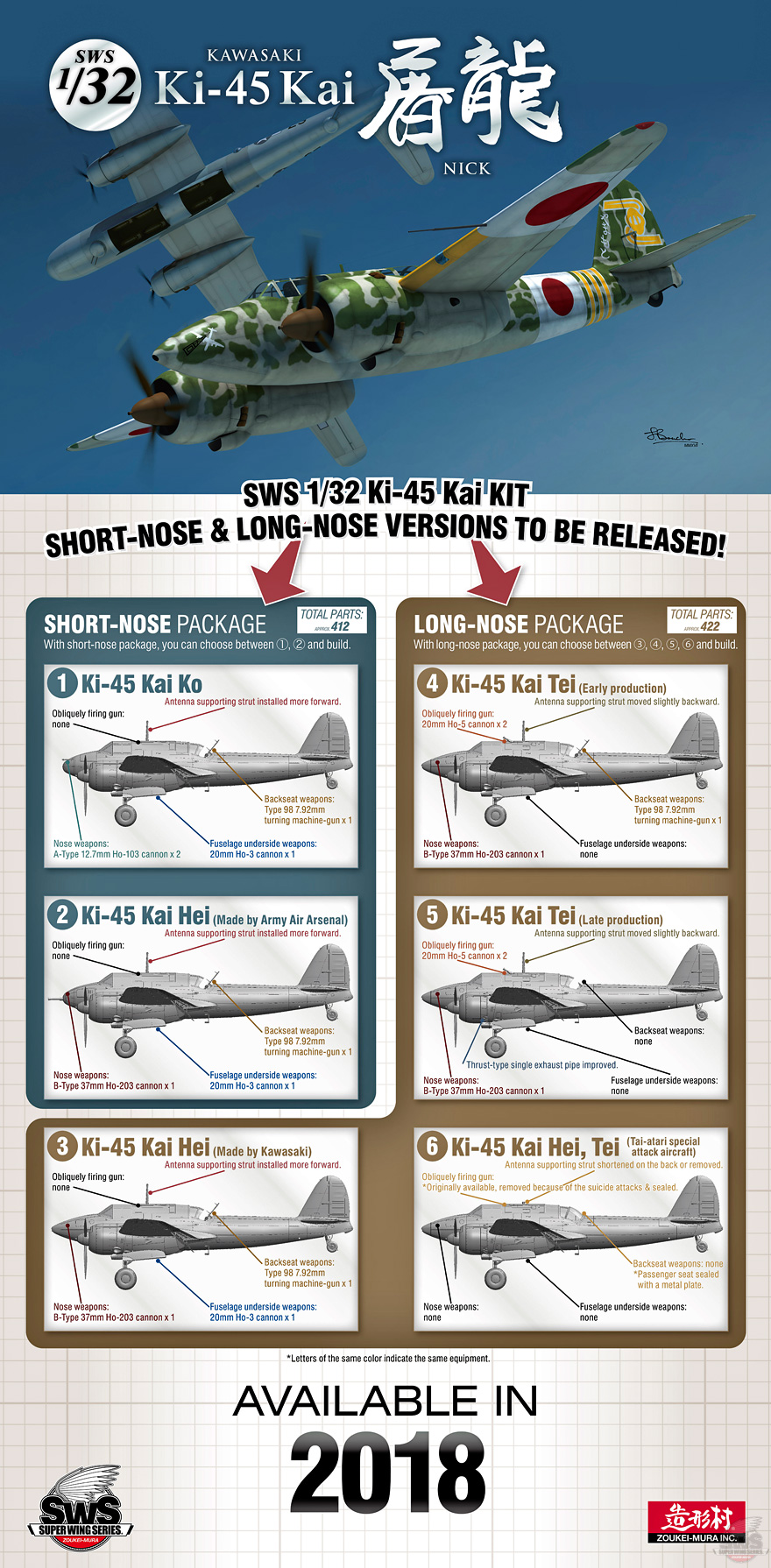 ---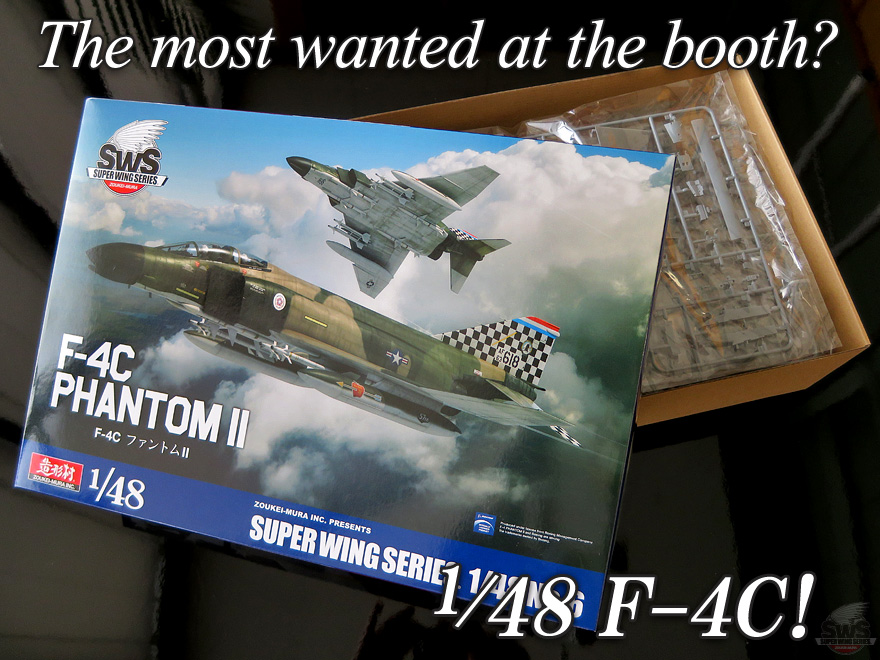 ---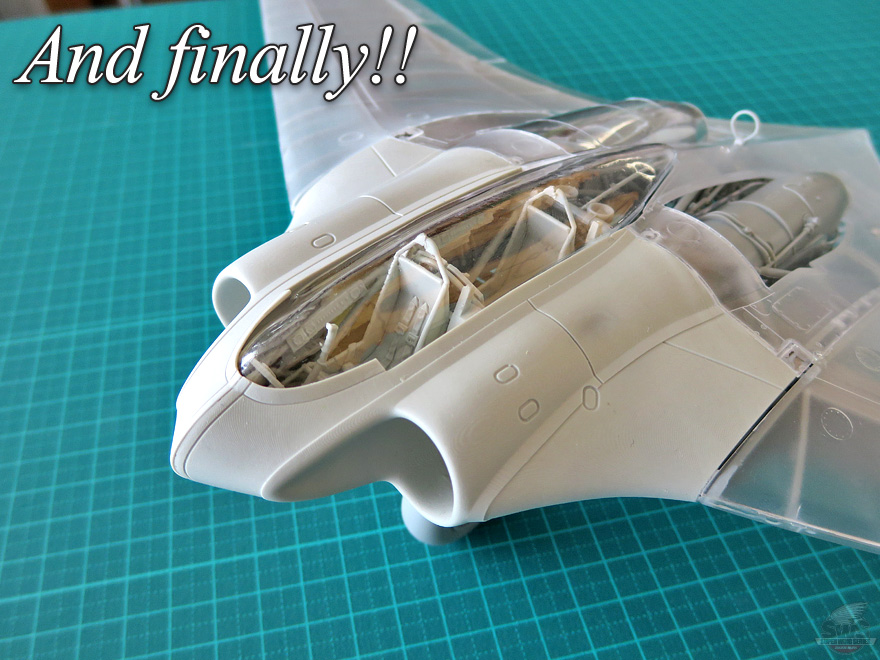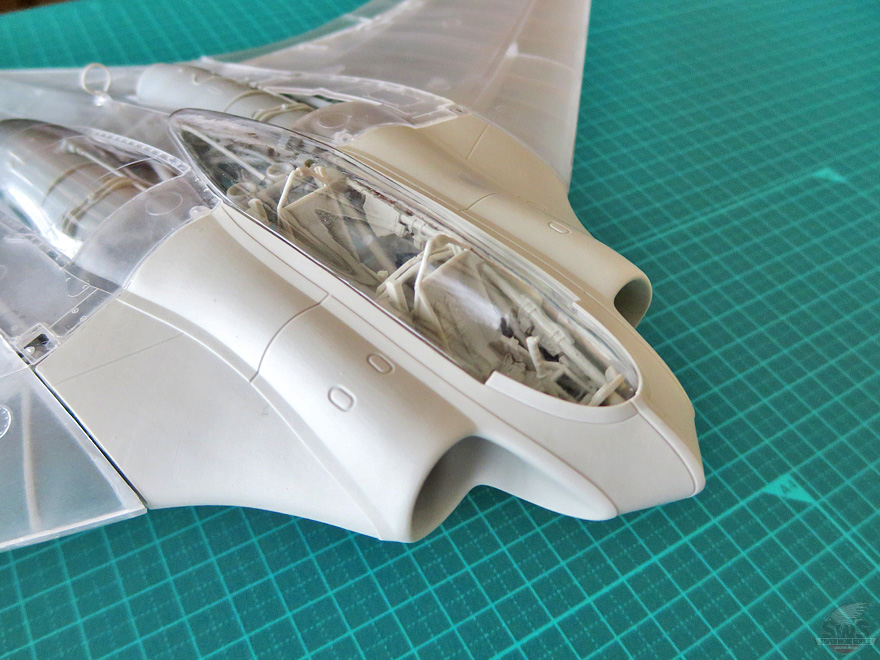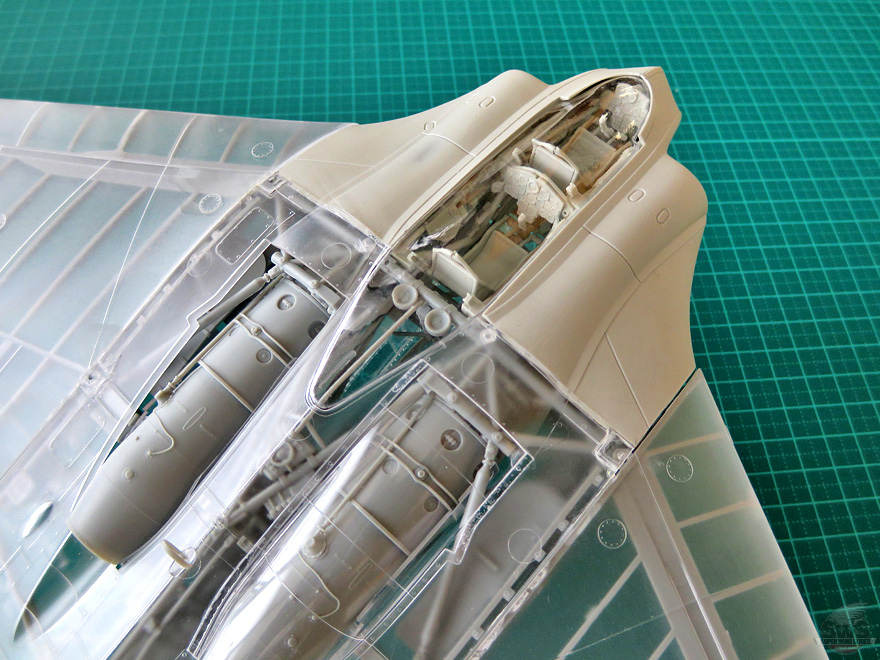 ---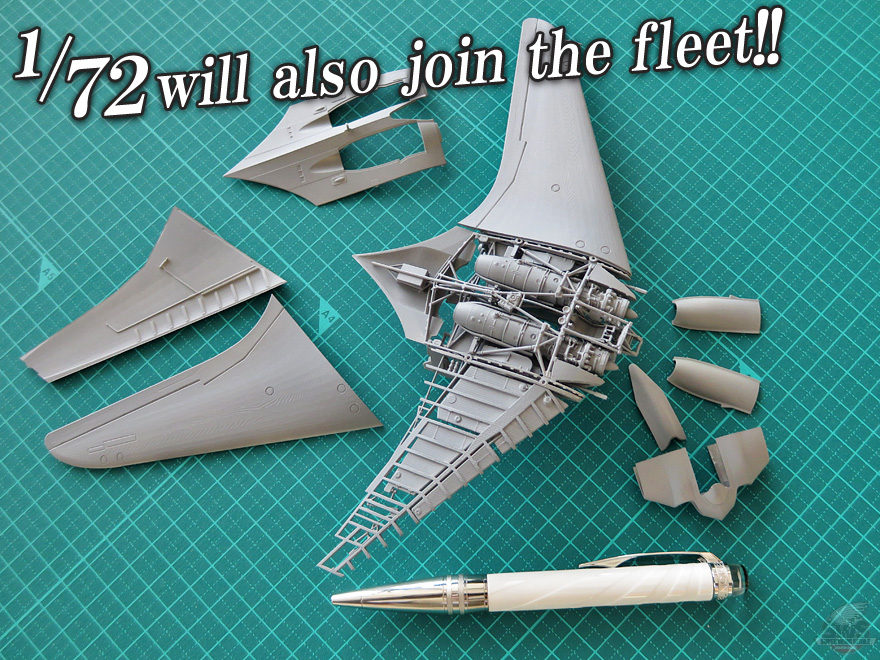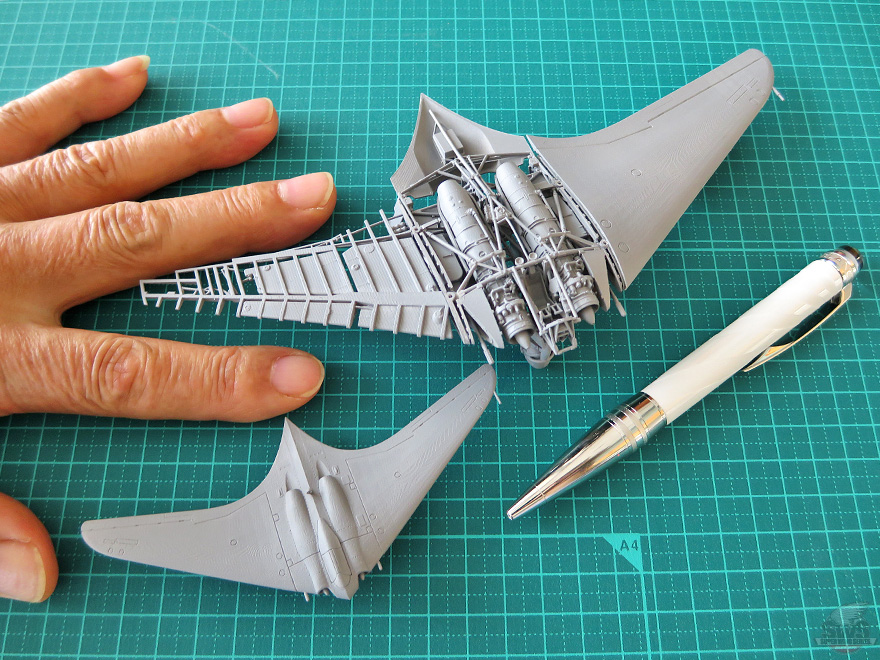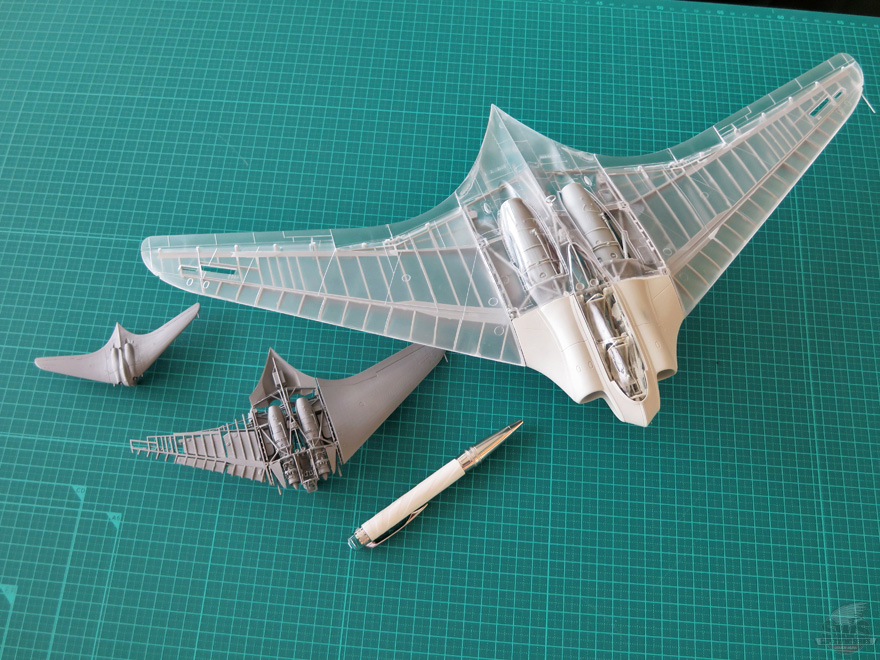 ---
VOLKS Store Introduction… .Part 1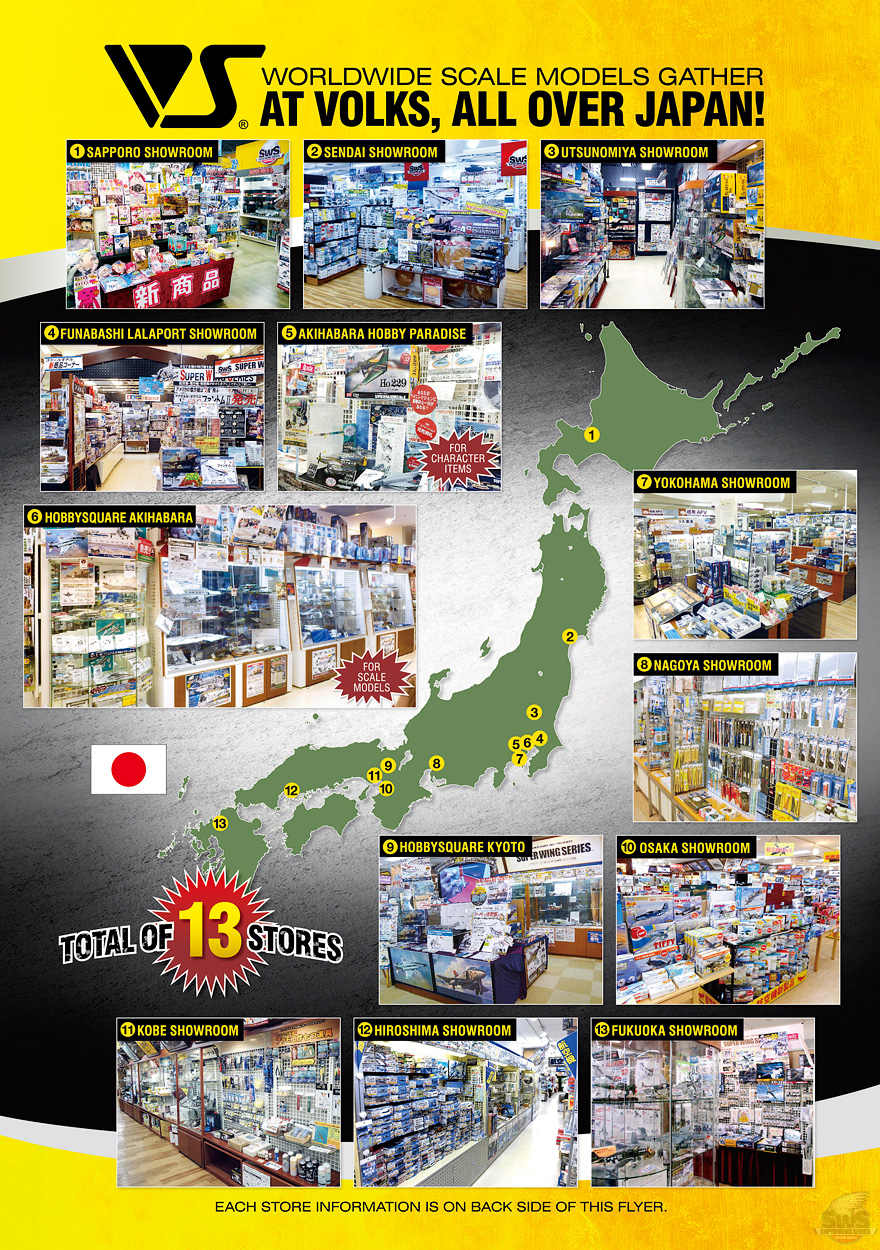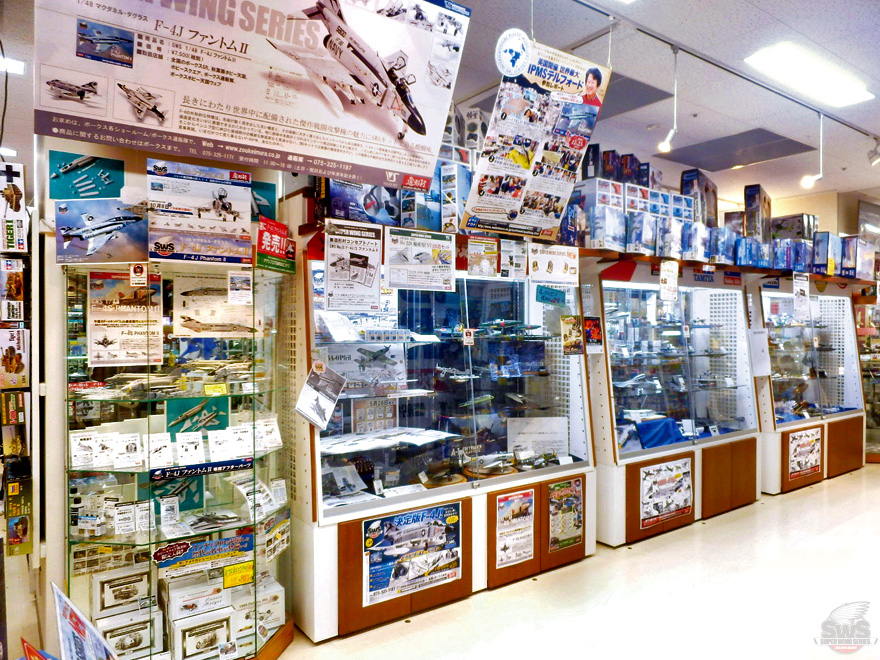 VOLKS Hobby Square Akihabara

101-0021
Radio Kaikan 8F, 1-15-16 Sotokanda, Chiyoda-ku, Tokyo
Tel 03-5256-1990
Opening:
Monday through Friday: 11:00~20:00
Saturday, Sunday, holidays: 10:00~20:00
---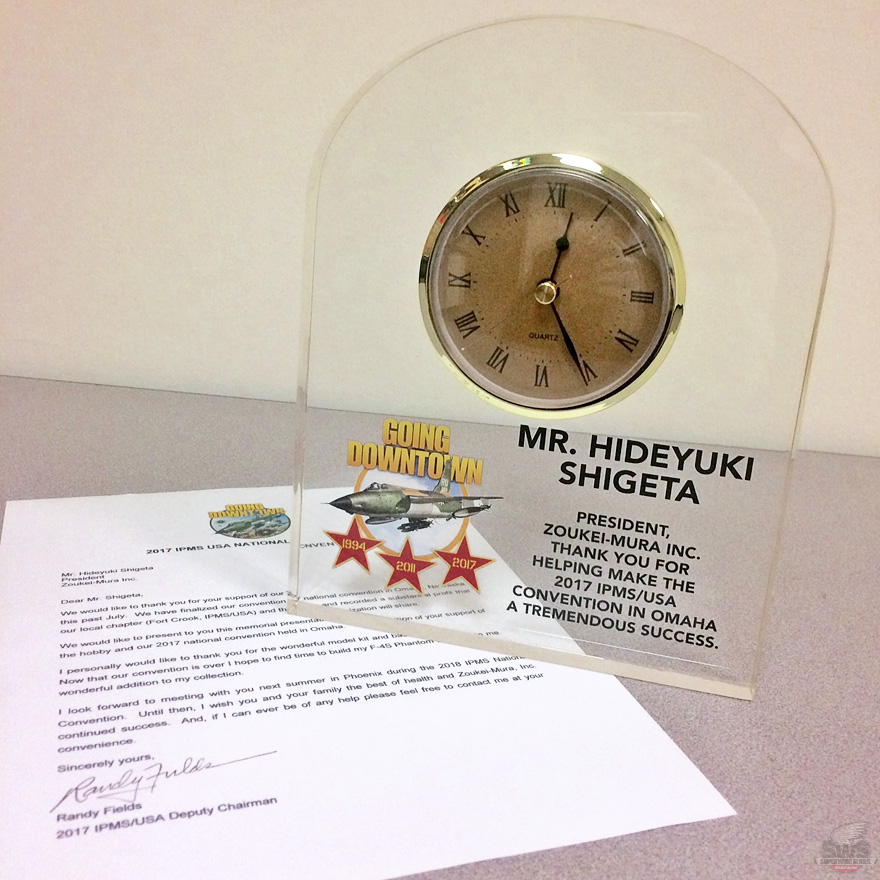 How was it?
That's it for today. I hope it was fun even for those who can't go to Telford.
Your dream is my dream.
Zoukei-mura will keep improving its ability with this magic material called plastic.
Keep supporting us.
See you next time !!!
Hideyuki Shigeta
President, Zoukei-Mura
---