Update: Apr. 15th, 2022
Episode 3 will be the explanation of building the fuselage of Bf 109!
The cherry blossoms in Japan telling us the spring is coming, is now growing the new leave while some of them already fallen off, and I hope all my SWS brothers are doing all well.
The whole world right now is in the middle of the chaos caused by the hateful COVID-19. Beside that, the war in Ukraine is still in an unpredictable situation, and keeps worrying everyone in the world.
I hope that everything will settle down soon and my prayer could reach my SWS brothers through this blog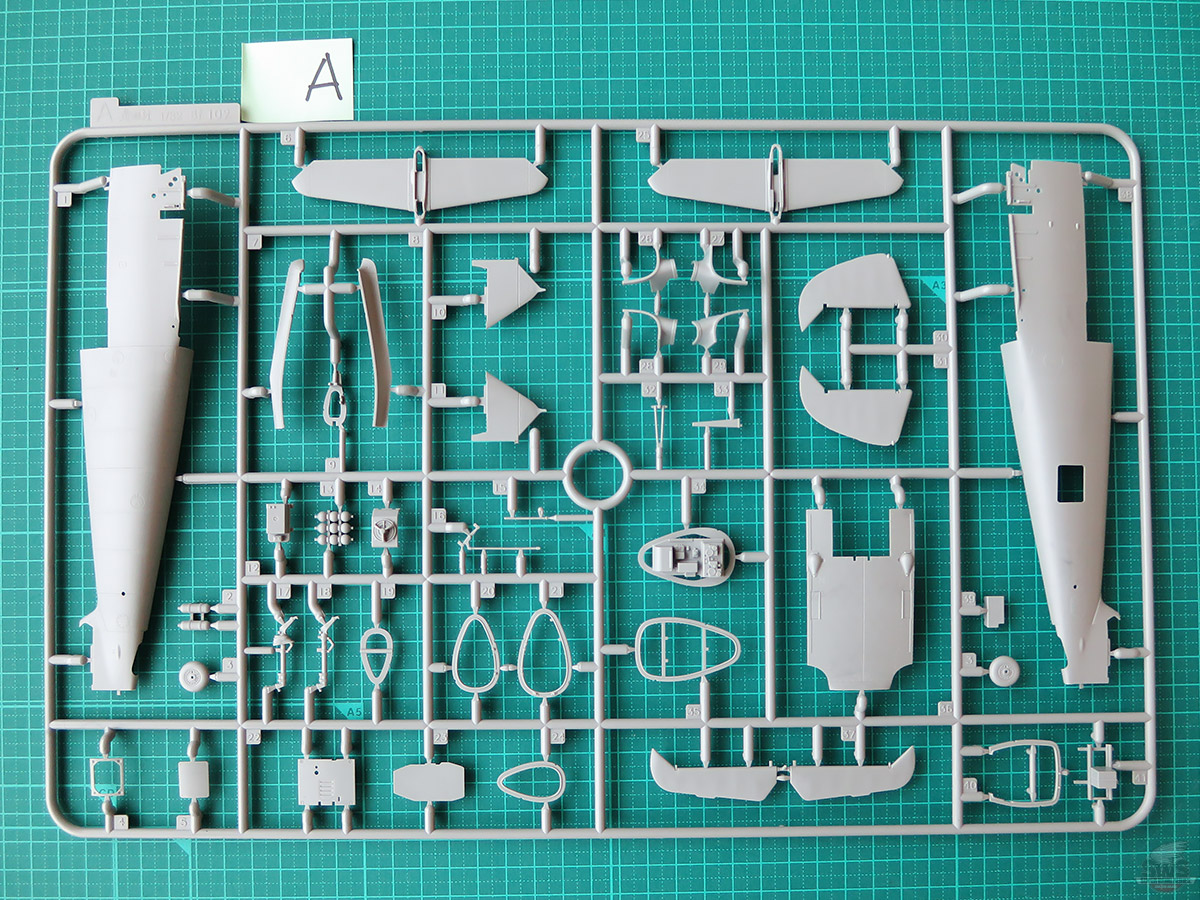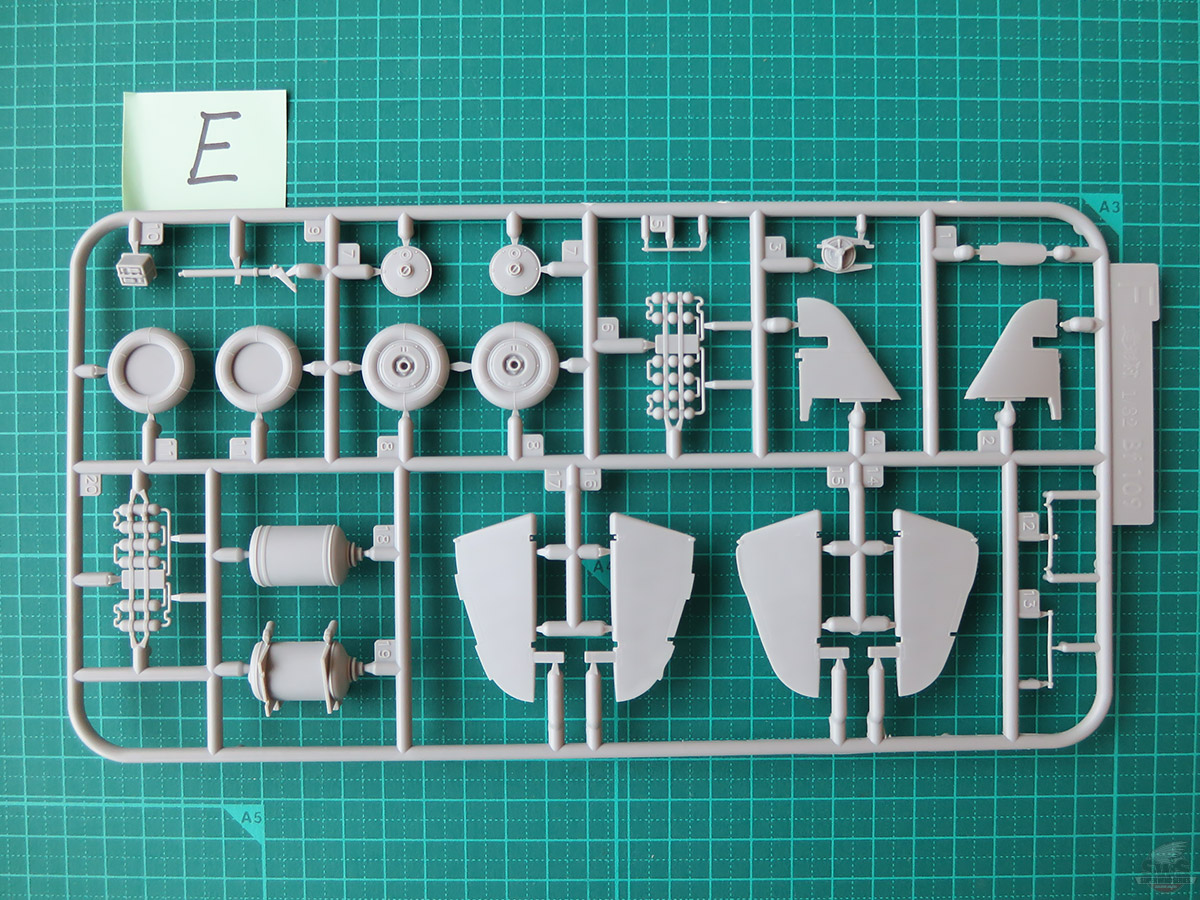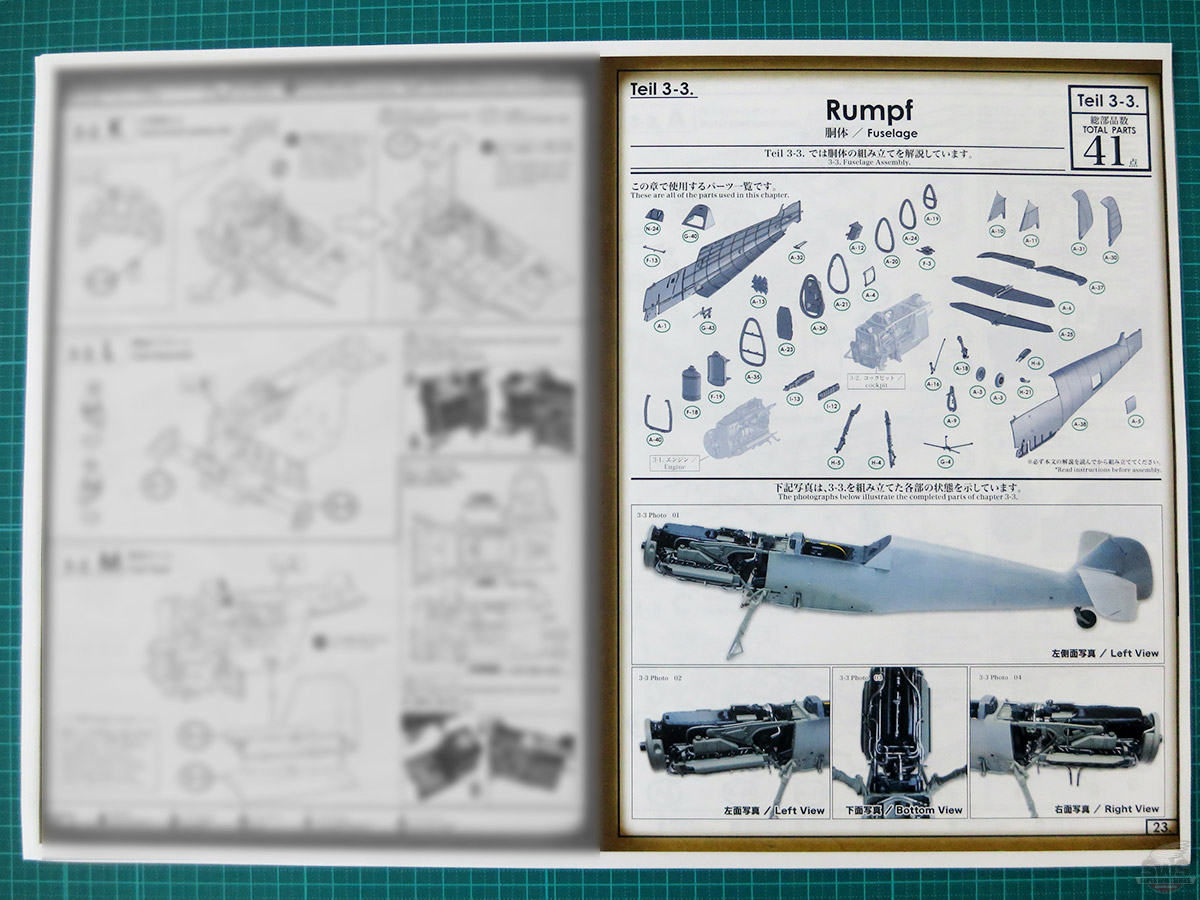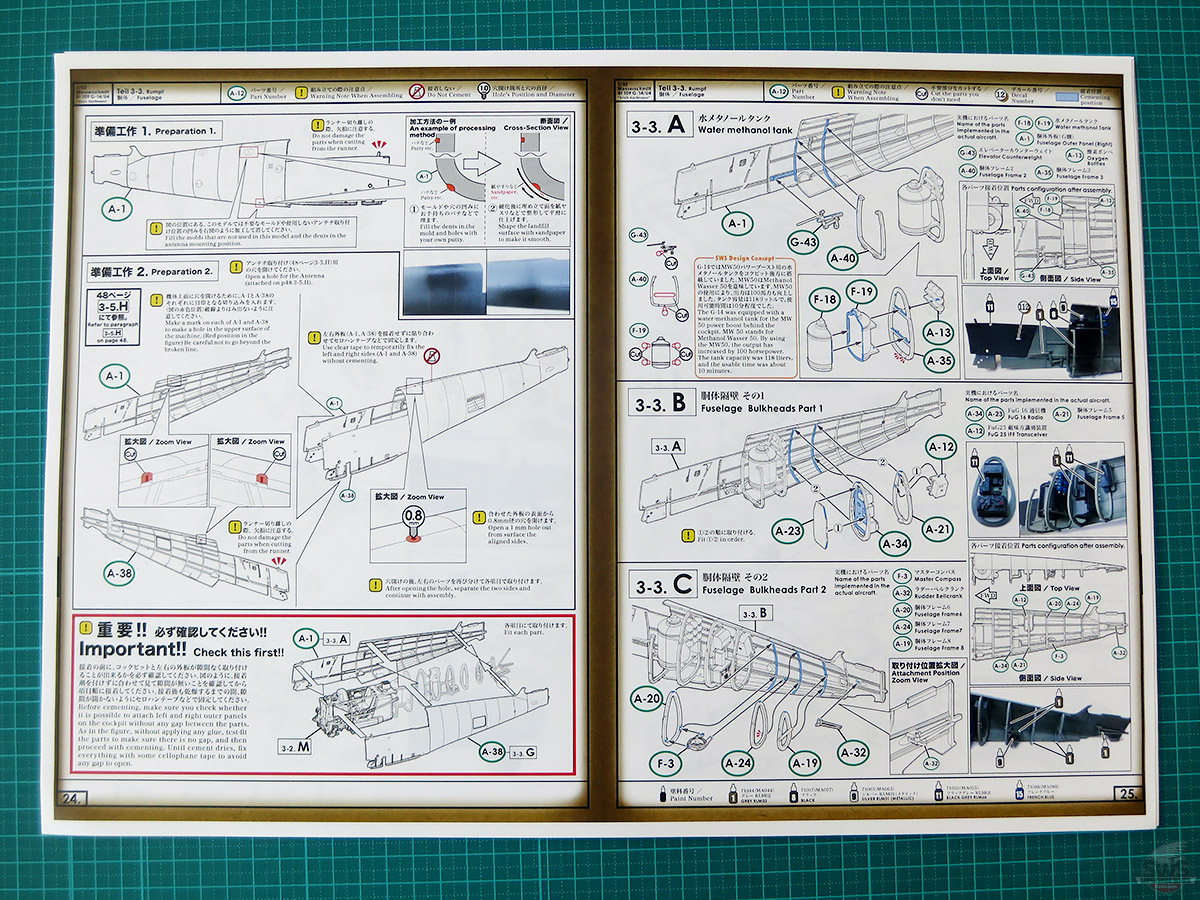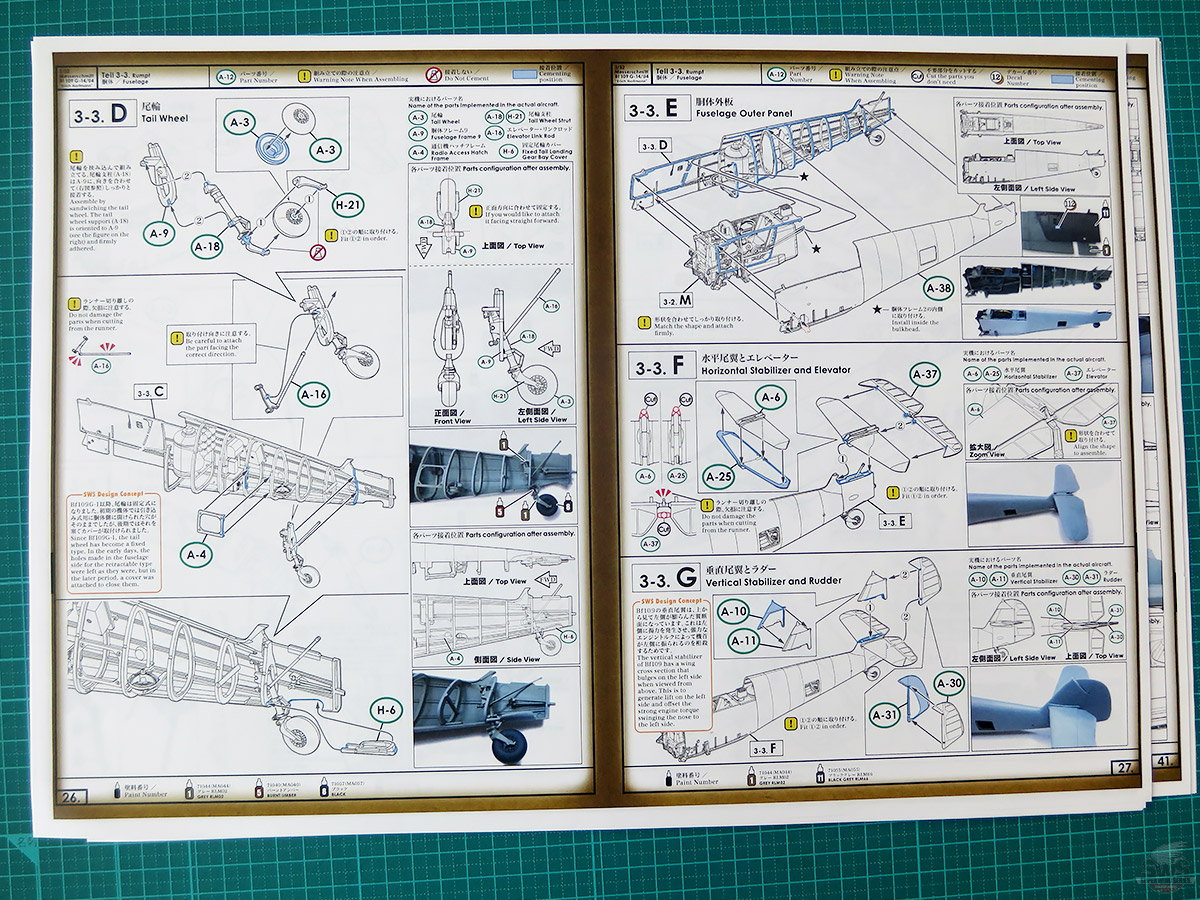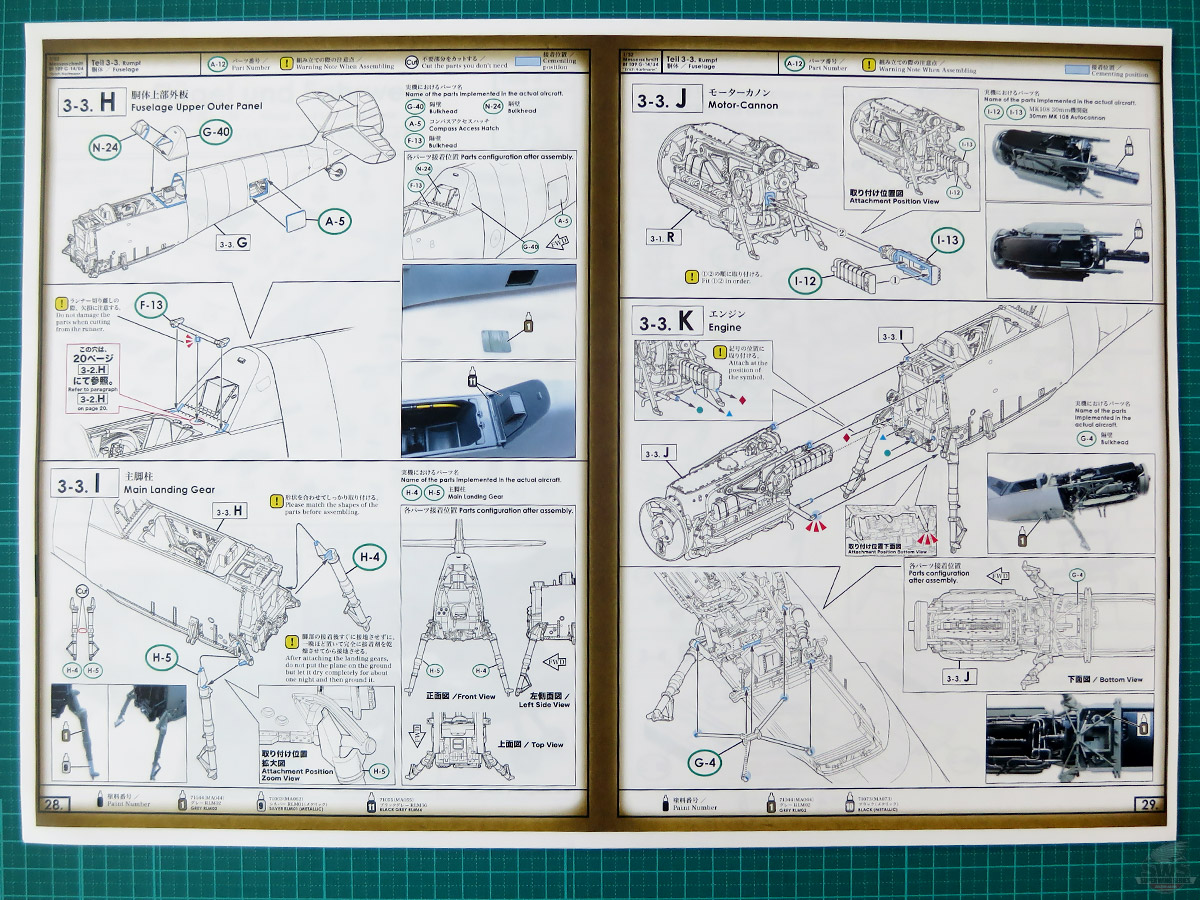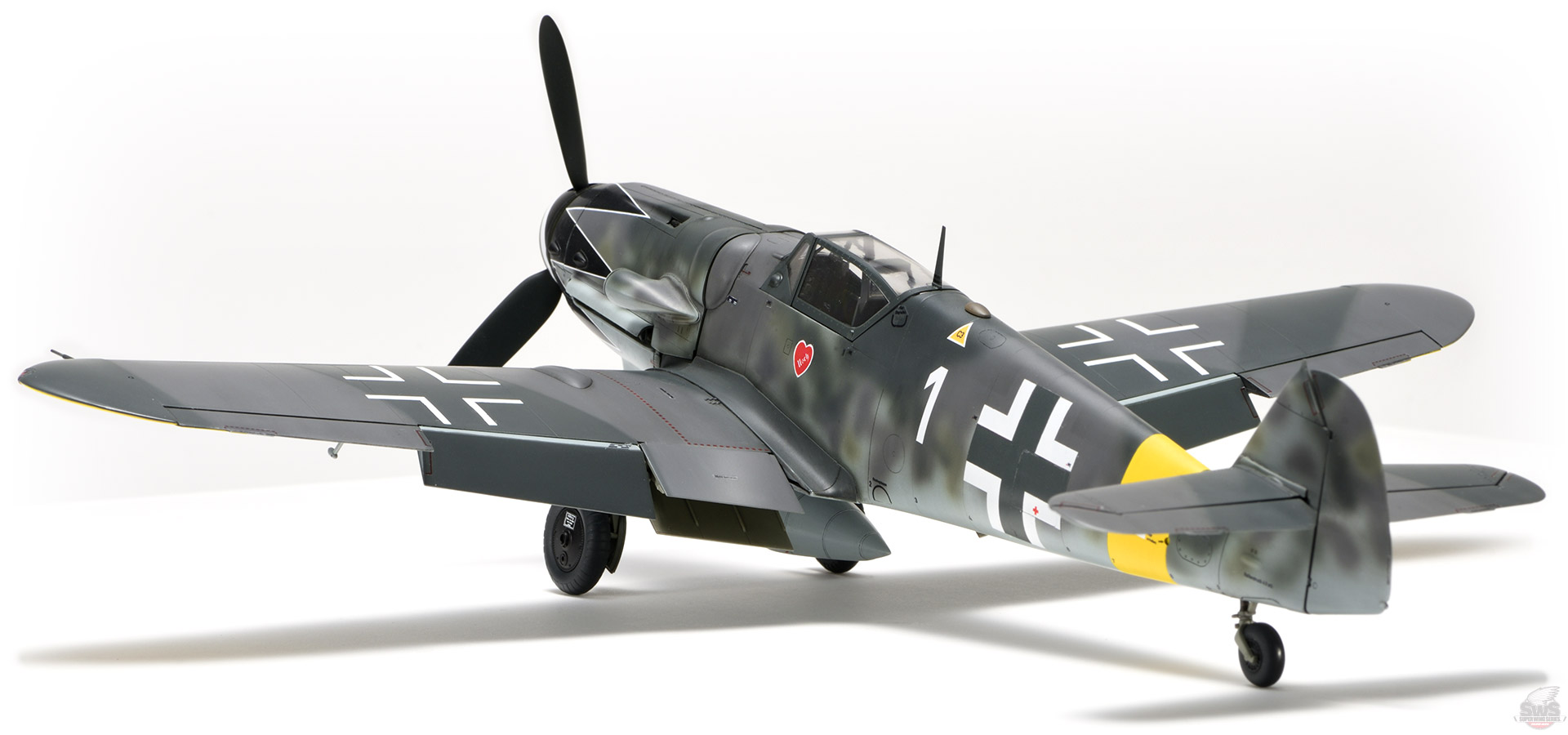 Next episode will be the explanation from the building of main wings to the assembly of main strut, and all the way to each equipment including the propeller and engine cowling.
Thank you for everyone who preordered the Bf 109 G-14/U14 Hartmann kit. Since the release is just around the corner and I hope you can enjoy the blog as appetizer.
Last but not the least, I wish you my SWS brothers the wonderful and joyful everyday.
Hideyuki Shigeta
President, Zoukei-Mura


---
Announcement for those who plan to attend the 2022 IPMS Omaha~~
Unfortunately, Zoukei-Mura team will not be there to join everyone due to the COVID-19 situation, but we have decided to provide "1/32 Henschel HS 129 B-2/RIII" and "1/48 F-4EJ Kai Phantom Ⅱ Go for it!! 301sq" as the prize for the raffle.
Can't wait to see who is the winner to get those kits at the IPMS event!
---
---