Update: February 16th, 2017
SWS brothers, how are you doing?
Here in Kyoto, Japan, we're still in the middle of winter with cold days going on and on.
This year we reached such a low temperature, something that happens only one time in 5 years; some days ago we had a 25 centimeter record-snowfall in Tokyo, the capital of Japan, in addition to all the other cities frozen by this cold.
I envy the climate of the southern hemisphere approaching the midsummer.
Well, the long-awaited "D-Type" joins the top-selling SWS48 F-4 series which continues to perform excellently.
Following the previous C-Type, this kit will become a fine piece of your collection; enjoy its typical markings and camouflage painting, and its unique parts accurately reproduced.
Dear F-4 fan, enjoy J, S, C, and this [D], an incredible lineup that will shake the bottom of your heart.
▋SWS 1/48 F-4D
available from February 17th (Sat) at any VOLKS Store and SWS Friend Shop across Japan!
I want it too!!
SWS48
To celebrate the new release of our F-4D
Zoukei-mura's Special Button Badge,
as a present for you!!
(Special Button Badges will be available also at Friend Shops overseas, for every customer who buys an F-4 kit. Please inquire at your closest Friend Shop for details.
Furthermore, the badges come with every F-4 kit, J,S,C and D. Until supplies last.)
New entries for the high-acclaimed
"F-4 Special Diorama Base"!!
The finished F-4 gets even more stunning thanks to this diorama base, reviving your room.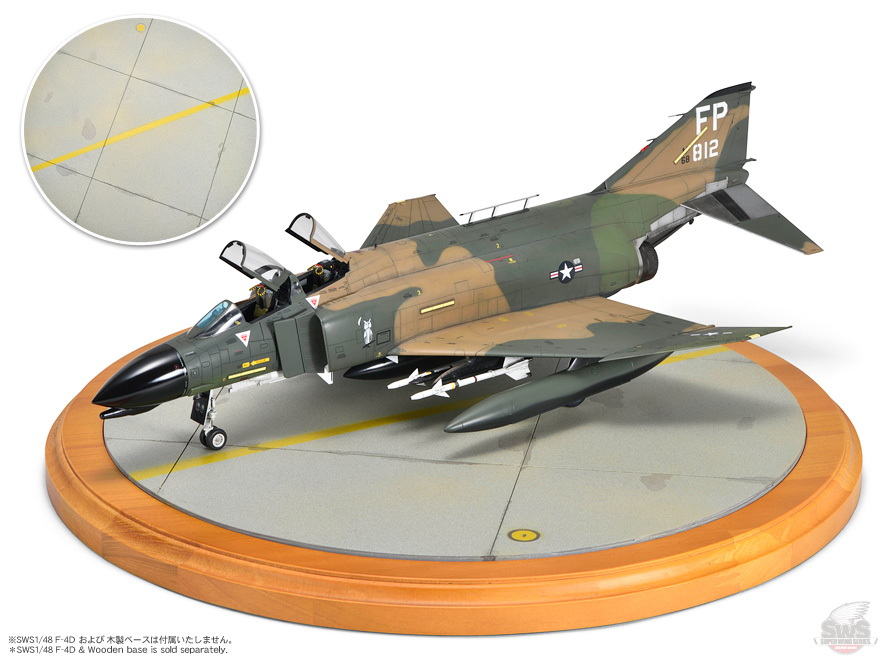 ▋Diorama Base 06 for 1/48 F-4C

Resin made, pre-painted, 295mm diamater 2,000 JPY(+fee)
We accurately reproduced the taxiway of Ubon Base in Thailand.
(The wooden base in the picture is not included)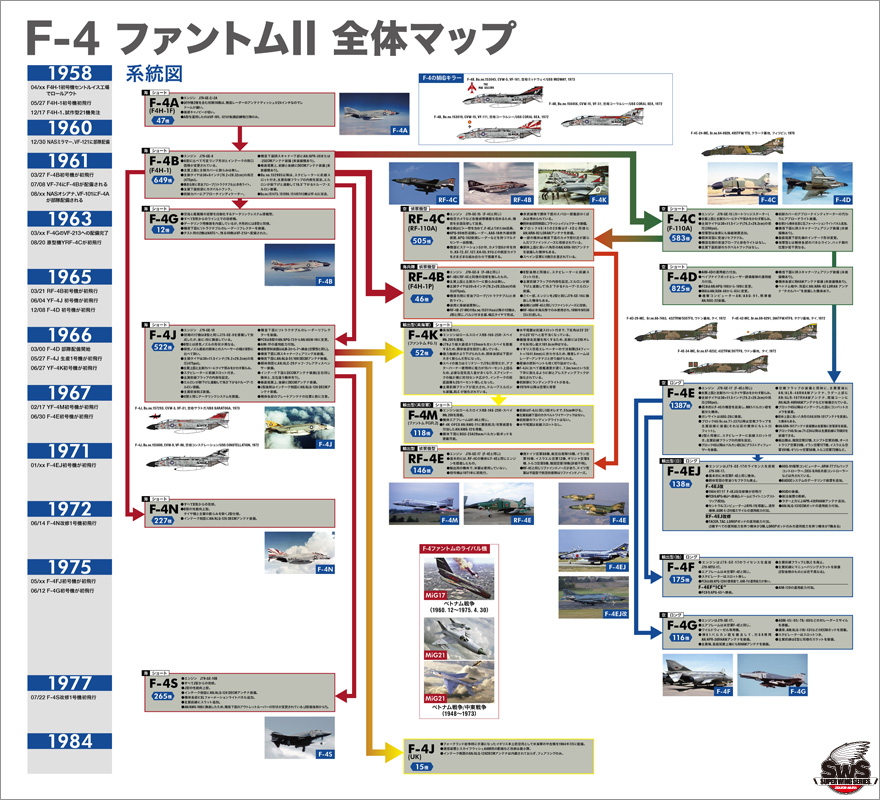 *Click to enlarge image
And!
We're now planning to release just a small quantity of the SWS F-4J, the model used by the Marine Corps, including the decals to reproduce the paint scheme of the famous "Red Devils", to accommodate the fans of the F-4J that requested a second release since, as you know, the product sold out very quickly. See the splendid package art!
▋SWS 1/48 F-4J "Marine" scheduled for release around May!
This is the time to make the J-Type, part of your collection.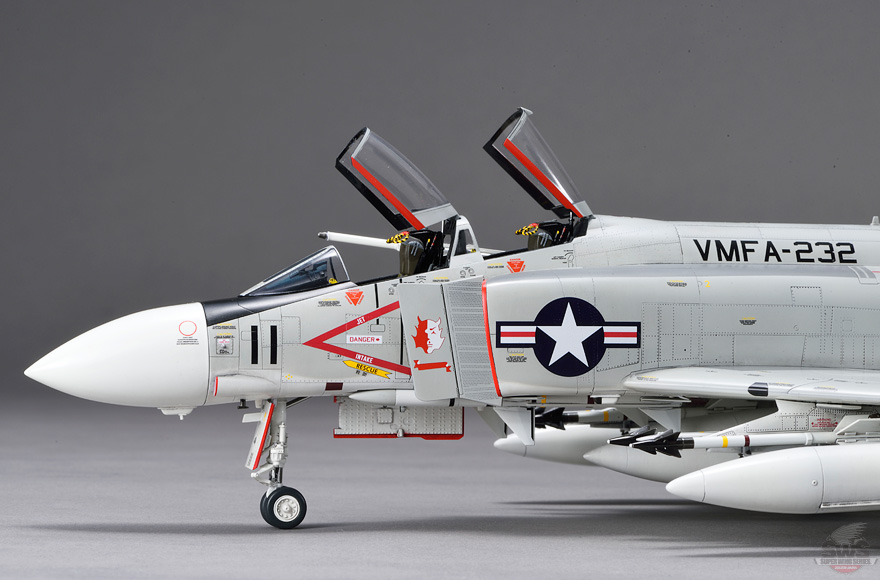 It's not over yet!
This is a promise for you F-4 fans! The development of 1/48 F-4 E has come to a good point. I think I may let you see a test-shot of the model in the next days so please look forward to it.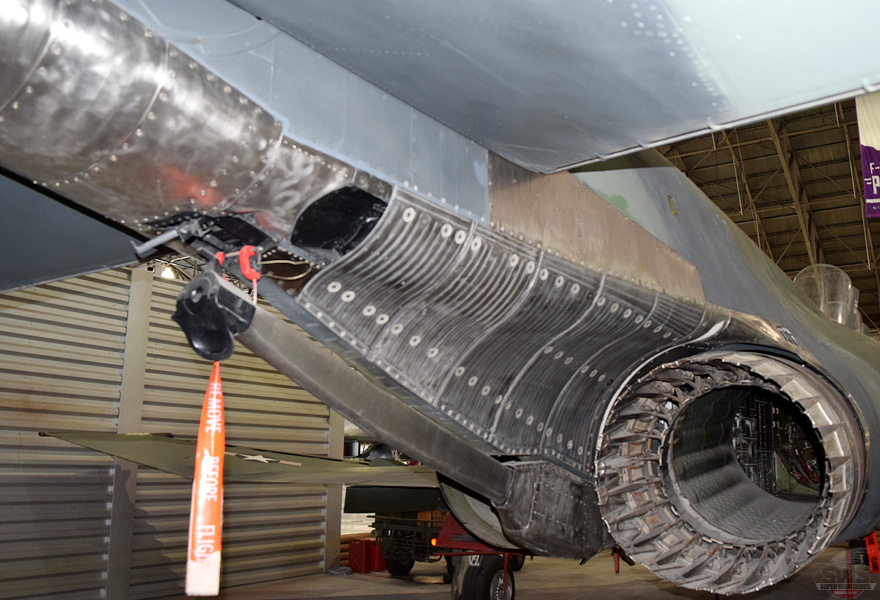 ---
As for the 1/32 scale, we're finally ready for the second release of Do 335 A-12 Pfeil!! This time too, just a small quantity available, packed in-house piece by piece by me and my wife.
Don't miss this chance and make this kit part of your precious collection.
▋The second release of 1/32 Do 335 A-12 is scheduled for late March.
Reserve it as soon as you can if you want to get it this time.

(Please inquire at your closest Friend Shop to know when it will be available)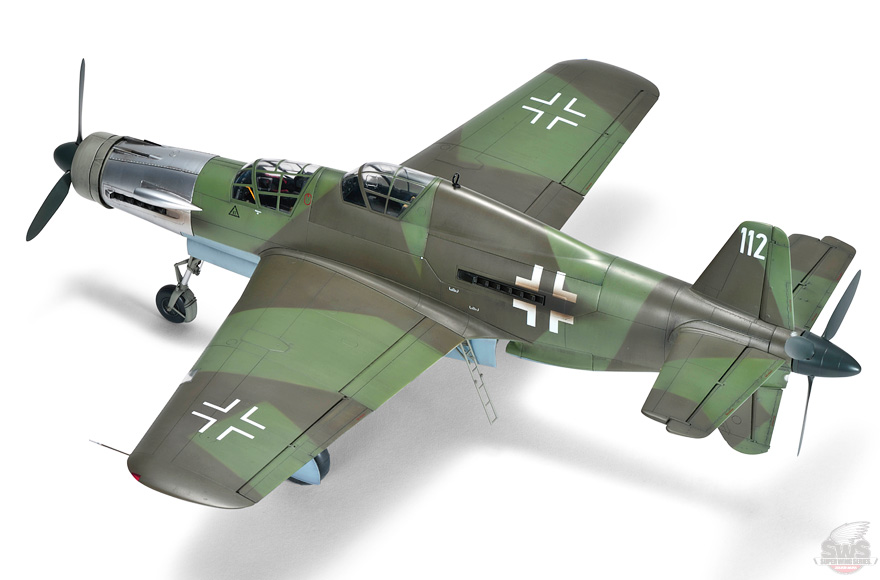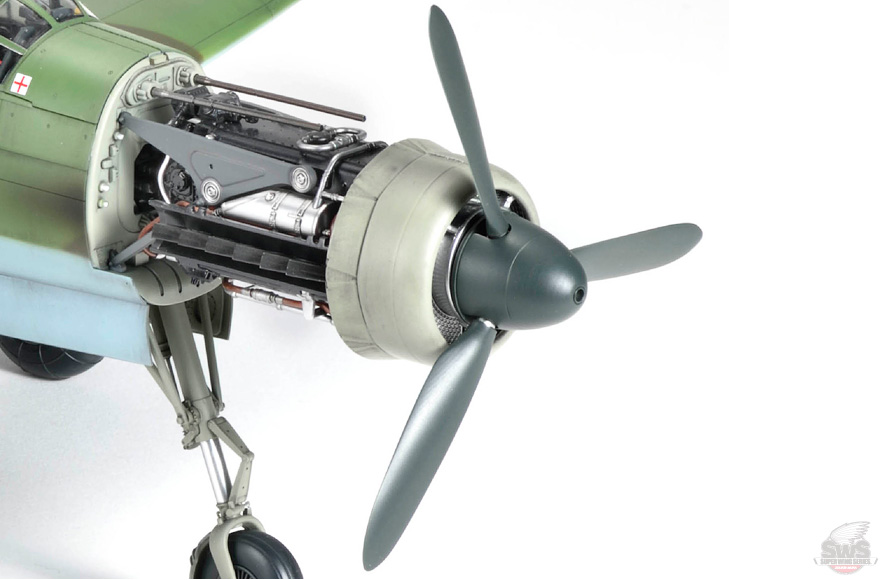 ▋SWS32 Do 335 A-12

Price 17800 JPY(+fee)
---
Ops! One more thing for 1/32 fans!
The extra parts for the conversion in the long awaited, threatening Ho 229 V7 Double Seat conversion set, are finally ready!
As you see, you will find 26 resin parts, a canopy made up of 2 PVC parts, to reproduce the fierce Ho 229 V7 in a splendid form.
Your collection is about to welcome another machine that you will love.
You wanna know its release date ...,,,,!?
▋Ho 229 V7 Extra Parts will be available in Japan around the end of May. (Price: TBA)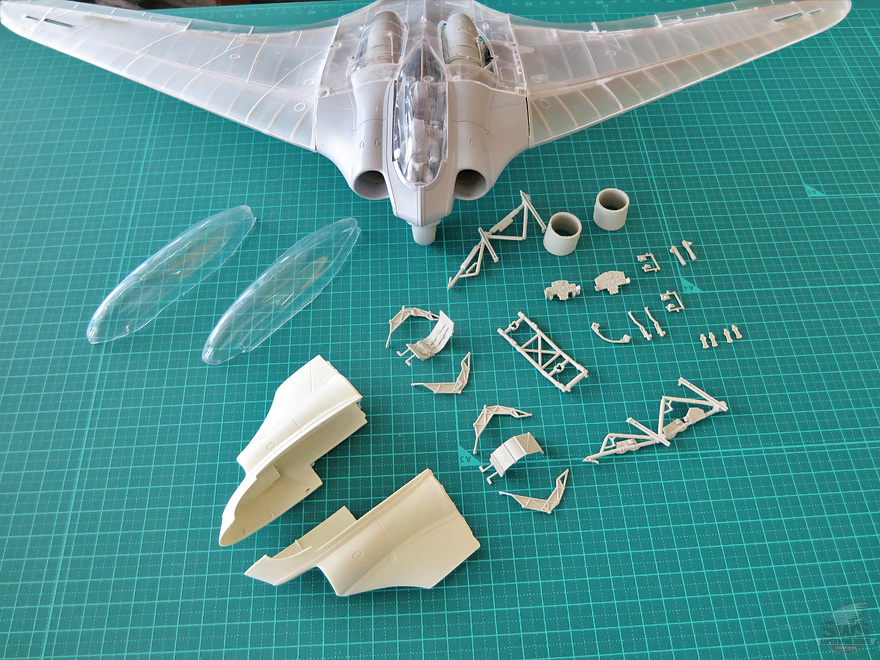 By the way, the 1/32 SWS Ho 229 kit is about to sell out.
Get it as soon as you can.
Zoukei-mura is a small manufacturer. Therefore, once the SWS kit sells out, it will be out of stock for a considerable period until reproduction.
(Please inquire at your closest Friend Shop to know if it's still available)
---
VOLKS Shop Introduction Part 2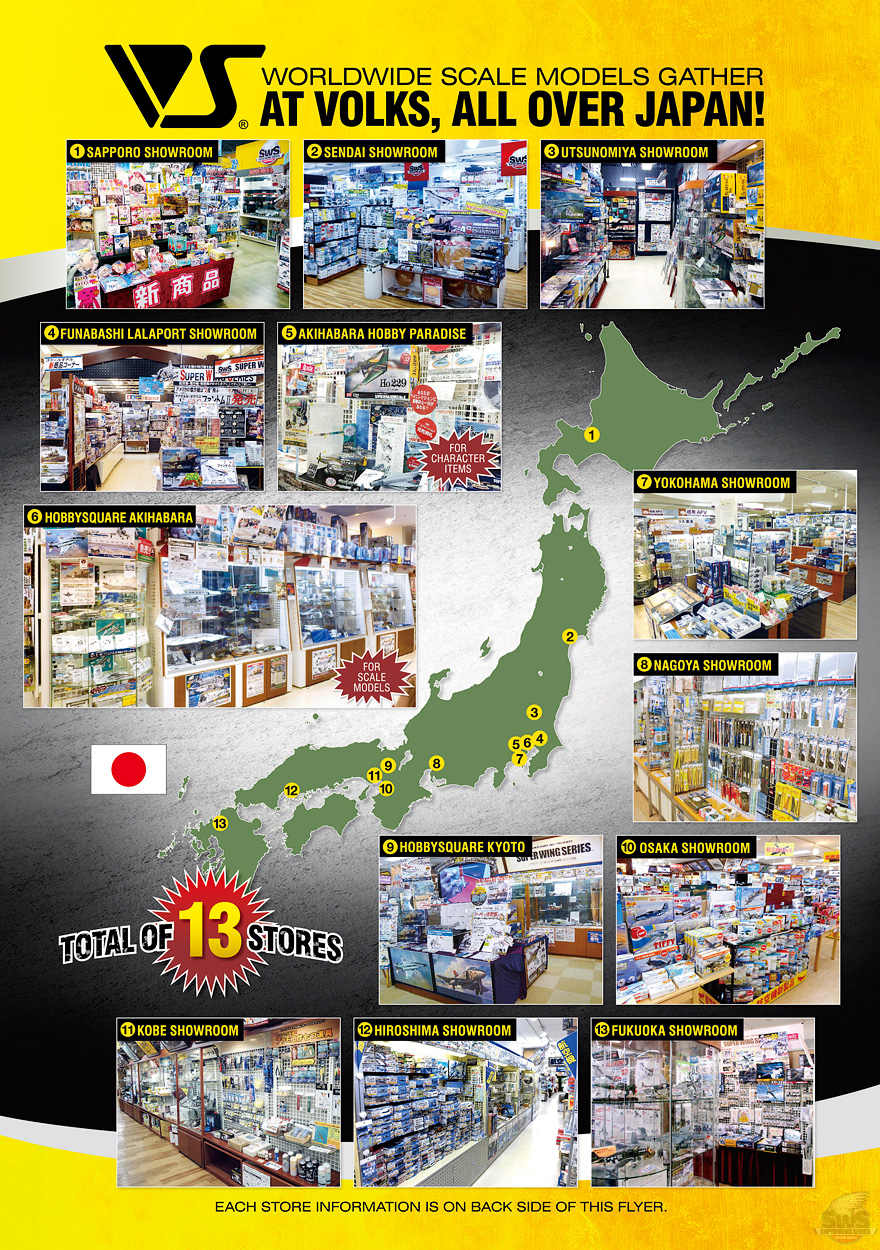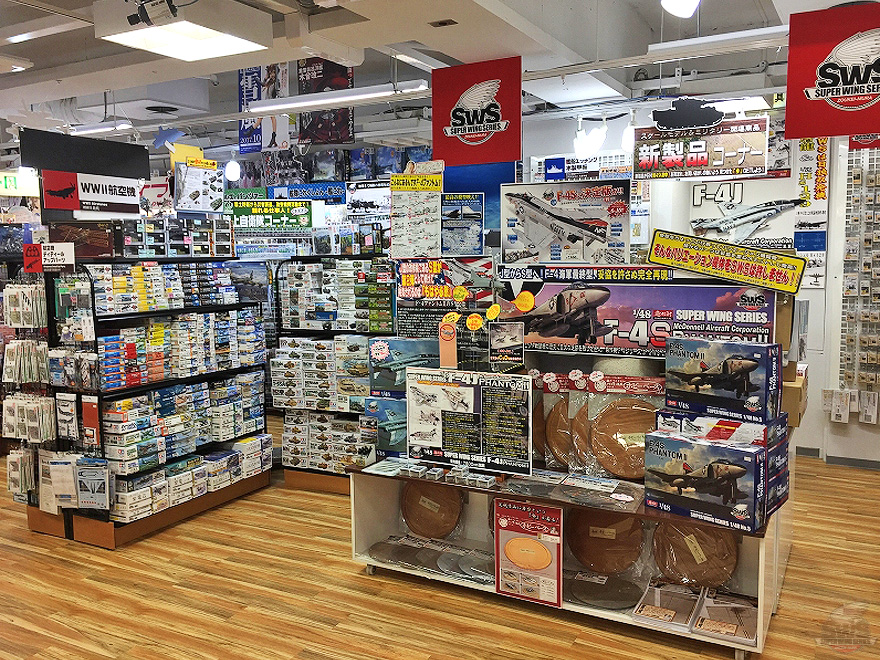 VOLKS Sendai Showroom

Address: 980-0021
5F E BeanS 4-11 Chuo Aoba-ku Sendai-shi Miyagi-ken
TEL: 022-726-3070
Open: 10:00~20:00
Holidays: None (Only if the building is closed)
Well, that's all for this entry.
This cold is about to reach its peak. Enjoy your hobby-time as much as you can, being careful not to get the flu.
Hideyuki Shigeta
President, Zoukei-Mura
---