Update: Mar. 15th, 2022
Thank you for everyone who pre-order this kit!
Here is the good news for those who have been waiting patiently for the release of "Bf 109 G-14/U4" of 1/32 SWS.
Although it is still in proofreading, the instruction manual of the "Bf 109 G-14/U4" of 1/32 SWS is finally completed. (The English listed in the picture of the sample is only dummy, which is currently under translation)
Here I would like to introduce you the freshly-completed instruction manual in this Old Man Blog. However, this is a kit with numerous 359 pieces of parts, and I will divide it into the upcoming episodes separately. Please give it a look even you are not a fan of Bf 109.
We will start from the heart of Bf 109- "Daimler-Benz DB 605 AM", the assembly of the engine.
---
The cover of the instruction manual of Hartmann spec is confirmed to be blue!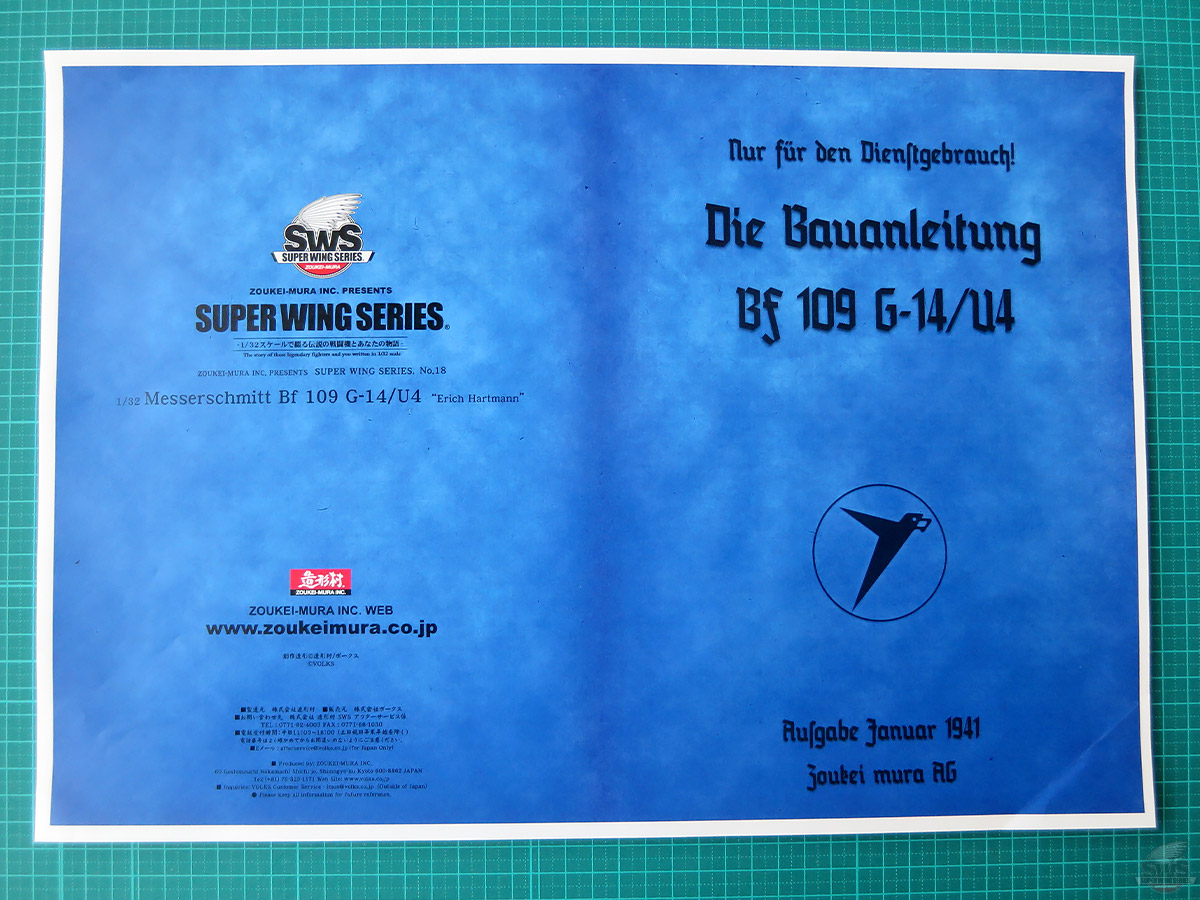 This is the spirit of the development of SWS kits!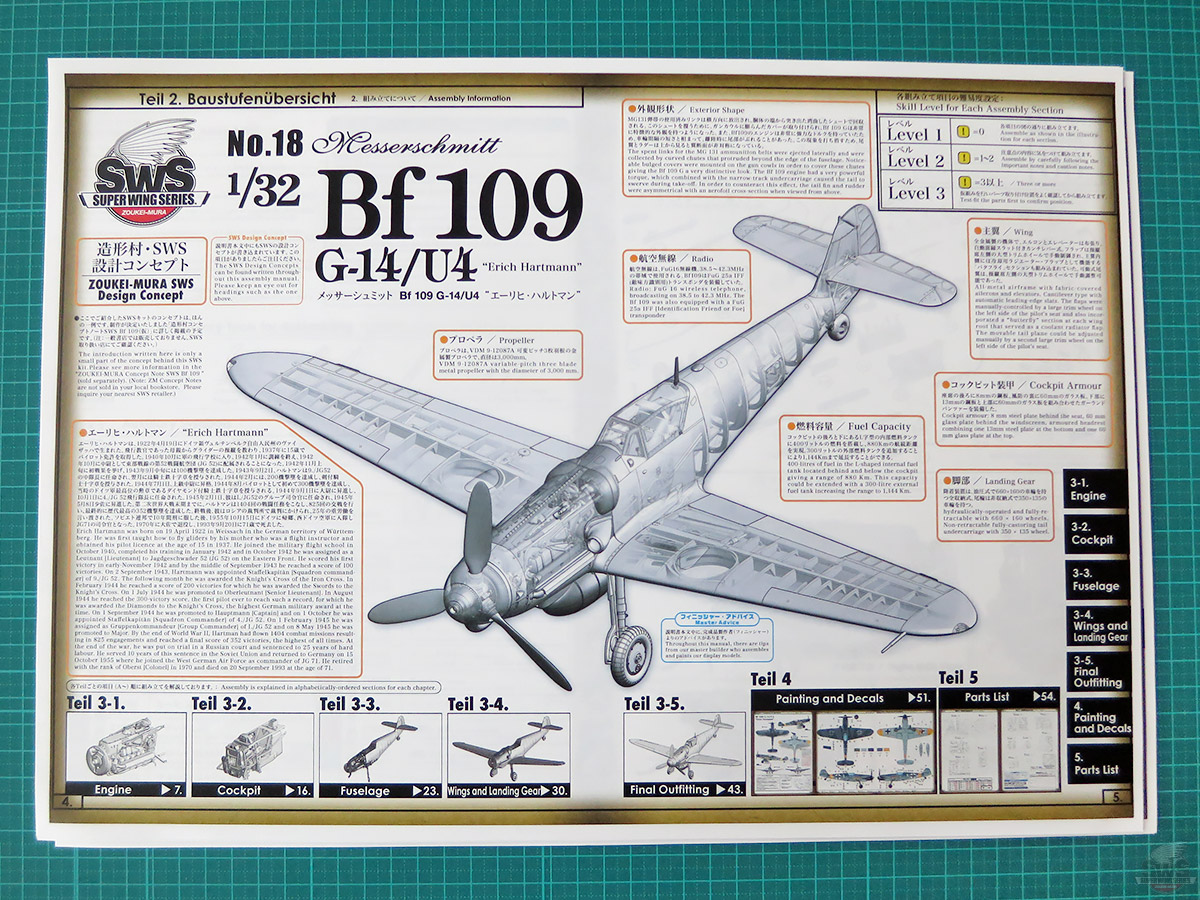 Let's start with the assembly of "Daimler-Benz DB 605 AM" engine!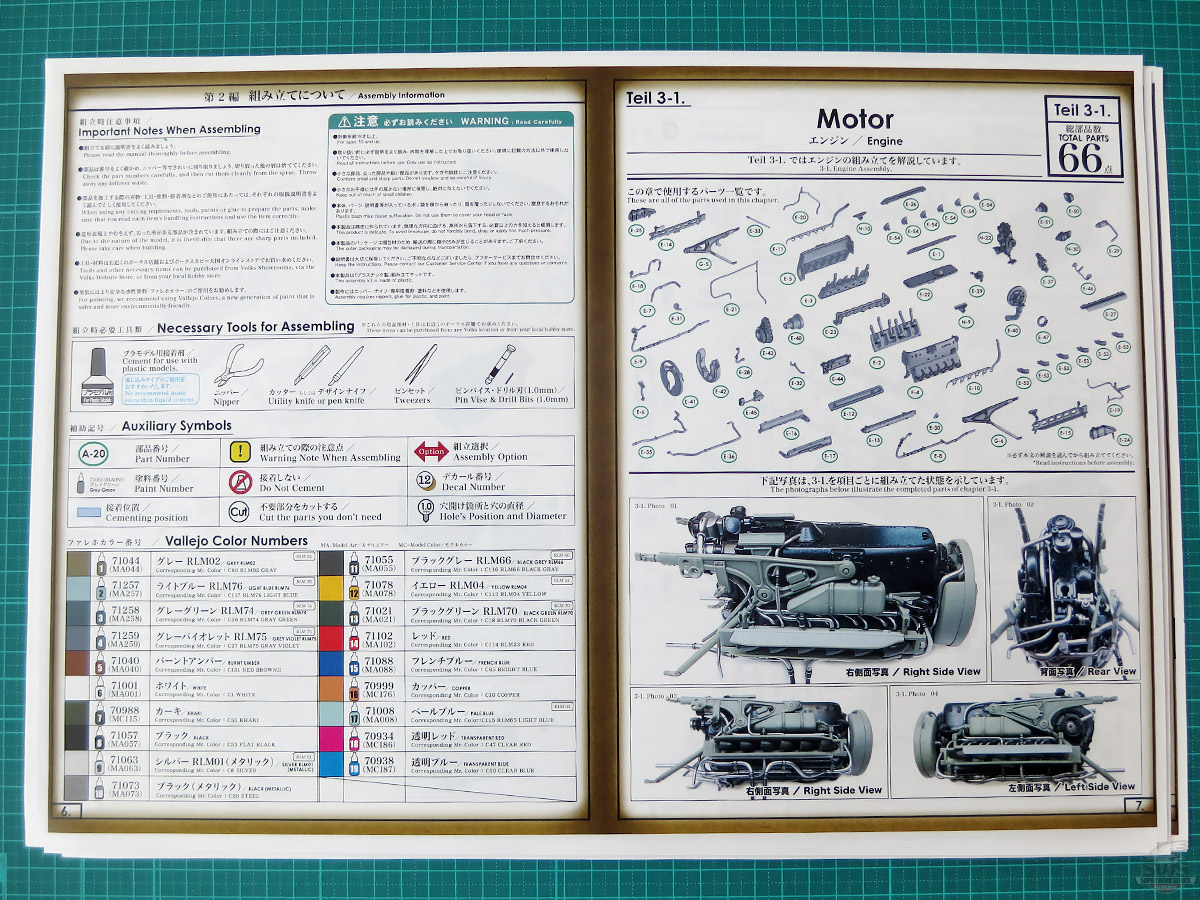 The main parts will be all collected in the E sprue.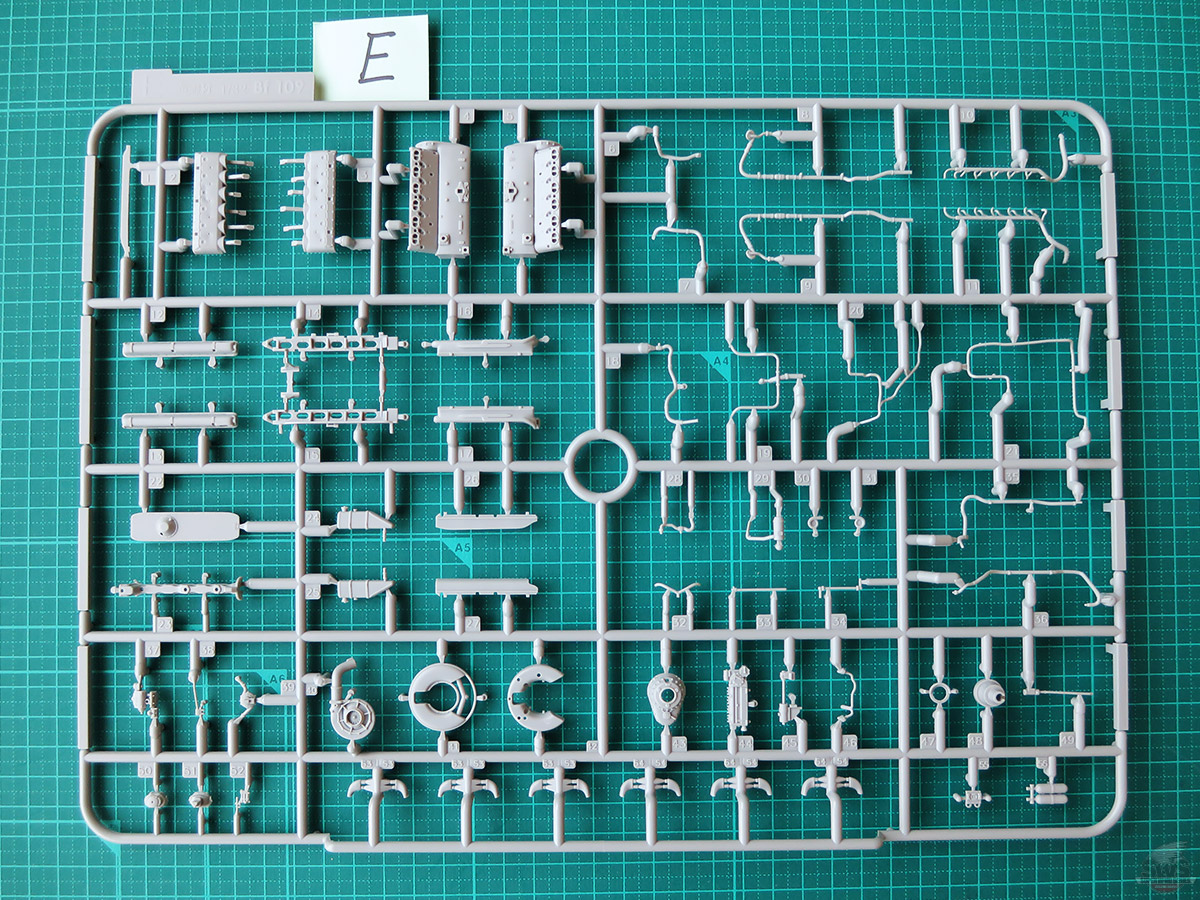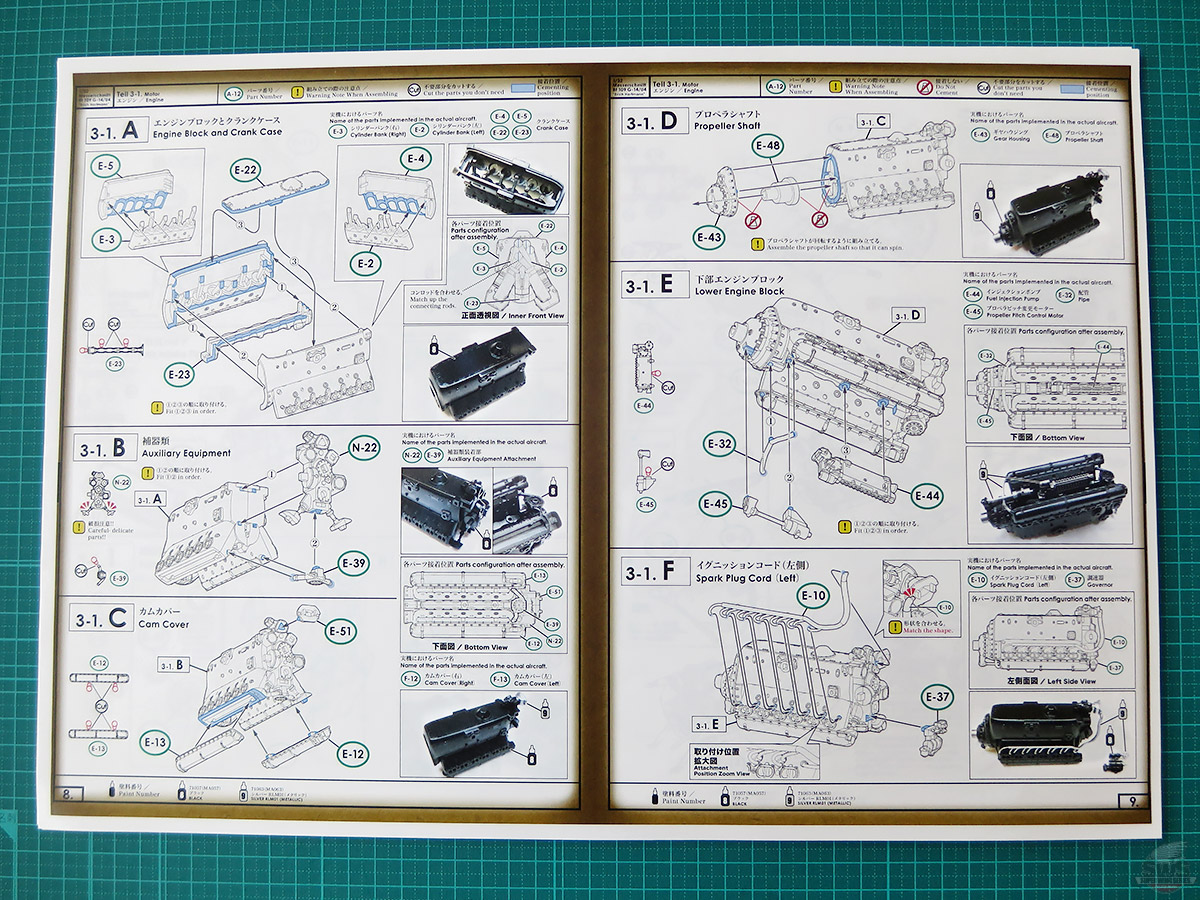 And now, the engine is completed!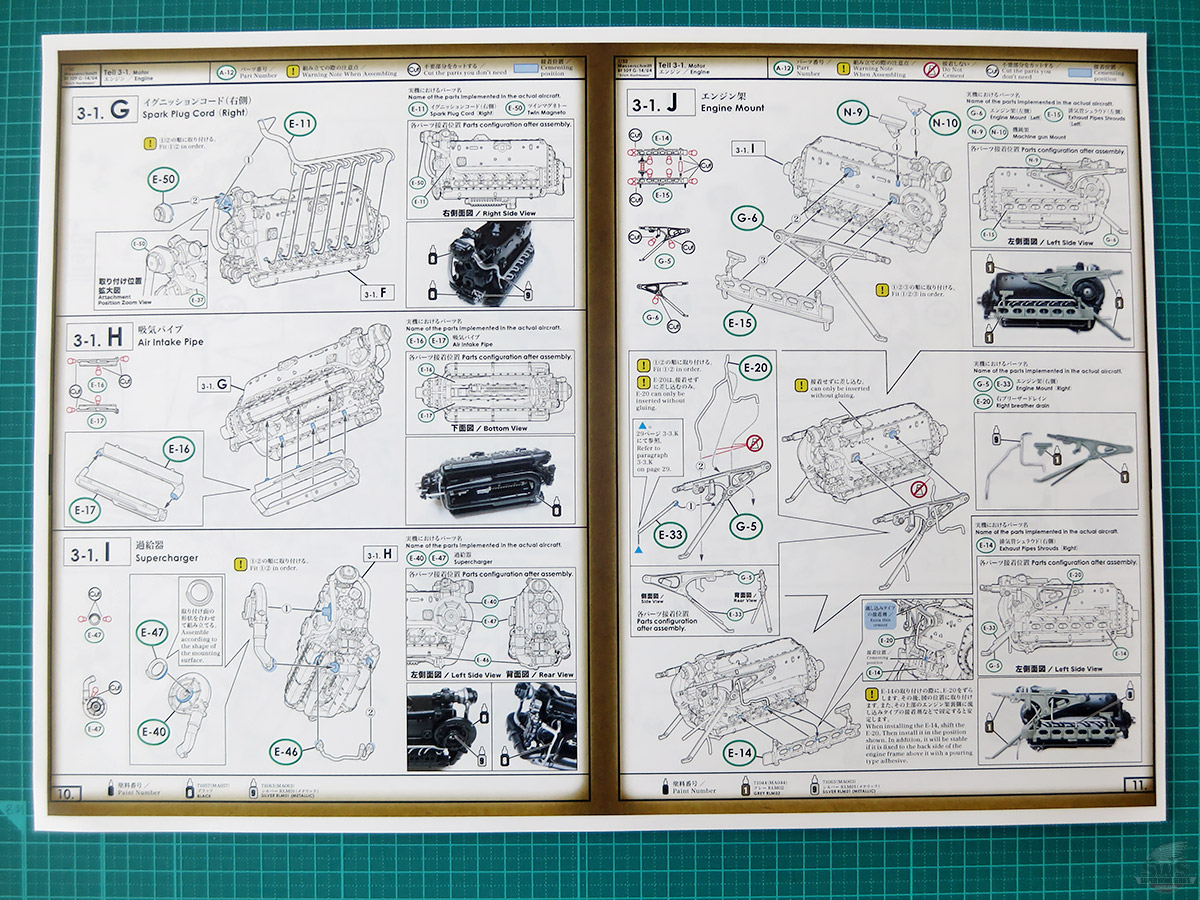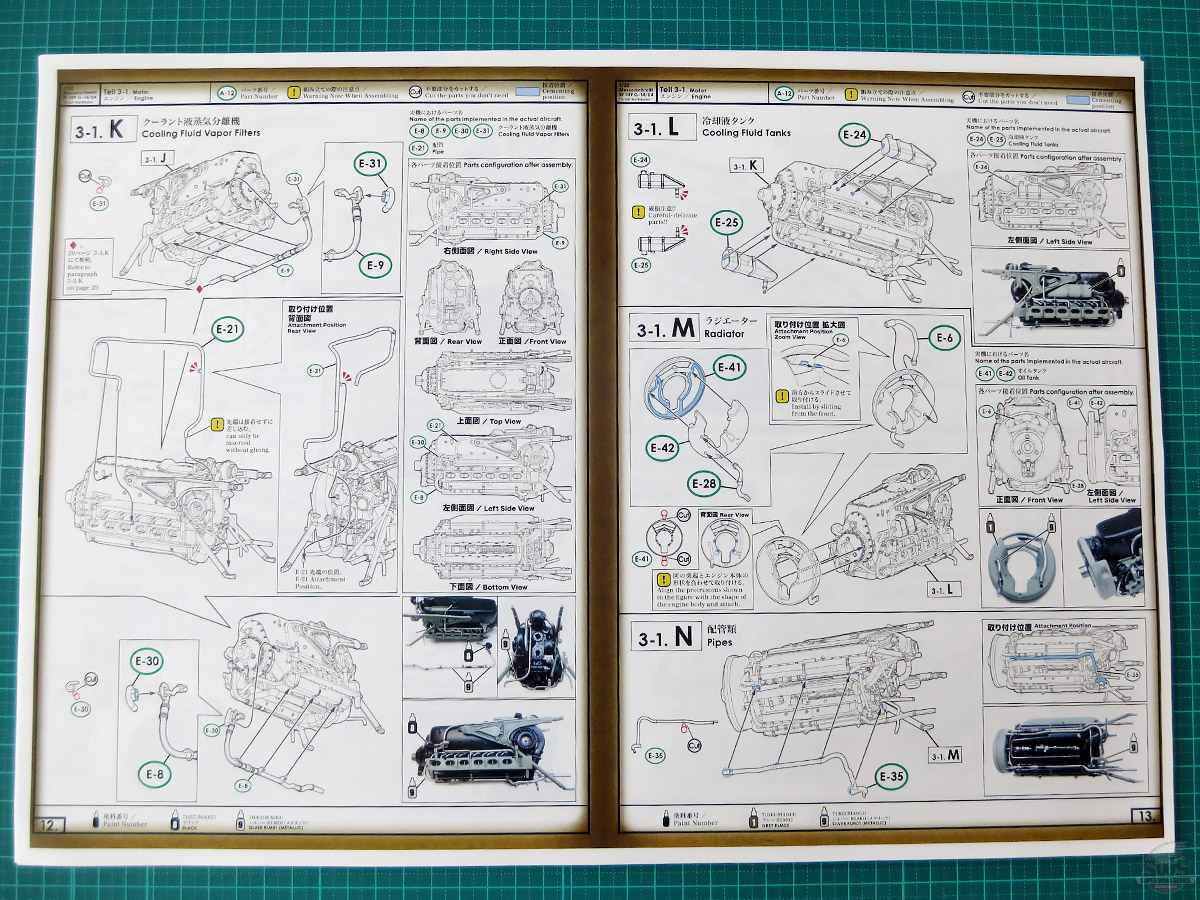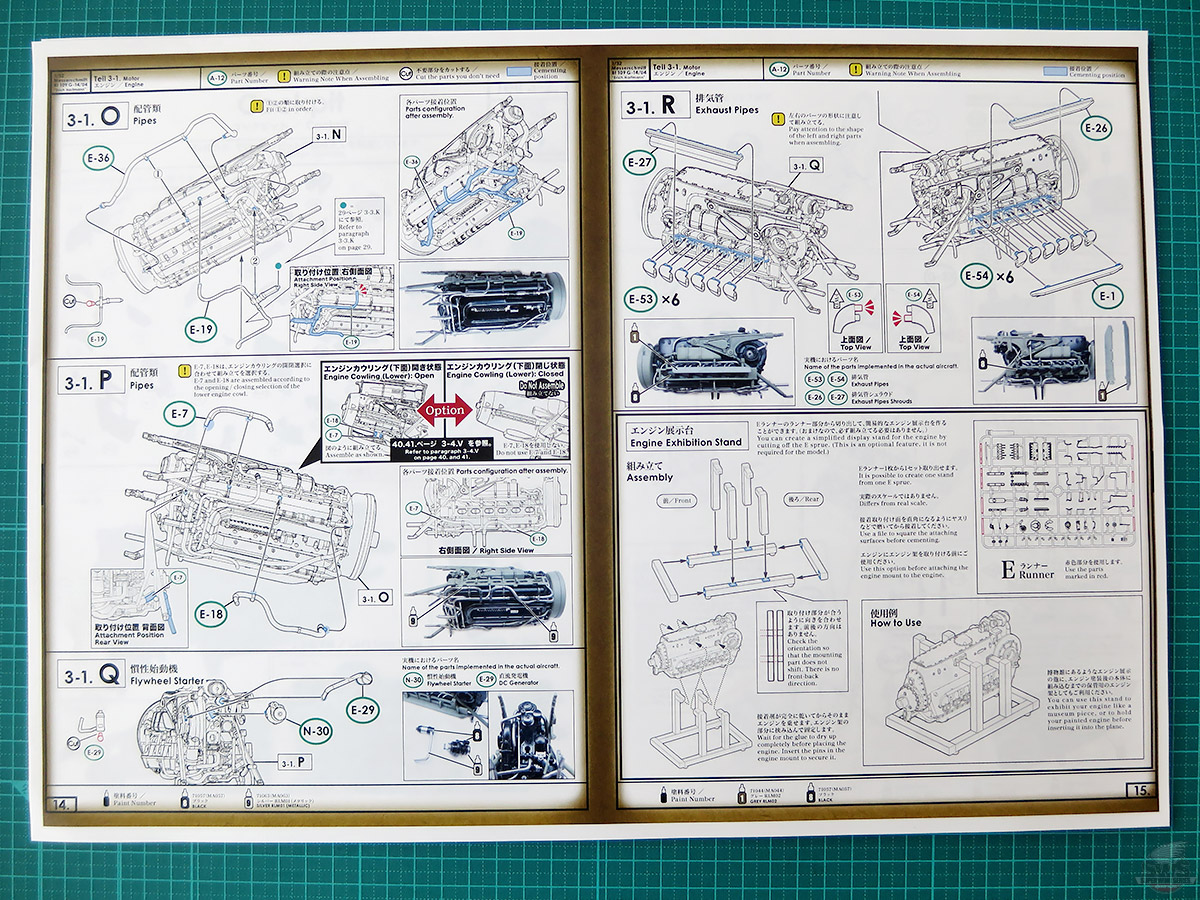 This is what we have for this episodes, and for the next one, we will introduce the details of building the cockpit.
Beside the chaos of COVID-19 situation, the would is currently filled with the violent and clamorous air from the Ukraine War.
To all my SWS brothers, please stay safe and healthy and I pray from the bottom of my heart that the war will end and everything will be back to normal soon.
Thank you very much for all your support.
Hideyuki Shigeta
President, Zoukei-Mura


---