Update: November 1st, 2019
Let's Meet at SMW in Telford!!
Autumn 2019 is here at last, and that means that IPMS Scale ModelWorld in Telford is soon upon us. Zoukei-Mura will have a booth at the event, so I will introduce the SWS kits that we will be bringing for sale.

Everything for the Zoukei-Mura booth must make the trip from from faraway Japan to participate in the event.
So, like always, our booth's stock is limited. Please come to the Zoukei-Mura booth early to be sure not to miss out.

And for the first time in a long while, the "Old Man" of Zoukei-Mura himself, yours truly, will be attending the event this year.
I am really looking forward to seeing all of your smiling faces in Telford.
---
2SWS Kits Available for Sale
at the Zoukei-Mura Booth
in IPMS Scale ModelWorld 2019
Kit
Telford 2019 Price
SWS 1/48 F-4J PhantomⅡ MARINES
£70
SWS 1/48 F-4D PhantomⅡ
£70
SWS 1/48 F-4C PhantomⅡ
£70
SWS 1/48 F-4S PhantomⅡ
£70
SWS 1/48 Ho 229
£53
SWS 1/48 Ta 152 H-1
£42
SWS 1/48 SHINDEN
£42
SWS 1/32 Kawasaki Ki-45 Kai Ko/Hei "Toryu"
£115
SWS 1/32 Do 335 A-12
£155
SWS 1/32 P-51D/K Mustang IV
£85
SWS 1/32 Ho 229
£120
SWS 1/32 He 219 Uhu
£140
SWS 1/32 J2M3 RAIDEN
£80
SWS 1/32 P-51D Mustang
£85
SWS 1/32 Ta 152 H-1
£85
SWS 1/32 Sd.Kfz.2 Kettenkrad
£21
*We will also be bringing a diverse variety of related products in addition to the SWS kits listed above.
---
World Debut!! The 1/32 Henschel Hs 129 B-2/RⅢ kit will be released for sale for the first time!!
Don't miss out on your chance to get this fantastic kit at Telford!!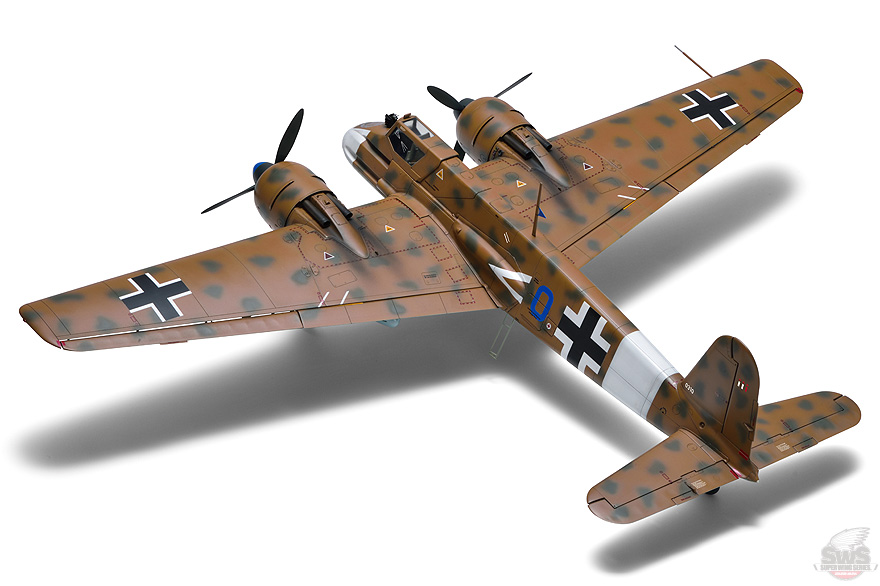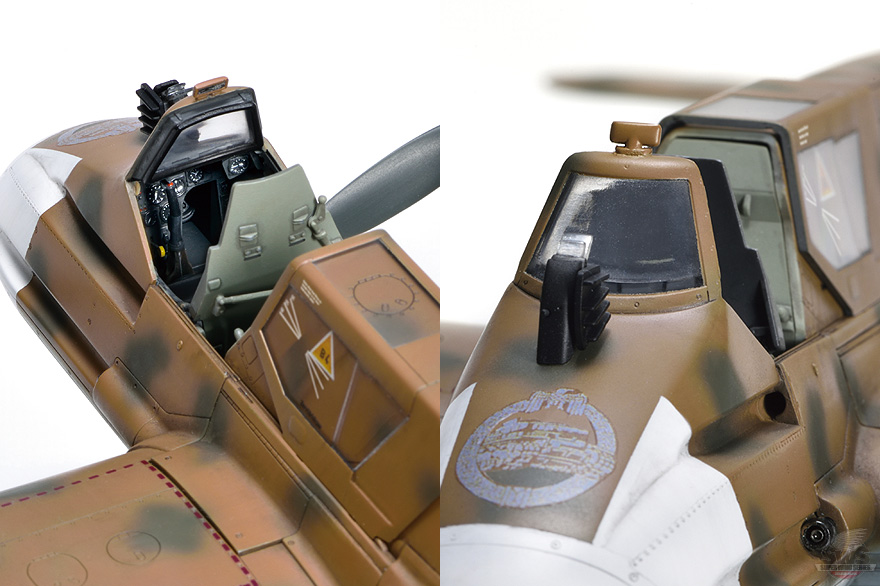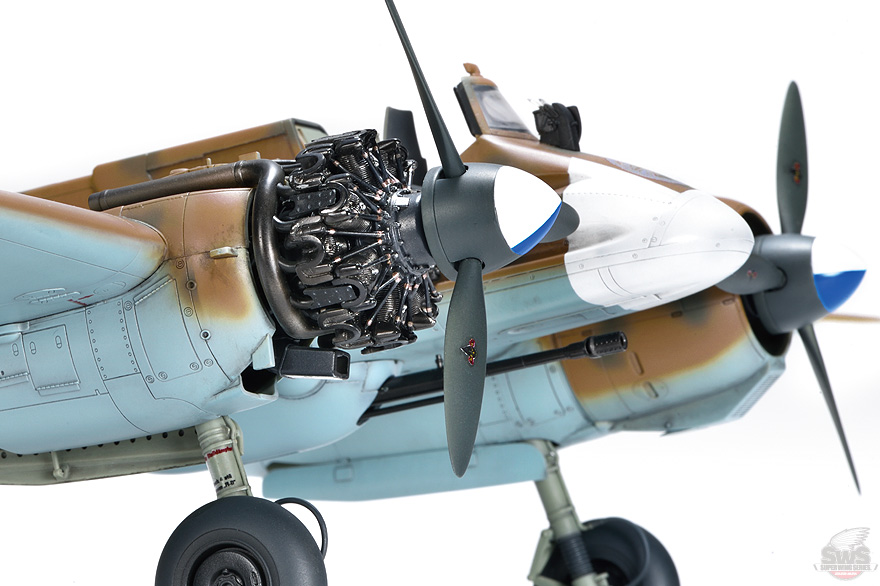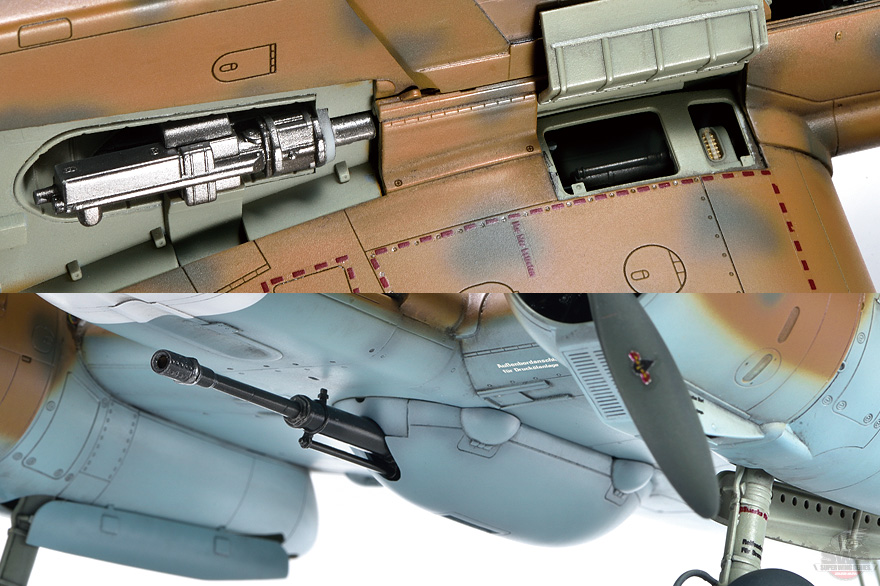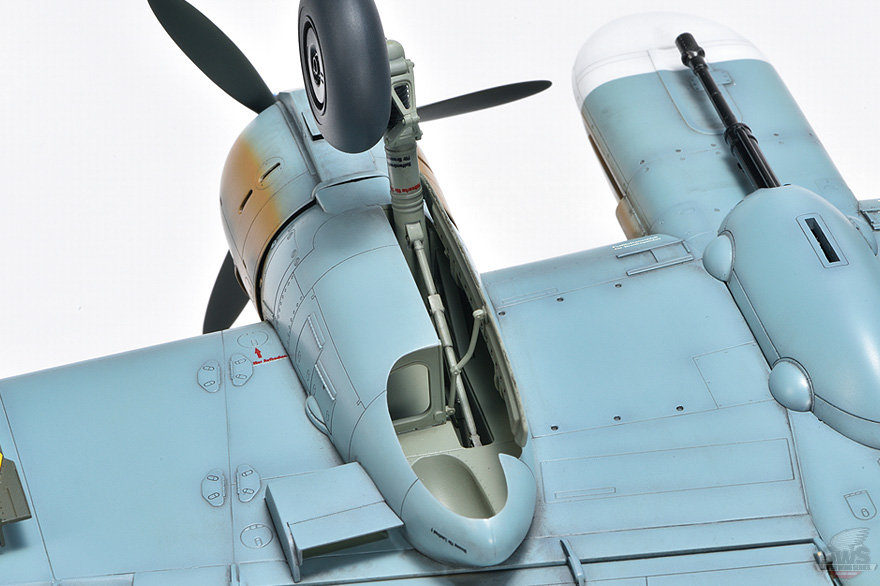 To our customers who have already reserved an SWS Hs 129 B-2/RIII kit:
Thank you very much for your kit reservations!
On Saturday, we will have a staff member in charge of selling the kits to those who have reserved them. Please tell them your full name to purchase your kit.

Also, please be aware that the reservations are only valid until 1:00 pm on Saturday, 9th November 2019. After that time, any reserved kits that have not been picked up will be put up for sale to the general public.
Click here to make your Hs 129 kit reservation!
The deadline is Nov. 3rd, 2019, 23:59 (JST)
---
I will be eagerly awaiting you at IPMS Scale ModelWorld in Telford.
Hideyuki Shigeta
President, Zoukei-Mura
---