Update: May. 23rd, 2022
Here in Kyoto Japan, despite that it is still in the middle of May, we are already fighting with the heat everyday and I hope all the SWS brothers around the world are doing well.
The spread seems to have temporary calmed down, but I am speechless about the current situation that there are still 40,000 new positive cased here everyday in Japan.
Therefore, we still need to pay attention and stay away from the crowd, and of course enjoy building model safely for a while.
Let's get rid of the gloomy atmosphere and enjoy the finale of the instruction manual introduction series for the SWS 1/32 Bf 109 G-14/U4 Hartmann kit.
For those SWS brothers who have already pre-ordered this kit, we hope that we have provided a trailer for your building guide, and for those brothers who have not pre-ordered but are still waiting to see how the next type of Bf 109 purchase goes until word of this kit gets out, we hope that we have provided motivation and reassurance.
And for those who have been waiting to start building this kit, please keep an eye out and be ready for the upcoming release.
If you think that although it is called the latest kit of SWS series, building a 1/32 scale single engine plane is just a piece of cakes, and you will be so wrong!
Because building this kit will require a lot of skill and experience.
Especially for the ones with decades of experience of building airplane model who is reading this, I believe that you will understand what I am talking about.
''Caution causes no harm'' ''Anger is the greatest enemy'' ''Maybe the boughs that bear most hang lowest'' ''Rome was not built in a day'' ''The devil's in the details.'' ''Mehr Licht!'' etc.
Anyway I don't want you to feel pressure about building the kit, but I will appreciate if you can trust the advice from an old man who is keeping his old bones to write this blog.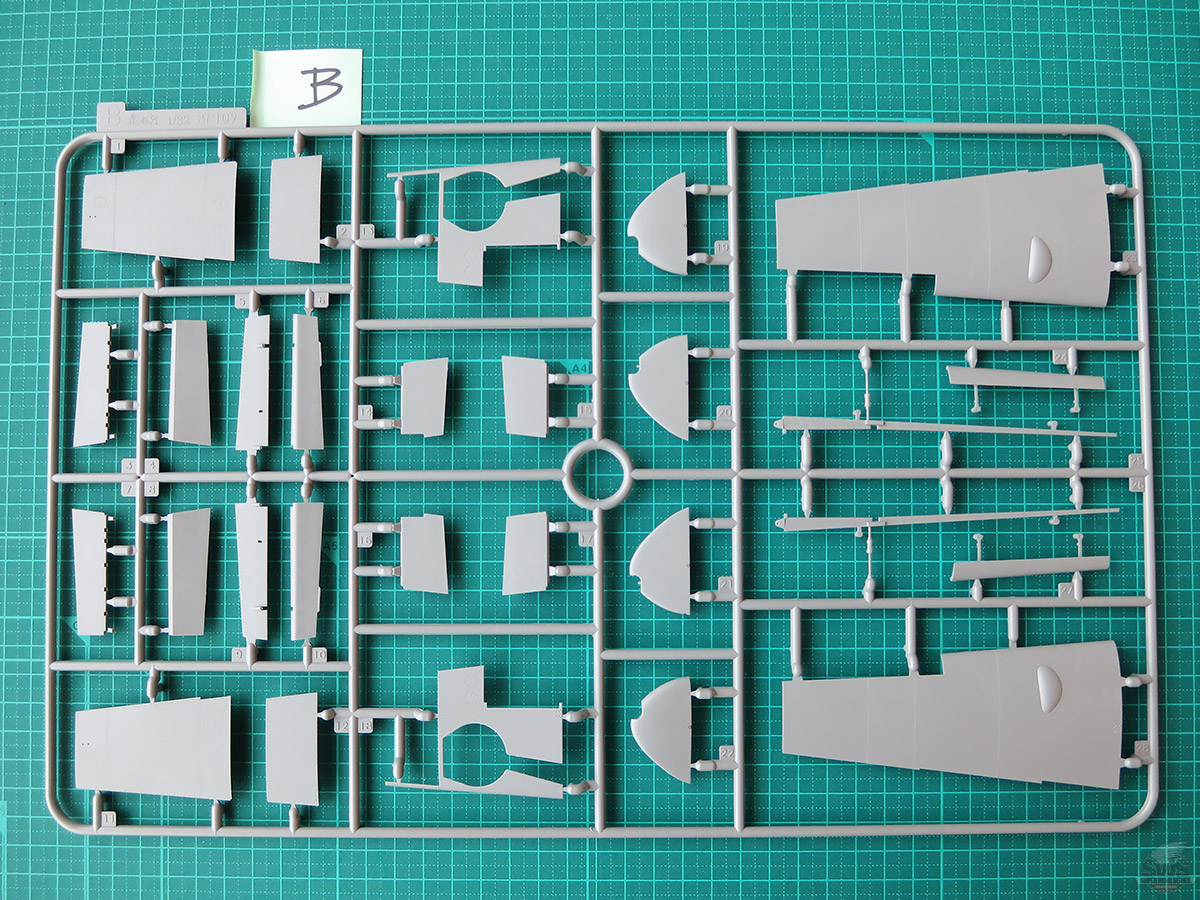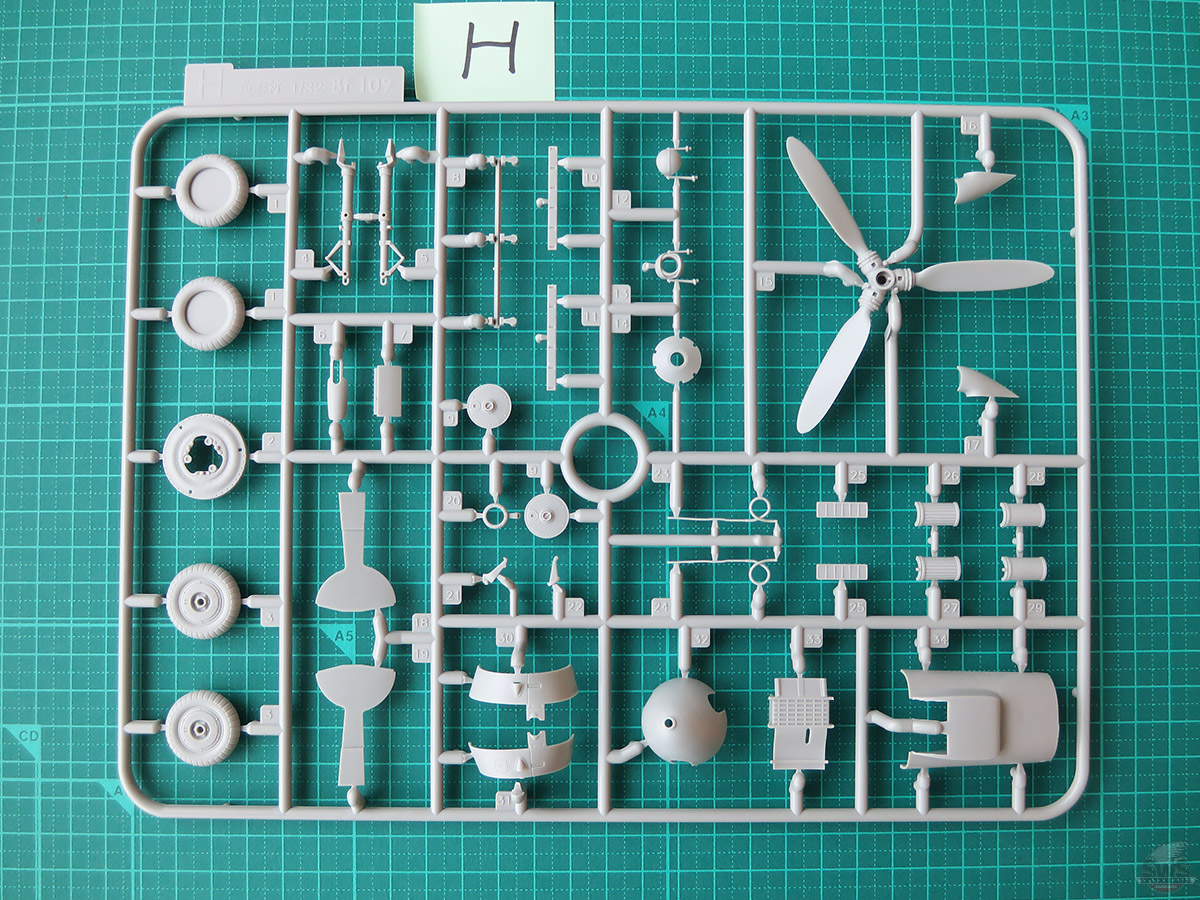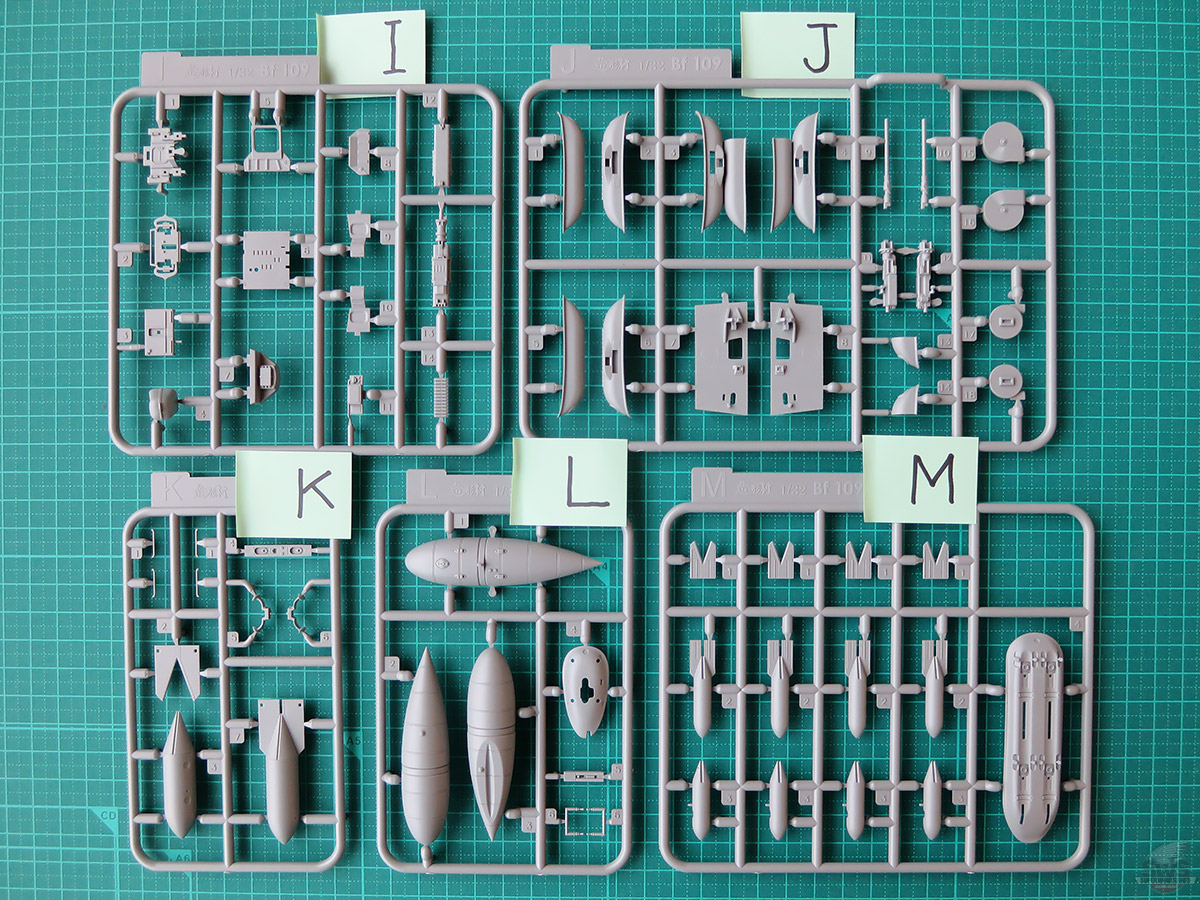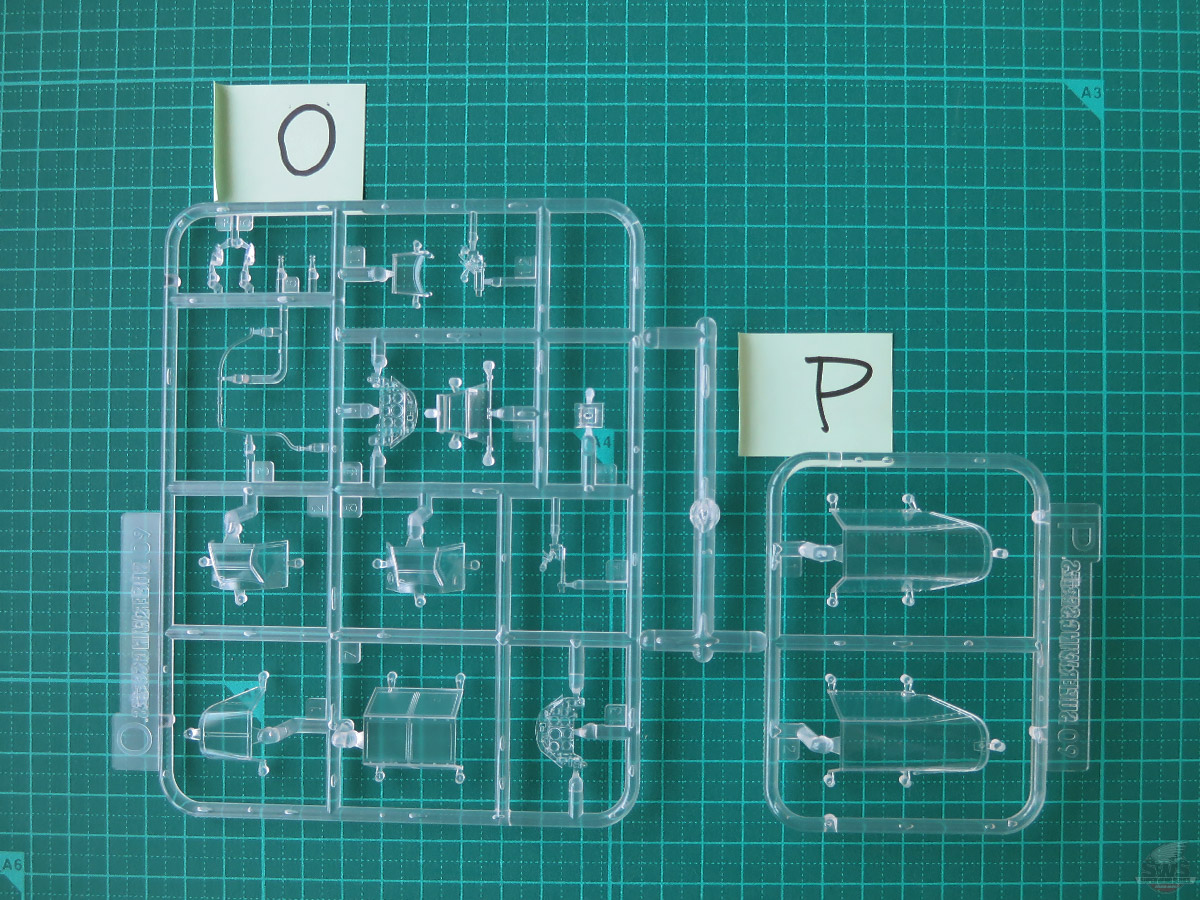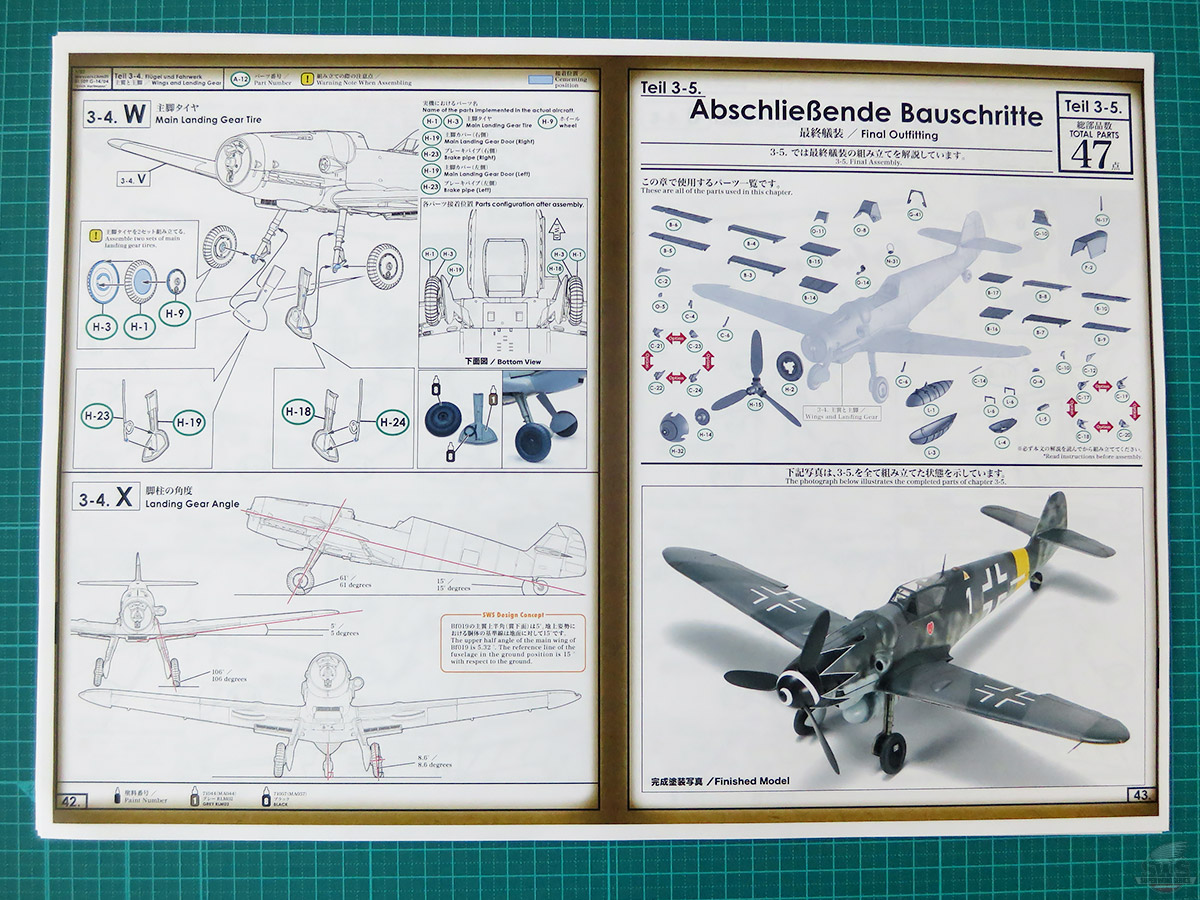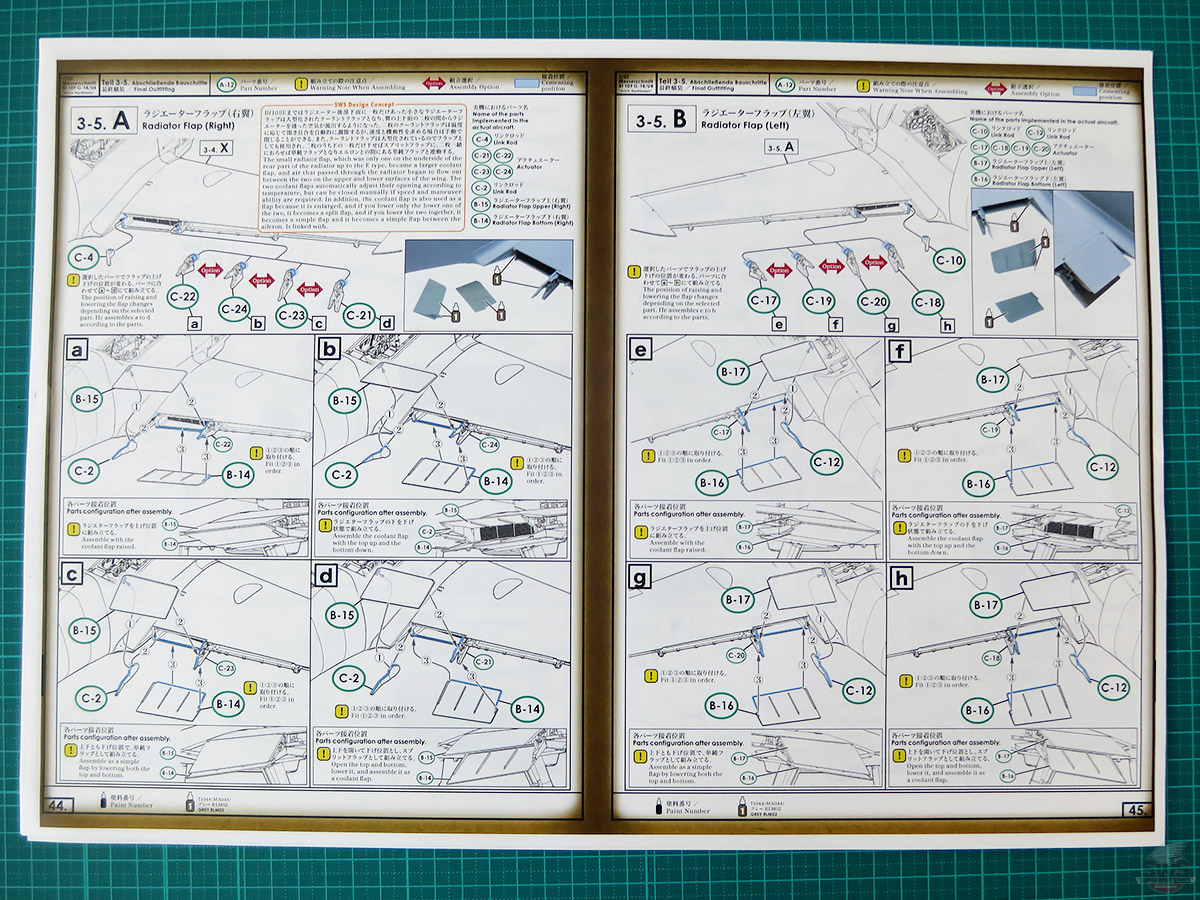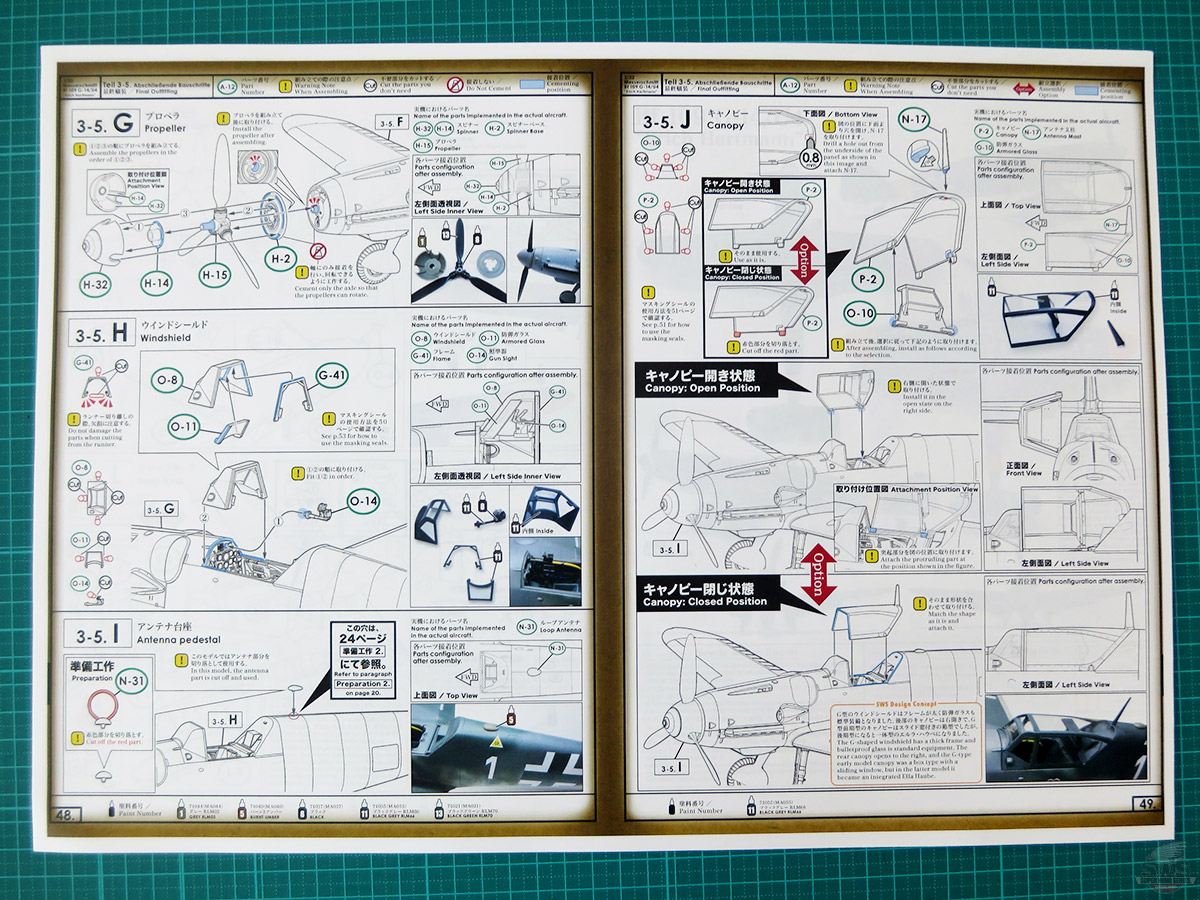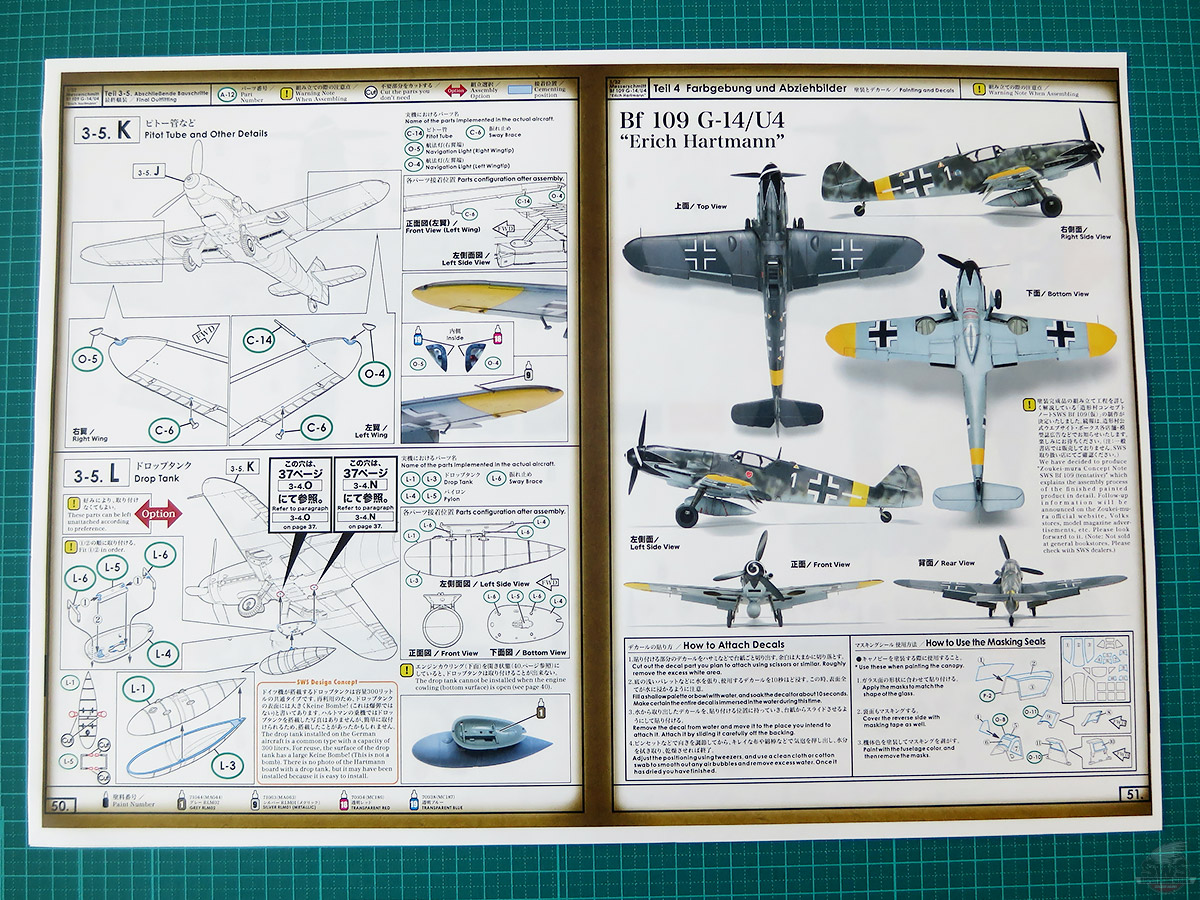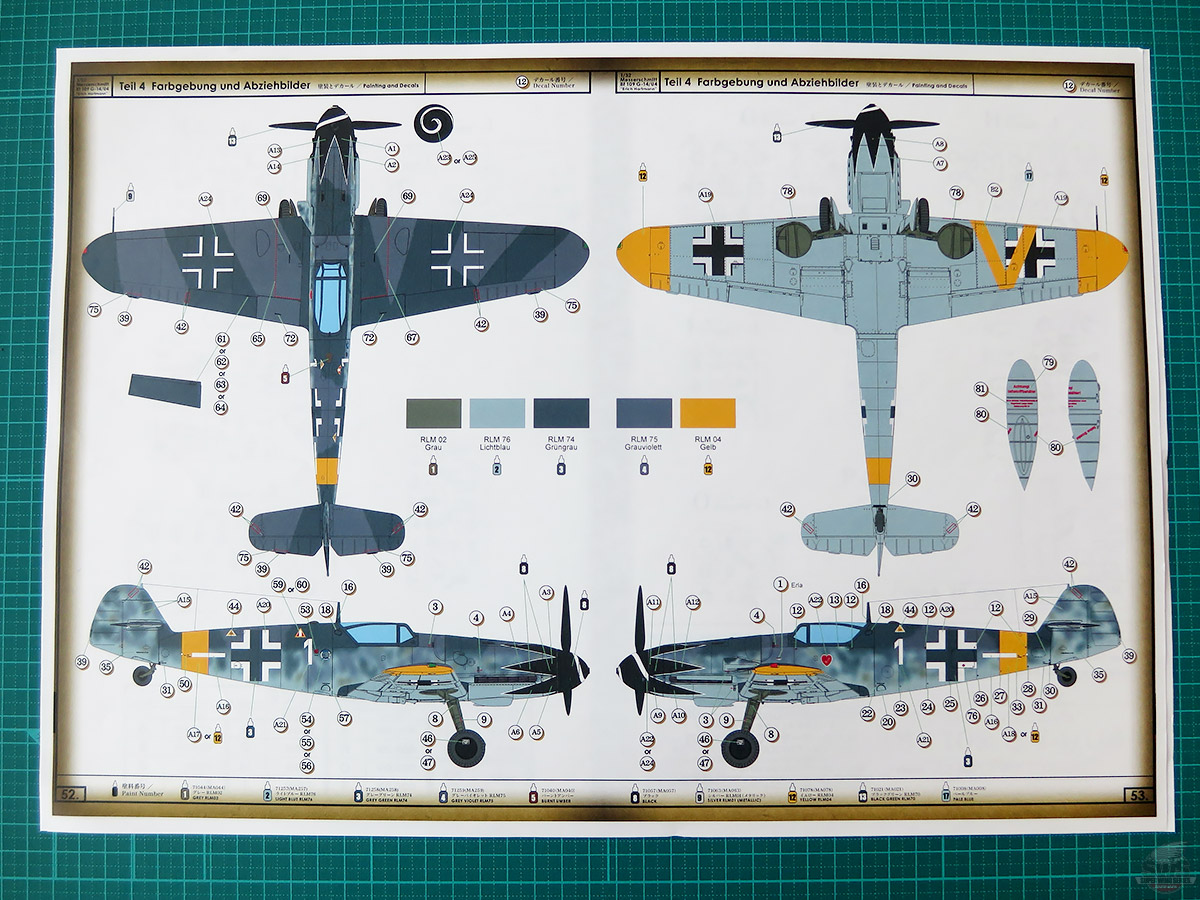 ---
I could no longer wait until the release so I asked for a sample from the development team and assemble it right away.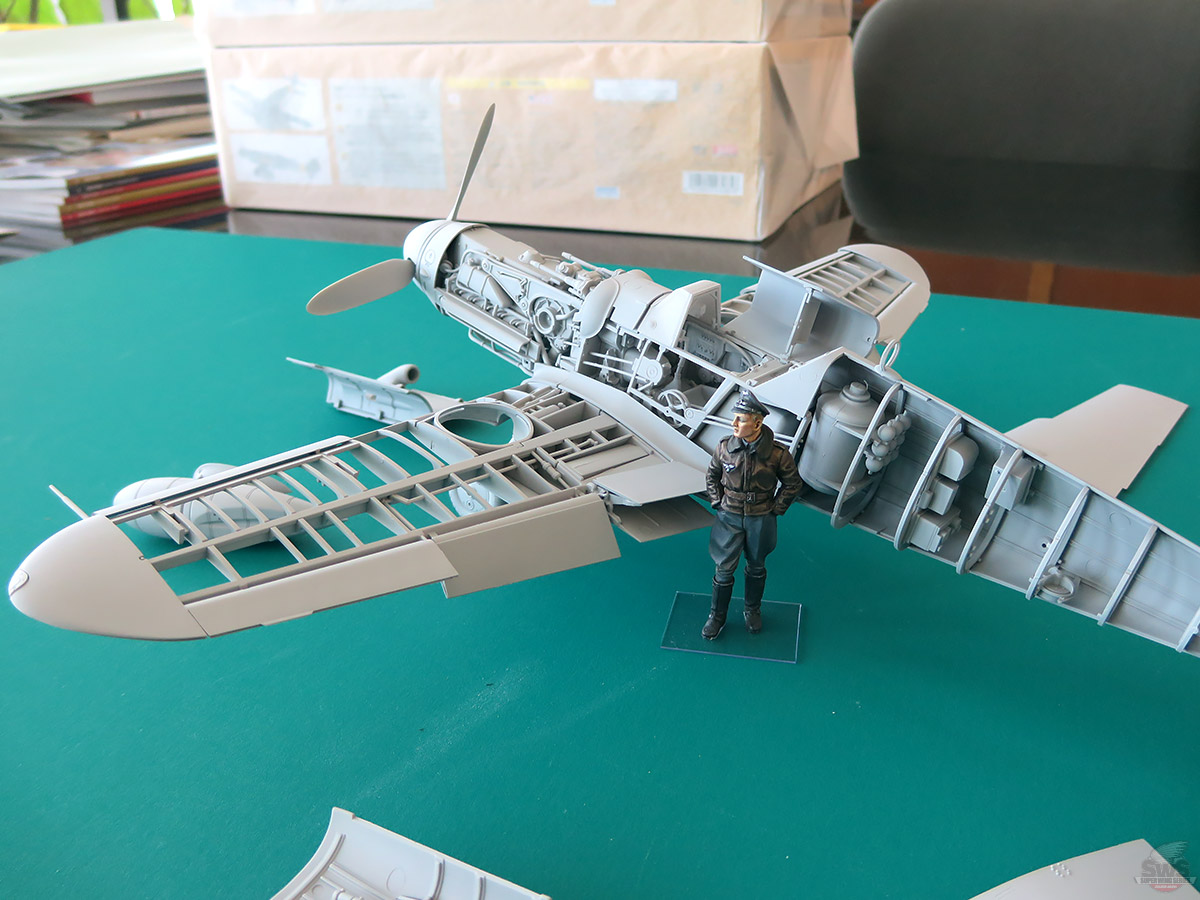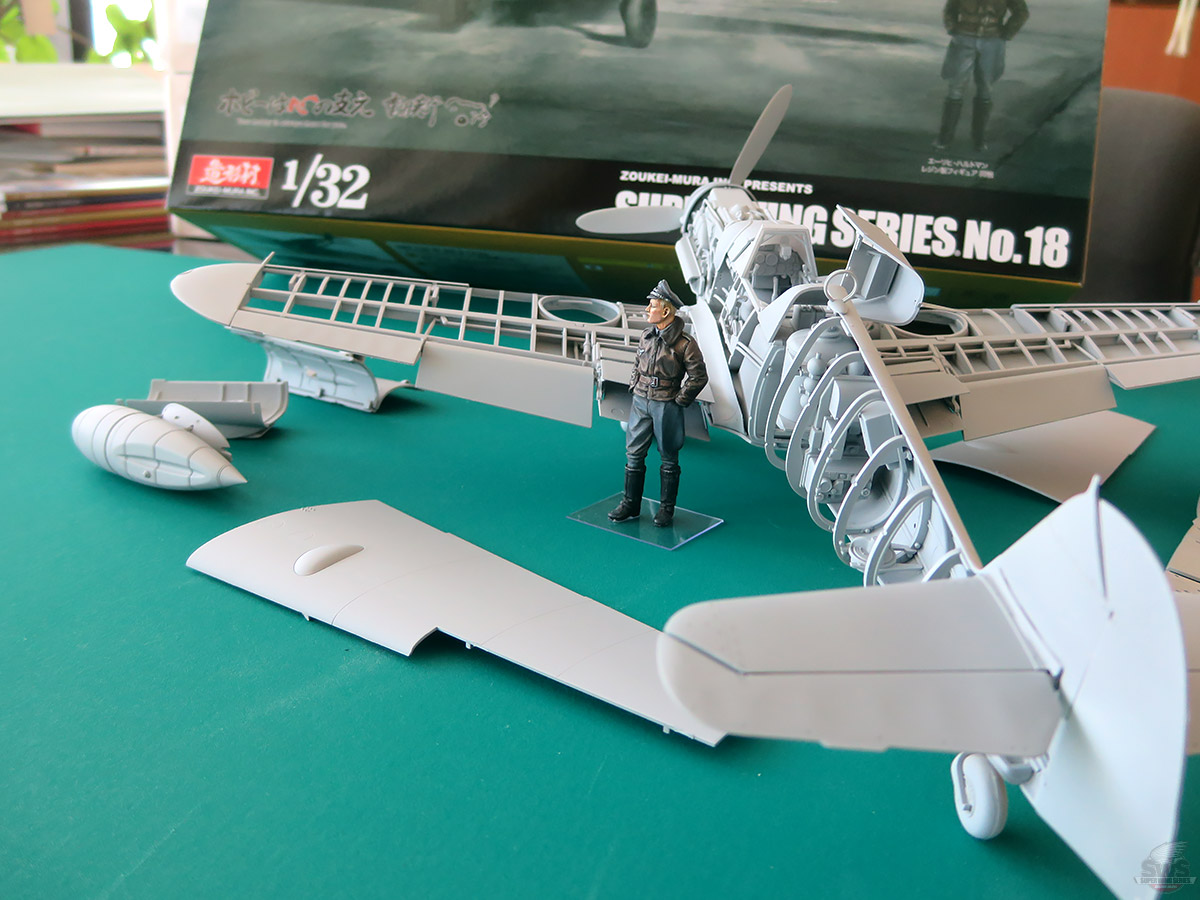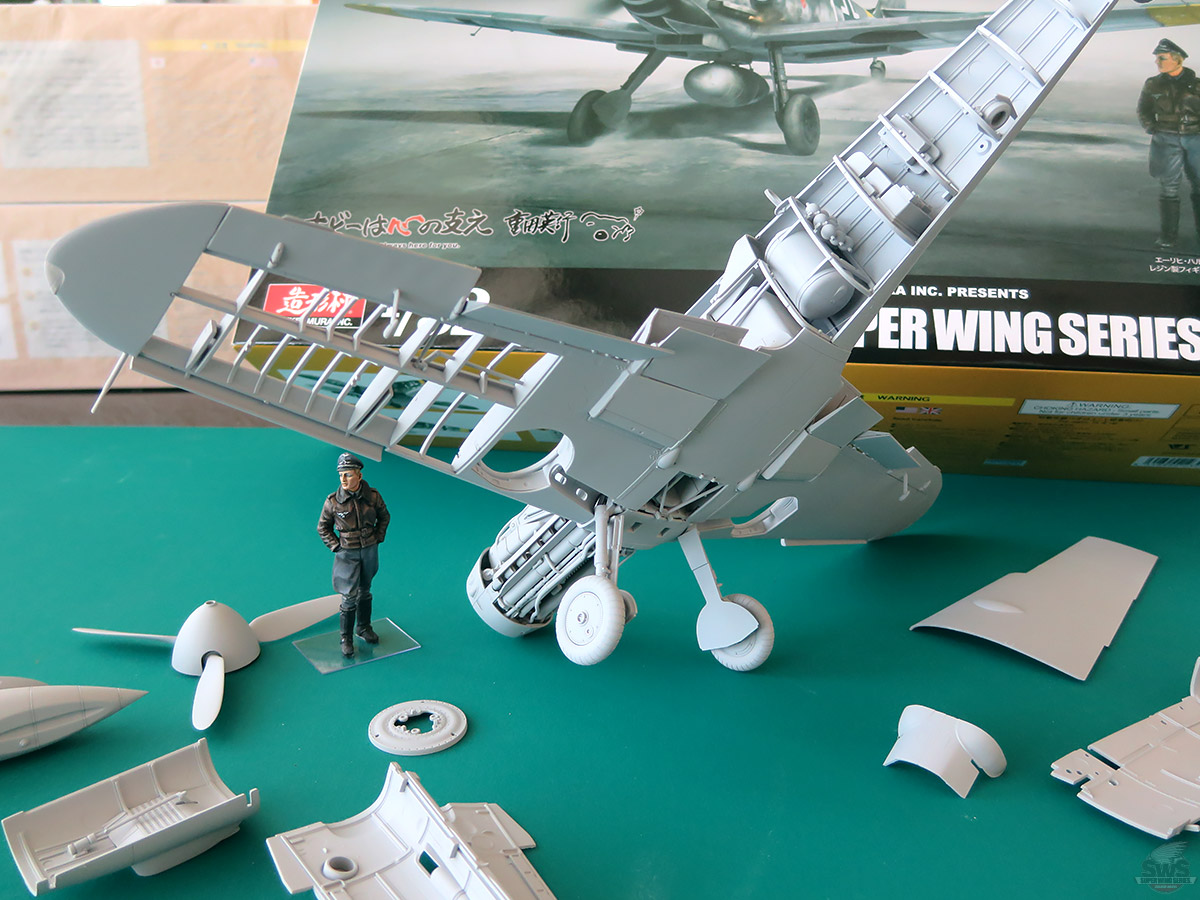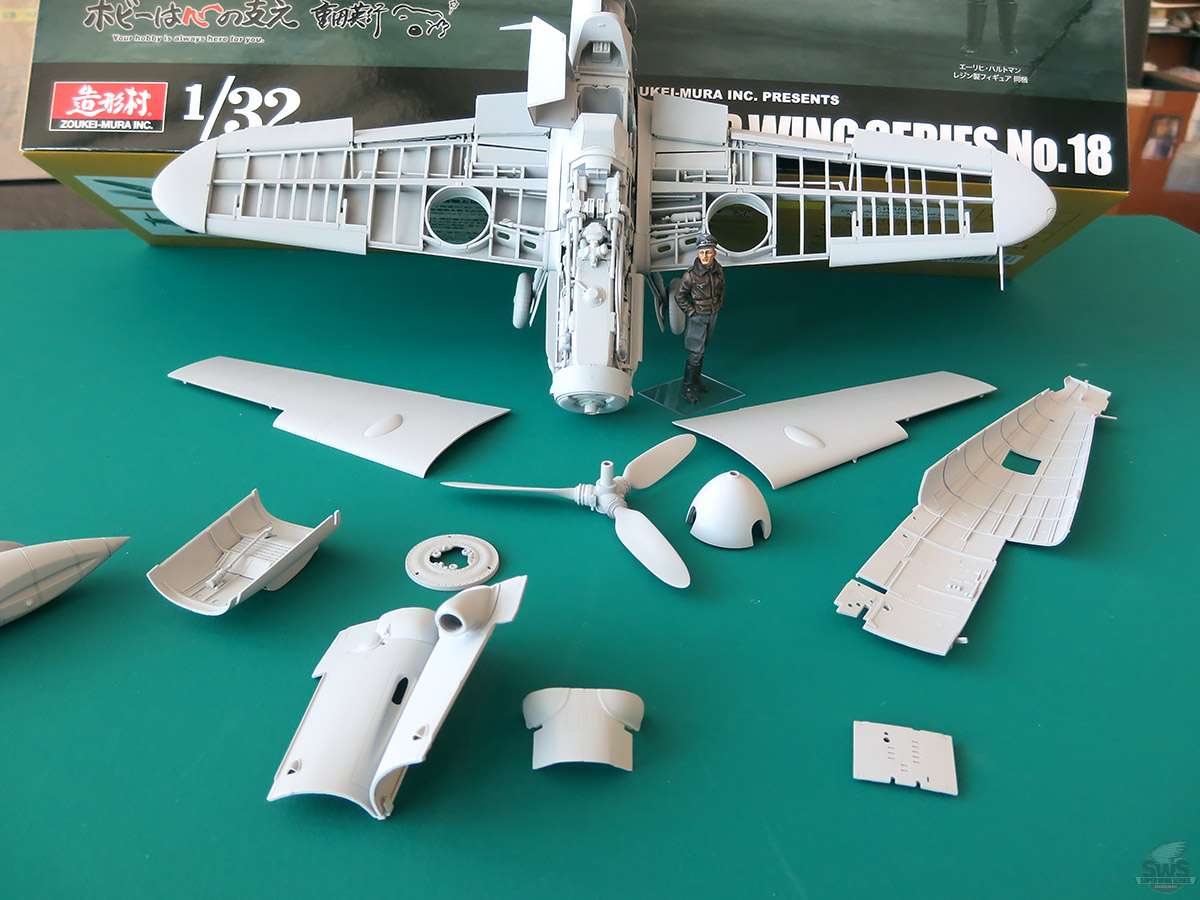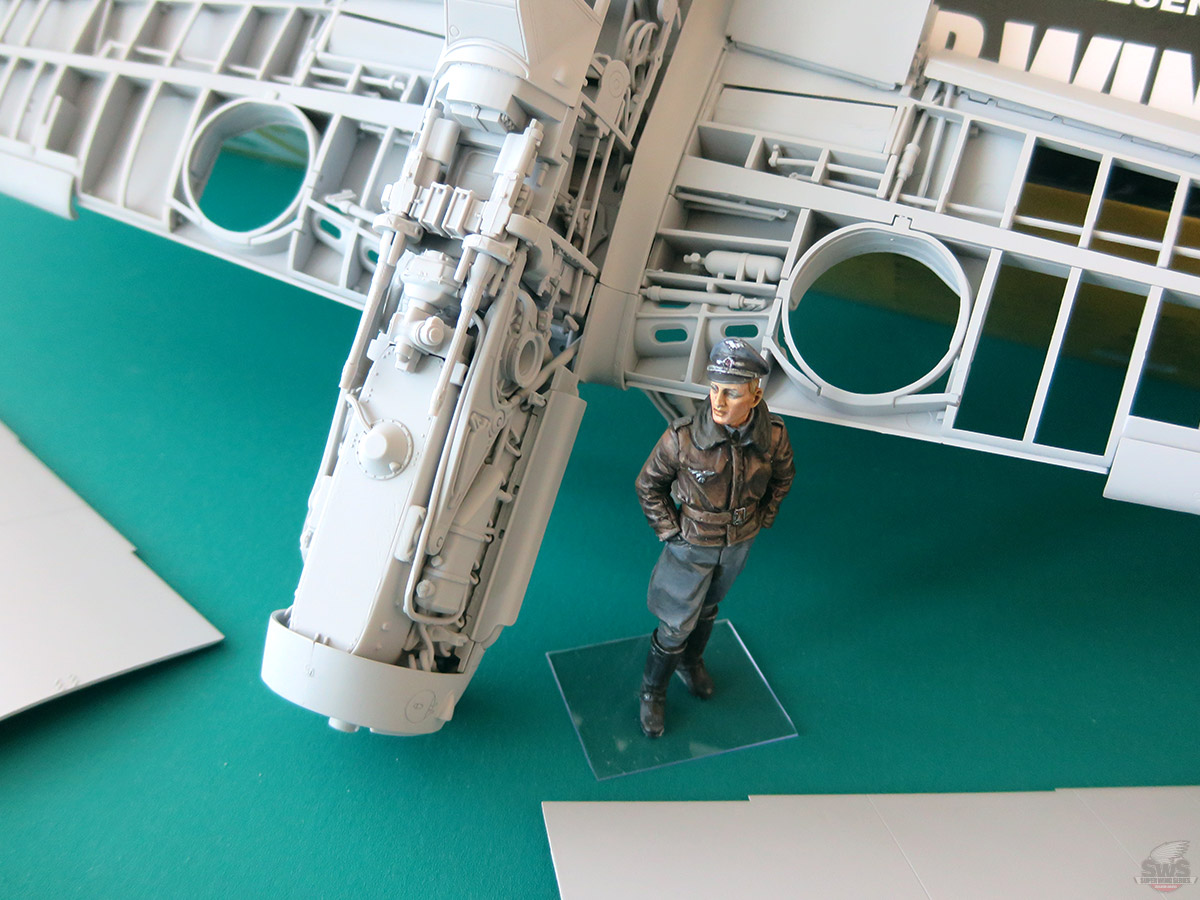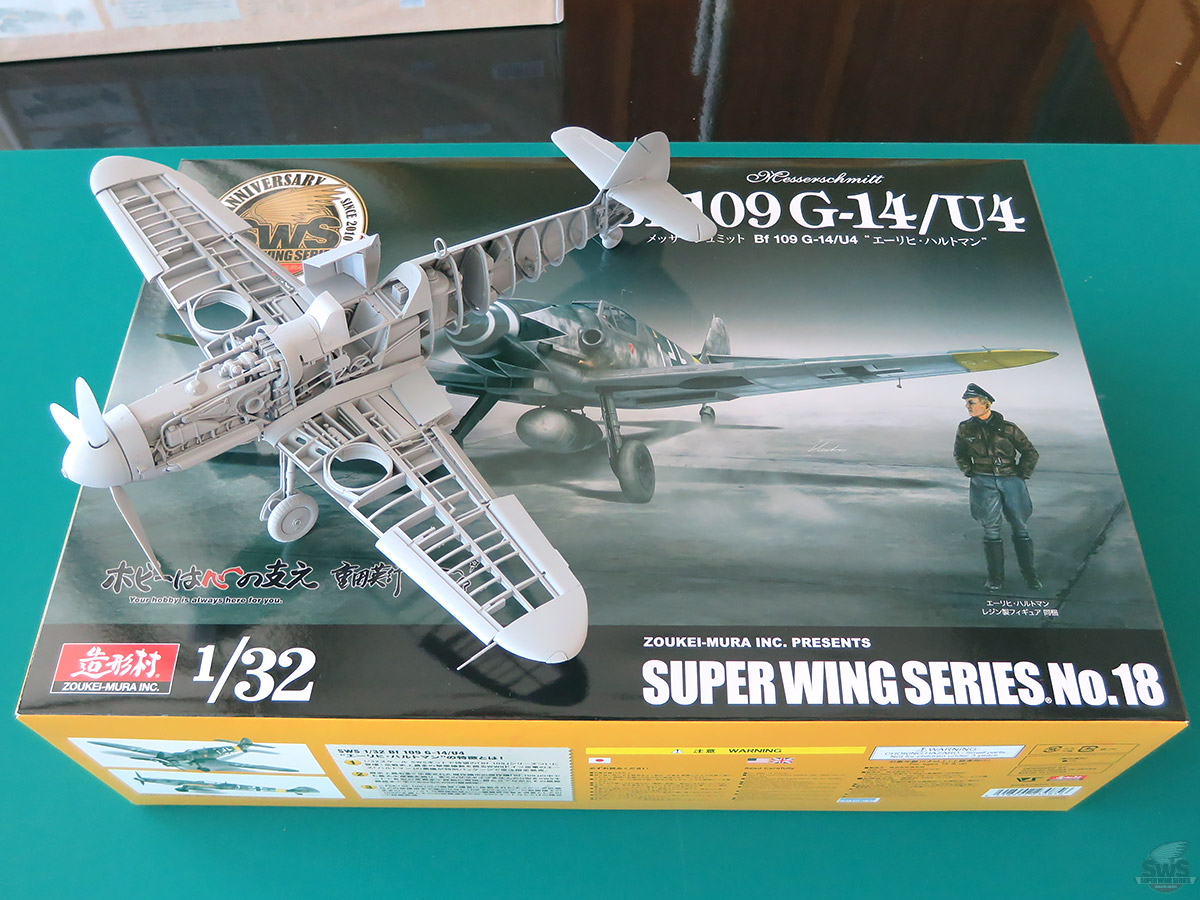 ---
Have you enjoyed the introduction of the instruction manual for SWS kit so far?
I believe you might have already felt exhausted after all the detailed introduction, but please understand that it is just kindness from an old man, and here I summarized my introduction below in order to enable you better enjoy building the kit!
●Point 1
Make sure you have thoroughly read the instructional manual and understand the shape of the parts, purpose of use, where to attach before you proceed to build it!
And don't forget the tentative assembly plan!
●Point 2
Only cut off the parts you need and collet them in a small plate in order to better check the details and shapes!
●Point 3
Make the best use of the capillary action to apply the fluid type glue and do not use any sticky type of superglue .
●Point 4
Use tweezers and paper tape to confirm the attachment and angle with other parts!
●Point 5
Take your time and complete each section step by step with patience!
●Point 6
Build this kit with the mood like it is the very first kit you have ever build since you were born.
With all the summary above you might find them too simple and basic, but please understand that the only thing I ever want and hope is that all of you can really enjoy building SWS kit from the bottom of your heart.
---
Don't hesitate to let us know your request!
Thank you for all your great support that it has been 10 years ever since Zoukie-Mura released the first SWS kit and along with my staffs, I appreciate for those amazing fan like you who have purchased every single kit that we have developed so far, which I am really grateful from the bottom of my heart.
Beside that, I believe there must a lot of beloved fans who follow our news and always keep an eye out for our updates.
Therefore, starting with the Hartmann kit, I would like to continue to introduce the instruction manual for the SWS kits that have already released.
I will be glad to hear your request on which kit you would like me to introduce.
Hope to see you soon in the next episode.
Please take care~~~~
Hideyuki Shigeta
President, Zoukei-Mura


For your information!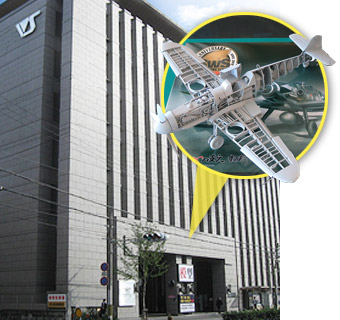 The sample kit of Bf 109 G-14/U14 Hartmann that I assembled will be displayed in the Hobby Square Kyoto, the 2nd floor of VOLKS Kyoto Headquarter.
If you happen to visit us here, please don't hesitate to take a look as the reference for your works. However, please note that it is a production sample and some of the details might be different from the product for sales.
---