Update: Nov. 10th, 2021
We can see the light at the end of this COVID-19 tunnel!
I hope you are all well, my SWS brothers!!
It has been two whole years now that have started and ended with news of COVID-19, but at last we are starting to see the end of its tumultuous run. How are all of you doing, my SWS brothers?
Here in Kyoto, Japan, the colors of autumn deepen with each passing day, and the trees on the mountains surrounding this ancient capital of Japan are beginning to show more red and orange leaves every day.
And as I write this, here in front of me is the test build of the 1/32 Bf 109 G-14 which has finally passed the prototype mockup stage and the initial stage of injection molding, "test-shot #1," from the tooling factory, and just had its details checked and adjusted by our team.
From here, we will continue to modify and improve it over and over, until "test-shot #5." If it can manage to pass our final inspection, at long last the mass production will begin. Following the mock-up photos from my previous blog, I would like to share this in-depth update with you that fills me with both joyous anticipation and nervous anxiety.
This test-build prototype will also be used as a sample model to check the assembly process for the instruction manual included with the kit, and to test the included decals, so it is already very close to the final product.
Even for those who are not huge fans of Luftwaffe aircraft, this kit is unmissable for all modelers who want to build a collection of the most successful and famous WWII fighters using SWS kits.
I was surprised to see that the Bf 109 would be released before the Fw 190, another Luftwaffe aircraft that we started development on earlier. My heart is full-to-bursting with surprise and joy.
What's that you say? "I feel the same way"?
Yes, of course you do! This incredibly famous aircraft, which was active throughout Europe and North Africa during WWII, will soon be appearing before your eyes as an SWS kit. Please look forward to it with anticipation.
To commemorate the first release in the 1/32 Bf 109 kit series, a special limited-edition pre-order version will be available, featuring the G-14 piloted by Erich Hartmann, the WWII Luftwaffe ace who shot down the largest number of aircraft in the history of air combat.
In addition to the Cartograf-printed exclusive decals featuring the famous black tulip, a resin figure of Hartmann himself by Master Box will also be included with each pre-ordered kit!
This bonus will only be included with the kits pre-ordered during the designated period. Be sure to keep an eye out for it so you don't miss out!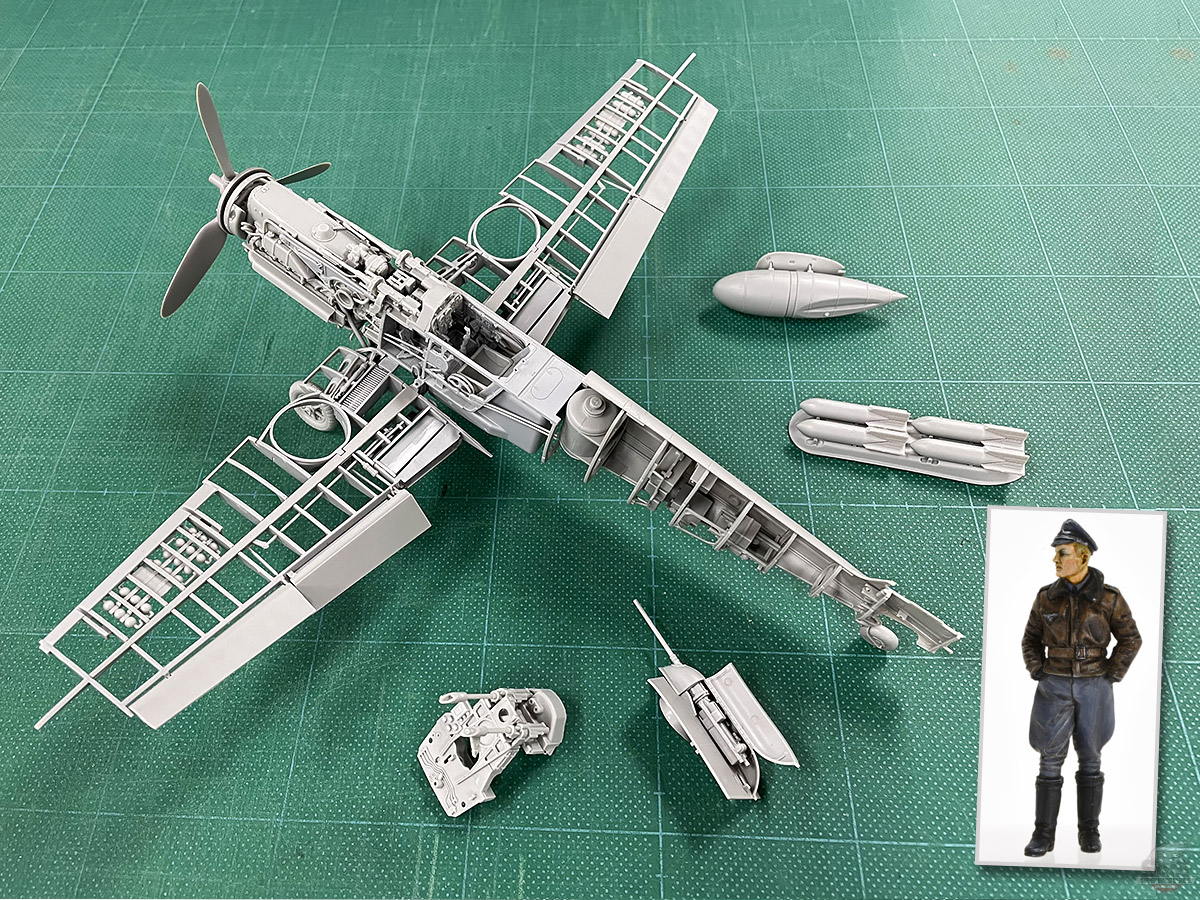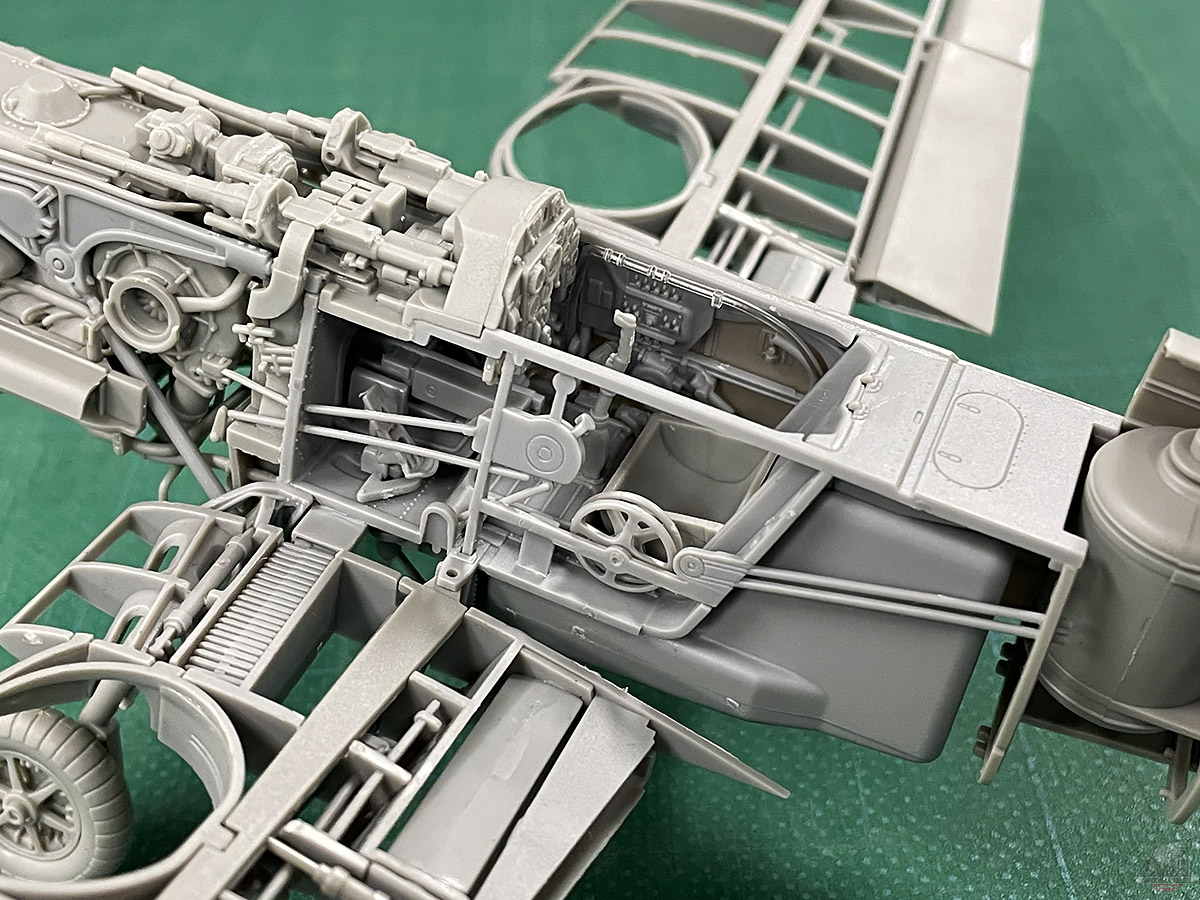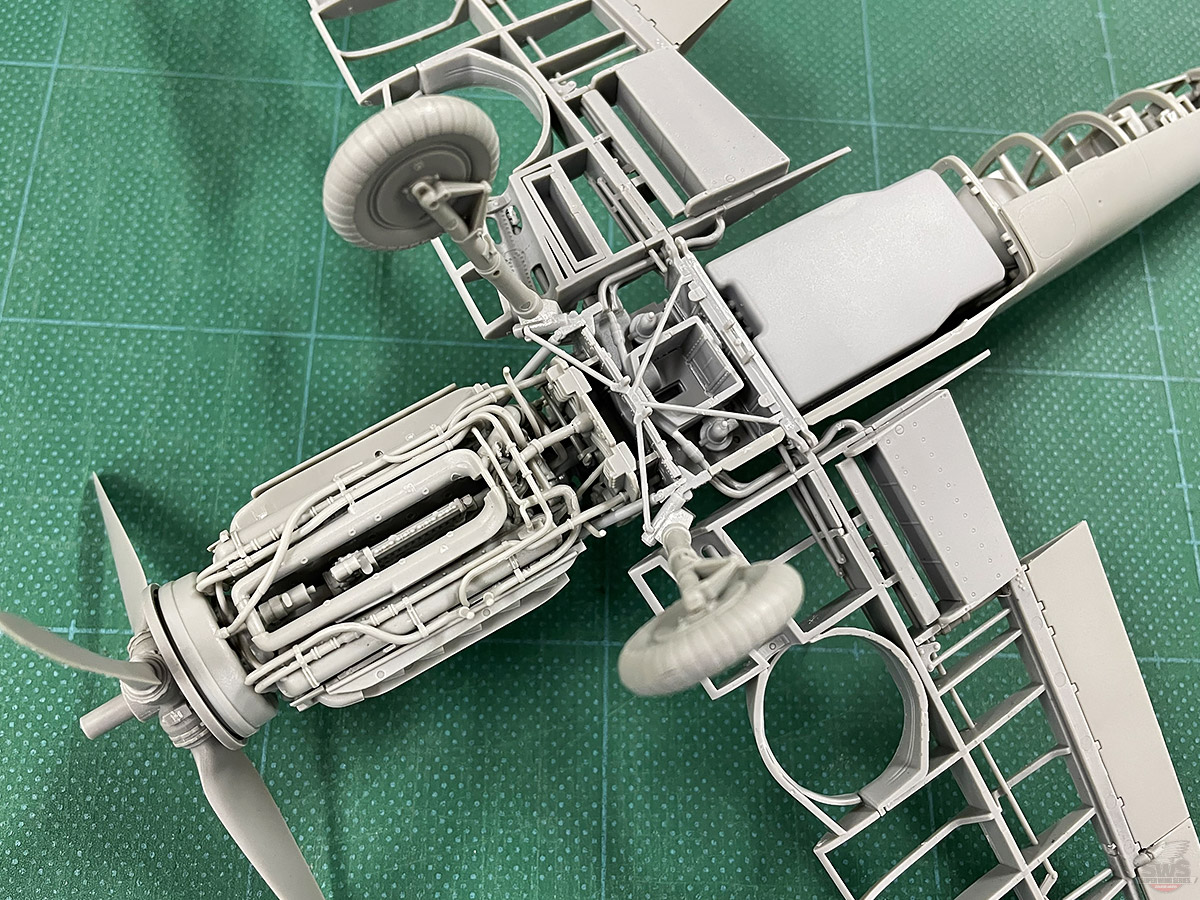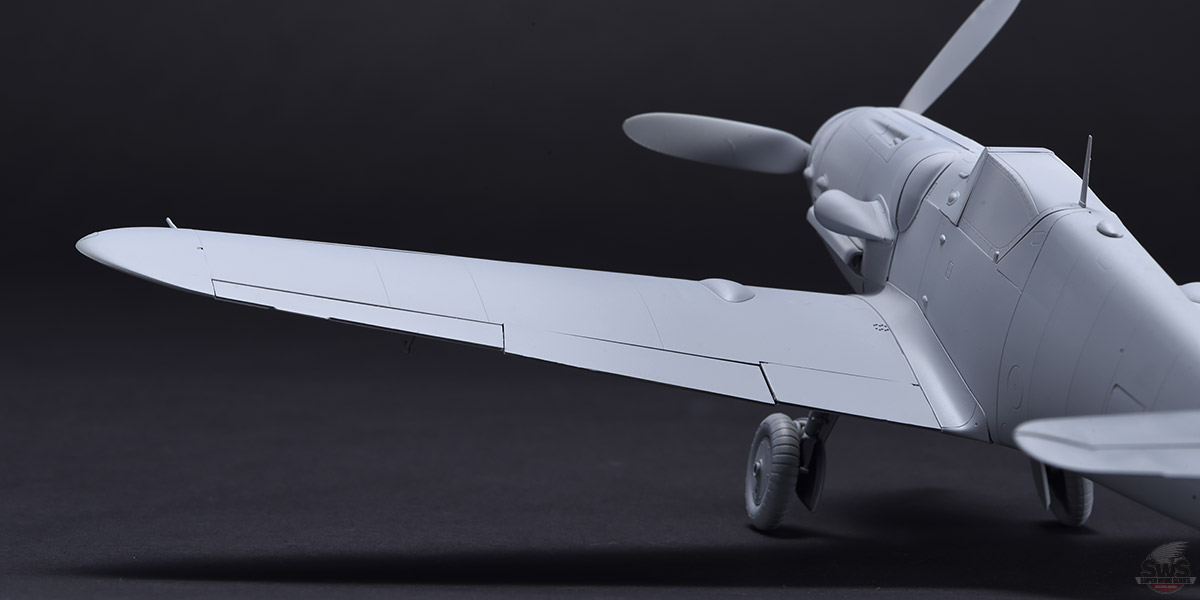 ---
In celebration of the SWS 10th Anniversary!
The long-awaited restock is coming, in a limited quantity only!!
"We'll get around to producing these kits again soon," we told ourselves over and over, and before we knew it, these SWS kits were almost impossible to get one's hands on. To mark the tenth year since the first SWS kit was released, we will at last fulfill the fervent demand by producing these kits again.
As we have advertised in various hobby magazines, these restocked kits will be available for purchase at the VOLKS Online Store, VOLKS stores all over Japan, and SWS Friend Shops all over the world. Don't miss out on this special chance to get these kits bearing the true essence of Zoukei-Mura!!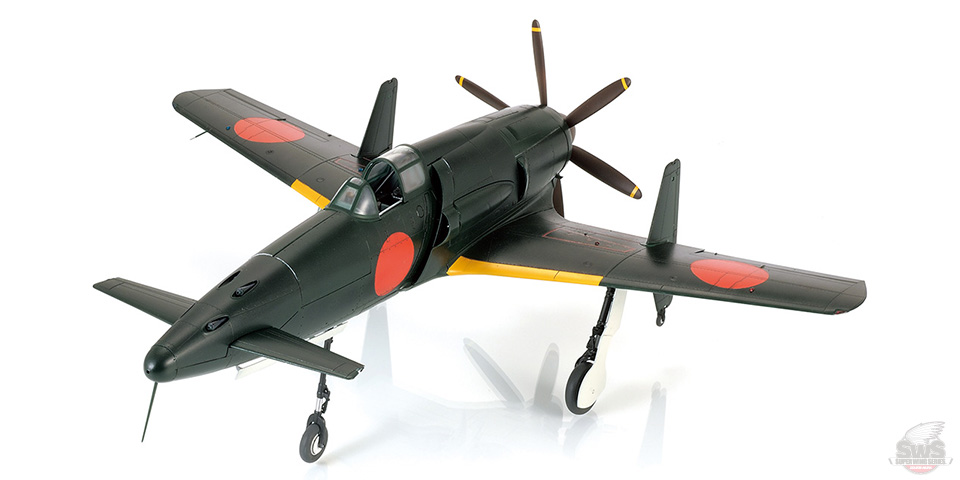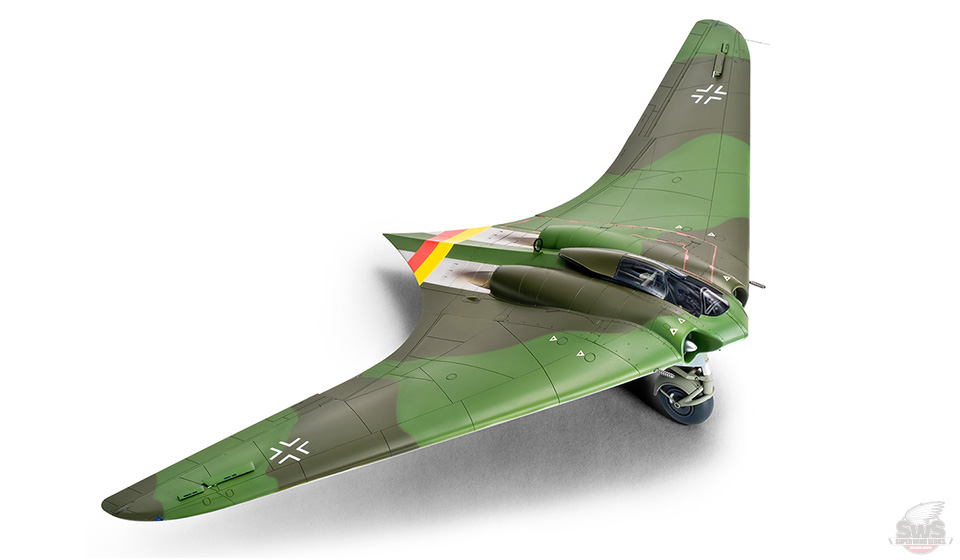 And there's more!
The kits below will be produced again for a highly-demanded restock!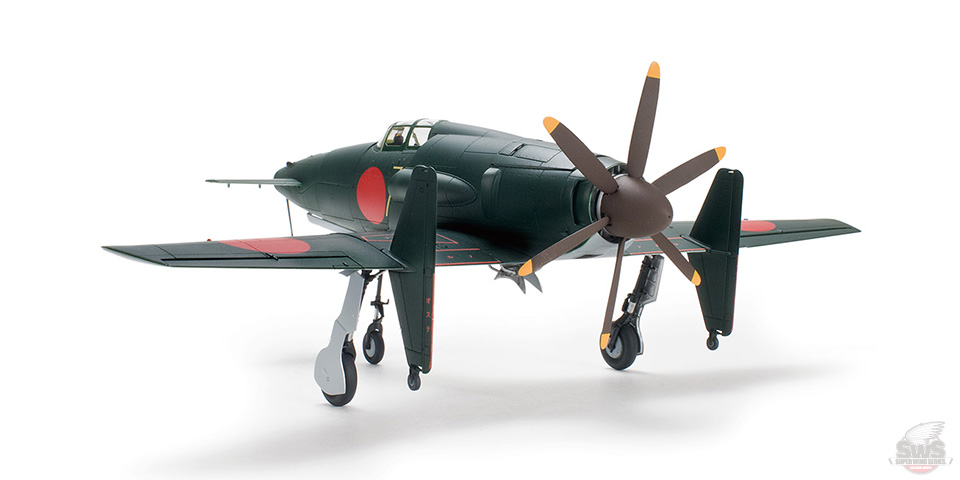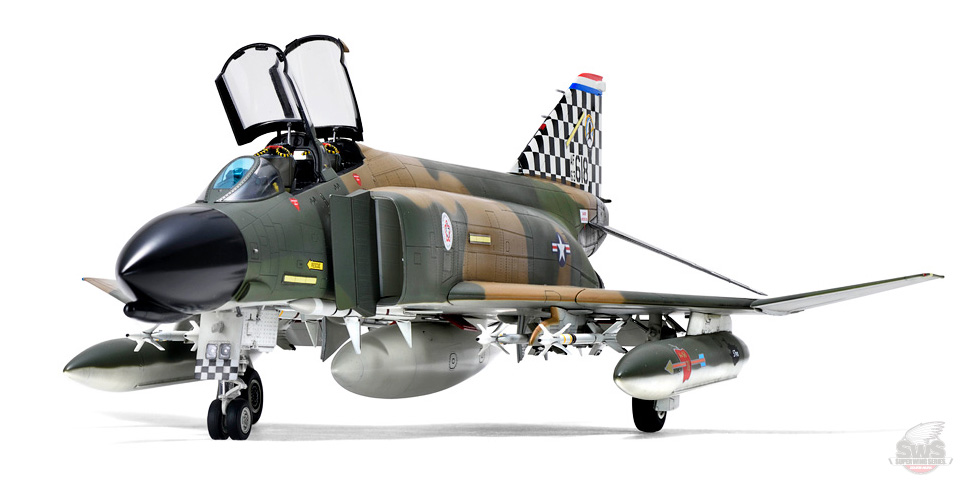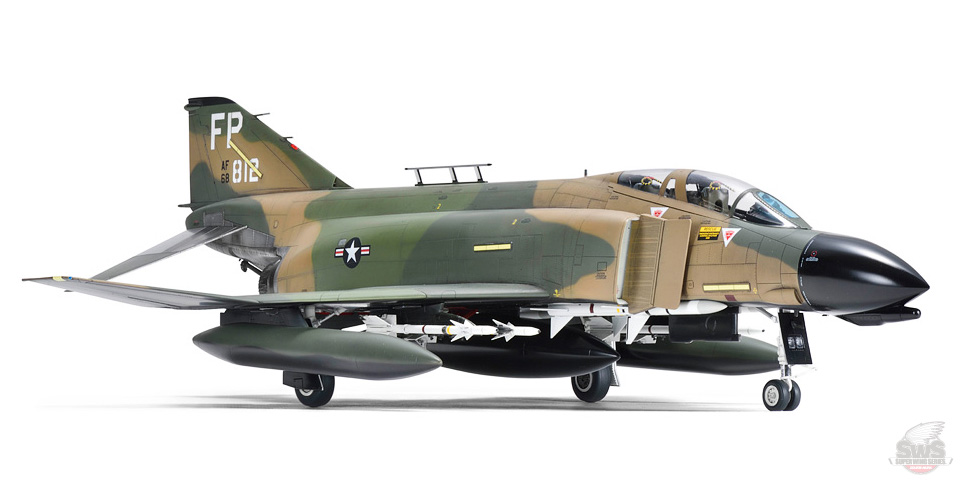 ---
Don't miss these for your collection!!
By popular demand, the F-4EJ Kai "Phantom Forever 2020" kit is available for pre-order again!!
We heard you all, loud and clear!! Here comes another production of the highly-requested F-4EJ Kai Phantom II "Phantom Forever 2020" kit! After these kits sold out during the pre-order period, we received much demand from fans worldwide for another chance to purchase this special kit. And now that time has come at last!
Of course, the content of this kit will be the same as the limited-edition kits sold at the end of 2020. The exclusive decals printed by the famous Cartograf will be included again. This kit is sure to be a precious part of your collection in the decades to come.
Please be sure to take advantage of the opportunity this time.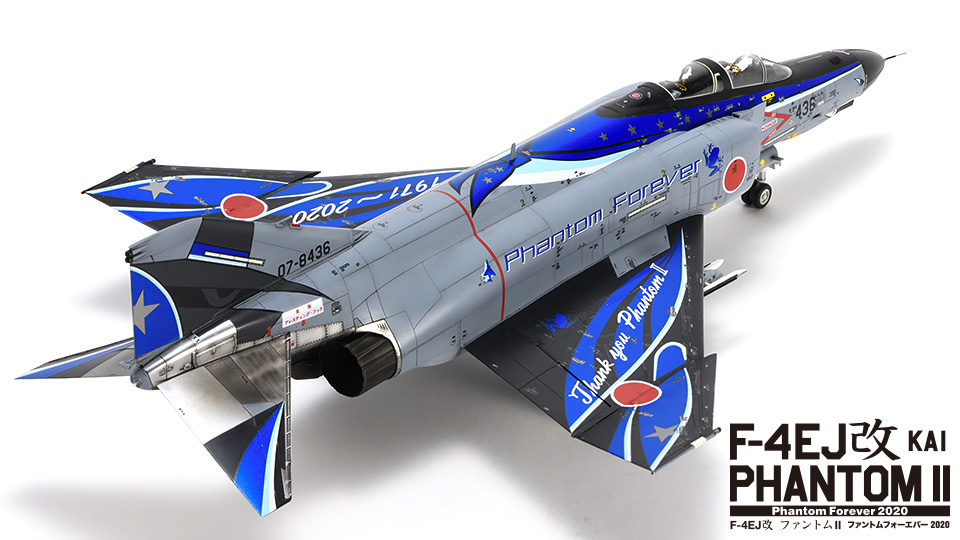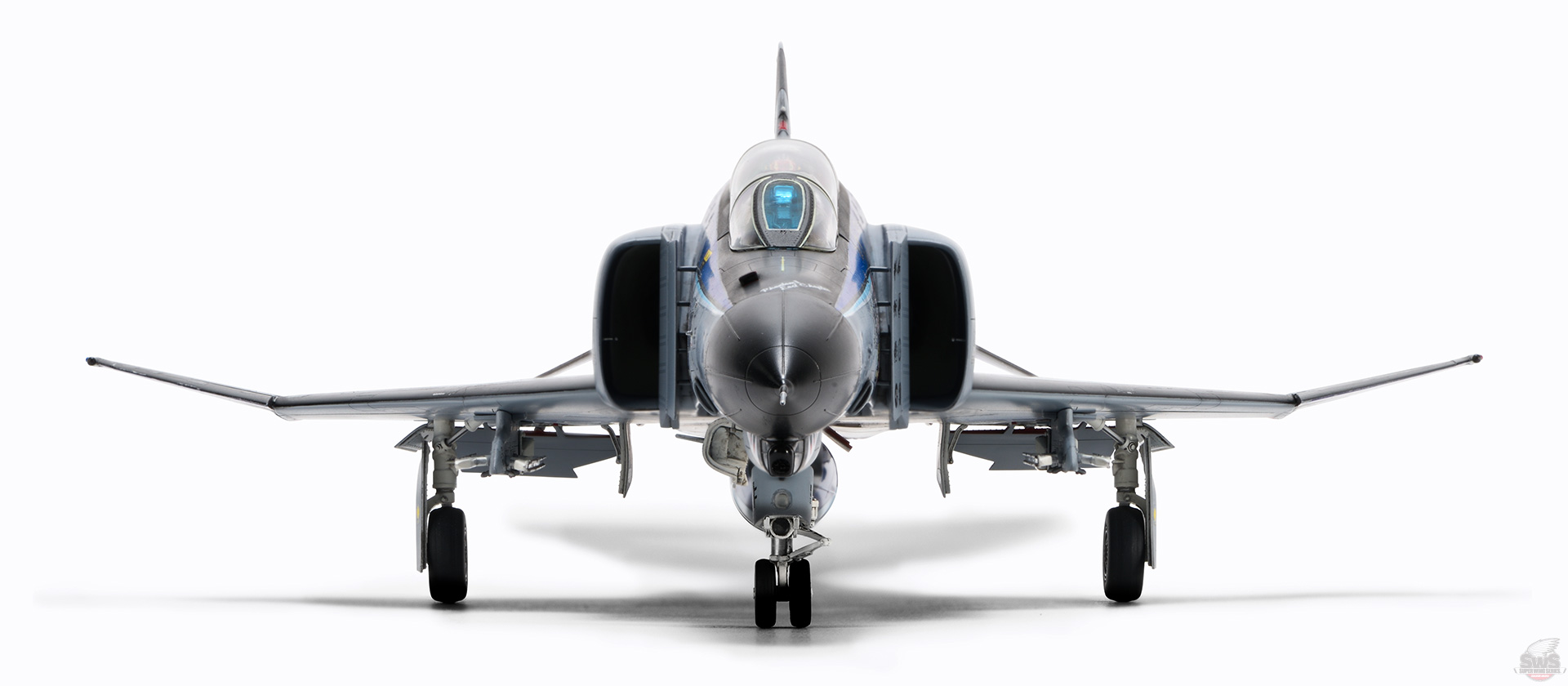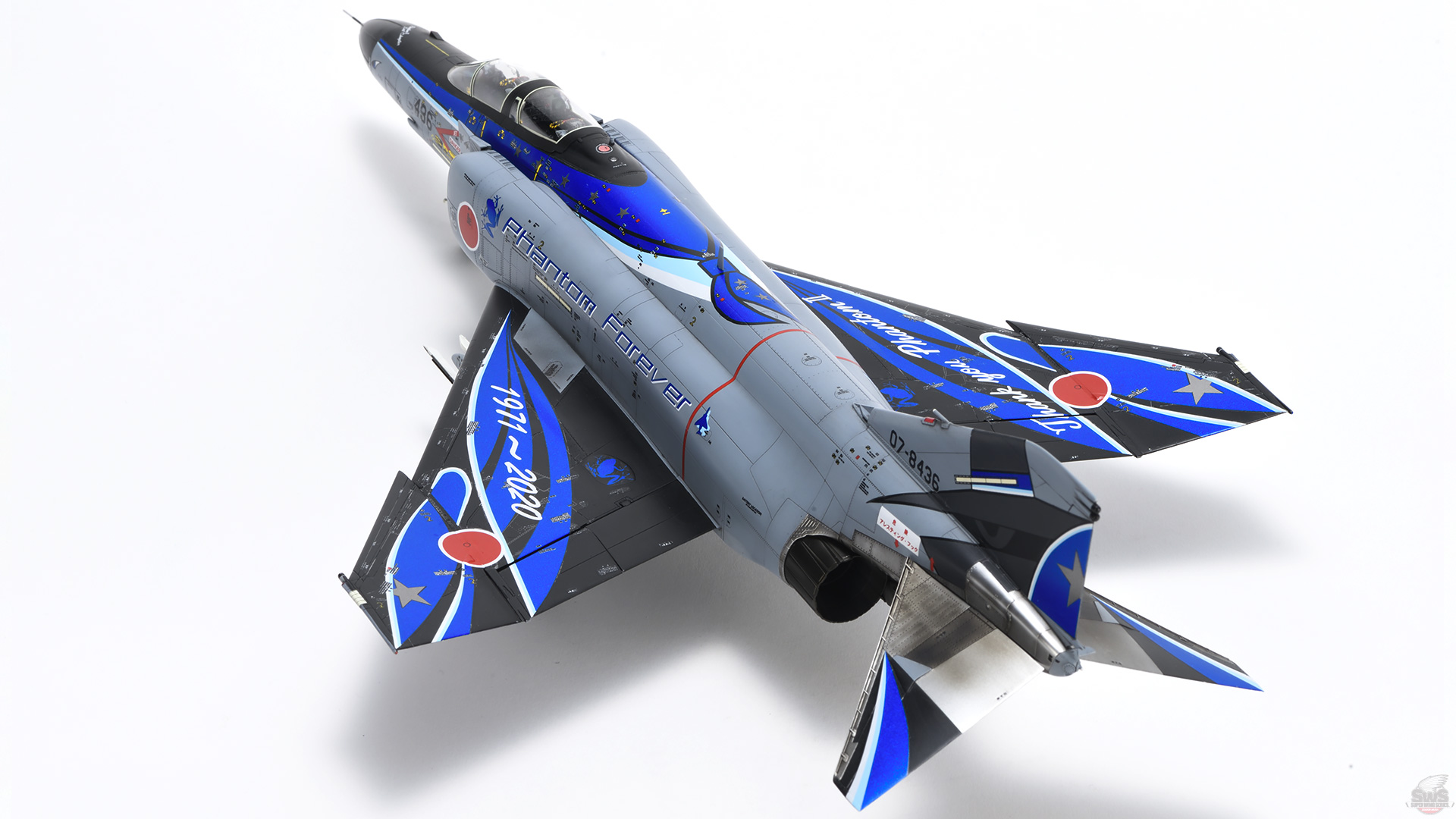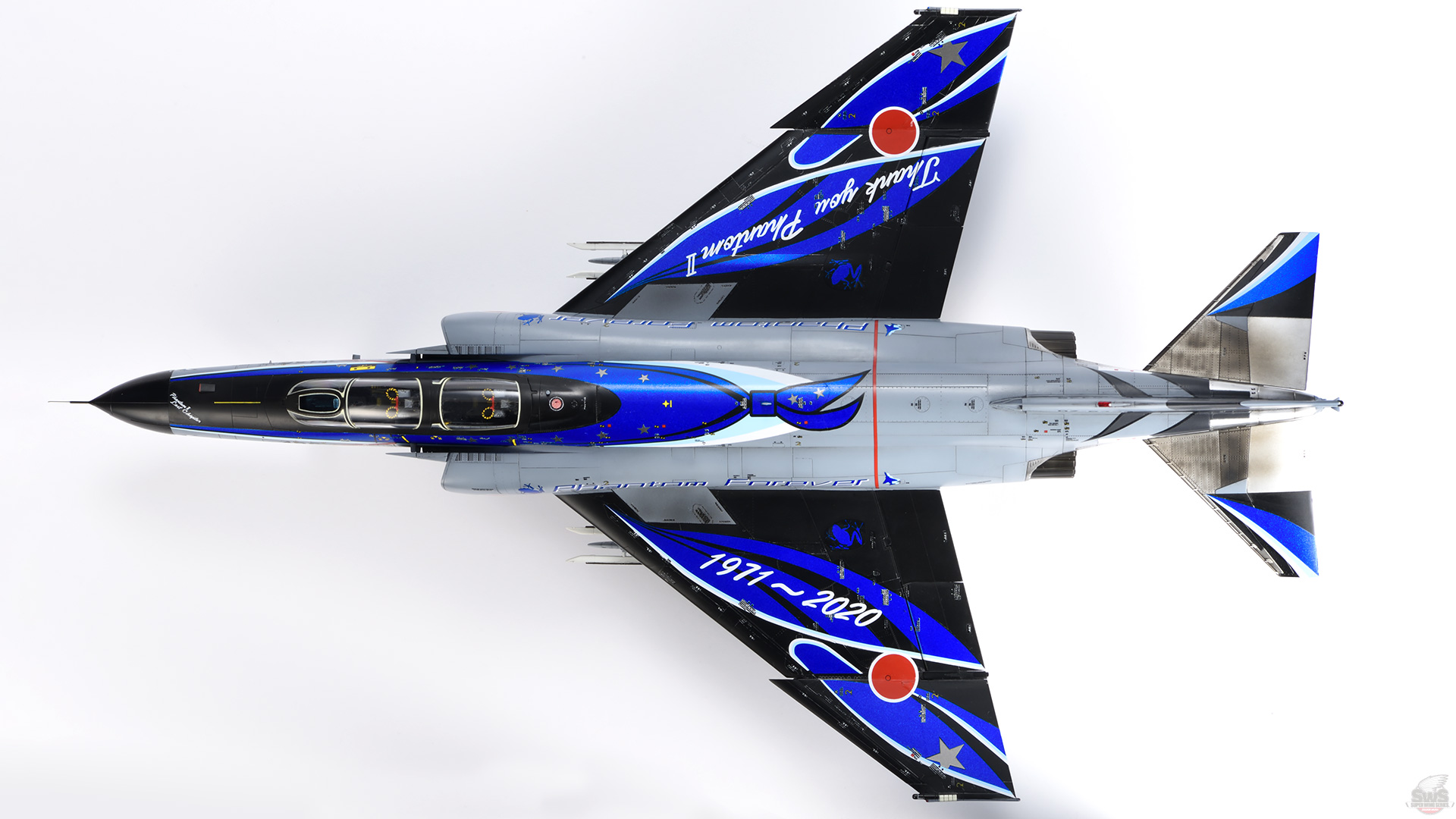 ---
The much-anticipated yellow color scheme of the F-4EJ Kai,
"Go for it!! 301sq" is now newly arriving as an 1/48 scale SWS kit!!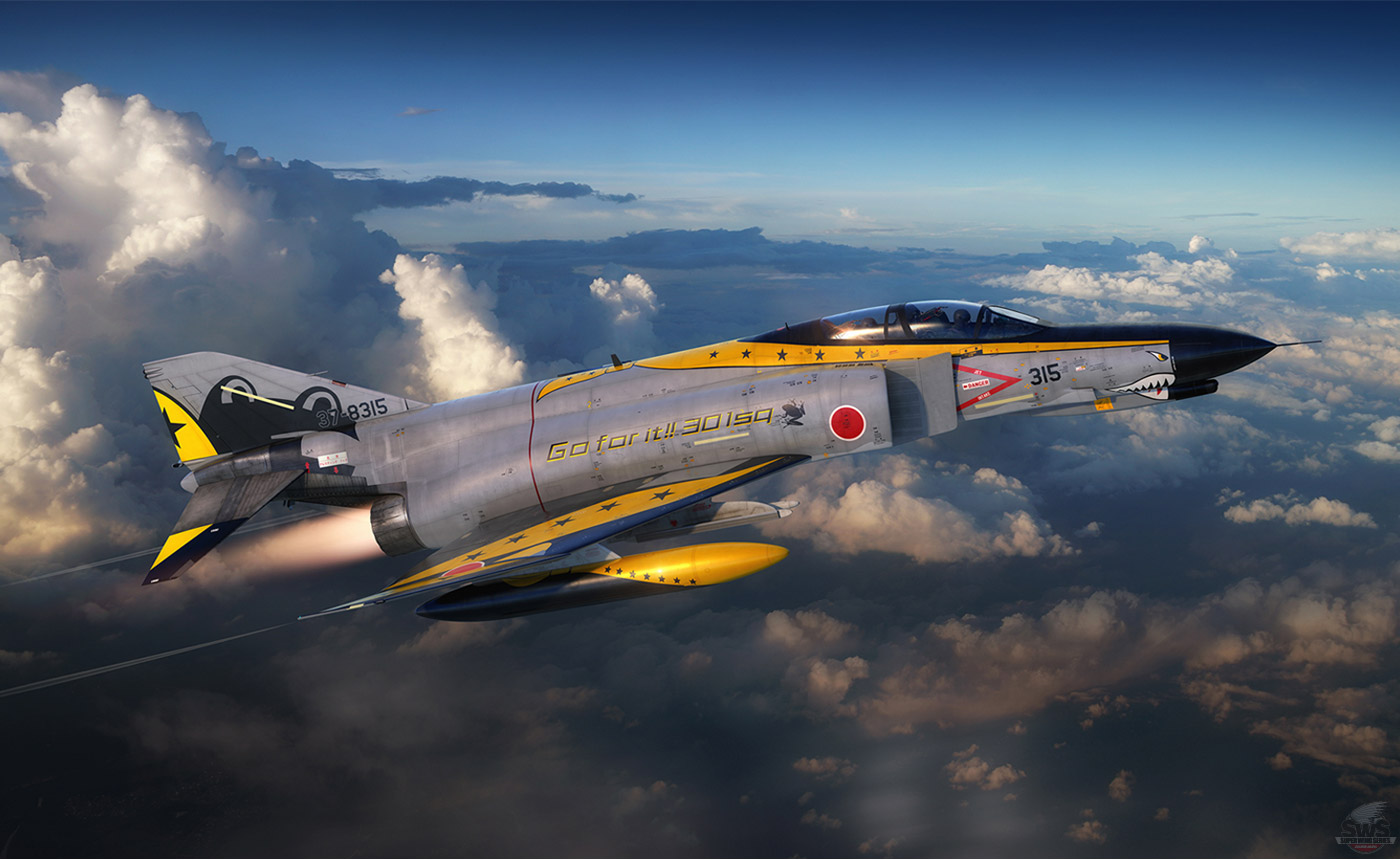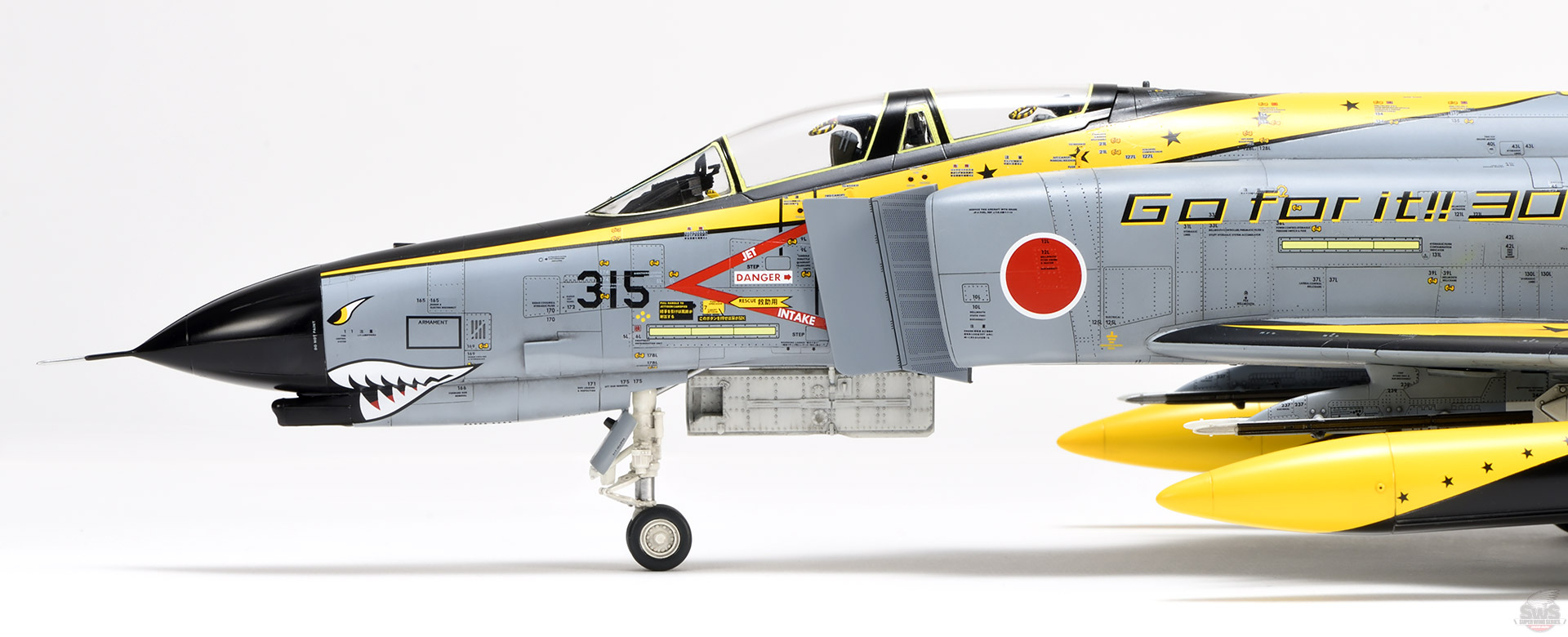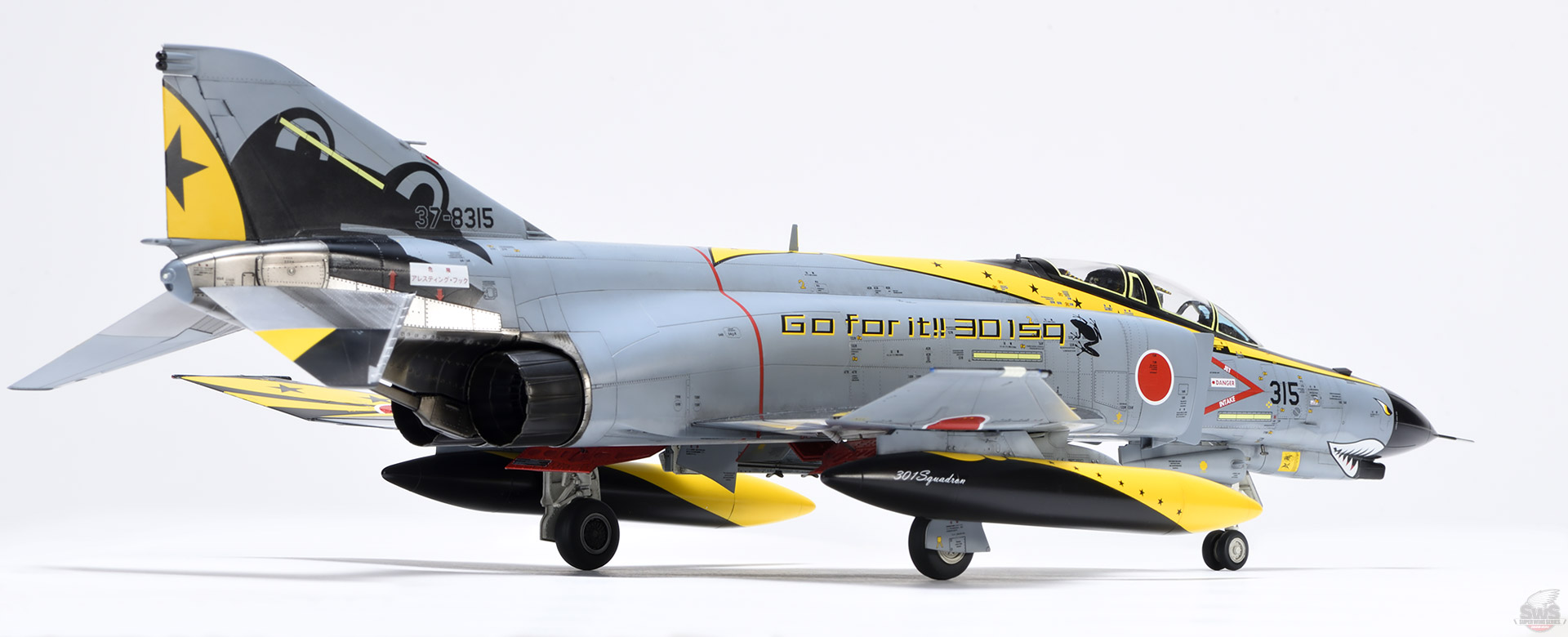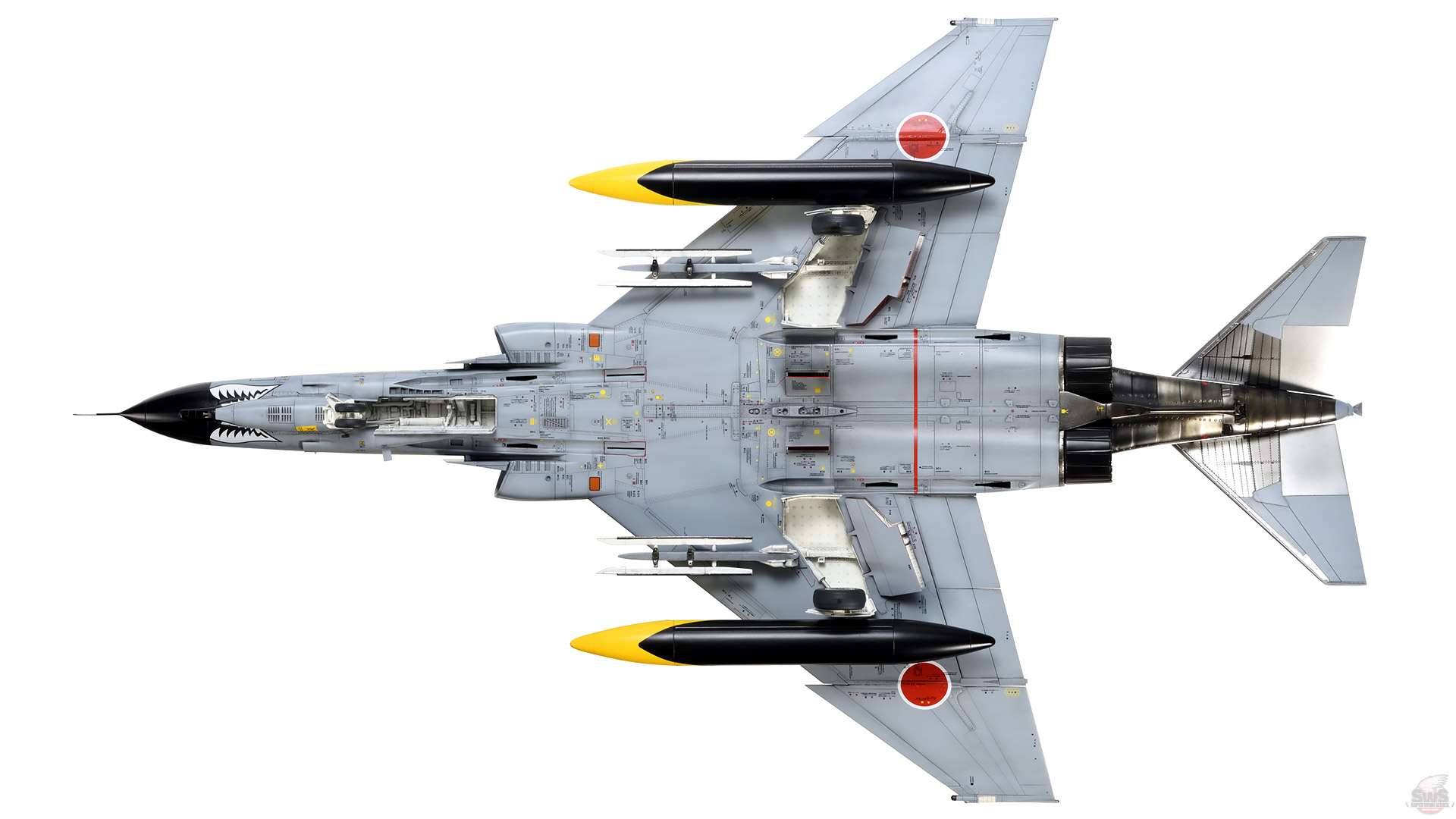 Following the "Phantom Forever 2020" kit, another commemorative F-4EJ Kai retirement paint scheme called "Go for it!! 301sq" from the 301st Tactical Fighter Squadron arrives in a bright flash of yellow!
The aircraft itself is the same F-4EJ Kai. It goes without saying, but the SWS kit includes finely-detailed Cartograf decals of the distinctive bright markings, in a quality suitable for this fascinating subject. The rest is up to you and your creative workmanship!
At last, the day has arrived when you can recreate with 1/48 SWS kits the two aircraft taking off in tandem from Runway 21 of the JASDF Hyakuri Airbase in that historical flight.
These two aircraft are sure to never fade in their glory in the world of scale models, revered as legendary kits even 50 years from now.
As these kits are commemorative limited-edition items, they will only be available to those who pre-order during the designated period. Please be sure not to miss out on the change to pre-order this release as well.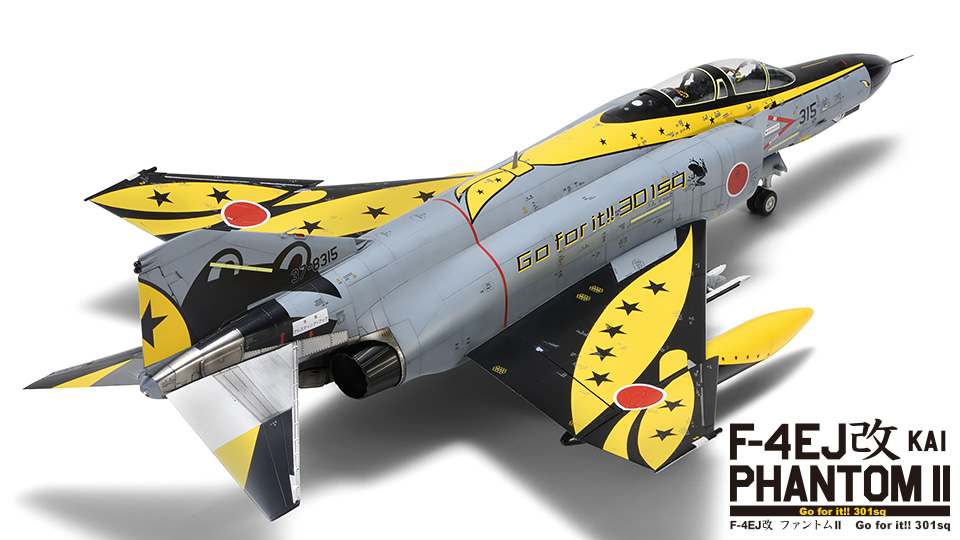 ---
I know that many modelers are very much looking forward to the upcoming IPMS Scale ModelWorld in Telford this year. We were all looking forward to it as well, but unfortunately Zoukei-Mura is unable to join the show this year. Despite the dramatic decrease in COVID-19 infections here in Japan, we still must remain careful and vigilant. Even if we were able to enter the U.K., we would be required to self-quarantine for two weeks before participating in the event, which is just not possible with our limited resources. It is very hard for us to give up, but there simply is no choice but to miss the show this year.
I started growing a moustache with the hope that COVID-19 would end, intending to shave it off as soon as the pandemic was over. Now, two years later, it has grown to be quite thick and robust. I wonder when that day will come when I can shave it off…
Even now, Zoukei-Mura is always striving to make your dreams come true, with our slogan of "your hobby is always here for you." Please, dear reader, take care of your health and spend every day happy and well. I wish you all the best from these skies in Kyoto, Japan.
Hideyuki Shigeta
President, Zoukei-Mura


---